Best home theater kit 2023: all our buying guides in one place
Our curated roundups of the best home theater kit around - check out our pick of the bunch for your home setup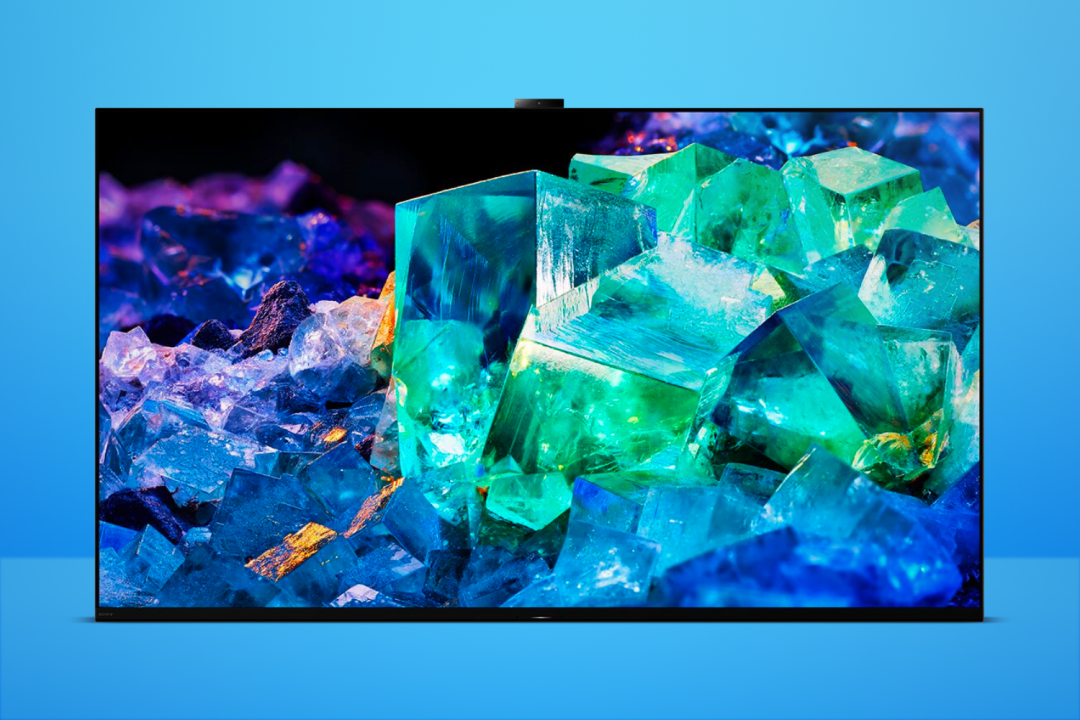 The world of home entertainment can be a touch overwhelming with so much choice and with terms like 'variable refresh rate' and 'dimming zones' being thrown around in TV buying guides, it can leave the most patient of punters flummoxed. Of course, this doesn't have to be the case, not with Stuff's ultimate guide to buying the best home theater kit for you.
That means we've got something for all, ranging from 'budget brilliance all the way to super premuium, and it's not only about TVs. To get the kind of sound that gives you a virtual wallop in the stomach, you might find you need a soundbar, so we've tested the cream of the crop to bring you an epic film night.
From portrait puzzlers to wall-plastering projectors, big-screen beauties and sensational soundbars, there's stacks of gear to create your own home cinema nirvana with,
One more thing, don't forget to commit our home cinema or home theater jargon buster to memory so you can hold your own at a TV technician dinner party. Thankfully, we've enlisted a bunch of experts to tell you the difference between HDMI 2.1 and Acoustic Surface Audio+.
It's no secret that we're a bit obsessed with good films and TV shows and we've got plenty of streaming guide features, too with the best things to watch on Netflix, Now, Amazon Prime Video and a dedicated listicle to help you find the best 4K movies and shows.
What is a home theater?
A home theater system is a bunch of audio and video gear working together – usually a 4K TV or projector plus a surround sound system usually consisting of a soundbar plus satellite speakers.
Home theater systems can be relatively simple, with a soundbar and extra speakers including a subwoofer available in a package. But even lounge-based systems can be made very complex, with many speakers.
Naturally, the idea behind the name is that you're recreating the experience of watching a movie in a theater. Some definitions of home theater also include comfortable seating and lighting, but that is more at the super-expensive custom install end where a whole home theater room is being equipped.
How to choose the ideal home theater setup
Set a budget. No matter if your idea is a soundbar, or a whole rack's worth of receiver and other hi-fi gear plus a huge array of speakers – stick to your budget. Home theater systems can vary massively in cost.
How many speakers? Obviously the size of any system will depend on the size of your room, but you need to decide on how many units you want. You also need to consider if you just want a soundbar should you have a smaller room.
Prioritise. Be honest: do you want your money to buy the best sound possible, or do you want it to buy as much futuristic gadgetry as it can? The best kit isn't necessarily the coolest. Consider what essentials you need first, such as Wi-Fi streaming.
Plan ahead. It's like a job interview: where do you see yourself in five years' time? If you imagine your system expanding into more rooms, say, or incorporating some home cinema action, you need to factor it in now.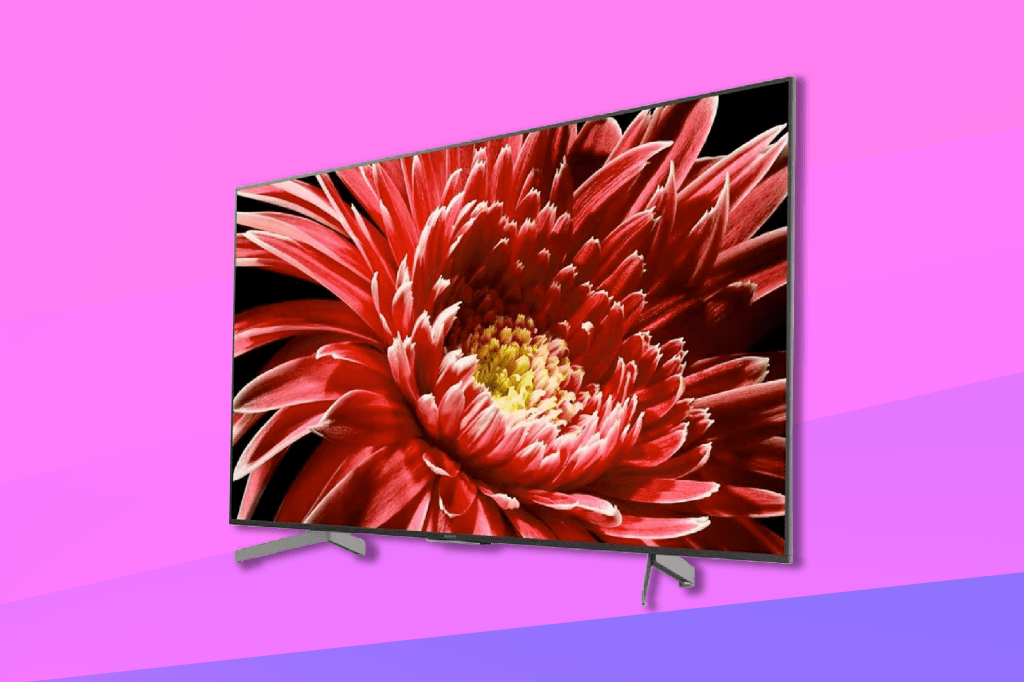 The best home theater kit explored
What makes these displays so awesome? Look closely