Best broadband to boost your internet speeds
Any smart home needs decent internet speeds... and your ISP might be able to help you out with an upgrade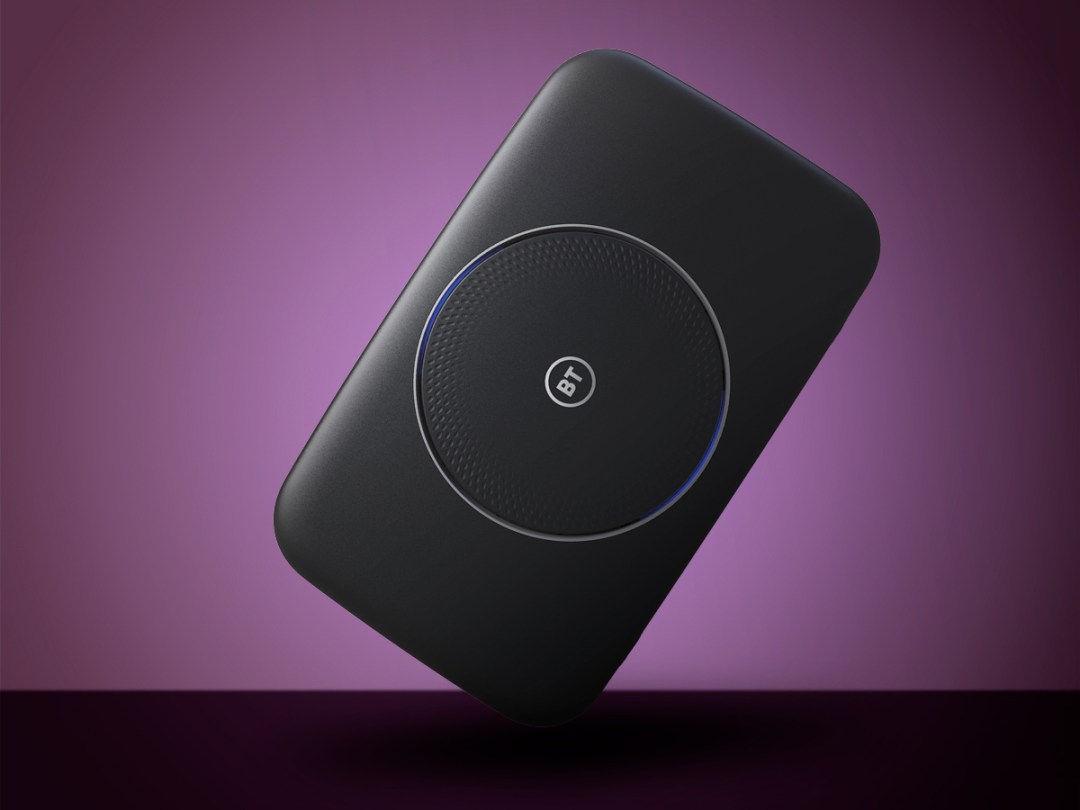 'All the gear, but no idea.' A cutting, slanderous statement, and one that could be thrown in your direction if you insist on buying all of the latest smart home tech before ensuring your internet speeds are up to snuff.
It's possible you're already rocking a super-fast setup, and if that's the case, take this metaphorical seal of approval and be on your merry way. For those of you after a little bit more va va voom, however, we've highlighted some broadband offers that could help you up the ante. Take a look.
Virgin Media Hub 4 (Gig1 from £62/m)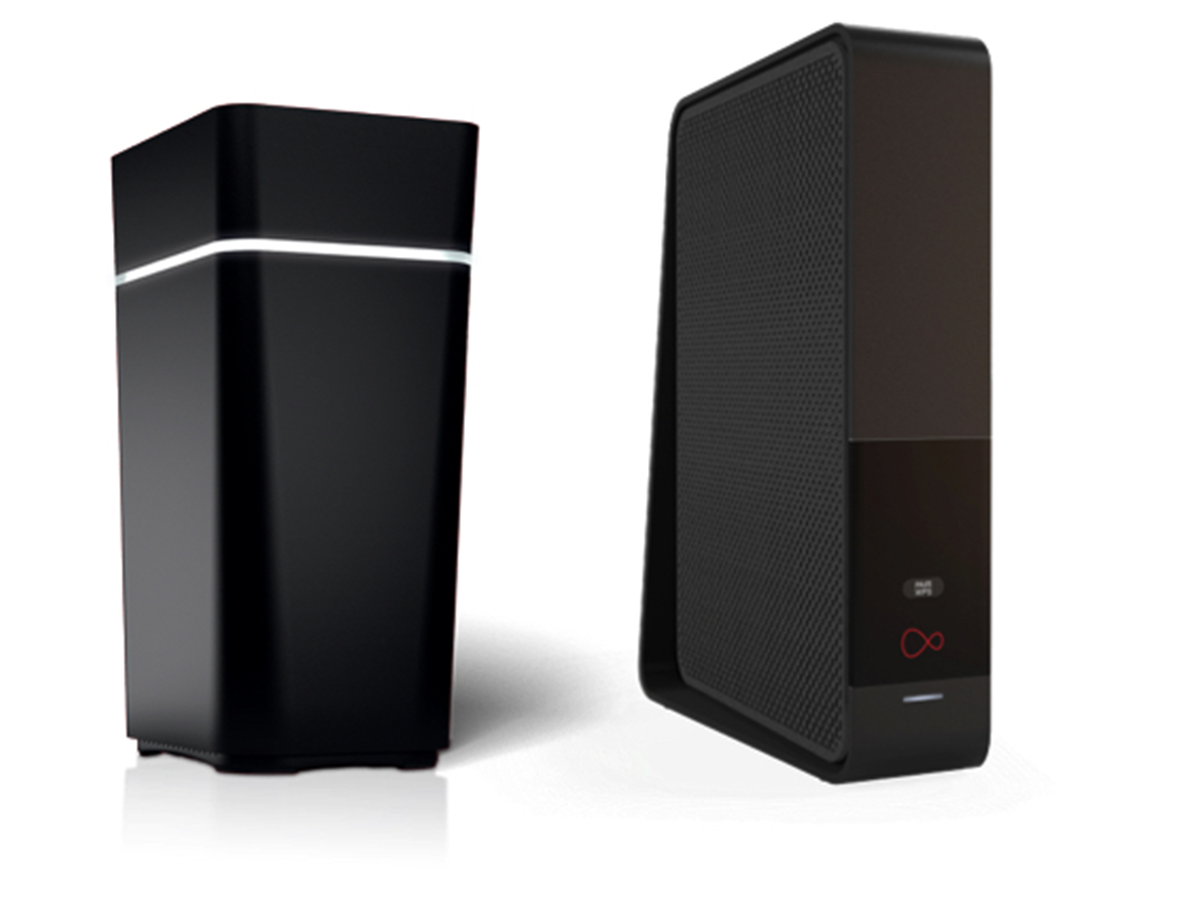 Most Virgin customers get a Hub 3, but if your area's good for 1Gbps broadband you can upgrade to a Hub 4 that will handle the extra speeds. OK, it's still not Wi-Fi 6, but it does pack 11 antennas and intelligent features for sharing bandwidth between devices, including boosting the signal to those furthest from the router.
BT Smart Hub 2 (Full Fibre 900 from £60/m)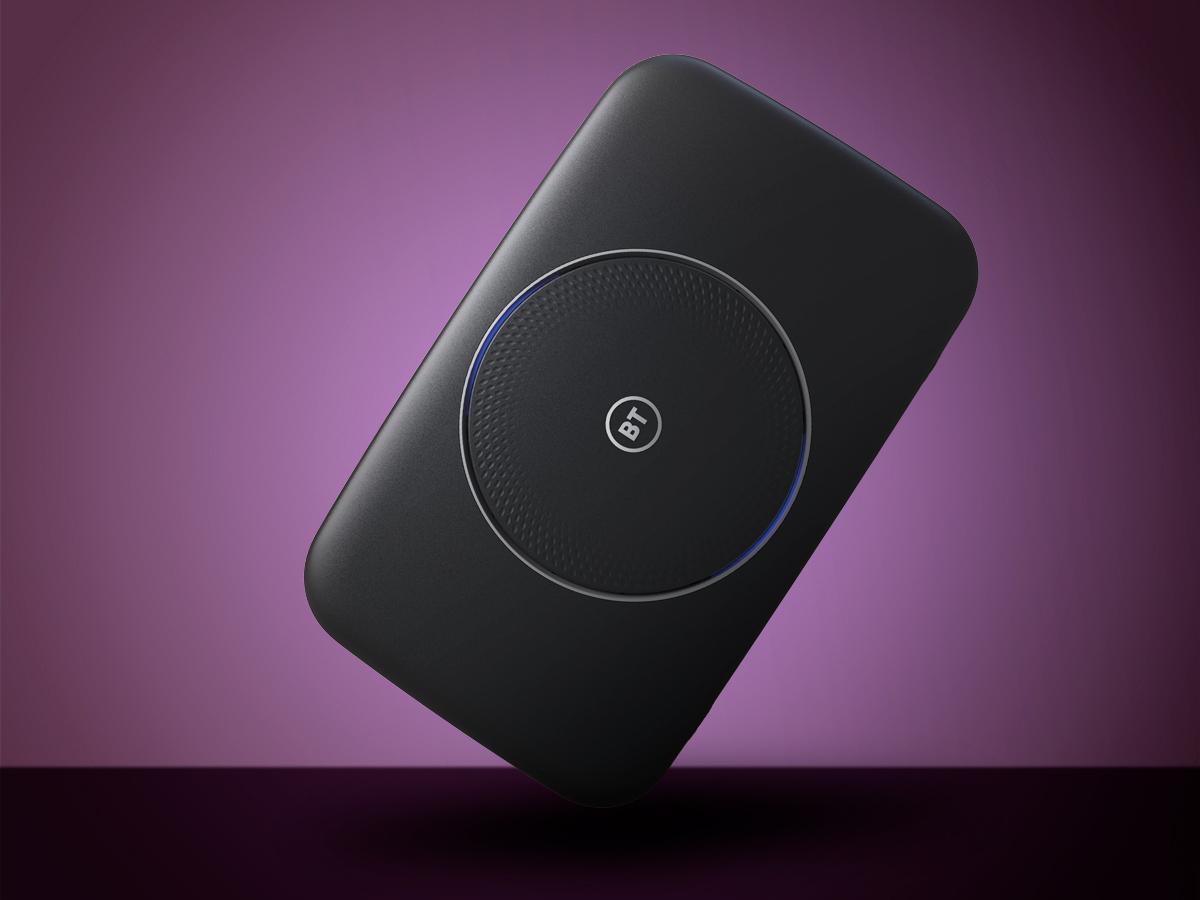 Compared to most ISPs' bundled routers, the sleek and slim Smart Hub 2 is fairly modern and can be coupled with BT's Complete Wi-Fi mesh system. It's 2.4GHz and 5GHz dual-band, has seven antennas, and adds DECT functionality so it works with BT cordless phones without needing yet another hub.
Nice, but not exactly pub bragging rights. The proof is in the performance, and the Smart Hub 2 improves on its predecessor by maintaining stronger Wi-Fi signal strengths and being happily capable of juggling numerous connected devices. The only problem is, there's no WPA3 encryption or Wi-Fi 6 support to futureproof you… and those beefier specs are useful when splitting bandwidth across multiple devices as they mean less slowdown from your gadgets – a key smart home battleground.
That said, BT has a pretty good record among providers for being ahead of the curve with its kit, so we might see both features on the Smart Hub 3.
Plusnet Hub One (Unlimited Fibre Extra from £28/m)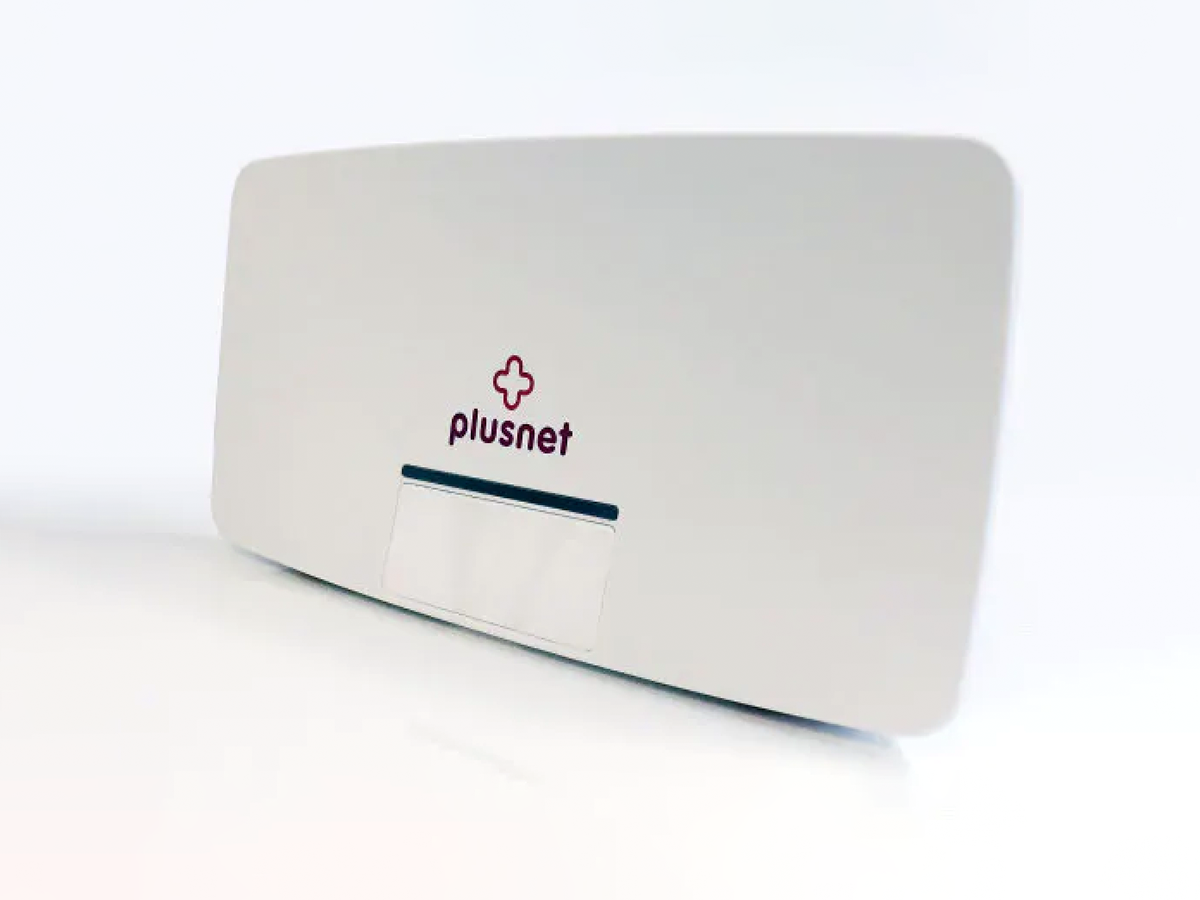 'Honest broadband from Yorkshire' comes with
 a pretty basic bundled router and doesn't offer the same super-fast fibre speeds as stablemates BT and EE; but for value and customer service, Plusnet is seen as a bit of a parents' favourite for good reason. To its credit, the hub has dual-band Wi-Fi and a USB port for charging devices.
Zen Fritz!Box 7530 (Ultrafast from £39/m)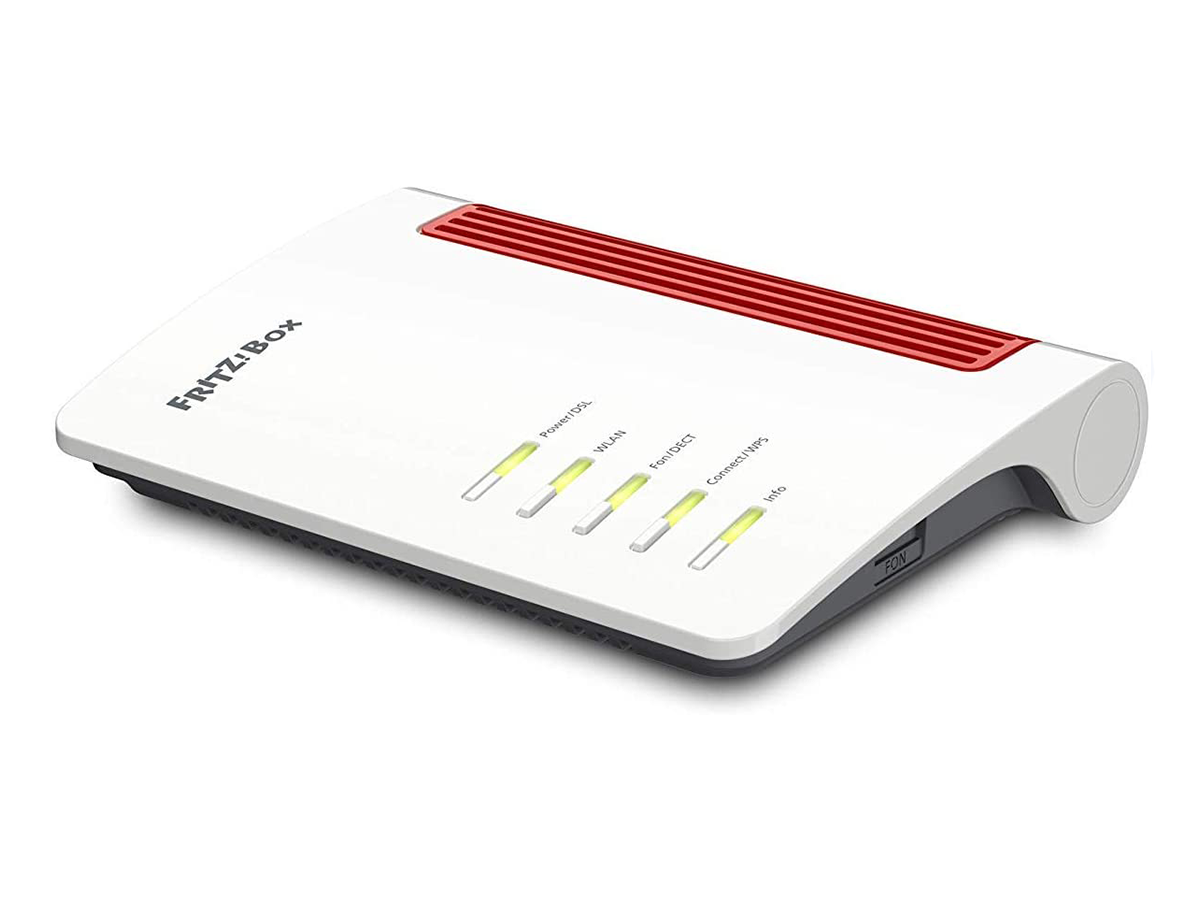 Zen might not be the biggest UK provider; 
but it's won countless customer service awards and offers packages with up to 900Mbps, so it's well worth considering. With the Fritz!Box 7530 it also has the greatest router name going. It's dual-band, with VPN functionality, and works with mesh networks.
EE Smart Hub (Full Fibre Max 900 from £60/m)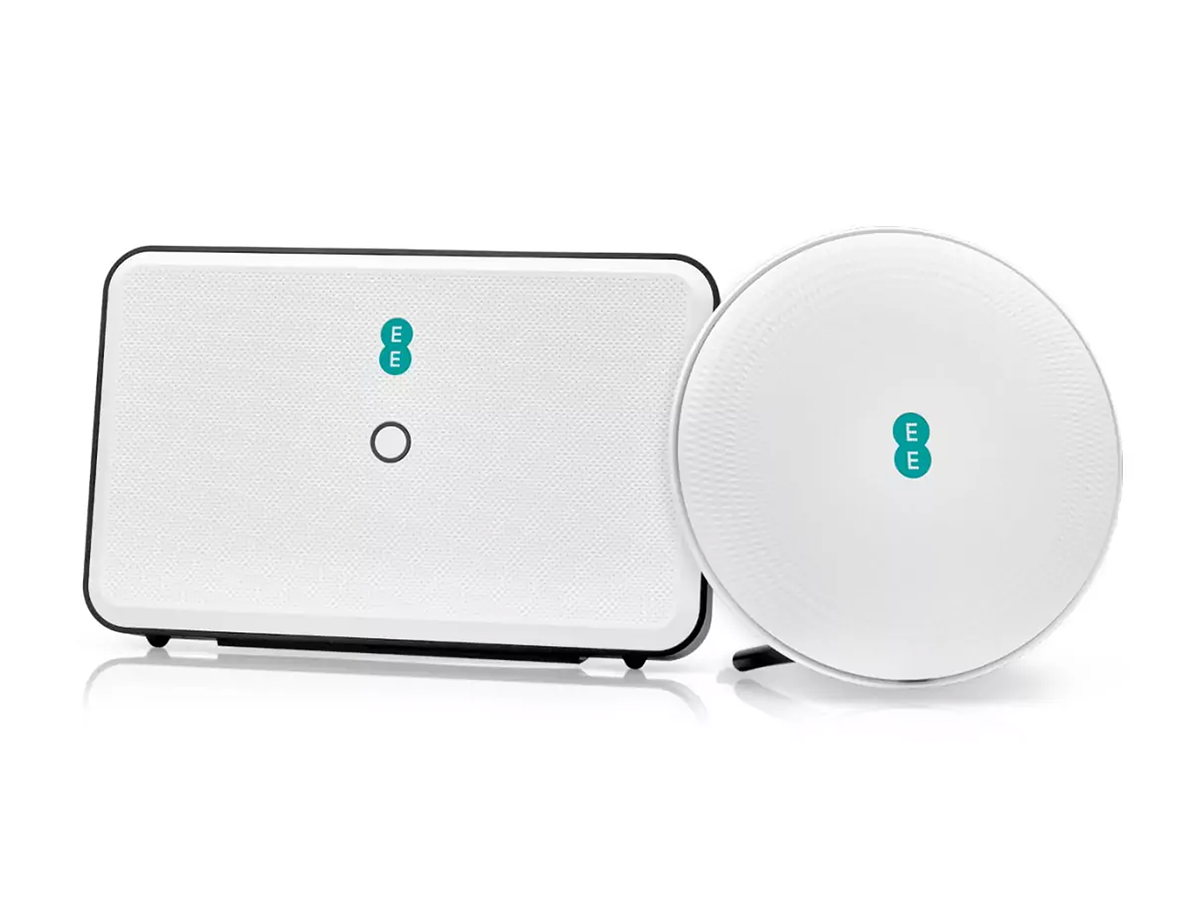 EE's router essentially matches the specs of BT's Smart Hub 2, and that includes intelligent connections to cope with a pad full of smart home kit. Speeds of up to 900Mbps are on offer, 
as is an optional additional mesh network, while EE will also send out a backup 5G router if there's a fibre fault in your area.