Apple's free U2 album is an exercise in tone-deaf music spam
Why forcing Bono and pals on half a billion people isn't music to our ears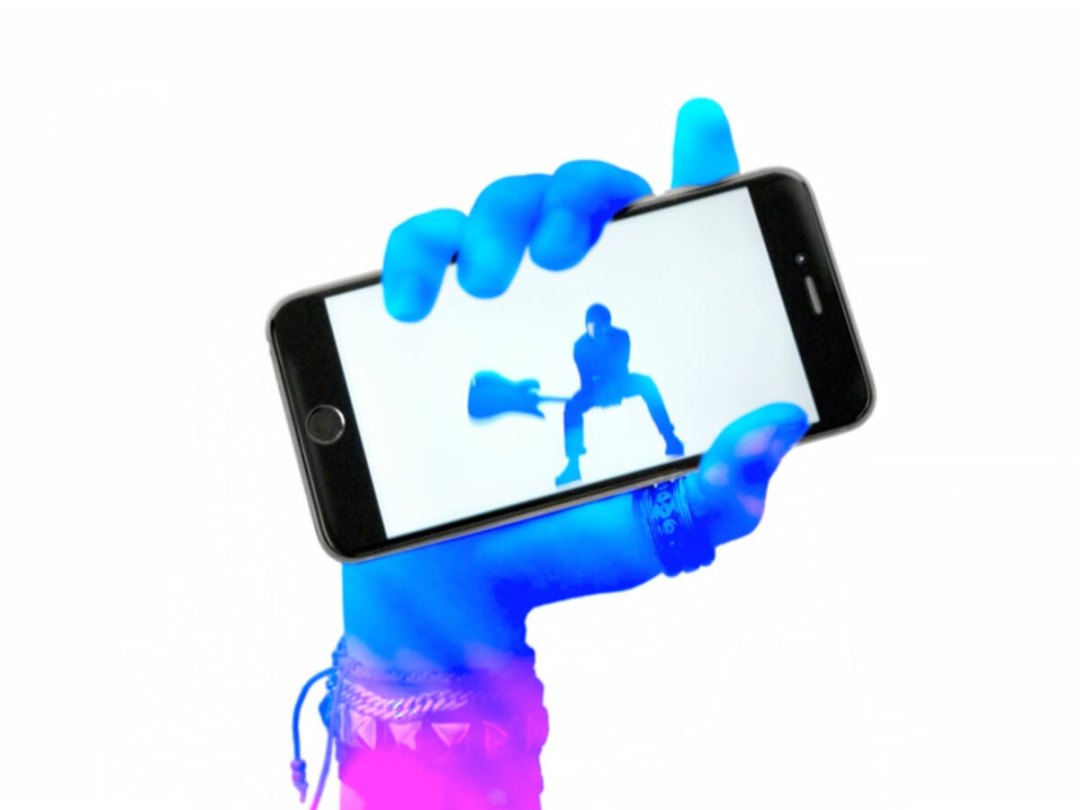 The end of an Apple event is often a curious thing. Having spent an hour or two offering a razor-sharp presentation of new Apple kit, Apple executives turn into someone's uncle at a wedding, geeking out over a band or act designed to appeal to people like them, but that nonplusses a significant chunk of Apple's audience (not least anyone under 30).
This year it was different, not because such an act didn't appear – U2 did, and there was toe-curlingly awful scripted banter between frontman Bono and Apple CEO Tim Cook – but because once U2 were done, every single person with an iTunes account was forced to have the band's new album, entirely against their will.
It might come across as a smidgeon ungrateful and curmudgeonly to complain about getting some music entirely for free, but Apple's actions strike me as being as tone deaf as a fan of U2's latest album, and for all kinds of reasons.
First and perhaps most importantly, Apple recently had a bit of a problem with hacking. This was very much in the news, given that a significant number of famous women suddenly found very personal photographs spreading around the internet. So what does Apple do? It adds an album to everyone's iTunes account, without telling them. Unsurprisingly, people wondered why they suddenly had a new U2 album when they'd not ordered one and leapt to the entirely reasonable conclusion that their account had been hacked.
Secondly, it's irritating to see a company such as Apple and a band such as U2 further devaluing media. Apple's race-to-the-bottom pricing in apps has been particularly damaging to indie developers, and we're seeing similar issues when it comes to music and film; mega rock stars flinging their album out for free is a punch in the face to less successful artists struggling to make ends meet, but who will nonetheless encounter expectations of 'free' from consumers.
The third issue, though, is how un-Apple this all feels. On the iPhone and iPad there are admittedly apps you can't get rid of, but they are mostly defaults pretty much every device has. I'd happily hide the likes of Voice Memos if I could, but Apple in its infinite wisdom does not provide such an option.
What Apple hasn't done until now is load your device with any additional garbage. Where competitors and carriers sometimes helpfully provided game demos and brand apps that cannot be deleted, any iPad and iPhone you bought was clean. Now, every iTunes account has the stain of U2. It's music spam that's unwelcome and injected into your account without consent.
Fortunately, it is possible to at least hide the album, meaning it manages by a whisker to avoid becoming the Stocks app of your iTunes library, but it sets a worrying precedent for Apple. What will we be in for in a year's time? Will the Rolling Stones shamble on to the stage, only for you later to be forced into listening to their new single whenever you attempt to talk to Siri? Will Tim Cook introduce Chris Martin, only for your iPhone to delete your entire music catalogue and replace it with infinite Coldplay? Or will the iPhone 7 Home screen be overhauled entirely, replaced by a grinning Bono face that agrees to read your email, but only when you say you love U2 and attempt to sing the chorus of 'Pride (In The Name Of Love)'?
Please, Apple, stop this madness before it's too late. Even an ego as big as Bono's won't be able to cope with half a billion iOS users badly singing the chorus to one of his 1980s hits.