9 things we want from the new Apple TV (2017)
A smarter, faster black box – for everyone. Sooner than you'd think?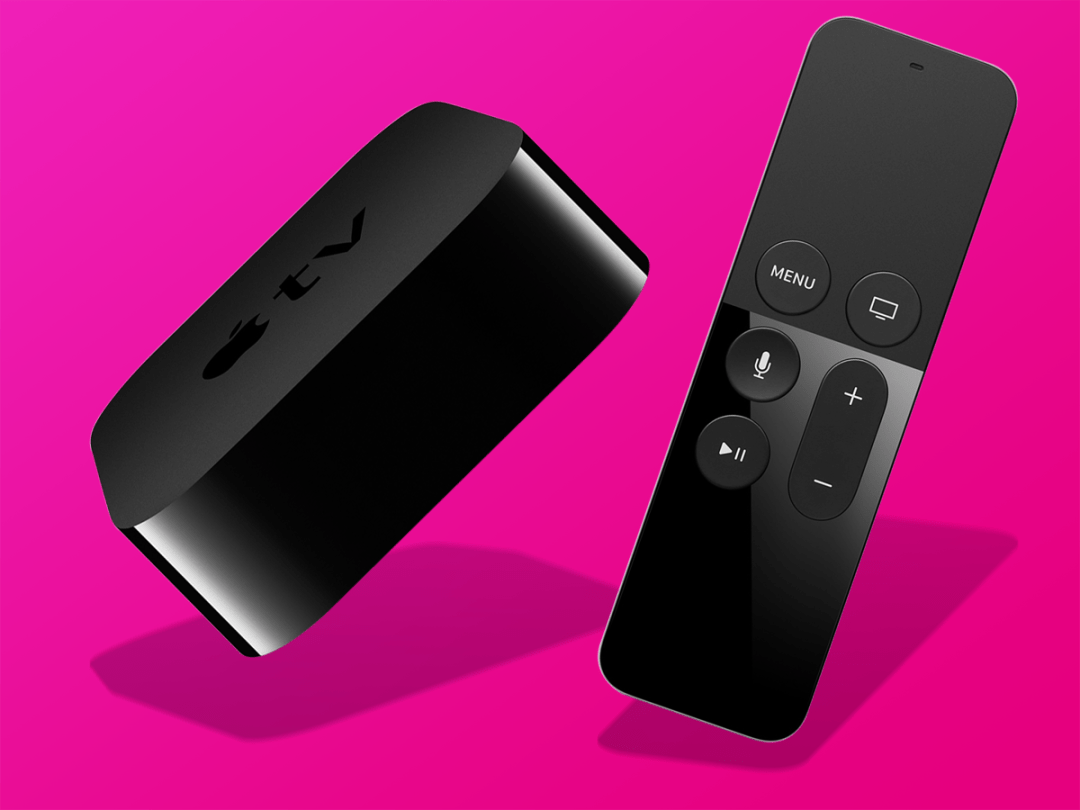 It's hard to know where the Apple TV resides in Apple's affections. Sometimes, it's a "hobby", and then it's the "future of television". For Stuff, it often feels like a missed opportunity.
The hardware is solid, but lacks key features and is overpriced. With gaming, Apple had the component parts of the Switch years before Nintendo, yet did little with them. And outside of the USA, you'd be forgiven for thinking Apple didn't realise people even watch television.
But rumours suggest an Apple TV revamp is imminent. Especially with Apple having confirmed a new products event for 12th September. 
Chances are its new box will just get a speed and tech bump. But what if Apple throws everything at the Apple TV this time? It'd include all these goodies, and more…
1. 4K/HDR support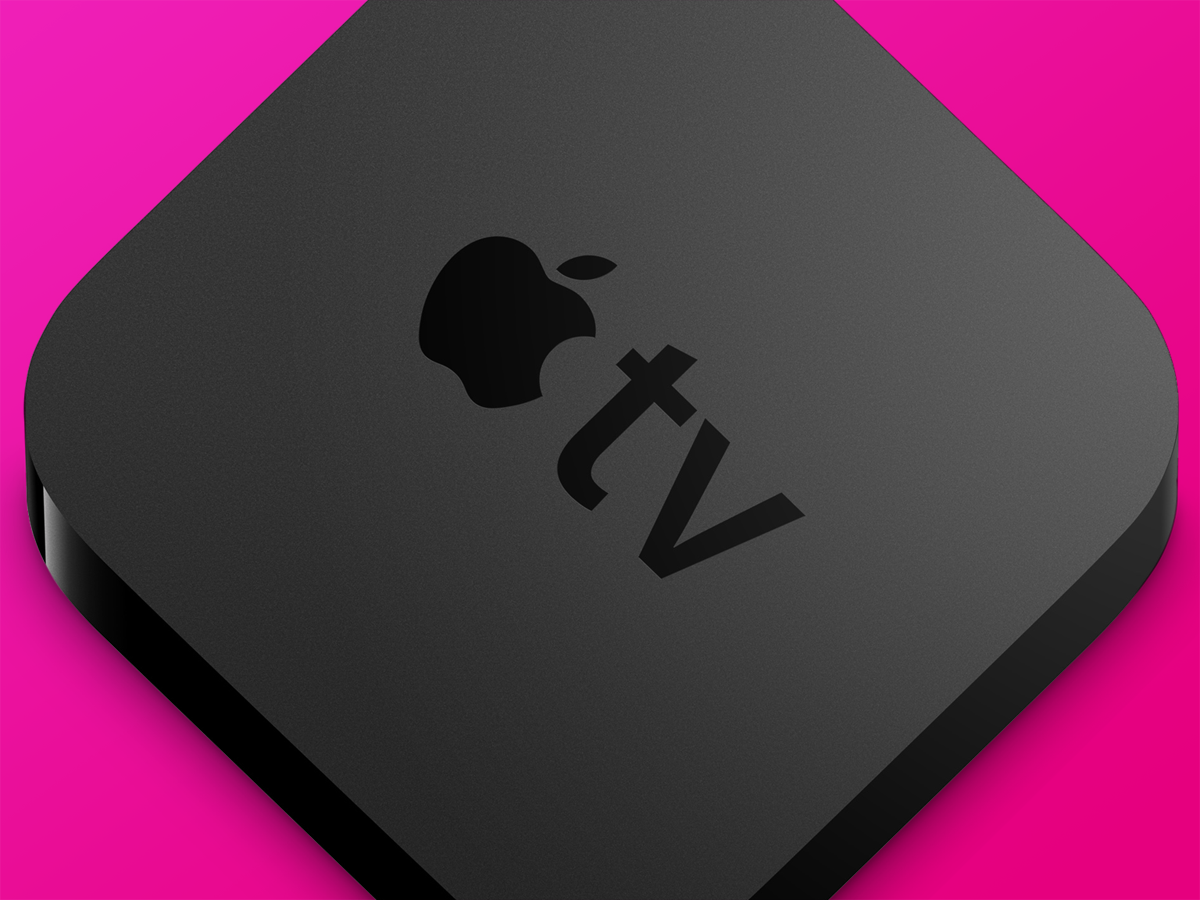 The current Apple TV outputs 1080p, which merely matches Amazon's cheapo Fire TV Stick. By contrast, Amazon's black box has been able to fling 4K at your telly since 2015.
The rumour mill's convinced we'll see 4K and HDR support in the next Apple TV. This would also likely see the processor and storage boosted accordingly, making the resulting kit better for games as well.
One snag, though, is studios are apparently grumbling Apple wants to 'only' charge $20 for 4K films. Because if there's one thing that makes people buy more films, it's higher prices.
Likelihood rating: A cert, unless Apple's going to rebrand its box the iLikeRetroTelly.
2. TV apps for the UK
There's a good reason Apple hasn't unleashed the TV app on the UK – it'd be populated by a half-hearted BBC iPlayer, the barely working husk of a NOW TV app, and an animated tumbleweed.
We've no idea why UK broadcasters have avoided Apple TV. Sales? Control? A lack of hugs from Tim Cook? But it'd be great if Apple would address this shortcoming – and the release of a new Apple TV seems like the time to do so.
Likelihood rating: Roughly the same as the new Great British Bake Off being any good.
3. A new Siri Remote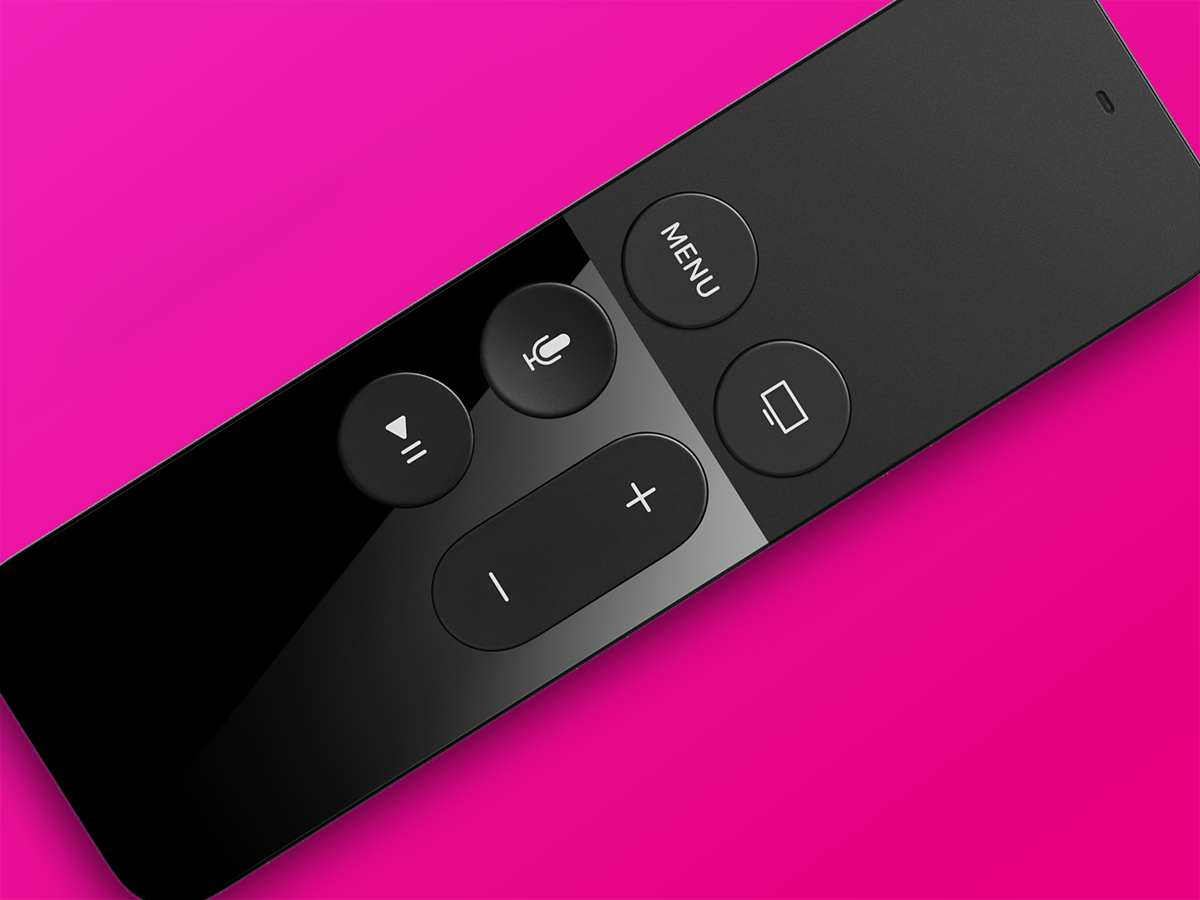 We weren't convinced by the Siri Remote in 2015 – and time hasn't changed our opinion. It's a perfect example of form over function – sup-optimal for gaming, expensive if it breaks after an inevitable trip to the floor, and maddeningly difficult to use in the dark.
It might pain Jony Ive, but Apple needs to rethink. Make it obvious which way is 'up'. Actually get someone who knows the basics of games controllers to consult. And ensure a replacement doesn't cost north of 50 quid.
Likelihood rating: On par with the Night King in Game of Thrones suddenly bursting into song.
4. An improved user interface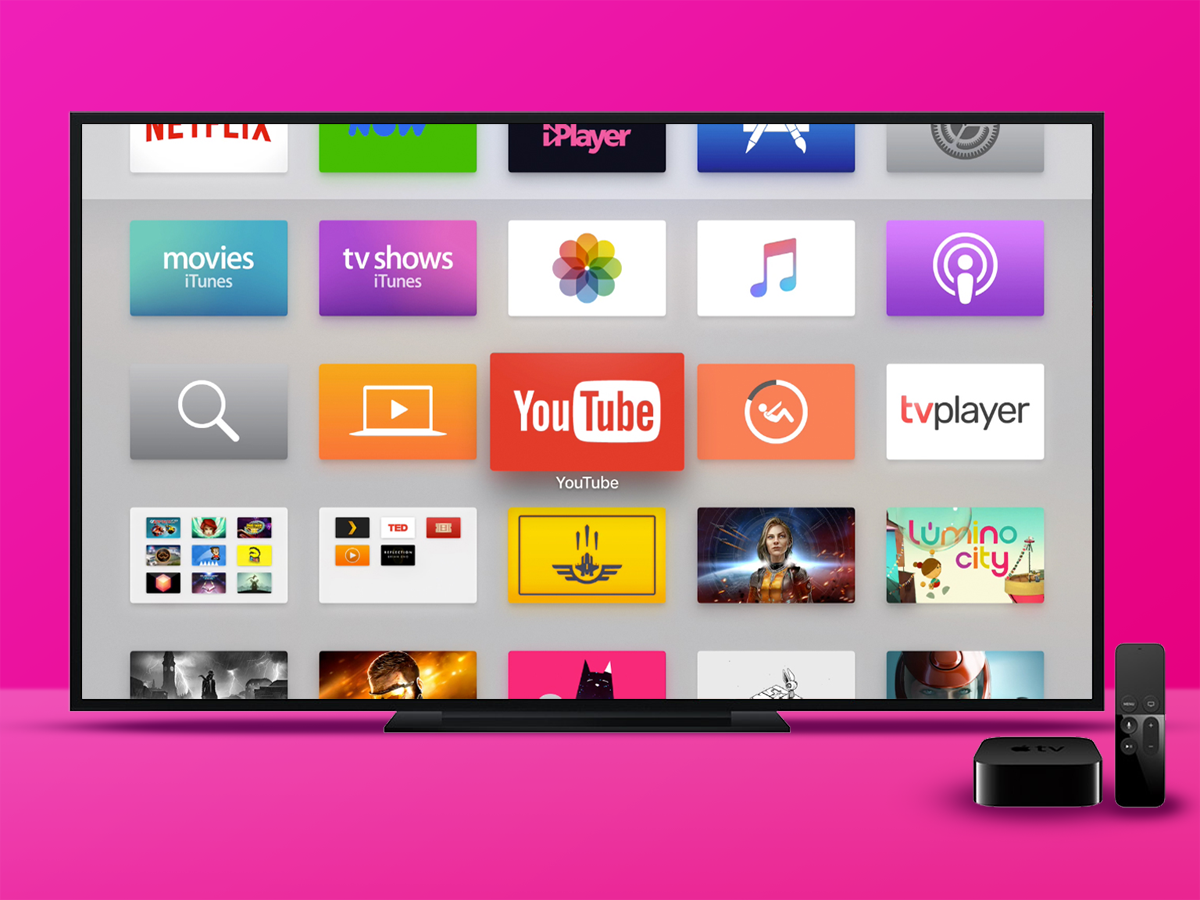 Apple has one idea when it comes to app launchers. iPad? Make it like the iPhone's, but bigger! Apple TV? Make it like the iPhone's, but bigger! There has to be a better way.
And many other bits of the Apple TV interface are similarly awkward, from managing app folders (why can't we use Siri?) to the bafflingly awful on-screen keyboard. Perhaps the TV app will change some of this – although, as we've seen, probably not outside of the USA.
Likelihood rating: About the same as any given episode of Doctor Who making logical sense.
5. Picture-in-picture mode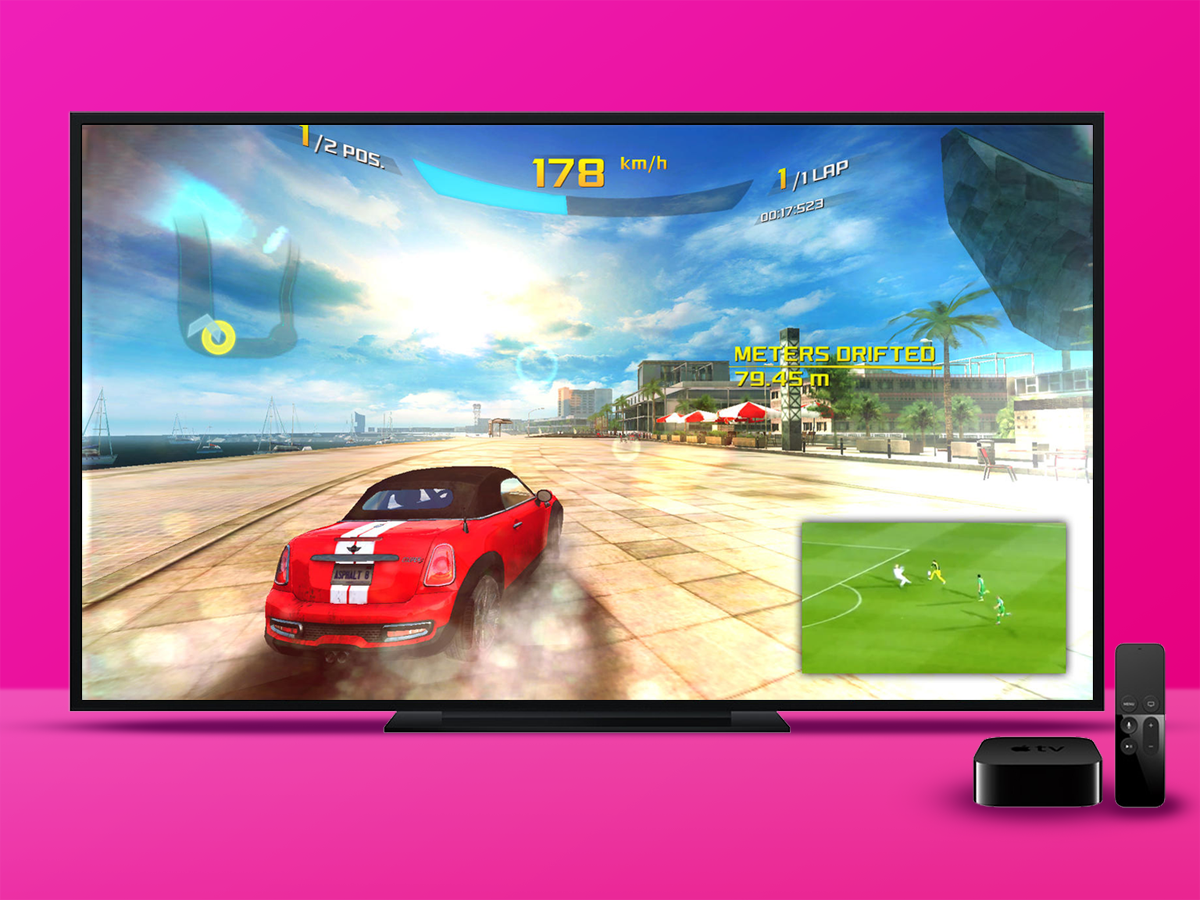 Apple often shares ideas between devices. For example, Macs and iPads both now have two-up split views in full screen, and also picture-in-picture for video. Something similar needs to come to Apple TV.
We're not saying we want the future of telly as envisioned in Back to the Future II, but being able to plonk a sports game over something else you're doing? Yes, please. (Admittedly, two-up split view doesn't work quite so well on a 16:9 display, but four-up does. Perhaps the McFlys were on to something after all.)
Likelihood rating: It's surely only a matter of time. So, ooh, 7.482 out of 10.
6. Smart notifications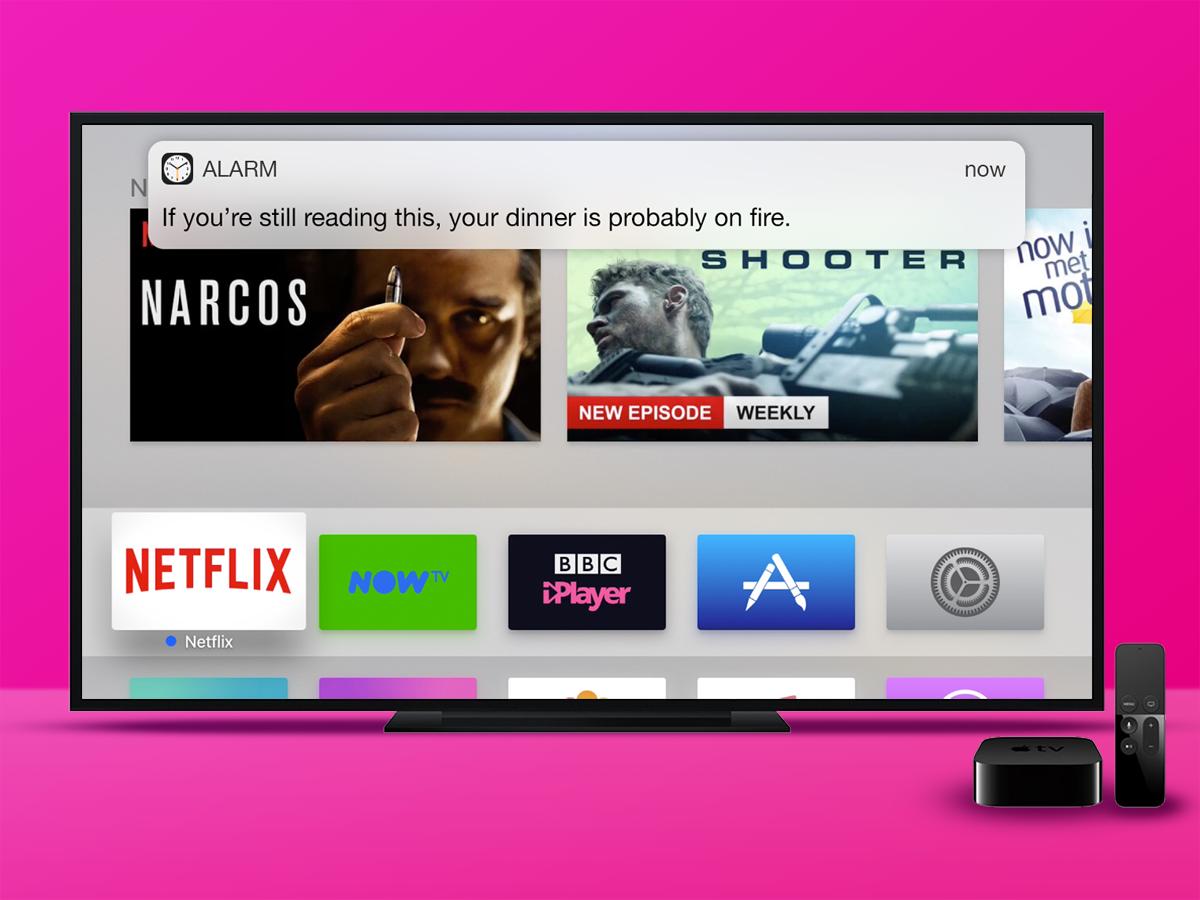 Notifications on your telly might seem abhorrent. But our thinking is to have people stare at their phones less often. If something vital from a defined 'VIP' or app came through, it'd show up on the telly, optionally pausing your show.
Beyond that, there are other areas where we'd like to see useful information smartly placed on Apple TV – new show notifications when browsing apps, and screen-saver widgets, providing news headlines, weather forecasts, and a clock. Because everyone wants a 50-inch flip clock.
Likelihood rating: We're not sure. Let us just check on our phone…
7. Home control
On iOS, the Home app is a powerful and usable way to control smart home accessories. You can target individual items, but also set scenes to make all sorts of things happen on the tap of a button.
Having something similar on Apple TV makes sense. About to settle down and watch a movie? Have your Apple TV dim the lights. Watching horror? Have it lock the front door, too, and randomly flick the lights on and off, just to freak you out.
Likelihood rating: We suspect this will happen at some point. Probably not this year, though.
8. Multiple user accounts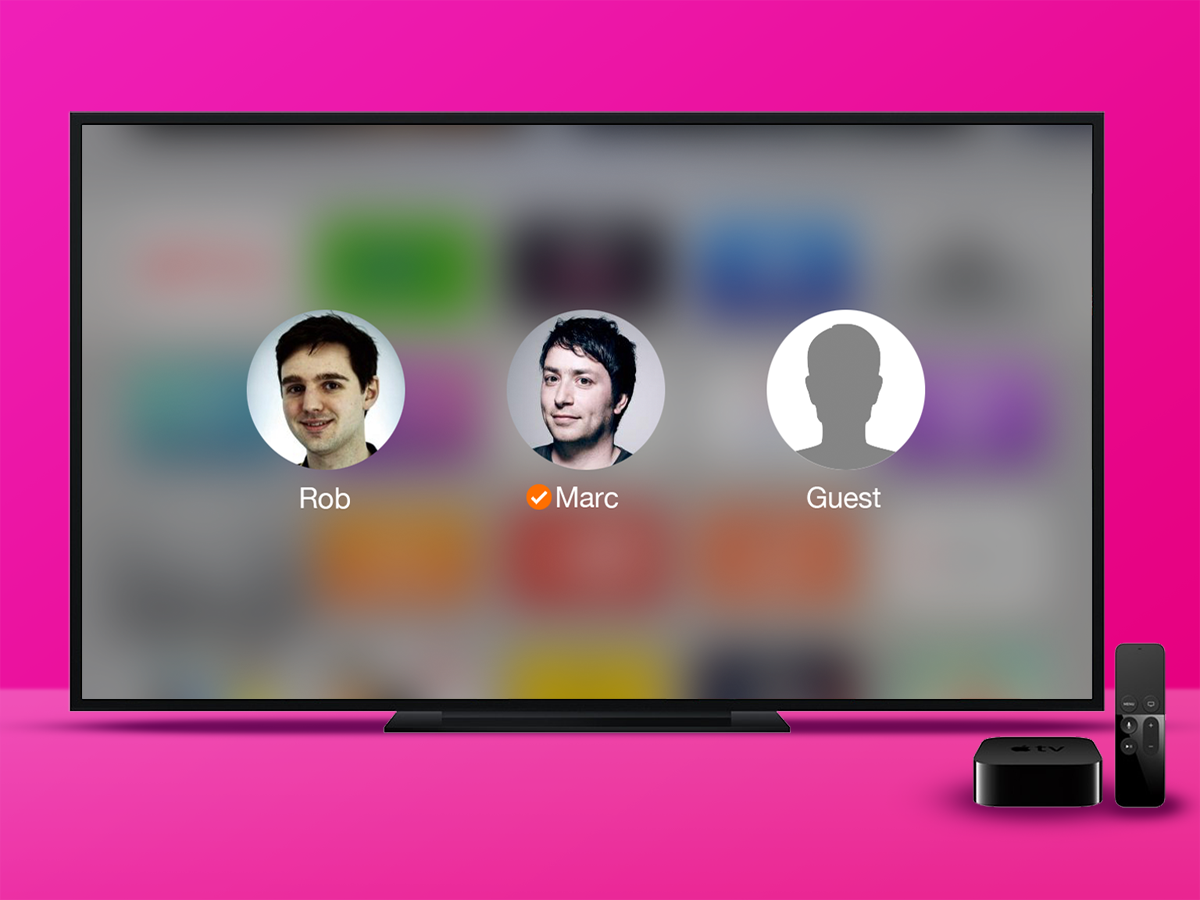 The upcoming tvOS revamp reportedly syncs Home screens between multiple Apple TVs in a household. Apple's got this backwards. What we really need is individual user accounts for a single Apple TV.
Everyone likes their own channels and set-ups. Some people are gamers. And little kiddies probably shouldn't be watching the latest horror series on Netflix. Apple TV should be able to accommodate this.
Likelihood rating: There's a chance, we suppose. Much like there's a chance Firefly will get a second series.
9. A lower price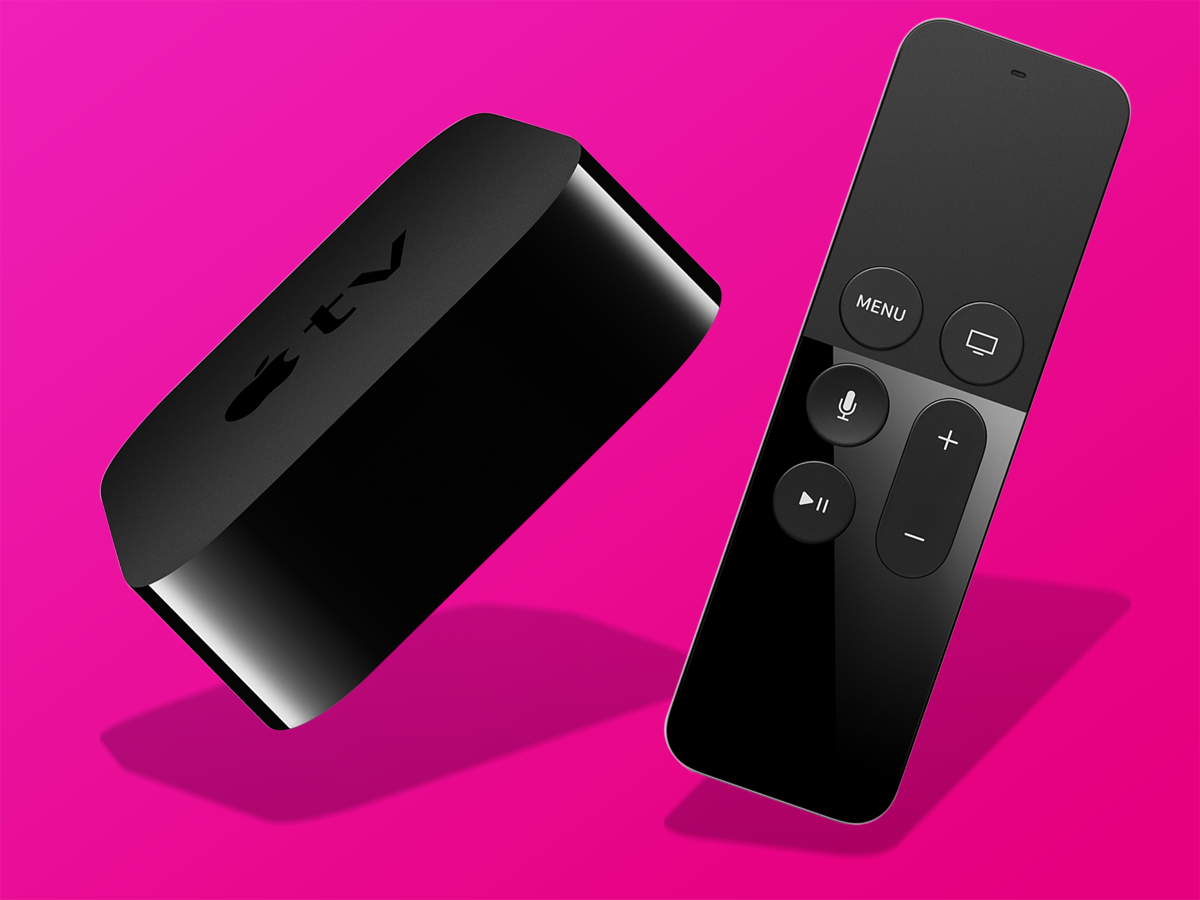 We're well aware Apple's not fussed about matching the prices of its rivals. Today's Apple TV starts at £139 for a 32GB model. An extra 40 quid gets you 64GB. (The difference alone there is enough for a Fire TV stick.)
The snag is rival boxes are cheaper (Amazon's is a penny under 80 quid), and in some cases better. Apple often sells expensive kit that's also good value. The Apple TV right now is more the former than the latter.
Likelihood rating: Have you met Apple?