8 things you need to know about the Nokia 8
There's a lot more than a Zeiss logo to get excited about
The 'new' Nokia's first flagship phone is official, and it's a bit of a doozy. 
With hardware specs that leave the cheaper Nokia 3 and Nokia 6 in the dust, a much slicker design, and the return of the familiar partnership with Zeiss optics for the camera (or should that be cameras?), the Nokia 8 looks every bit the high-end hero Nokia needs.
But there's more to it than a spec sheet. Here's everything you need to know about the Nokia 8. 
IT'S GOT DUAL CAMERAS AND ZEISS GLASS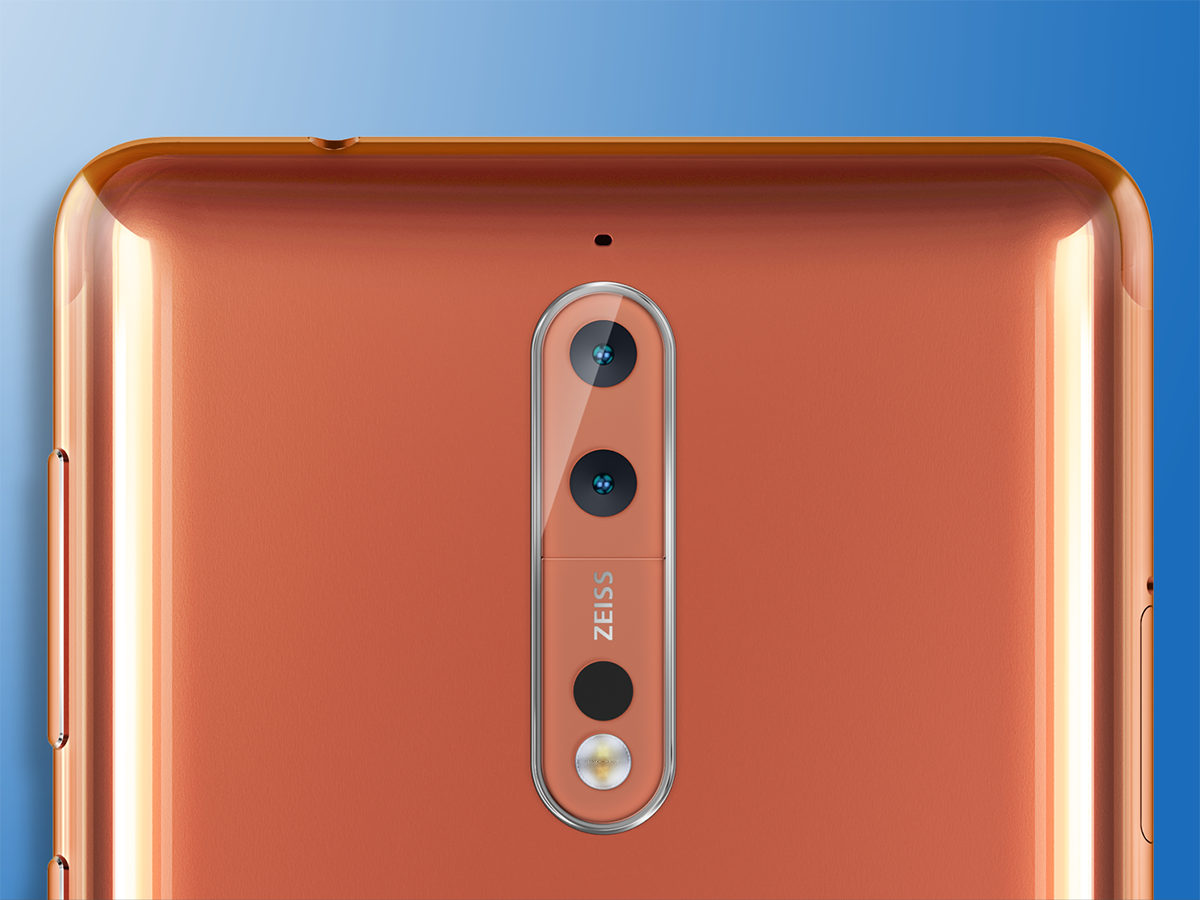 Because one Zeiss lens just isn't enough, the Nokia 8 is packing three: two on the back and one on the front. That dual-cam setup around back uses two 13MP sensors, one colour and the other monochrome, with f/2.0 apertures that work together to add some extra oomph to your smartphone snaps.
Only the main colour sensor has optical image stabilisation, so it might be better suited to low-light snaps, but there's nothing stopping you from using the mono sensor by itself for some moody black and white photos. They use phase-detect AF and an IR range finder, so should feel pretty quick to use, and there's a dual-LED flash for when the lights get low.
Up front, you get another 13MP colour sensor, which is good for high quality selfies – or what Nokia wants to call #Bothies (shudder). Basically the camera app lets you put front and back cameras side-by-side, for either still shots or for video recording, and you can even live stream straight to Facebook or YouTube. It's a neat idea, but it'll be a cold, cold day in hell before we here at Stuff start using the word #bothie in everyday conversation.
OZO AUDIO WILL MAKE YOUR MOVIES SOUND AMAZING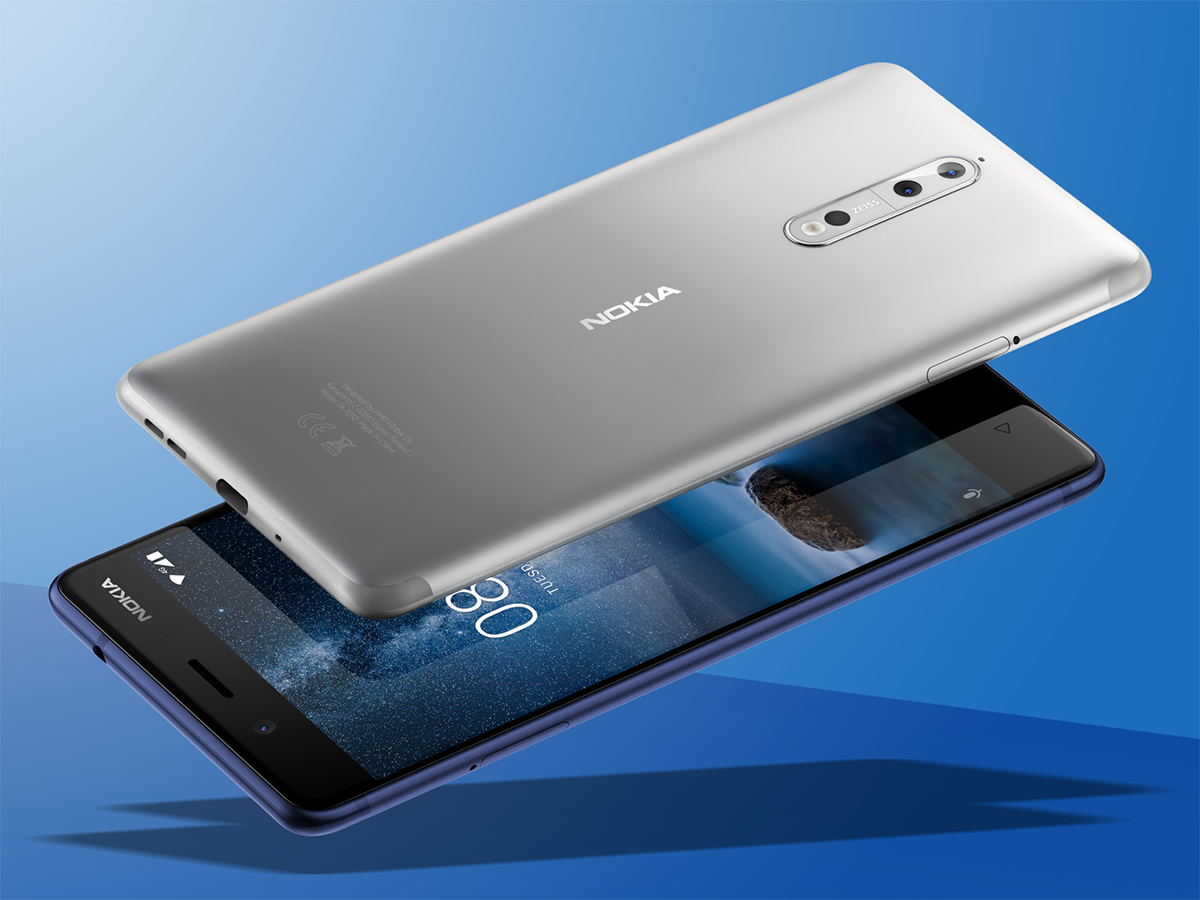 It might sound like some kind of killer Greek aperitif that's all but guaranteed to give you a hangover, but Ozo is actually Nokia's seriously high-end 3D audio recording tech – and now it's coming to smartphones for the first time.
The Nokia 8 is packing multiple microphones, which let it record spatial audio. Instead of simple stereo, you get actual depth and spatial awareness, which should give your home movies the edge over other cameraphone footage. It's also ideal for VR – which is probably why the tech has mostly been used with the OZO+ 360-degree camera, which costs a whopping £60,000.
Now we're not saying the mics built into your phone are going to be as good, but if Nokia has managed to dilute the science down and make it work on a smaller scale, then your camera clips could sound a whole lot better very soon. Oh, and it'll do all that when you're shooting 4K clips, too.
IT'S GOT A (REALLY) POLISHED DESIGN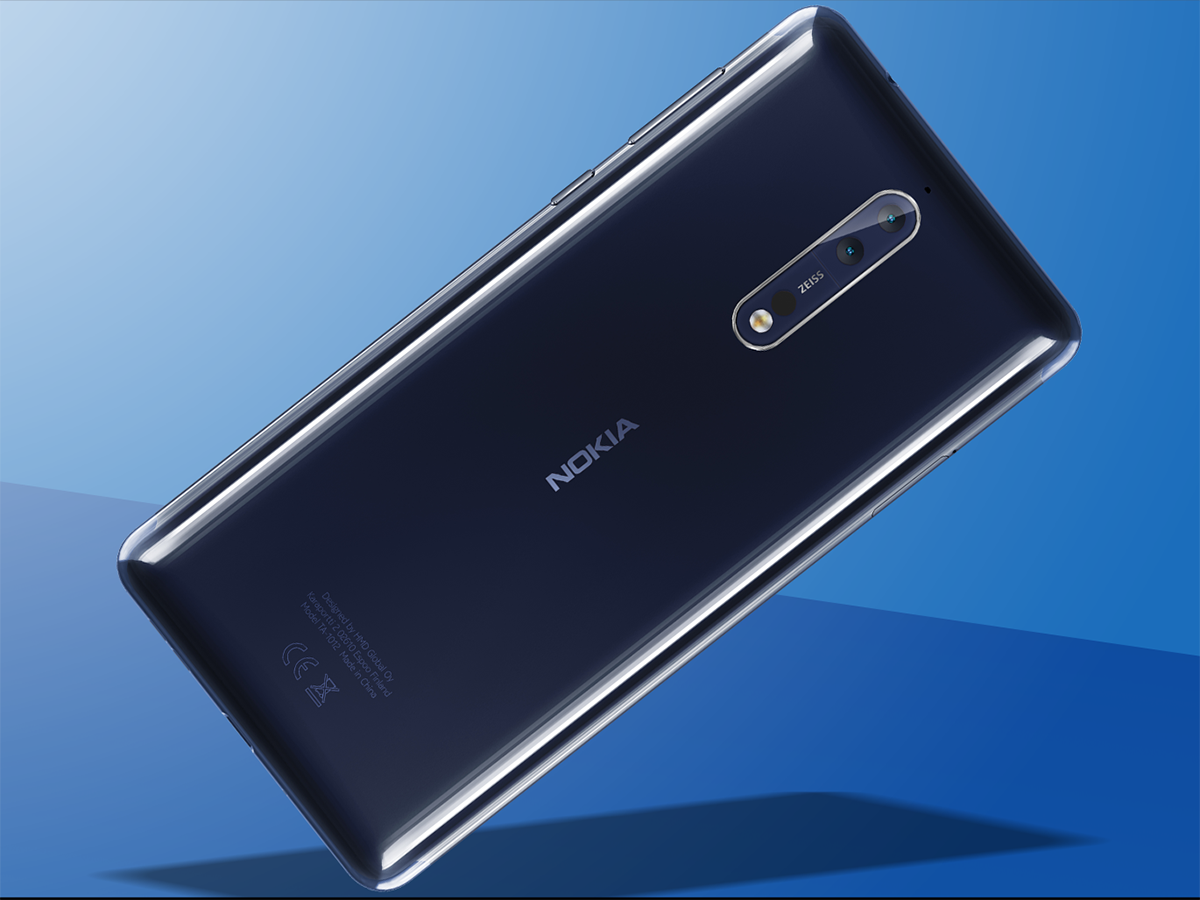 Each Nokia 8 handset is drilled out of a single block of aluminium, but it's the super-shiny polished versions we're most excited about – especially the gorgeous copper colour. Copper's the in thing this season, dont'cha know?
Apparently it takes 20 hours to buff and polish each phone enough to get that near-mirror finish, and while it might make it a bit of a fingerprint magnet, a special coating should mean you spend more time actually using the thing, rather than cleaning it.
There's a similar treatment on that 5.3in, 2560×1440 resolution LCD screen up front, so hopefully it should all stay sparkly once you've actually taken it out of the box.
IT'S A POTENT PERFORMER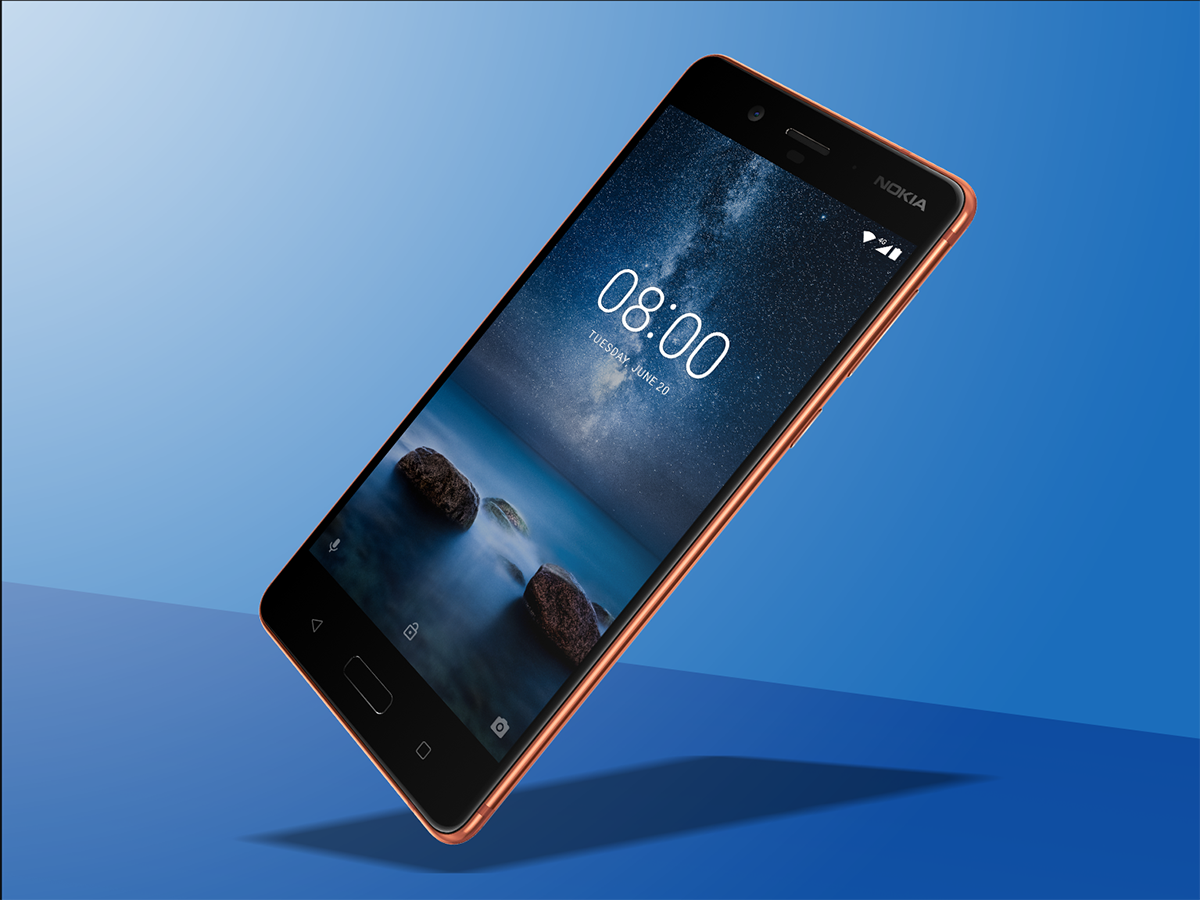 After the somewhat sub-par Nokia 3 and Nokia 6, we've been crying out for a Nokia phone to deliver on performance. That should finally happen with the 8: it's running Qualcomm's Snapdragon 835 CPU, a quad-core beast of a chip powering the fastest smartphones out there right now.
Whether you're playing games, swapping between multiple apps, or just updating your Facebook page, everything should feel silky smooth, and there's nothing in the Google Play Store that won't run at its best here. With 64GB of on-board storage, plus a microSD card slot for adding more later, you're going to have lots of room for all those downloads.
You also get 4GB of RAM, which might not sound like a lot next to the OnePlus 5 and its mammoth 8GB, but Nokia reckons it's still more than enough to keep everything ticking over – without becoming a drain on battery power. Hey, it's good enough for the Galaxy S8, right?
Speaking of battery, a 3050mAh cell should be good for up to a day and a half between recharges, and there's QuickCharge 3.0 over USB-C to get you back up to full at the end of the day.
IT'S A REAL SKINNY MINNIE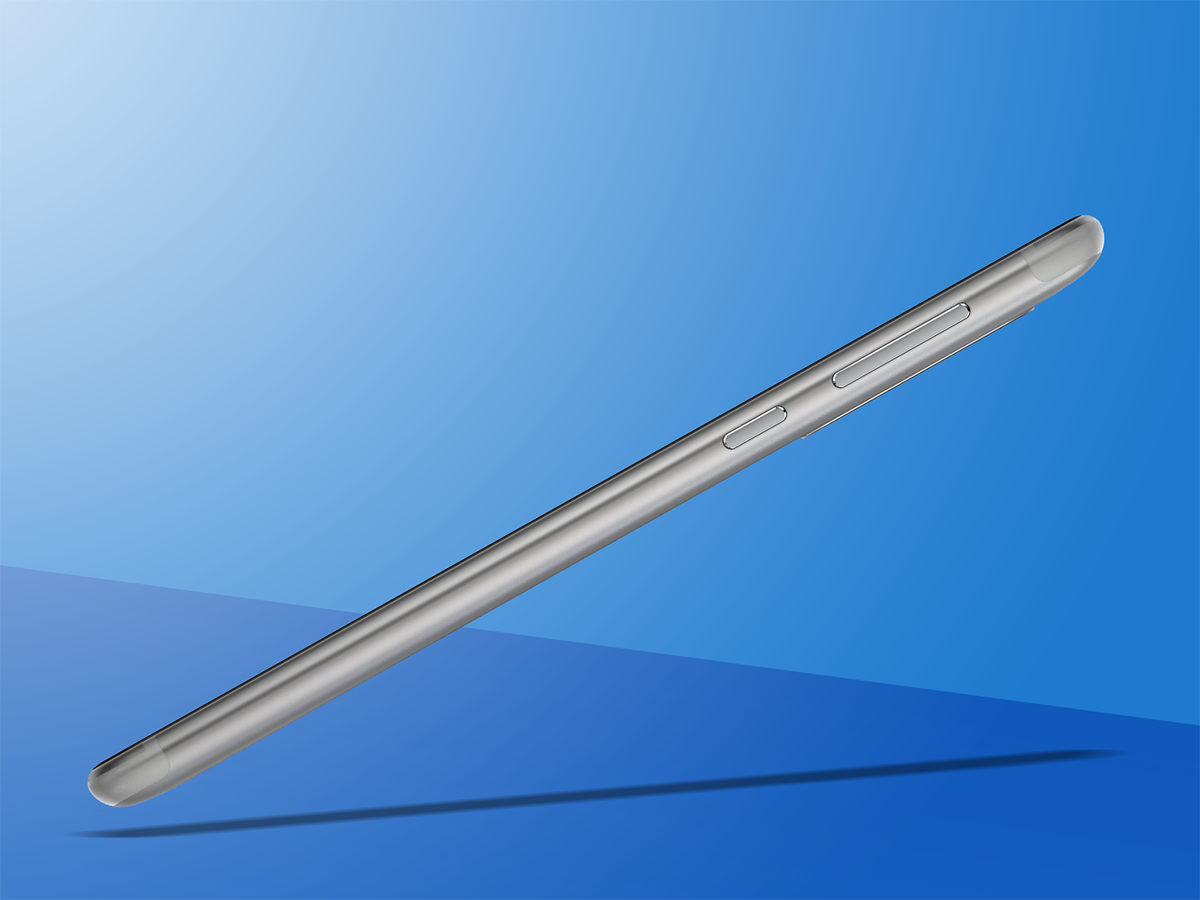 If the Nokia 6 was a bit of a chunky monkey, the 8 is the opposite. At 7.3mm it's hardly thick to begin with, but the way the edges taper down to a miniscule 4.6mm makes it feel even smaller once you get one in your mitts.
You'd think that wouldn't leave a lot of room inside for all the important hardware, or the kit to cool it with, but Nokia reckons a heatpipe design and graphite shielding all but eliminate hot spots. It should also let the CPU tick up to its fastest clock speeds for longer (when you need the power), rather than slow things down to reduce temperatures.
IT"S RUNNING VANILLA ANDROID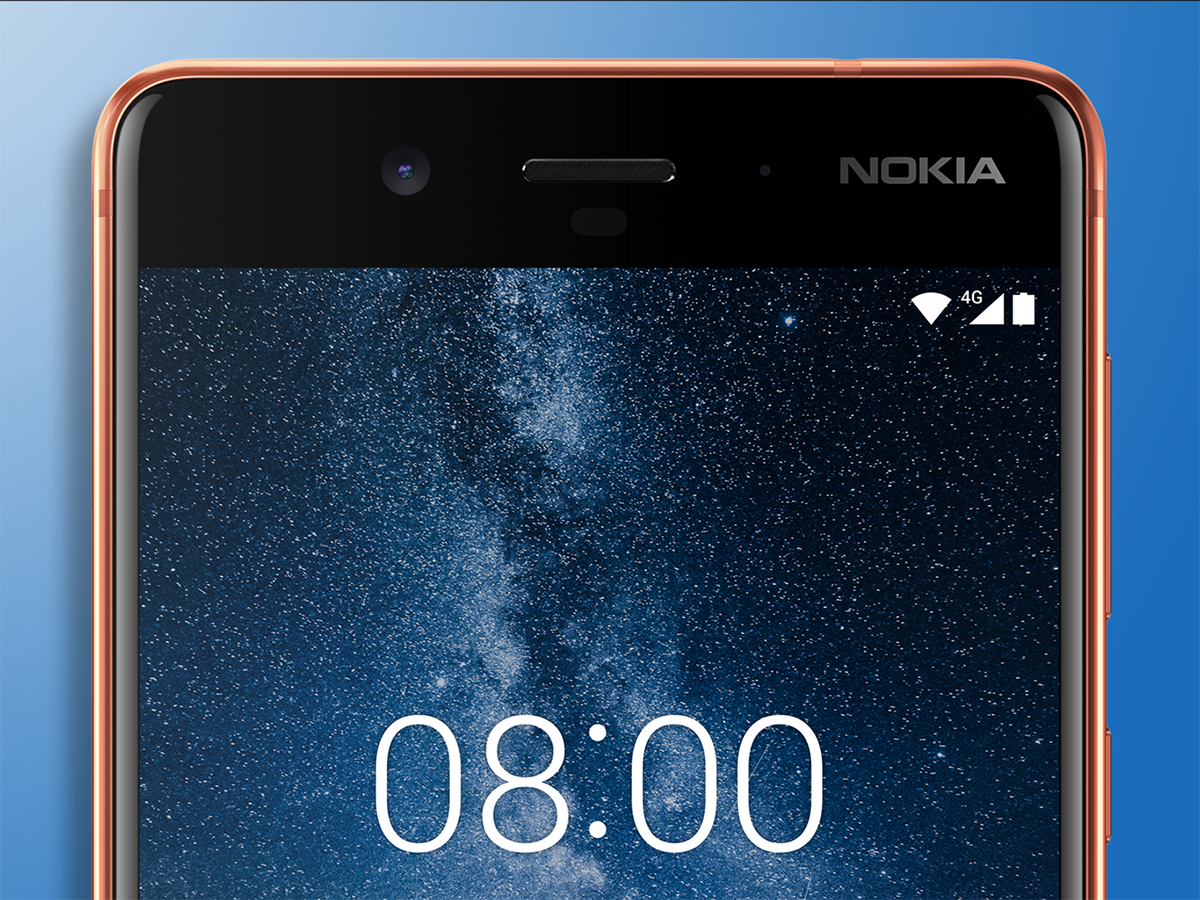 Nokia's software bods have the right attitude when it comes to Android – less is most definitely more. That's exactly what you get with the 8: a near-stock version of Google's mobile OS, complete with circular app icons, the familiar app drawer and no ugly UI gettting between you and your apps.
This minimal approach helps Nokia kick updates and security patches out the door faster than other companies can, too. Expect the latest version of Android to arrive almost as soon as it appears on Google's own Pixel products.
There are a few little tweaks, of course, like the always-on display that sticks the time, date and any notifications on your lock screen, without having to wake up the phone first. So it's more like Vanilla Android with sprinkles, which sounds pretty tasty to us.
IT WANTS YOU TO TOUCH IT (BUT DON'T DUNK IT)
Because what kind of flagship phone would this be without a lightning-fast fingerprint reader? There's one sat just below the screen, flanked by touch-sensitive hardware buttons – freeing up more screen space for your apps and games instead of using onscreen keys.
Blutooth 5.0? Check. NFC for Android Pay and contactless payments? Check. 802.11ac Wi-Fi? Yup, it's got that too.
There's no waterproofing here, though. You do get IP54 splash protection, but that's only good for getting caught in a light rain shower. It's a bit of a shame Nokia couldn't match Samsung's IP68 rating, as it would have given it a major boost over the similarly-priced, similarly-specced OnePlus 5.
YOU'LL BE ABLE TO BUY IT SOON… ISH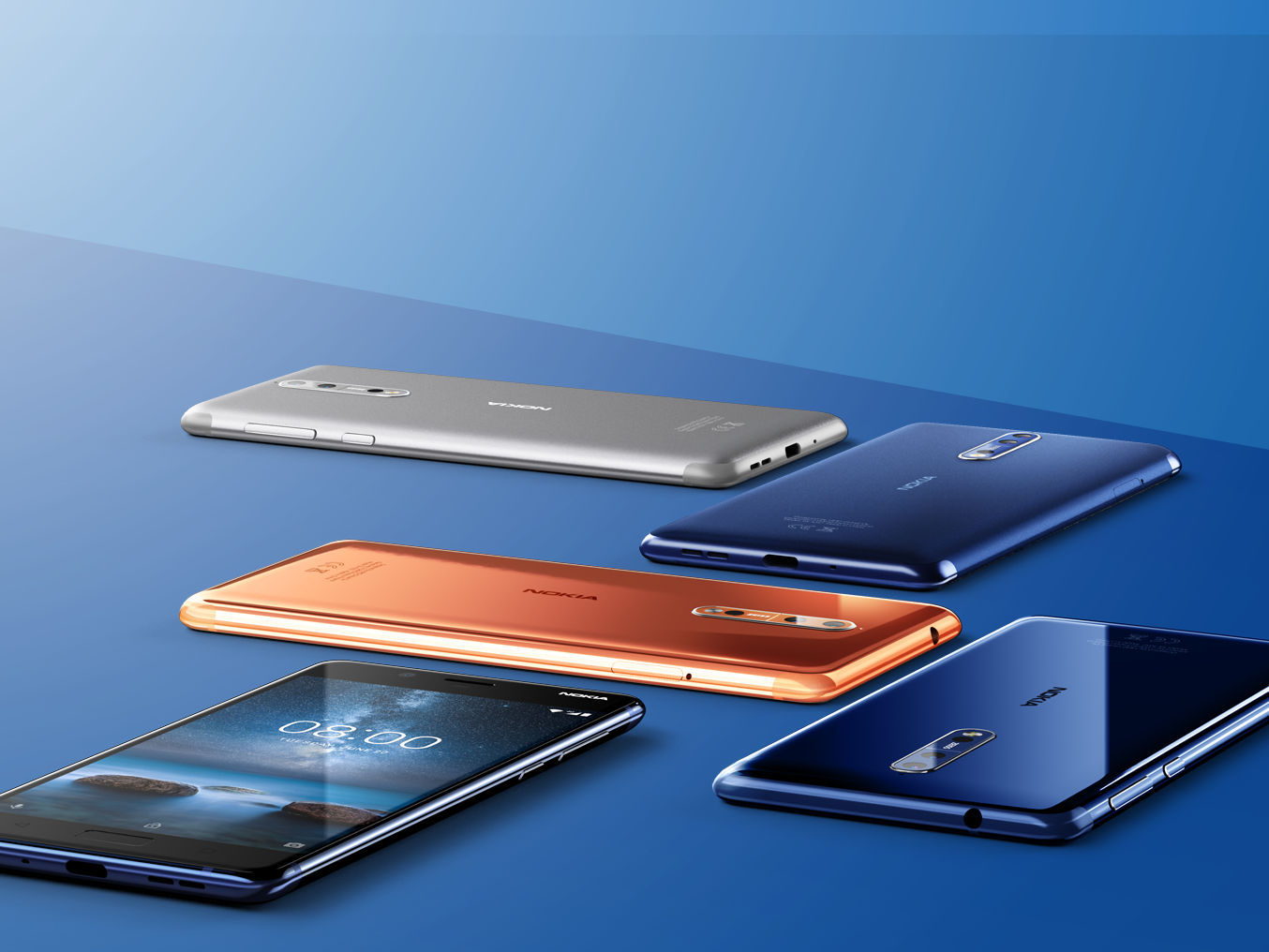 The Nokia 8 is officially available for pre-order from this week, and will be going on sale across Europe in early September. That's a whole three weeks away!
You'll be able to pick one up in Polished Copper, Polished Blue, Steel, or Tempered Blue colours – but take it from us, you're gonna want the copper one. It's a beaut.
There's no official word on a UK price just yet, but our European neighbours will have to pay €599. Expect it to translate to something similar in British pounds.
Want to know more? Be sure to read our hands-on review, and check back next week when we've properly put one through it's paces and delivered a final verdict.