Nokia 3 review
Stand-out styling, but sub-power power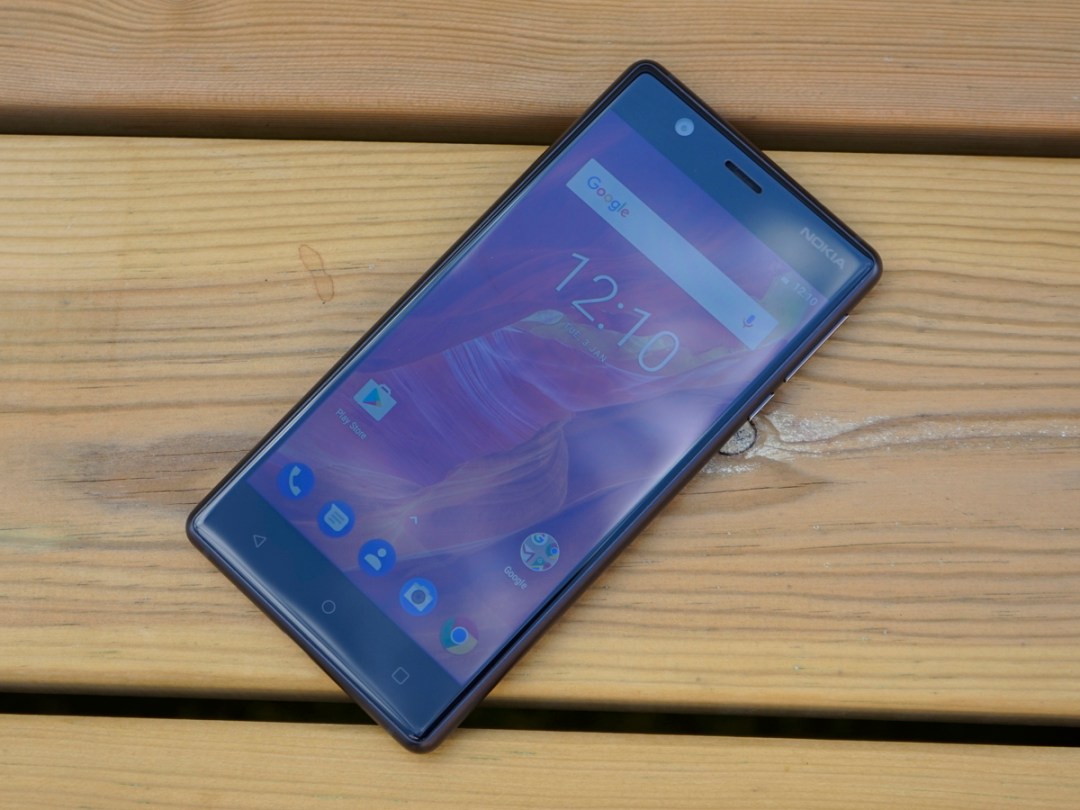 A flagship phone is like a tailored suit – sure, you pay more, but that's because it's been nipped and tucked in all the right places.
The Nokia 3? It's something you'd pick up in Primark, not Prada. But when you're paying pennies, it's easier to forgive a few bulges and sags.
With looks that punch well above the price and an unmolested version of Android, there's a lot here to like – even if it means putting up with lacklustre performance.
DESIGN & BUILD
There's a real whiff of 'old' Nokia about the Nokia 3, with the same angular corners and polycarbonate construction as the original brand's Windows Phone phones. With HMD now at the helm, though, build quality has been taken a welcome step up.
That frame? It's made of metal. Good luck finding anything else that feels quite so premium for less cash.
It feels reassuringly weighty, with buttons that don't wobble or rattle (even if they are a little on the small side), and is small enough to sit comfortably in your mitts.
There's no fingerprint sensor, which feels like a missed trick even at this price. Then again, Sony's Xperia L1 doesn't have one either, and it costs the same.
SCREEN & SOUND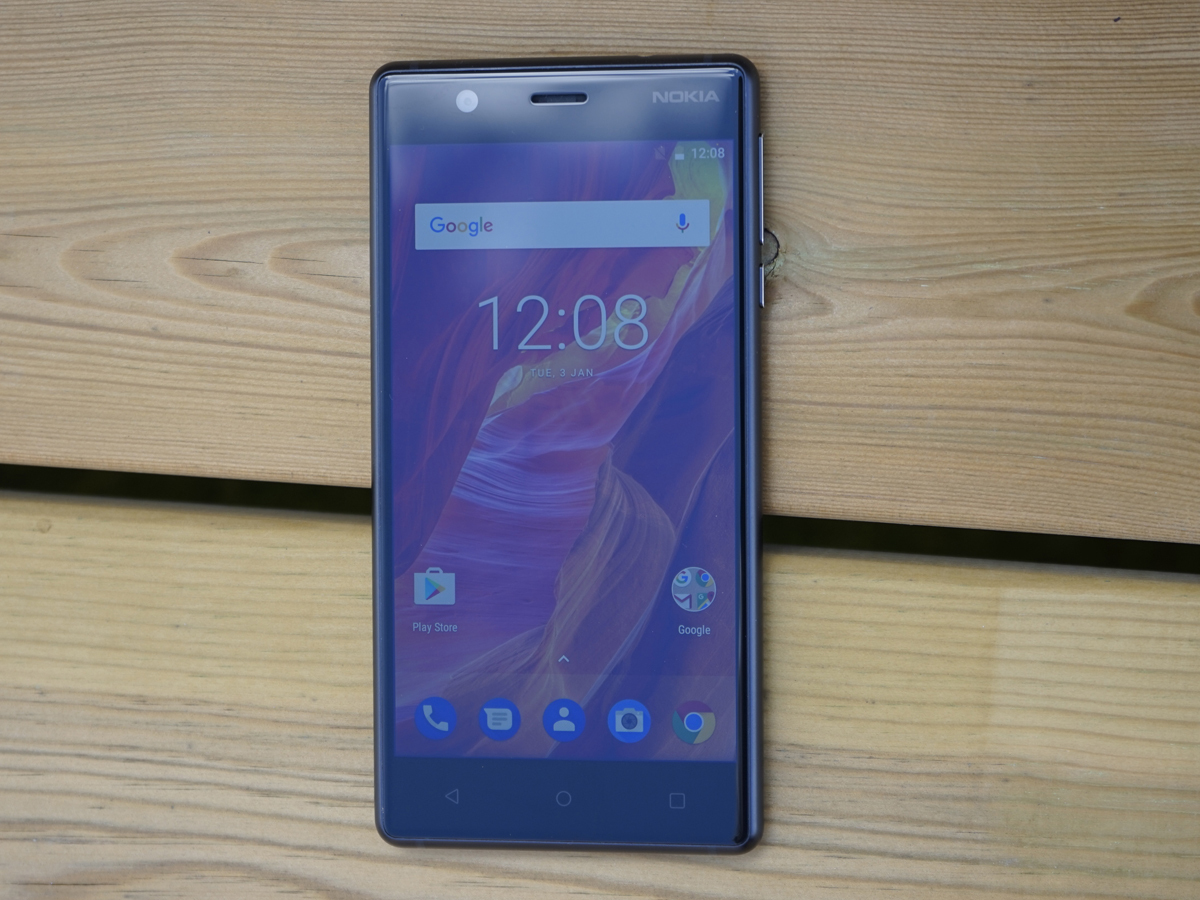 Don't expect huge pixel counts here – the 5in LCD display makes do with a budget-friendly 1280×720 resolution. It means you won't need a magnifying glass to spot the individual pixels, but it's more than enough for web browsing or catching up on YouTube clips.
Colours are decent, but everything just looks so dim. Brightness is sorely lacking, so you're going to struggle to see what's onscreen when you step outside.
The single speaker is a good match to the screen. It's loud enough when you've got it in your hand, but you'll still need a Bluetooth speaker to fill a room with sound.
CAMERA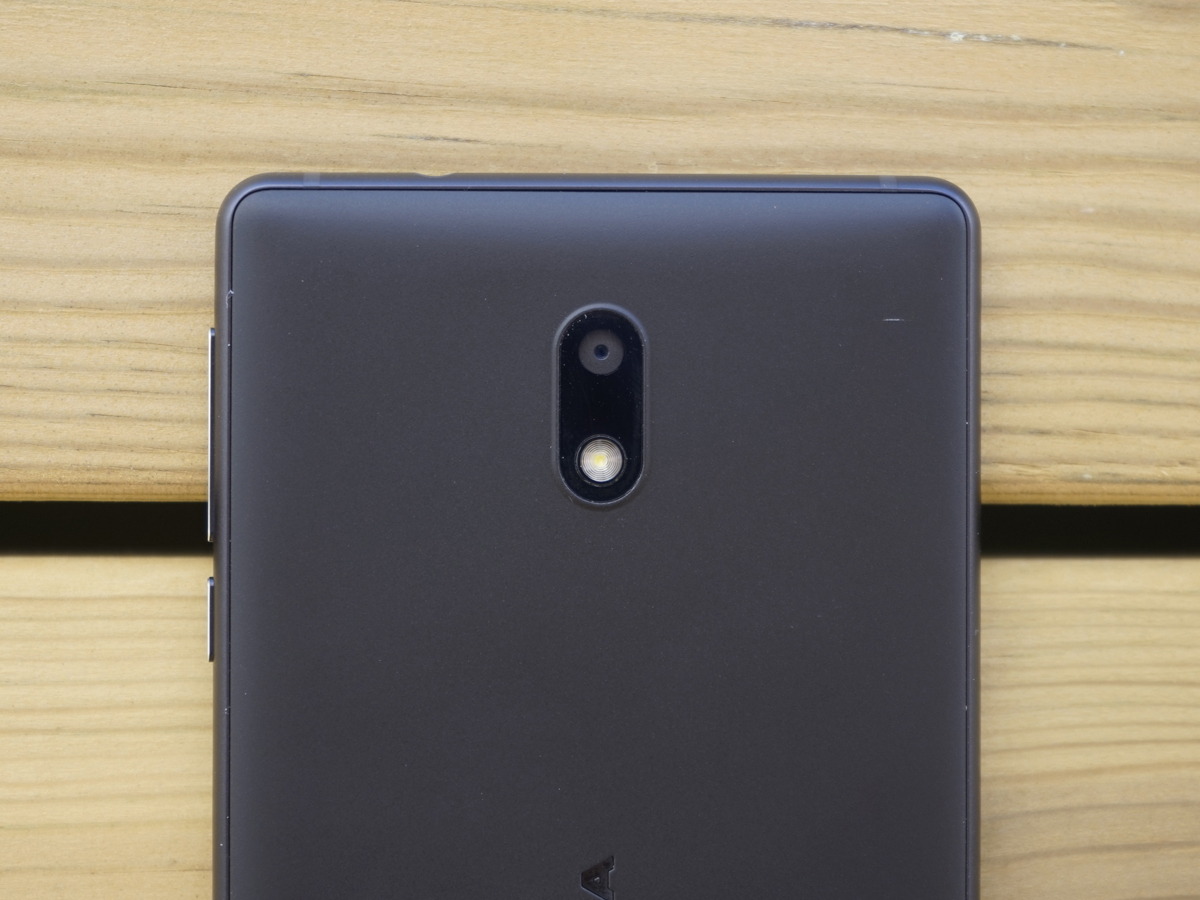 Snapping photos with the Nokia 3 is an exercise in frustration, whether you're using the front or the rear camera. Both use 8MP sensors with f/2.0 lenses, and can take reasonably detailed shots, but it's just so sluggish.
The Camera app is slow to open. It's slow to actually take a photo when you press the shutter button. It's slow to switch shooting modes. Oh, and it struggles to focus in low light, even with the LED flash.
At least colours look lifelike, and HDR can rescue dynamic range when you're shooting in bright light, even if it's dog slow. But then again, what did you really expect for £130?
SOFTWARE & OS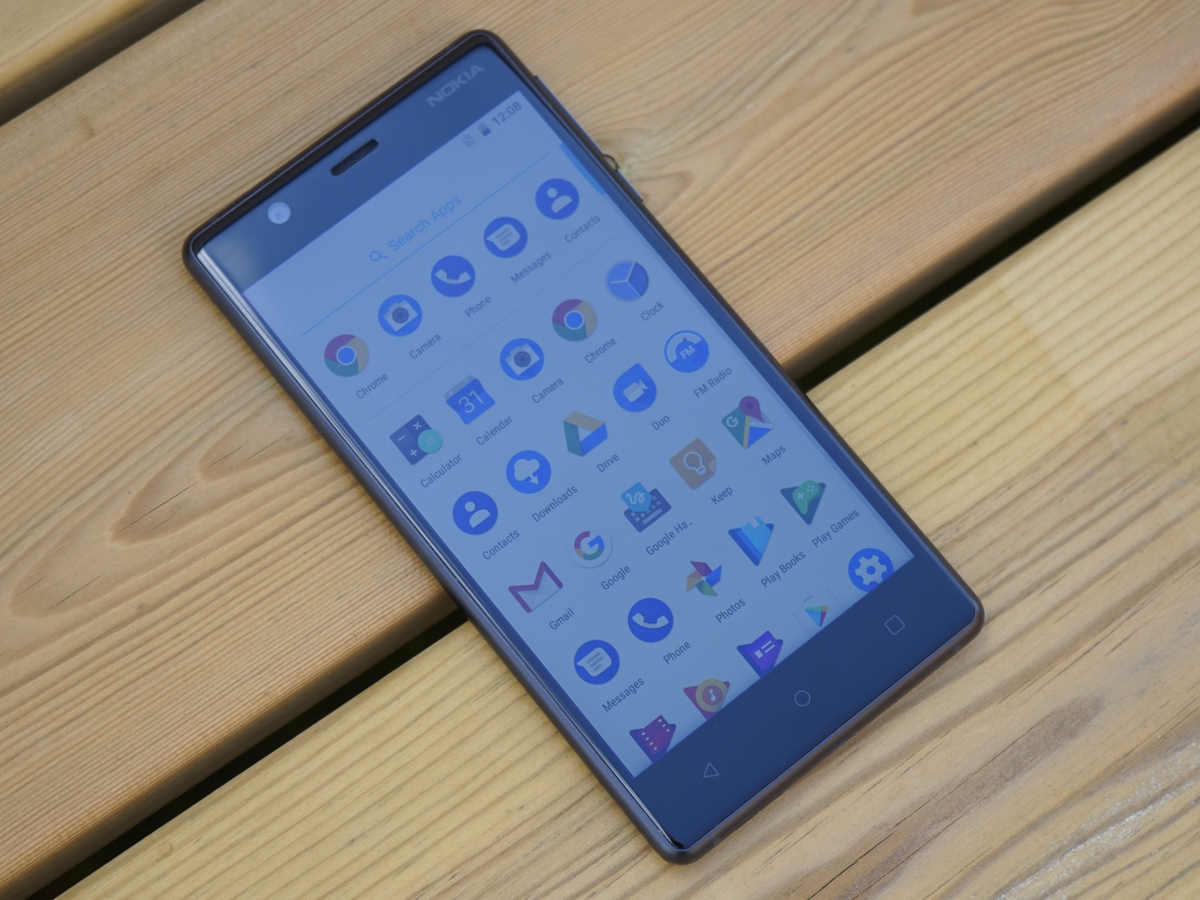 Vanilla Android is delicious enough as it is, so it's great to see HMD resisting the urge to spike it with a custom UI. That means you get all of Google's Nougat-related goodies, like split screen multitasking, a redesigned Quick Settings menu and an app drawer you open with a swipe.
There's almost no bloat, either – which is handy, seeing as you only get 16GB of built-in storage.
PERFORMANCE & BATTERY LIFE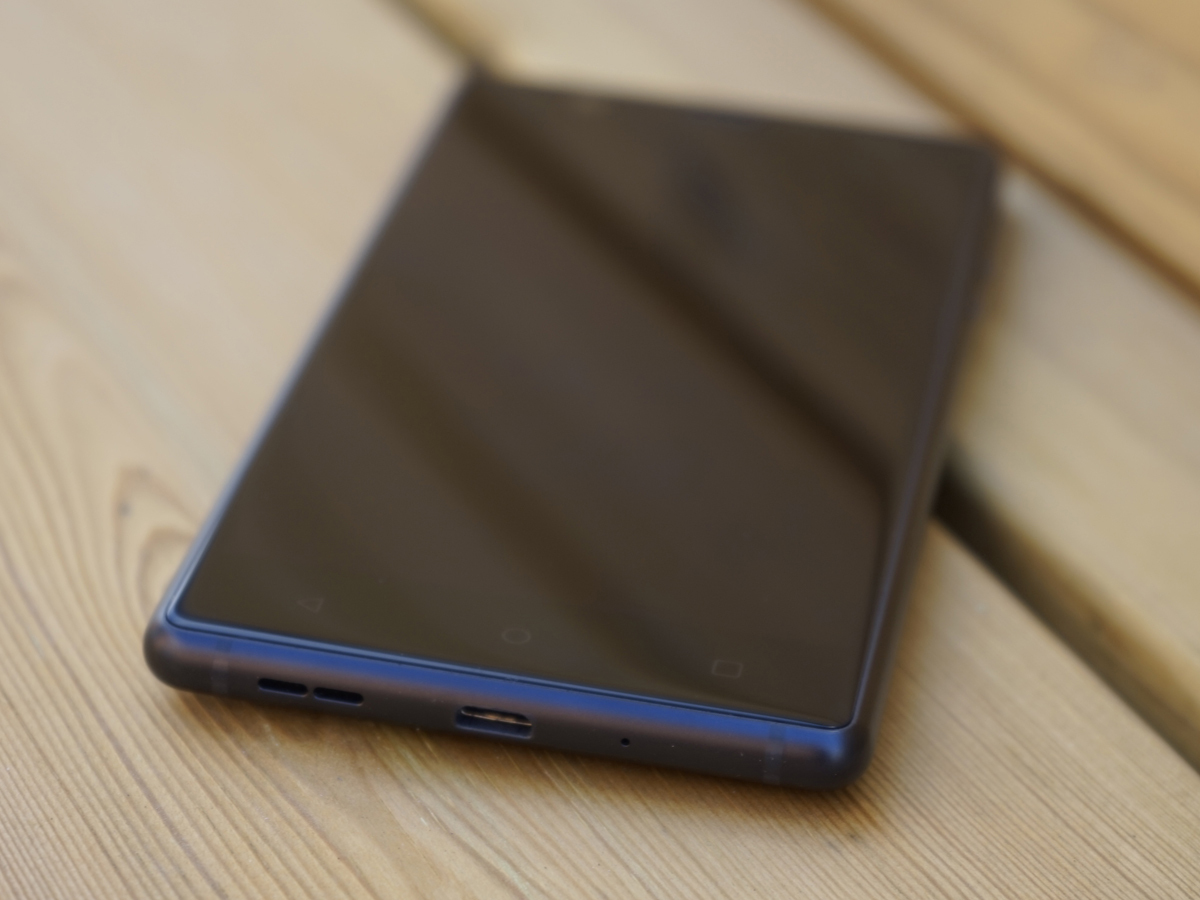 It's a shame, then, that the MediaTek CPU struggles to keep things running smoothly. It's a quad-core chip running at 1.4GHz, but that's not enough to stop things stuttering. Apps and games take a while to load, and the measly 2GB of RAM means apps have to reload when you've only got a handful open at once.
Frame rates can tumble as soon as you play more intensive games, too – stick to simpler titles if you want the best experience.
And then there's battery life. The 2630mAh cell is only good for a day of use at best, with more intense apps and games leaving you staring at a black screen by 8pm. There's no fast-charging, either, and you're stuck with old-fashioned microUSB. The horror!
NOKIA 3 VERDICT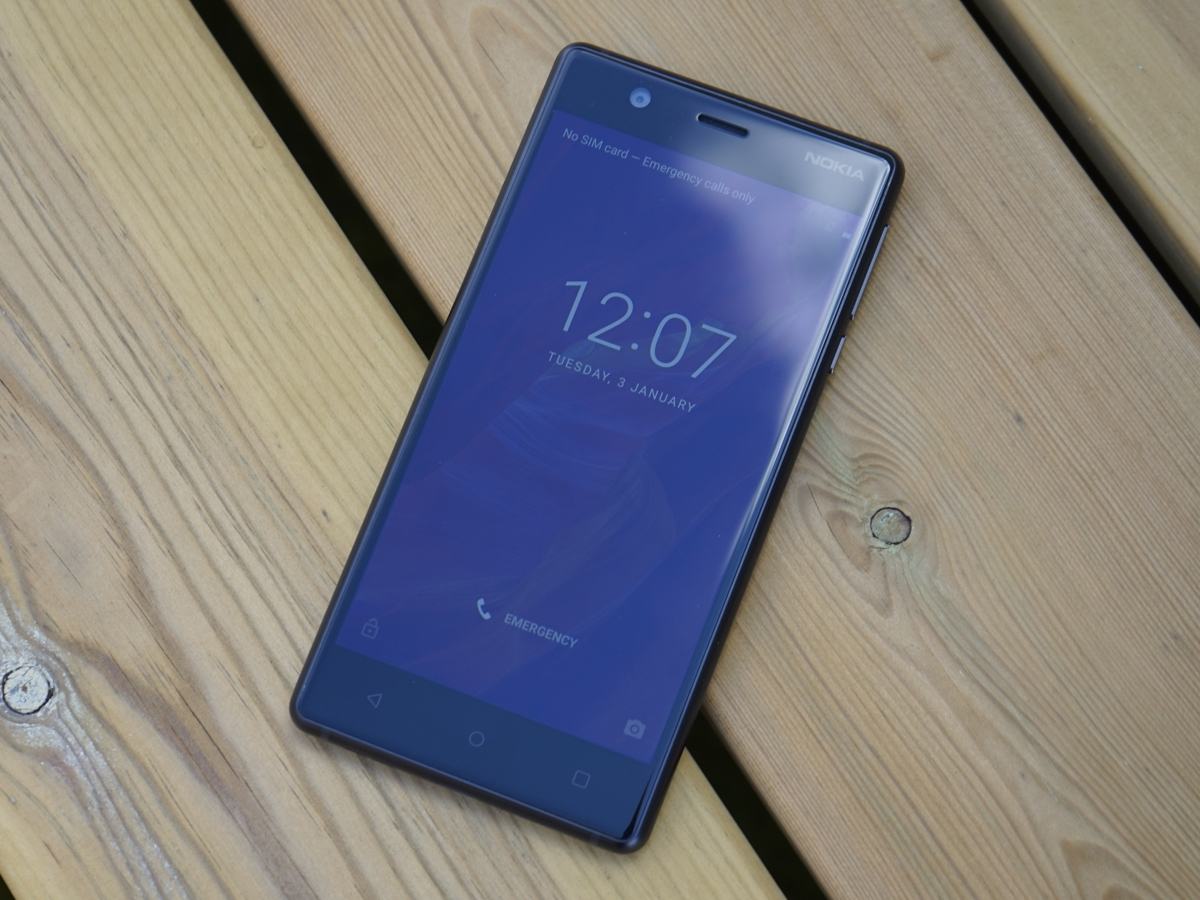 As a first stepping stone into Android, the Nokia 3 isn't a bad buy – but it ain't a great one, either.
For £130 you get a good-looking phone, without any hateful custom UI getting between you and your apps, but the fairly basic screen, slow camera and sub-par performance let the side down.
If your budget will stretch further, there are superior handsets such as the Motorola Moto G5 and Lenovo P2. If it won't? Vodafone's Smart N8 only costs £85, and that manages to pack in a fingerprint sensor.
Tech specs
| | |
| --- | --- |
| SCREEN | 5in, 1280×720 LCD |
| CPU | 1.4GHz Mediatek MT6737 quad-core |
| MEMORY | 2GB RAM |
| CAMERA | 8MP, f/2.0 rear w/ autofocus, LED flash. 8MP, f/2.0 front w/ autofocus |
| STORAGE | 16GB on-board, microSD expansion |
| OPERATING SYSTEM | Android 7.1 Nougat |
| BATTERY | 2630mAh non-removable |
| DIMENSIONS | 143x71x8.5mm, 140g |
Stuff Says…
A decent first effort for the 'new' Nokia, but good looks and an unmolested version of Android don't make up for a lacklustre performance
Good Stuff
Looks more than it costs
Near-standard Android UI
Decent price
Bad Stuff
Not enough power
Below-average battery
No fingerprint sensor