8 Google Chrome OS apps to get your Chromebook flying
Getting a Chromebook for Chrimbo? Here's how to get started on your new cloud-based, browser-lovin Chromeputer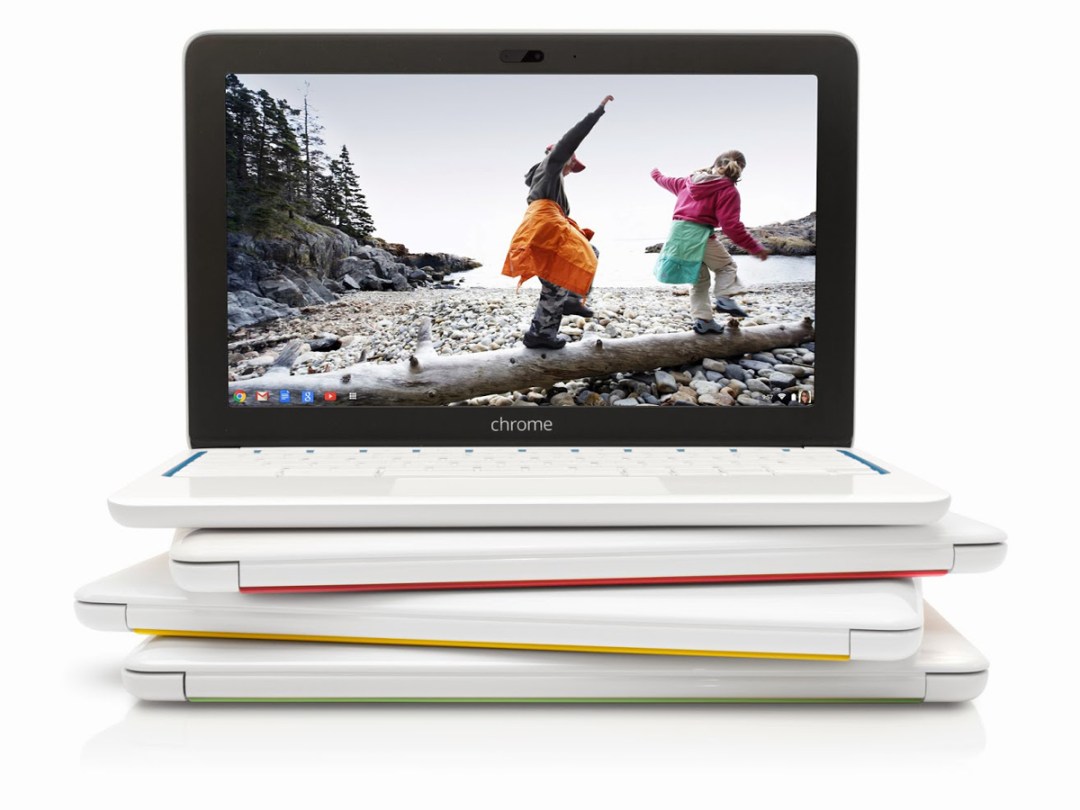 They may be affordable and super-portable, but with the right selection of apps, Chrome OS-based laptops are also amazingly capable. Before your get lost in the Chrome web store's annals, make sure you install the following.
Pixlr Editor / Pixlr Touch Up (£free)
Both of these photo-editing apps work offline. Pixlr Touch Up is a fairly basic but nice-looking touch-o'-magic for your photos, while Pixlr Editor is more of a PhotoShop-esque experience. You'll see a File menu appear along the top of the window, giving you menus to trace, feather, layer, filter, clone and so on. It's not going to kill CS6 in the near future but hey, it's free and it works in a web browser.
WeVideo / WeVideo Next (£free)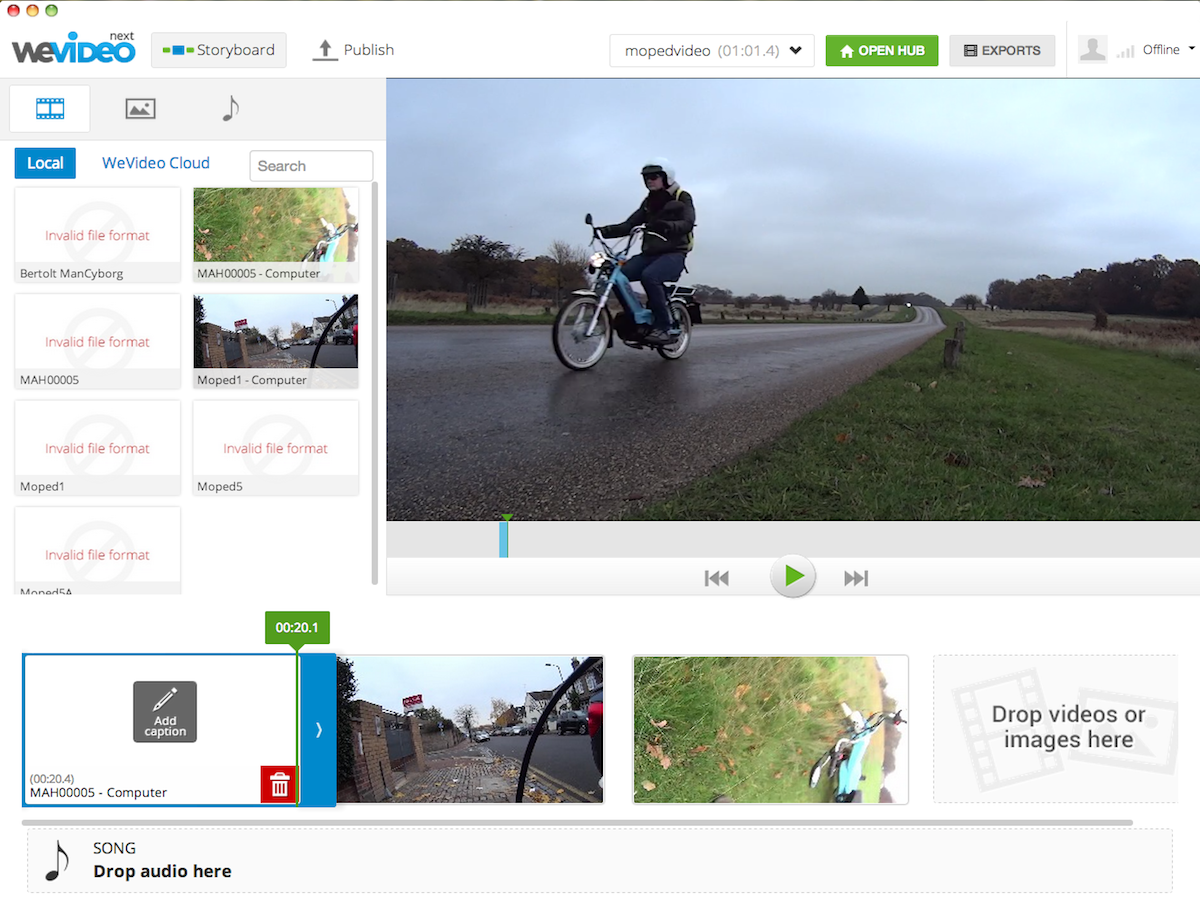 It's more iMovie than Final Cut Pro, but the fact that WeVideo exists, and that it lets you edit video on an 800g laptop, deserves a little round of applause in itself.
WeVideo Next is the offline version, to be found in the For Your Desktop part of the Chrome Web Store. It doesn't have the more fully-featured editing options of the online version, but it'll let you cut together your holiday movie on the plane home.
Pocket (£free)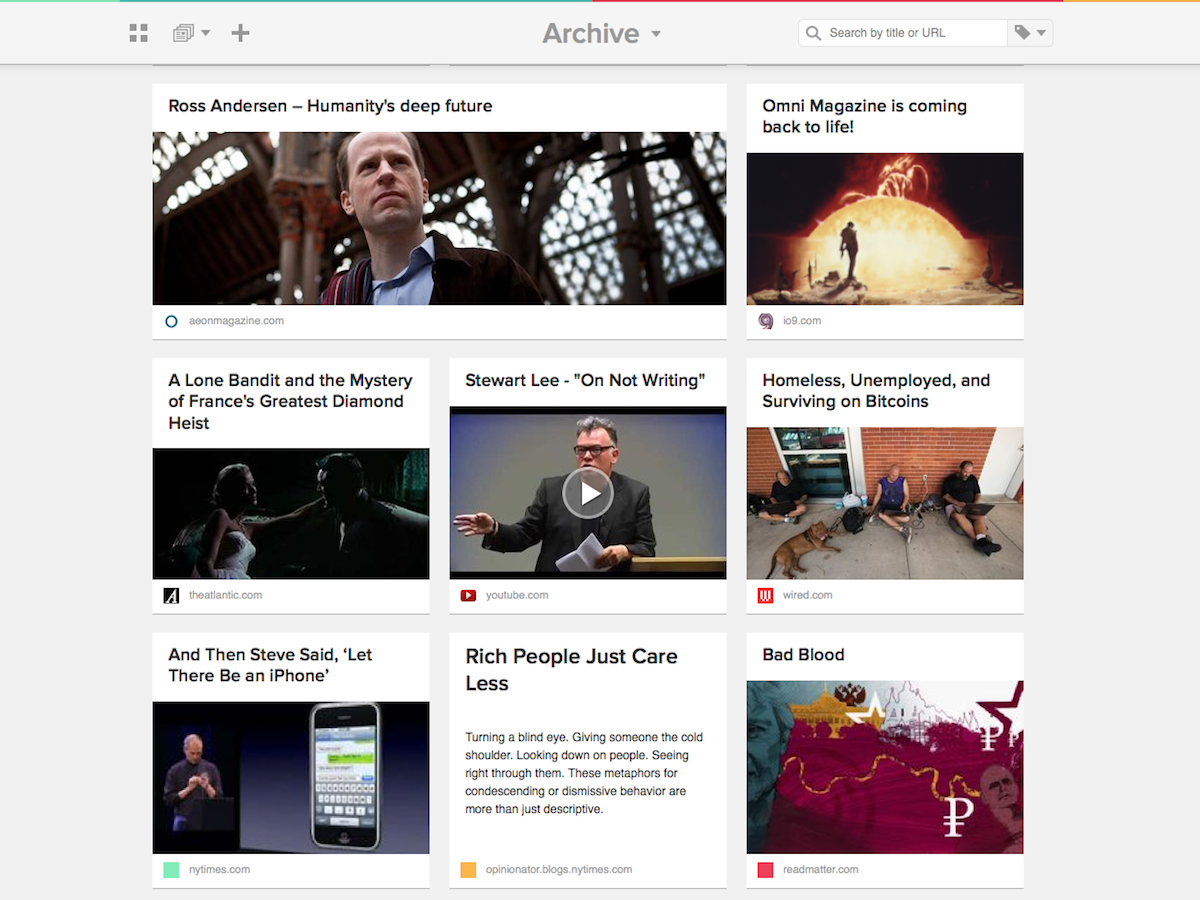 If you spend a lot of time reading The Internet (and that's what you're doing now, right?), install the Pocket Chrome extension (or Firefox Add-on) to your other machines and the app on your Chromebook. Whenever you come across an article you don't have time to read all the way through, hit the little Pocket icon to the right of the URL bar and it'll store it for offline reading on your Chromebook. Sadly you can't Pocket videos at the moment, but there's talk of adding offline capability to YouTube.
Files (£free)
It's a basic file manager. Does what it says on the non-existent digital tin. It is, however, very useful: it's the easiest way of locating files that are stored on an SD card or external hard drive, and you can use it to clean up your Downloads folder or build a basic little file structure in there.
Gmail Offline (£free)
Again, self-explanatory but useful: it syncs your emails as the Gmail app would on your phone, so you can read and reply to everything in your inbox when you're on the go and then boink it all down the interpipe when you get your connection back.
Old Maps Online (£free)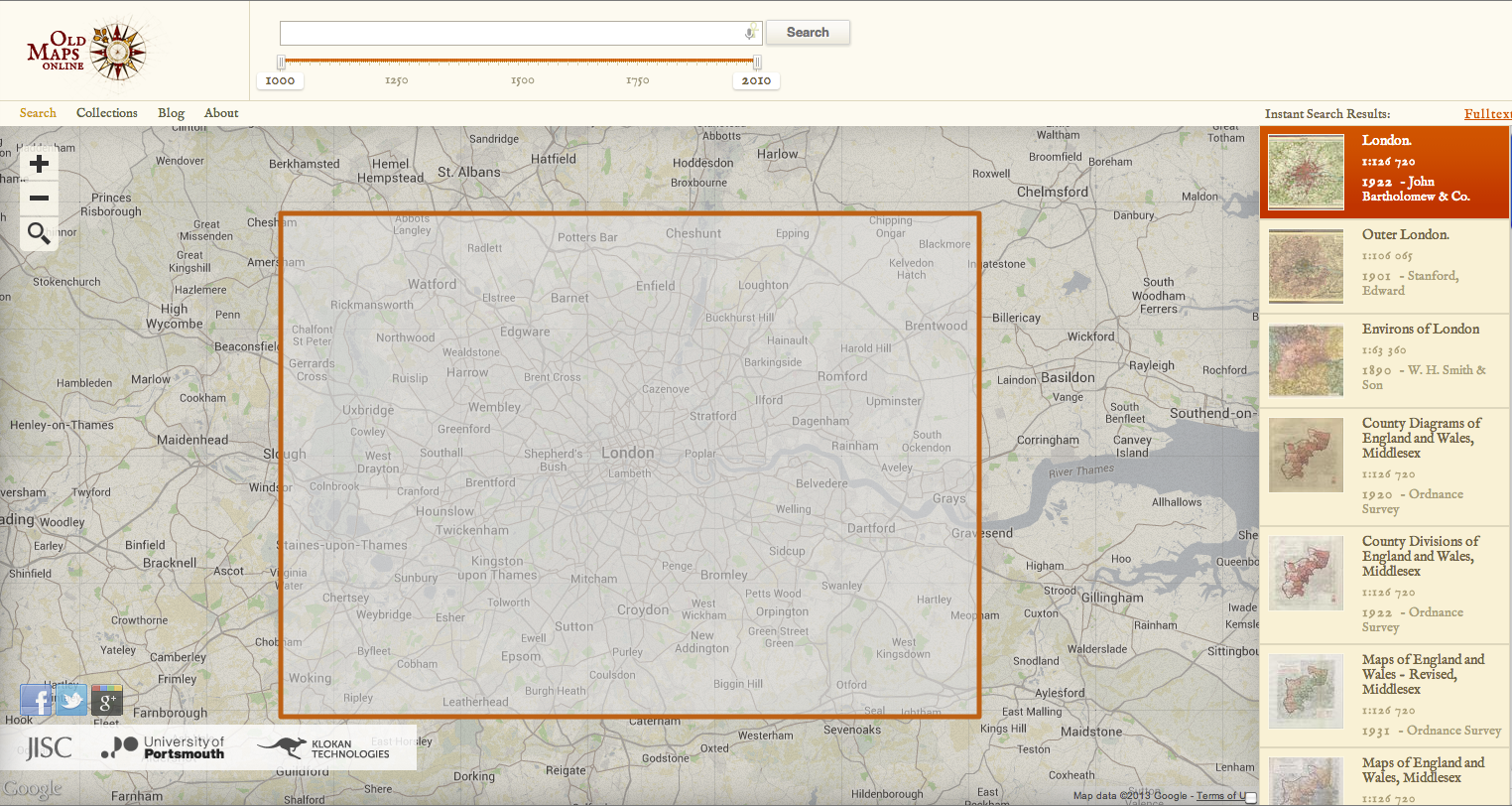 Do you like looking at nice old maps? Of course you do, and this clever use of the Google Maps API shows you which maps from the last 1000 years exit for any given area, allowing you to fascinate yourself with history while sniggering at names like Monke's Bumshed and Claverton Titpardon.
WorkFlowy (£free)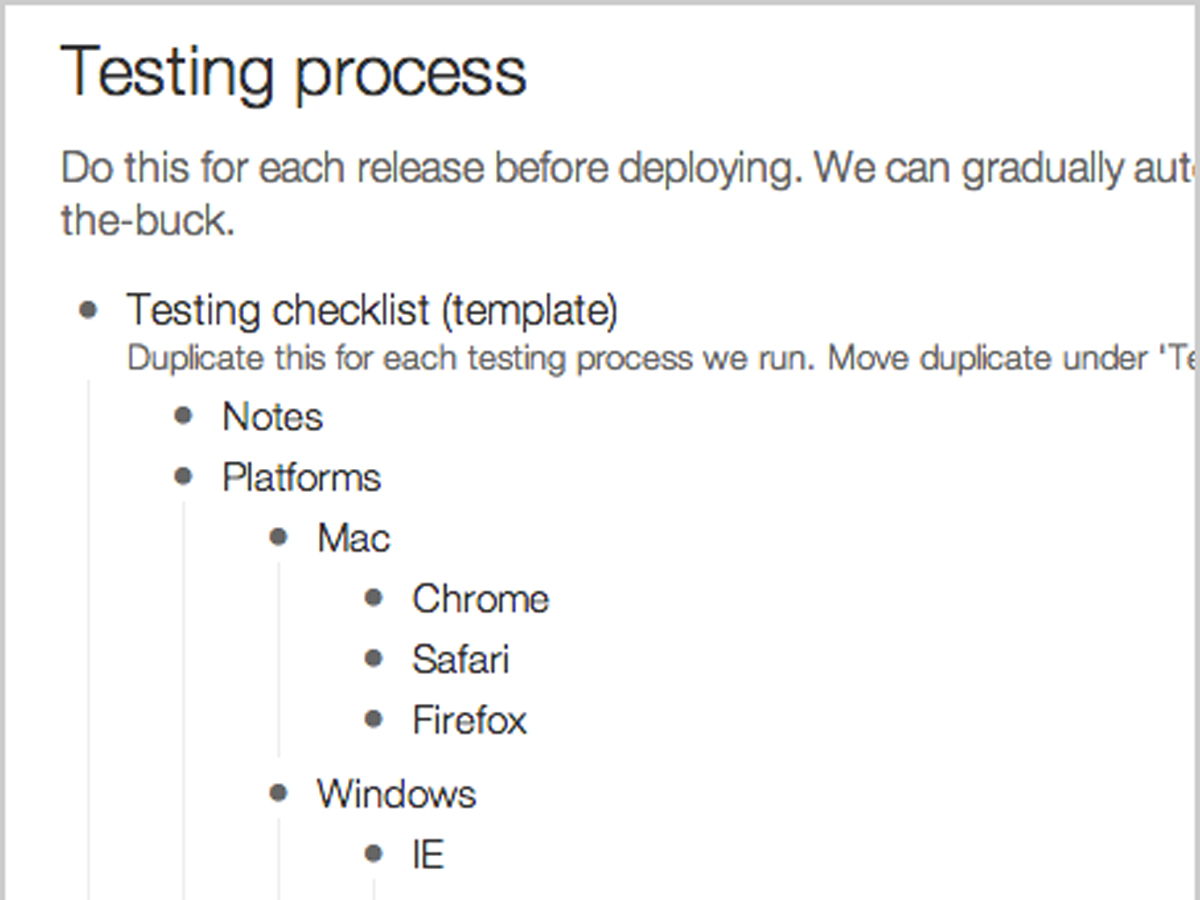 WorkFlowy looks like a bit of a joke when you fire it up: a blank page stares back at you, daring you to treat it like Notepad. But Notepad it ain't: WorkFlowy is the thinking man's EverNote, a geektastic to-do list generator that's powerful, customisable and free from clutter. If you prefer something with a touch more colour, Any.do, Wunderlist and Google's own Keep app are also keen to get you organised.
Spotify (£free)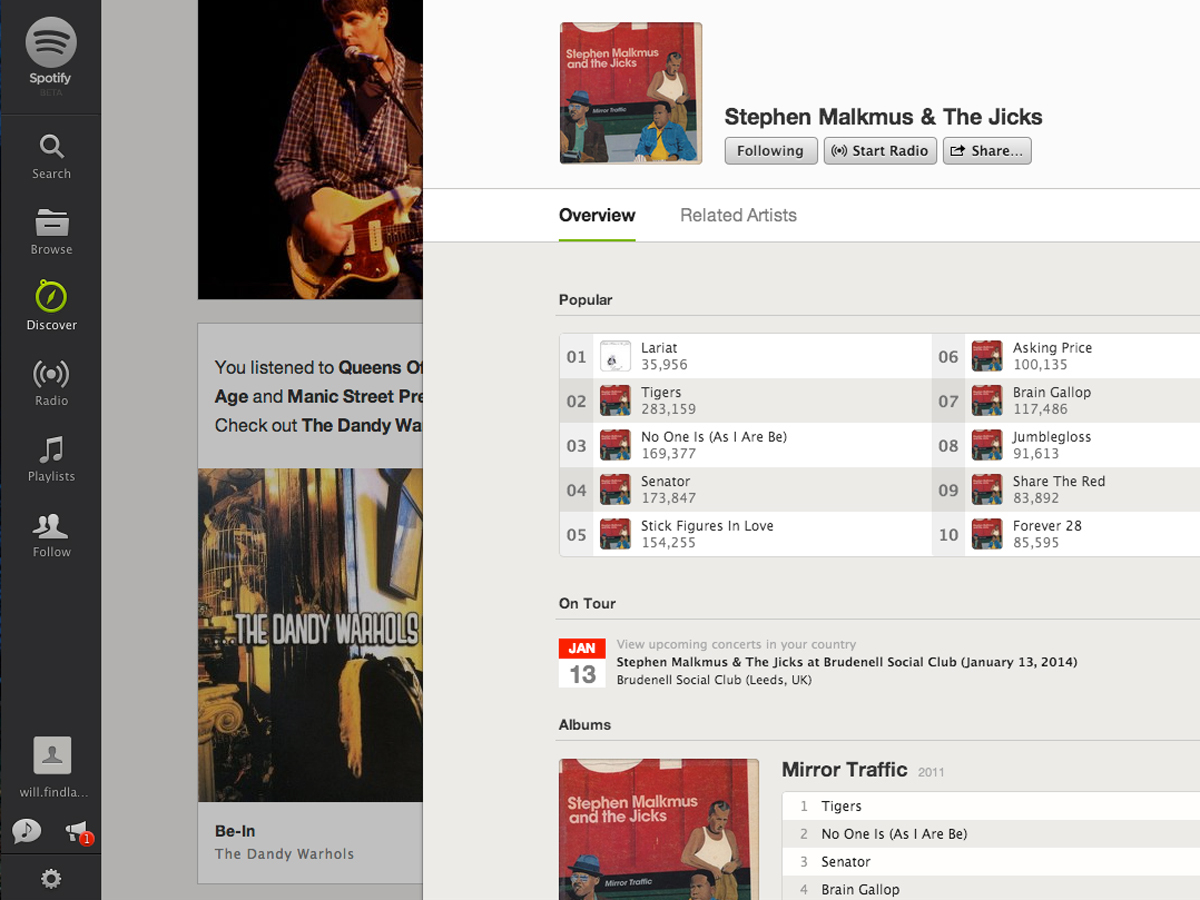 We're still waiting for Spotify to make a proper Chrome app that can store some tunes on your Chromebook for offline listening, but for now it's handy to have this one – essentially just a link to the Web Player – in your toolbar for ready ravin'.
Games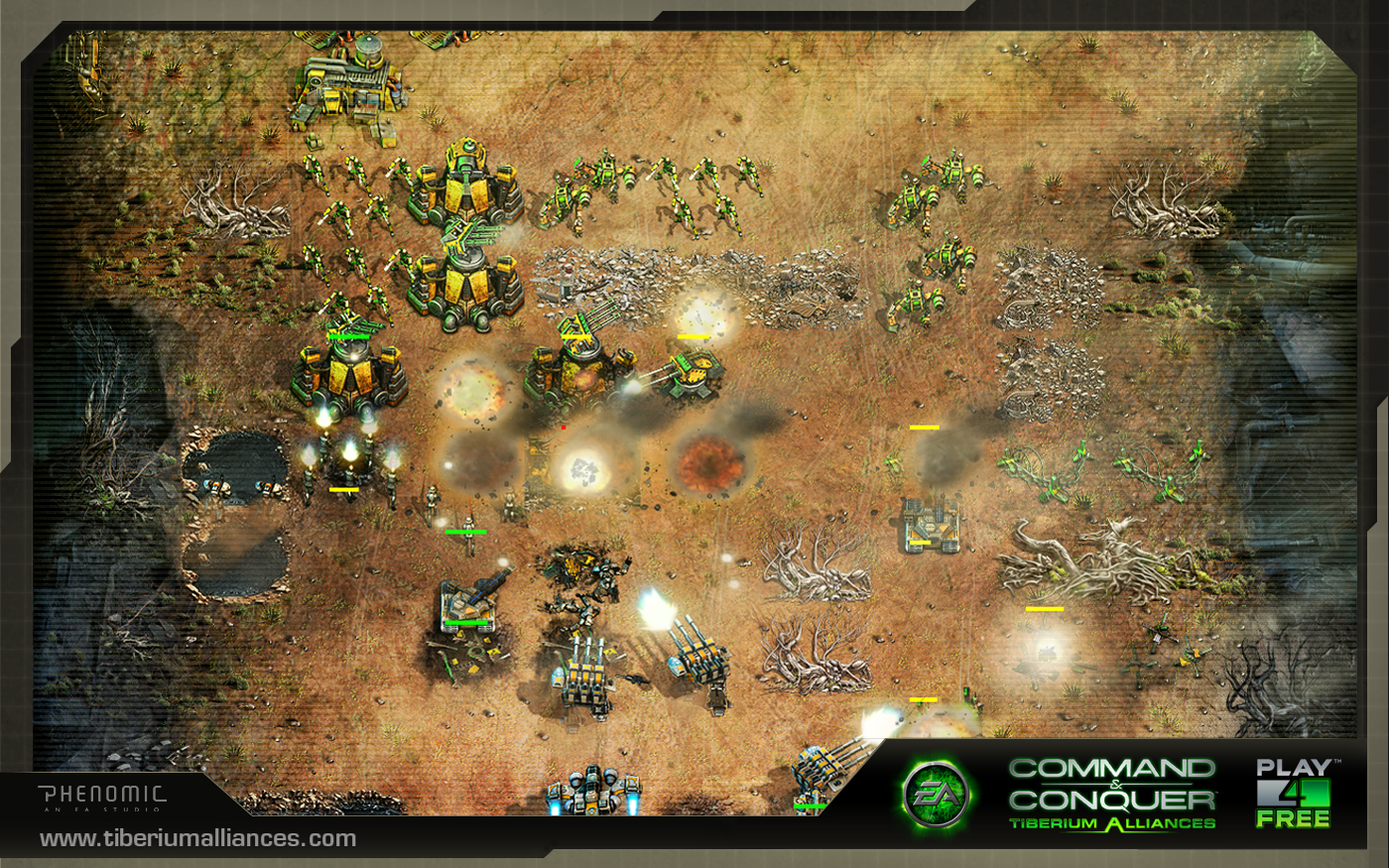 Now the bad news. Your new Chromebook will enable you to make wonderful things, but when it comes to just sitting around wasting your time on games, the Chrome Web store is sadly reminiscent of the early days of Android Market. That said, browser-based games are growing in power, and there are a few that are well worth checking out. Dust and Command & Conquer: Tiberium Alliances are two surprisingly powerful strategy games, Murder Files will keep you entertained offline and Cube Slam is a nice bit of two-player fun (or one-player, if you like playing tennis with a digital bear).