8 of the best Google Pixel cases
Getting one of Google's pricey new Pixels? Protect your investment with one of these hand-picked suits of smartphone armour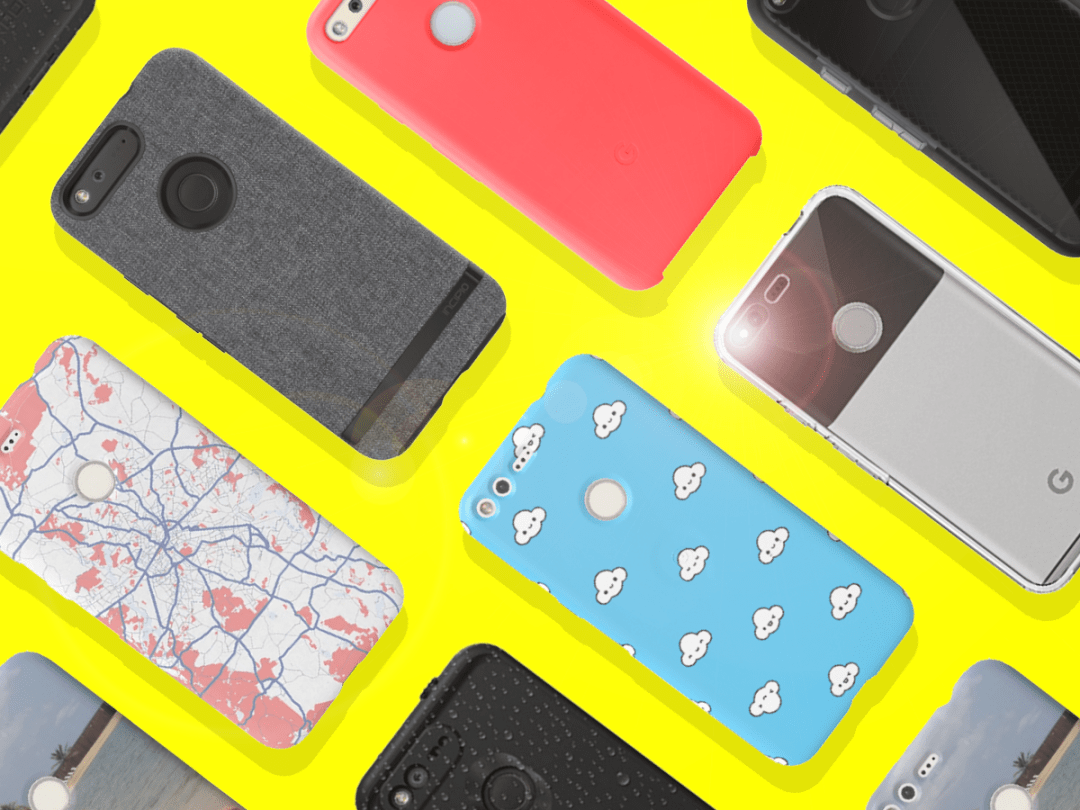 Try as you might to keep your precious tech safe, your phone innevitably goes through a whole load of bumps, drops and splashes over the course of its life.
And while the odd scratch is no big deal for a budget handset, when you've got one the price of the Pixel (£600+) it's nothing short of a monumental disaster.
For that reason, Pixel and Pixel XL buyers are well advised to sheath their lovely new Nougat delivery device in a protective case. Choose wisely and you can enhance the phone's appearance at the same time as keeping it protected. Here are the eight best cases available to order right now.
Google Pixel Silicone Case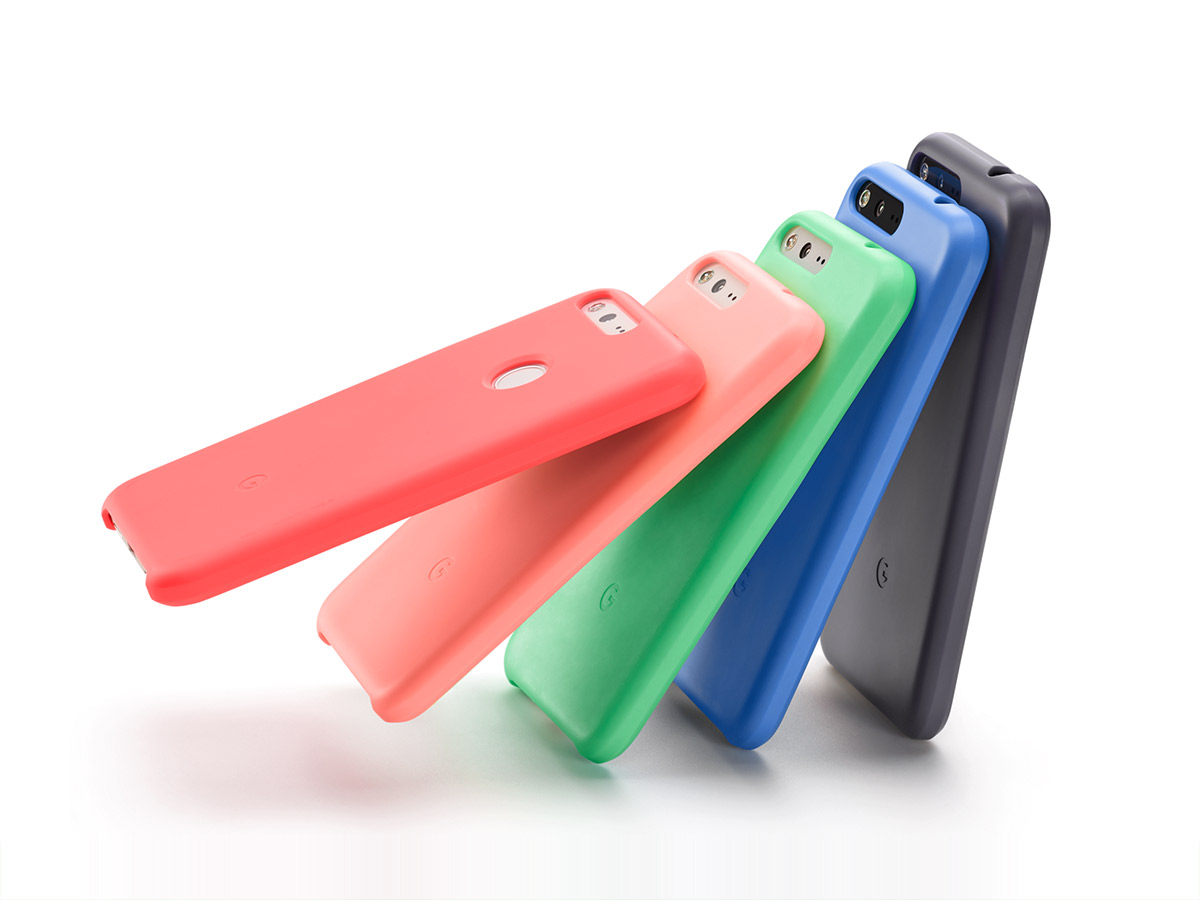 Nobody knows a child better than their parent, and so nobody knows the Pixel like Google.
This perfectly fitted case from the creators themselves promises superb protection in an array of vibrant colours (or just grey if you're someone of more modest sensibilities).
Price: £29
Buy the Google Pixel Silicone Case from Google
Buy the Google Pixel XL Silicone Case from Google
LIFEPROOF FRĒ FOR PIXEL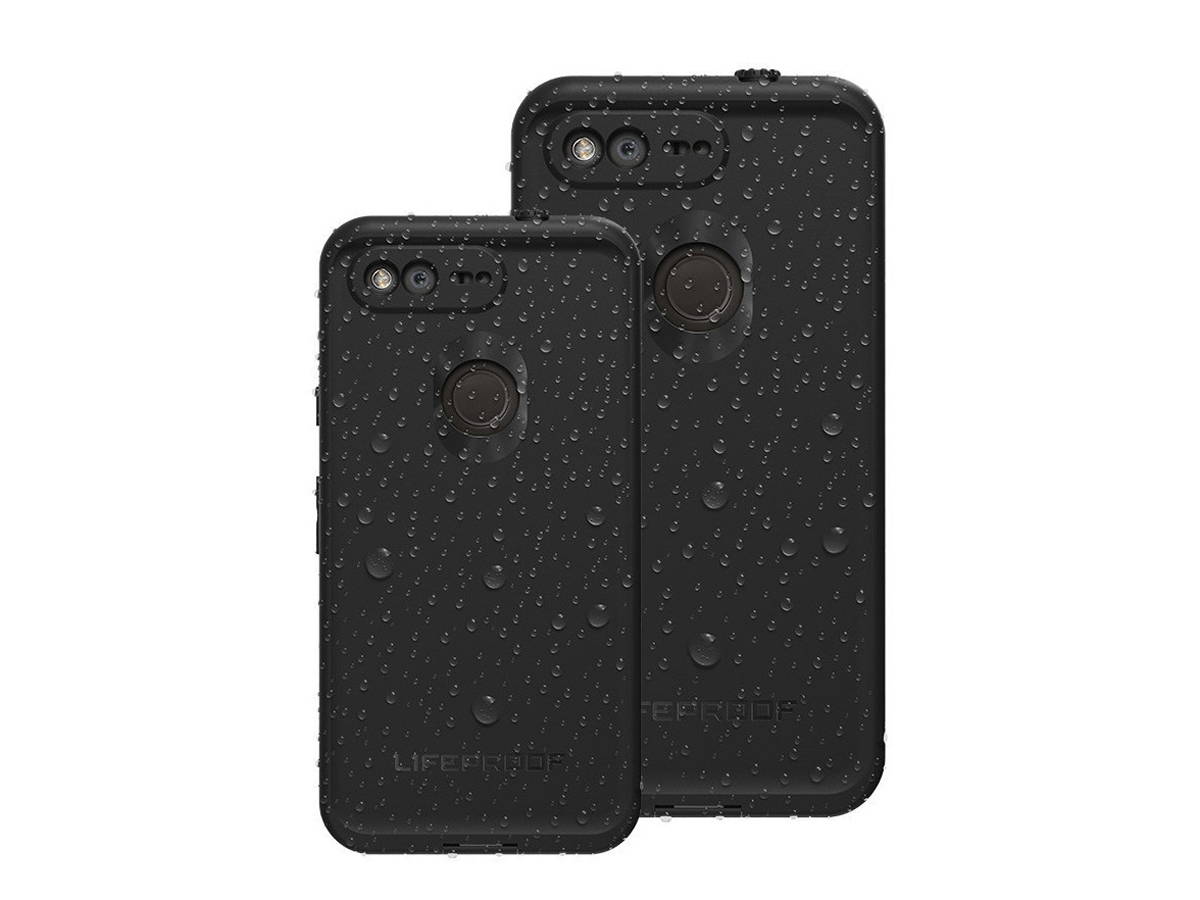 Don't let the name fool you, this everything-proof case is a long way from being free. But according to the makers that lofty sum is justified by near indestructibility.
Simple and straight to the point, the FRĒ doesn't faff around with fancy colours and designs (its black or bust with this one), but then it's intended as a tank, not a sports car.
Price: US$90
Buy the Lifeproof Fre for Pixel
Google Artworks Live Case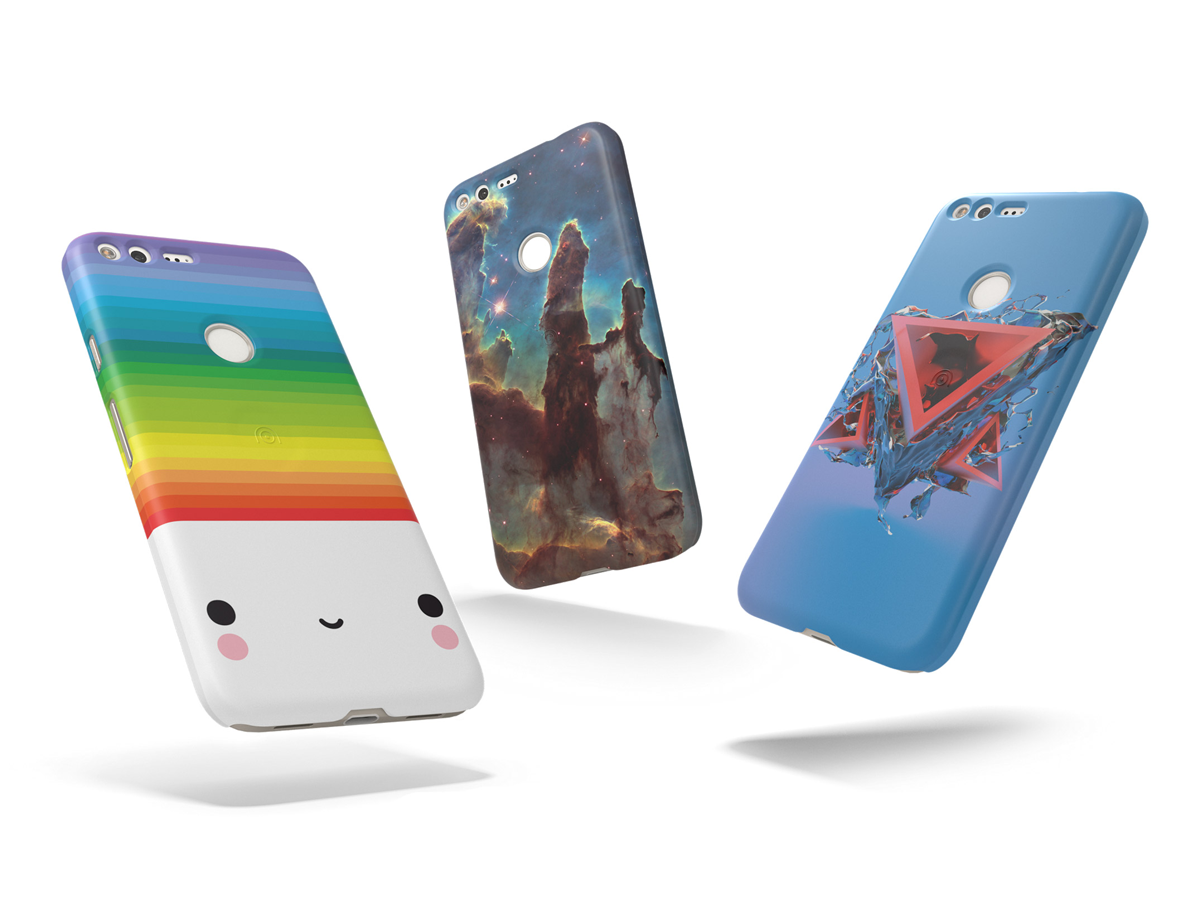 This one's for you creative types out there. Pick one of a wide variety of designs by artists hand-picked by our Google overlords, customise the placement and rotation of the design on your case and then hey presto, you've got yourself a beautiful, completely unique phone case.
It even comes with a collection of homescreen wallpapers from your chosen artist to match. Mmm, synergy.
Price: £35
Spigen Ultra-Thin Google Pixel Case
Here's a problem we've all faced: you want to show off the slim shape and sexy curves of your shiny new phone, but you don't want said phone to be smashed into a million pieces when you enivitably drop it down the stairs. What a predicament!
But there's a solution! This Spigen case keeps your Pixel safe with "military-grade protection", but is also thin, body-hugging and transparent. Perhaps best of all, it's also cheap as chips (assuming you buy your chips in London).
Price: £8
Buy the Spigen Ultra-Thin Case for Pixel
Google Places Live Case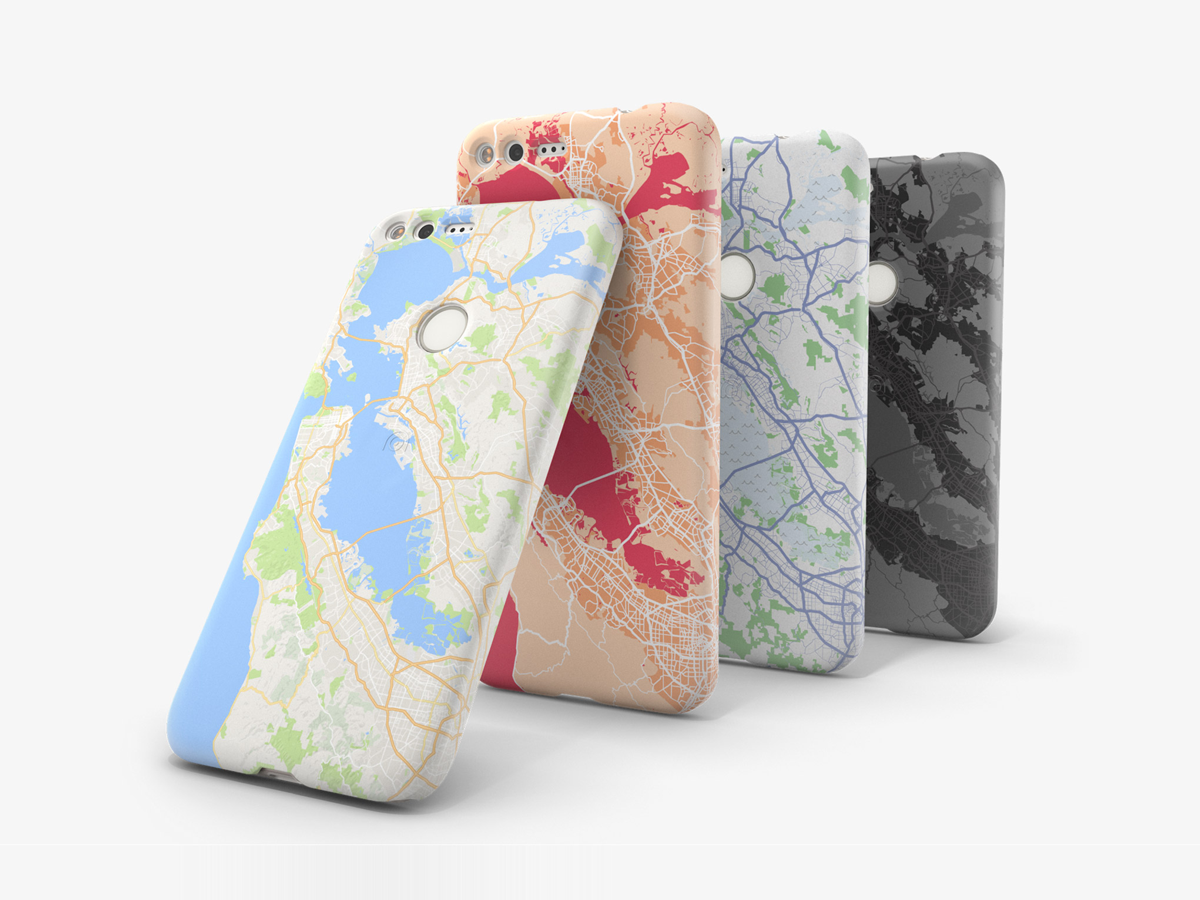 Ever been so passionately in love with a place that you want a map of it on the back of your phone? If so, you're in luck! Find your beloved location on google maps (be as specific or general as you like) and then choose your map style and colour scheme.
Not only will you're phone be well protected and look damn cool but you'll also have a handy map with you just in case you manage to get lost in your favourite area with no 4G.
The possibilities are endless, be all pretentious with a black and white map of Paris, or be a real individual with a purple map of Aberystwyth.
Price: £35
Tech21 Evo Check Case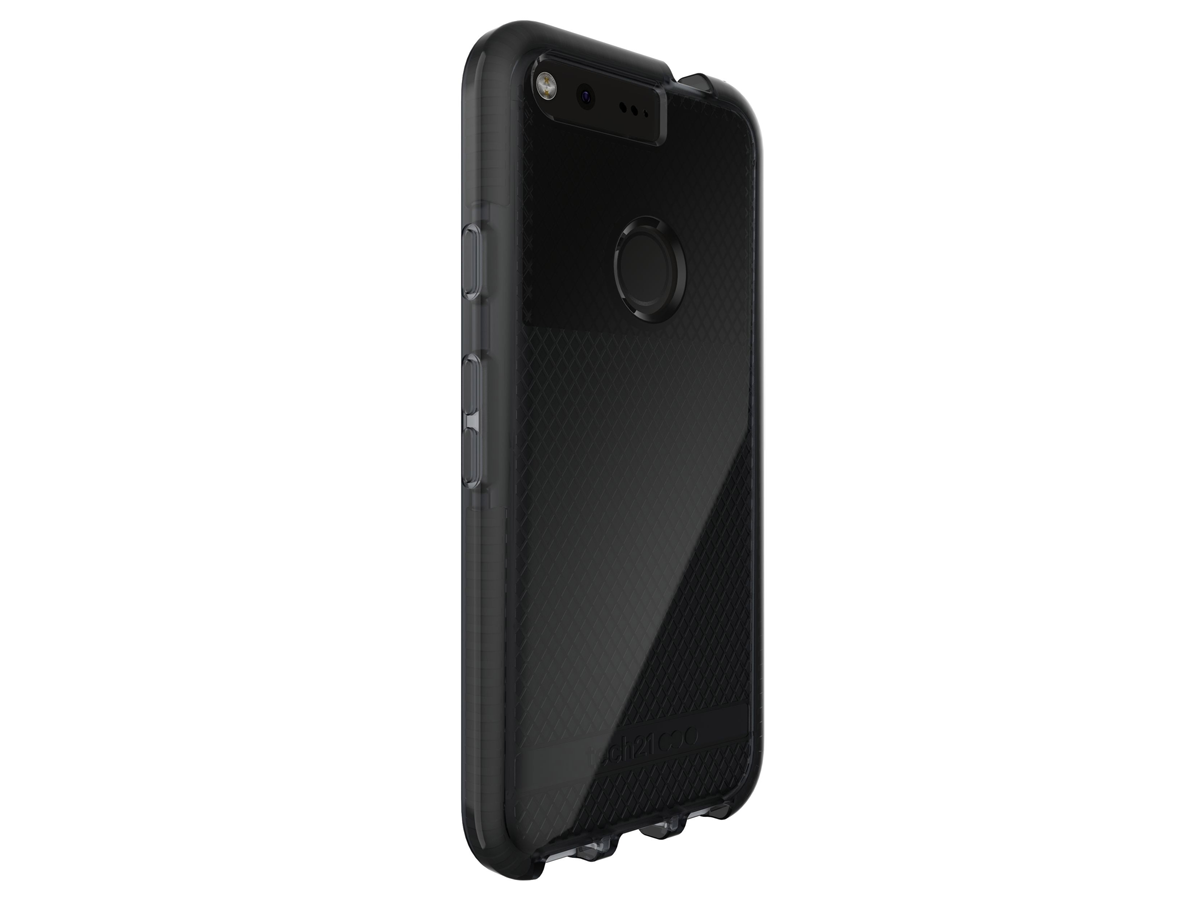 Sometimes you just want to keep things simple – and so does Tech21.
The Evo is thin, lightweight and protective and neither costs a fortune nor has a low enough price to make you worry if your Pixel really is protected.
Price: £30
Buy the Tech21 Evo Check Case for Pixel
Google Photos Live Case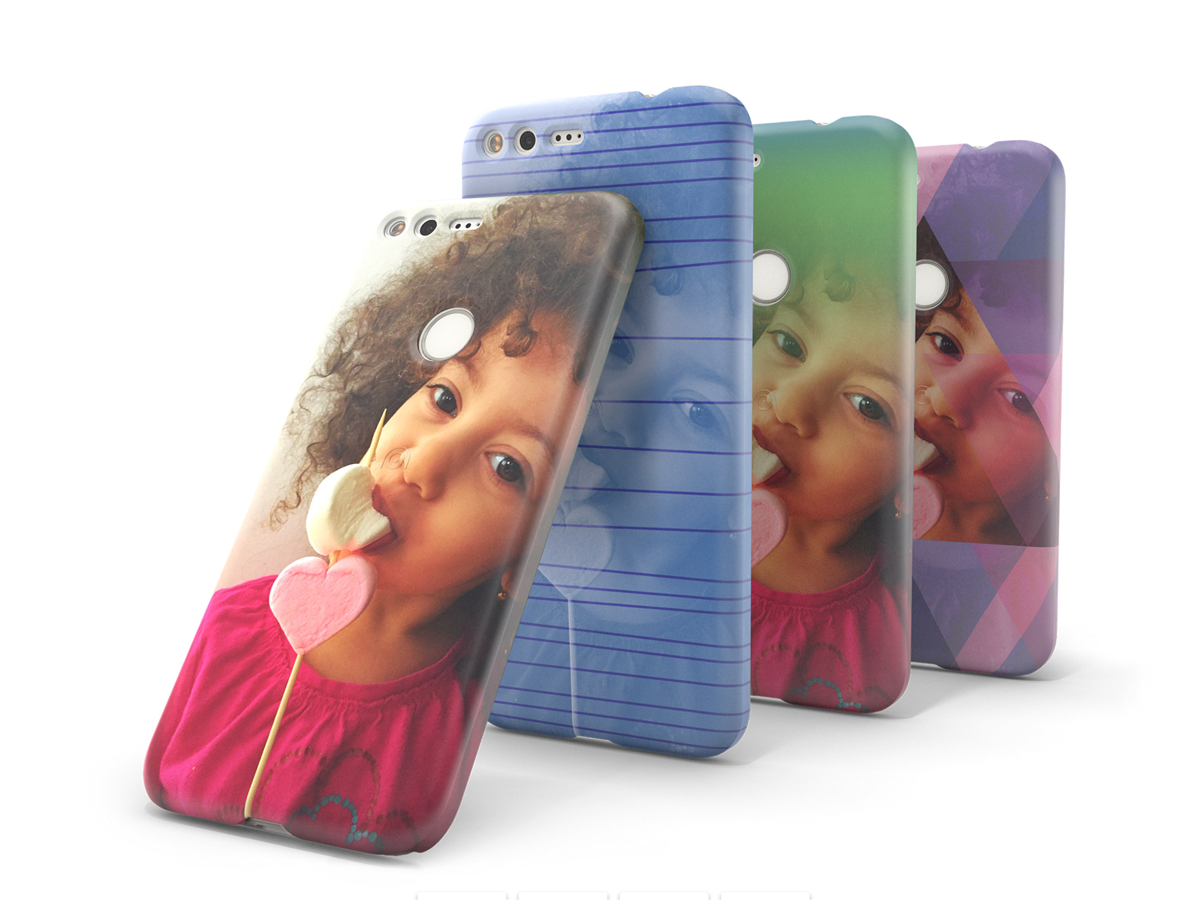 If none of the Google-approved artworks take your fancy and you're not particularly enthused by cartography, you could always decorate your Pixel case with any other image in the whole wide world.
Whether it's a picture of a loved one or just some cool poster you found online (definitely more our style), your case is your canvas. provided you don't want to make it profane, I don't image Google would be too keen on that.
Price: £35
Carnaby Esquire Series Case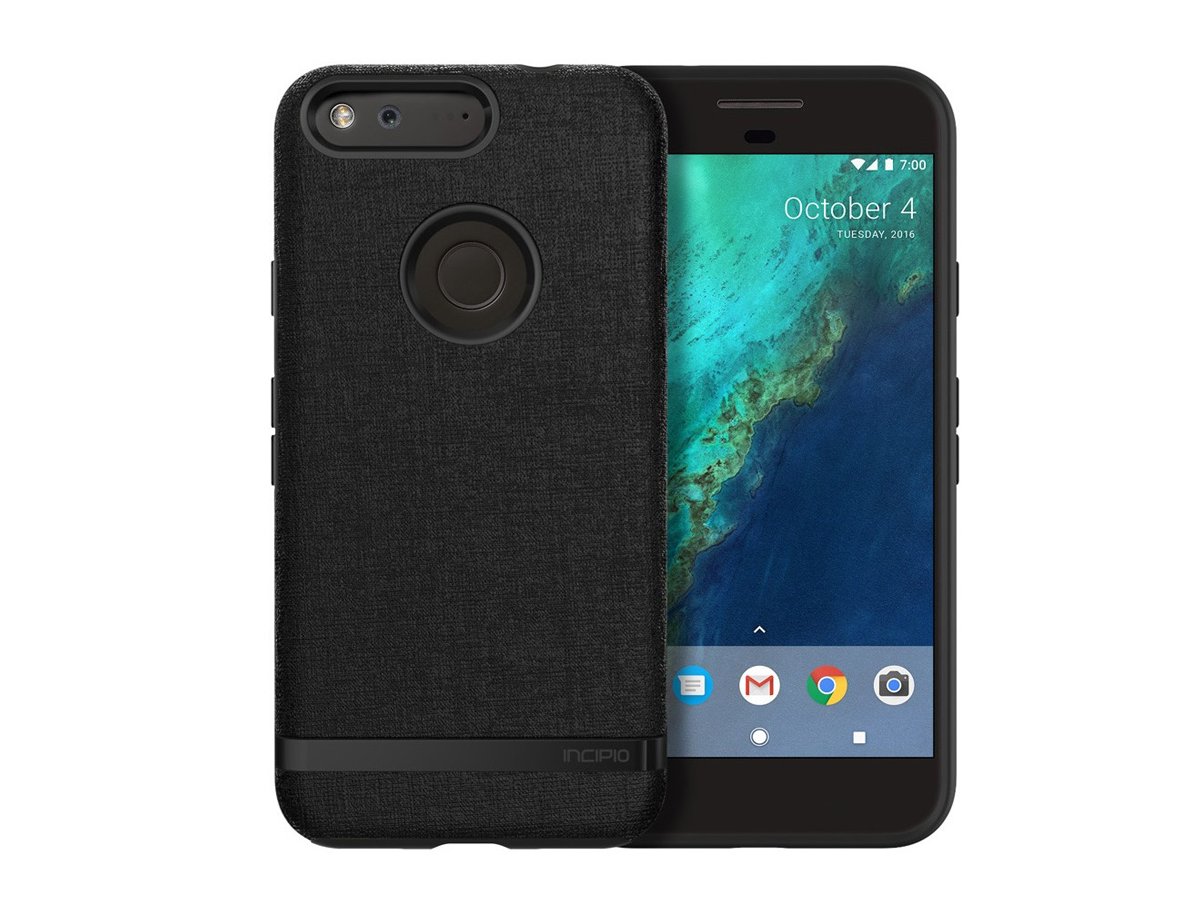 For those with a feel for fashion and a sense of sophistication, this is a really damn smart looking case! It's sleek, it's stylish, it's soft to the touch but hard to the core (I'm sure there's a joke in there somewhere).
If you want to look sharp but not sacrifice your beloved smartphone's safety along the way, this could be the case for your Pixel.
Price: US$35
Buy the Carnaby Esquire Series Case for Pixel