6 things the iPhone 6s and 6s Plus need to do to reclaim top-spot
Stuff's handy guide to what Apple should do to defeat its Android rivals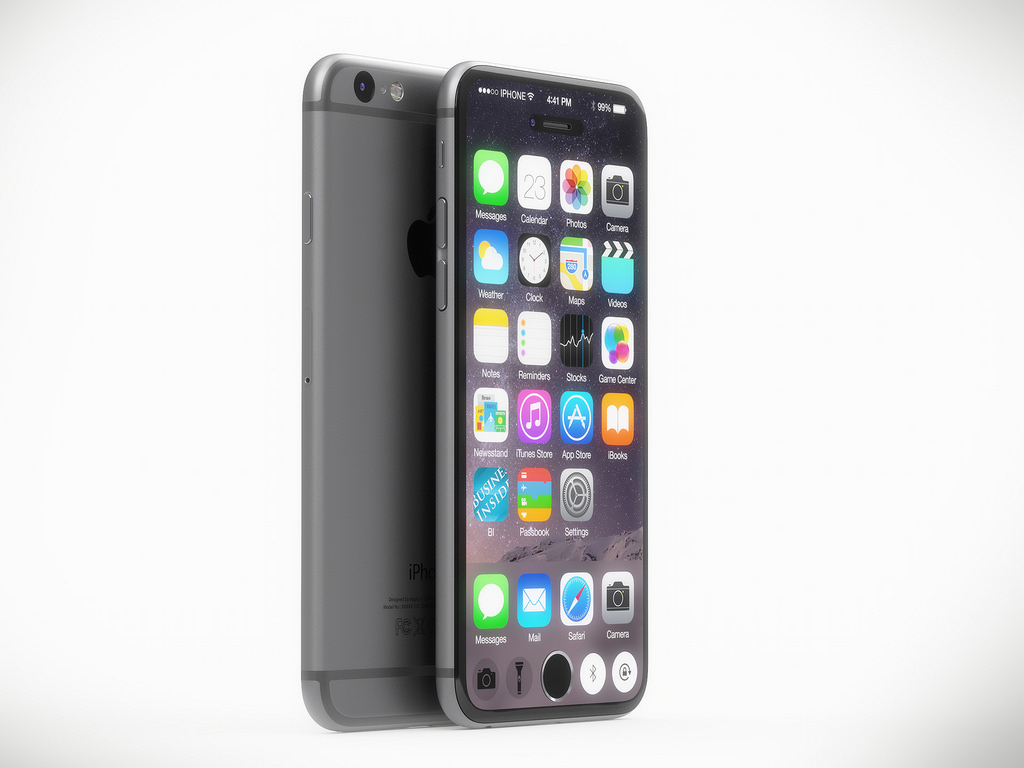 OK, you've got us. What the iPhone really needs to do to reclaim the top-spot (at least in terms of profits and crazy sales numbers) is simply exist.
Apple could rerelease the iPhone 6 and iPhone 6 Plus with Tim Cook having only reasonably carefully added an 's' to the boxes in marker pen, and they'd still sell like hot cakes.
But sales are only one measure of success. Surely Apple realises that the Stuff Top 10 of smartphones is far more important, and it's been a while since one of its iPhone's held the top spot.
Read on, then, for the six ways Apple can rectify that and send the iPhone 6s to the no.1 spot above even the mighty Samsung Galaxy S6 and S6 Edge.
1. Improve the displays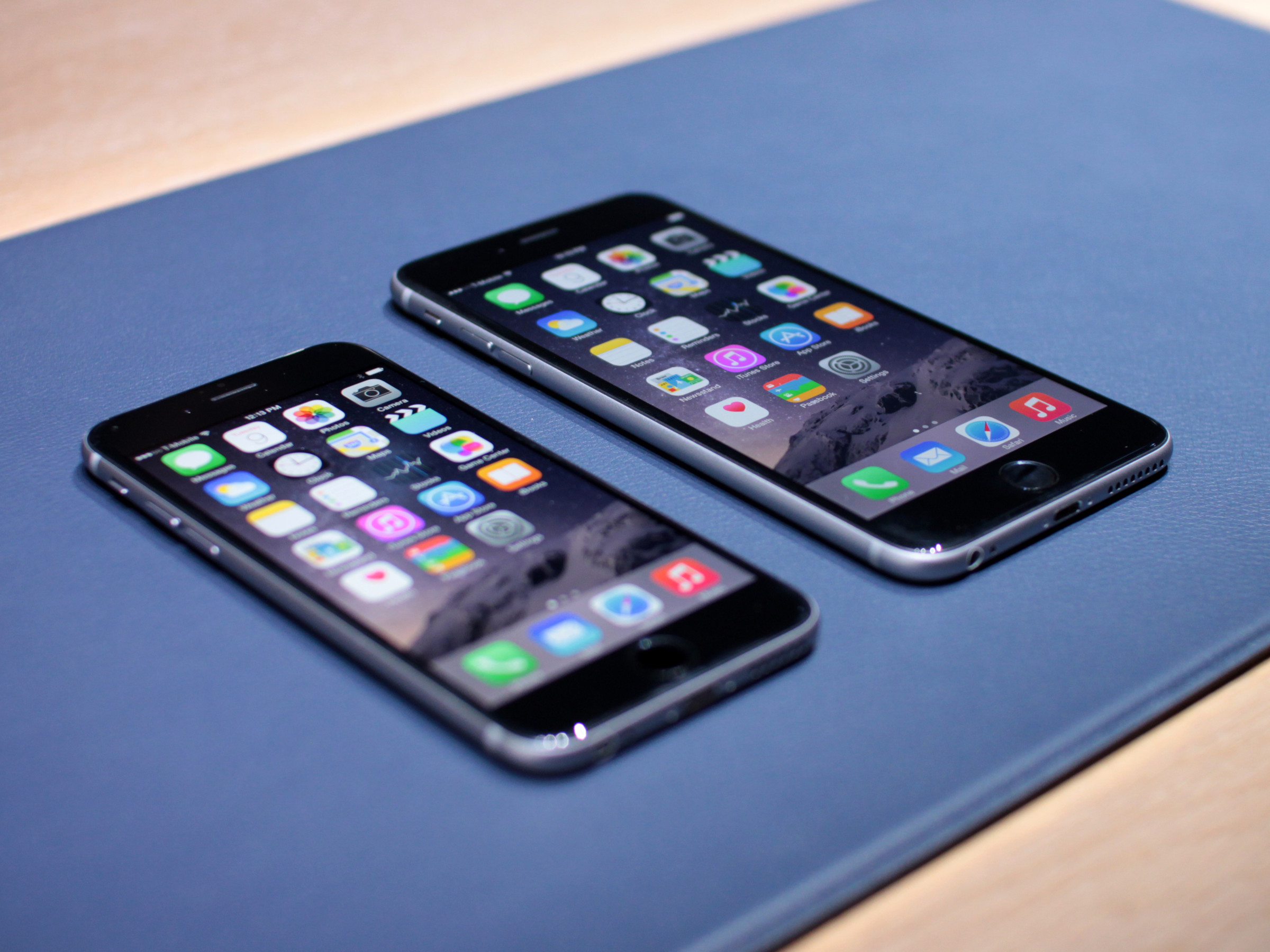 'Retina display' once meant something important. Look at one and it instantly made every other display appear comparatively rubbish. But things have changed. The iPhone 6 only has a 1334×750 display, at 326ppi. The iPhone 6 Plus does better: 1920×1080, at 401ppi; but this downsamples from 2208×1242, resulting in a smidgeon of blurriness.
By comparison, some Android displays now boast ppis in the 500s — so sharp they slice your eyeballs in two if you venture too close. It's not like iPhone displays are awful, but they're certainly no longer the best, so Apple must up its game.
2. Include a better camera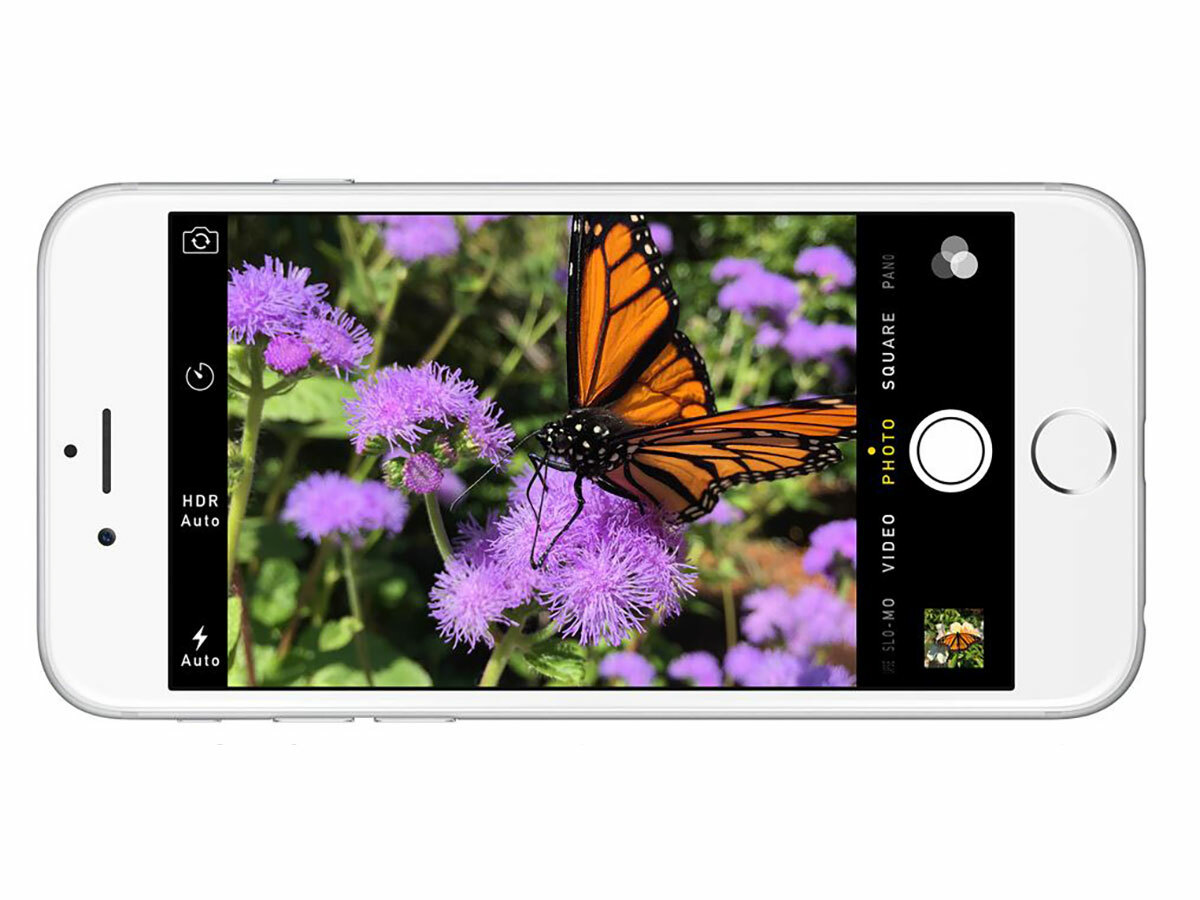 The iPhone cameras are very good — we're not debating that. In fact, they are superb when it comes to colour accuracy and exposure with shots taken in decent lighting. They only have an 8MP sensor, as compared to the 16MP ones that adorn the LG G4 and Samsung Galaxy S6, but Apple's technical and software smarts help its iPhones match devices with far superior specs.
Yet when we did our smartphone camera showdown, we felt iPhones came up short in key areas, such as ultra-fine details and shots taken in low light. And, as it turned out, you agreed. So, again, Apple needs to do better.
(We will, however, stop short of arguing new iPhones should shoot 4K video rather than 'merely' HD. 4K recording on a device with very limited storage is madness. Also: we're not all Michael Bay. Thank goodness.)
3. More power!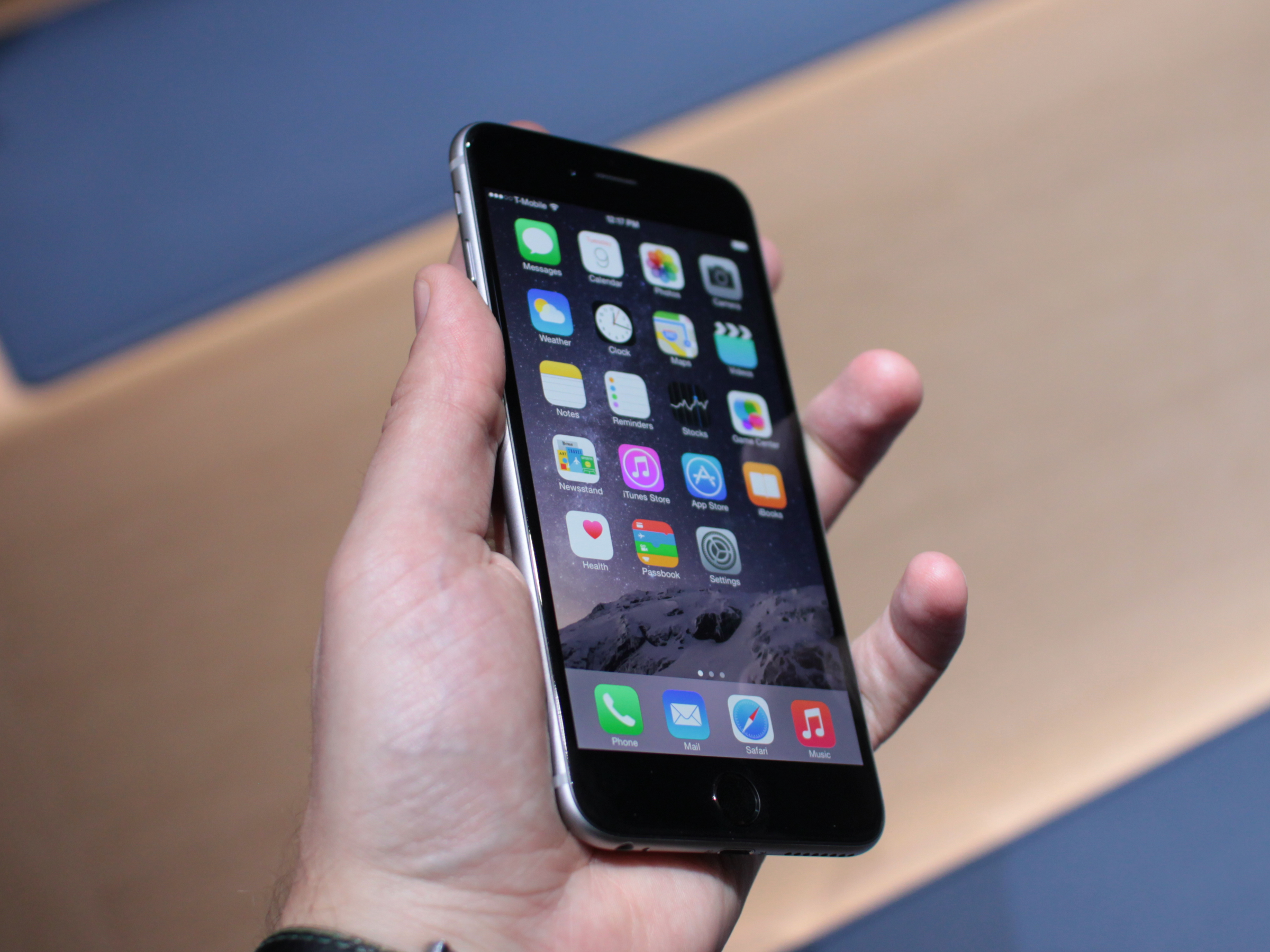 Naturally, the new iPhone needs a meaty processor to remain at the top of the pile, but it's tricky to make sensible comparisons across mobile platforms in this area. Apple's tightly integrated system tends to give it a leg-up when compared to Android devices with a technically better spec.
But when it comes to RAM, Apple needs to quit cutting everything to the bone. The likes of the Galaxy Note 5 come decked out with 4 GB — four times what the iPhone has. And even the most avid Apple advocate will admit to games and apps keeling over fairly regularly due to iOS being starved of RAM.
4. Refine the design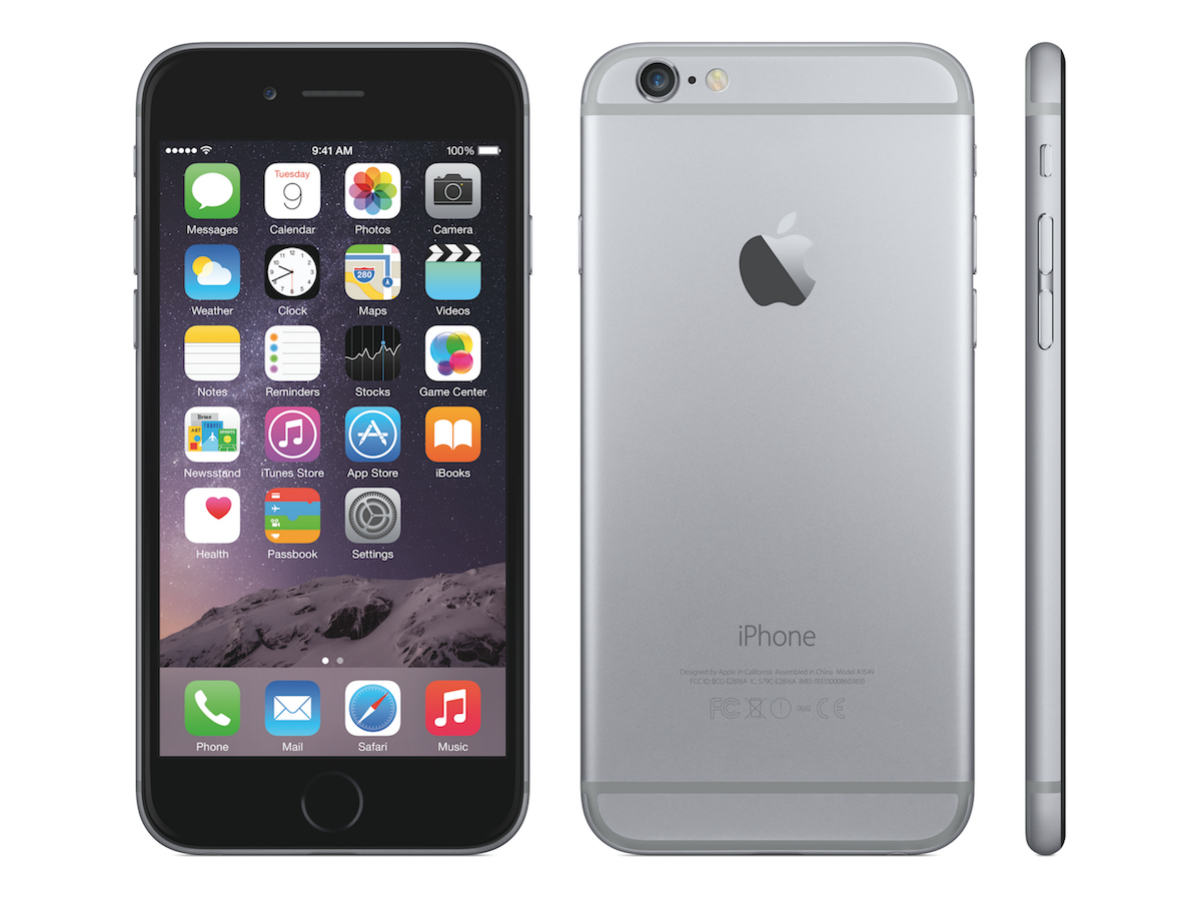 The next set of iPhones will look almost identical to their predecessors, if Apple's history is anything to go by. But we do hope Jony Ive and crew have something special lined up for 2016. The iPhone has often pointed the way in terms of smartphone design, and the best of Android quite often catches up to iPhone, only for Apple to shift course once again.
On the current iPhone, there is clear room for improvement, though. Get shot of the plastic strips, make the thing less slippy, ensure it's durable (even if that comes at the expense of Apple's obsession with thin), and perhaps cut down those chunky bezels. The last of those might even make the iPhone 6 bearable for people who want a smaller iPhone.
5. Make it supercharged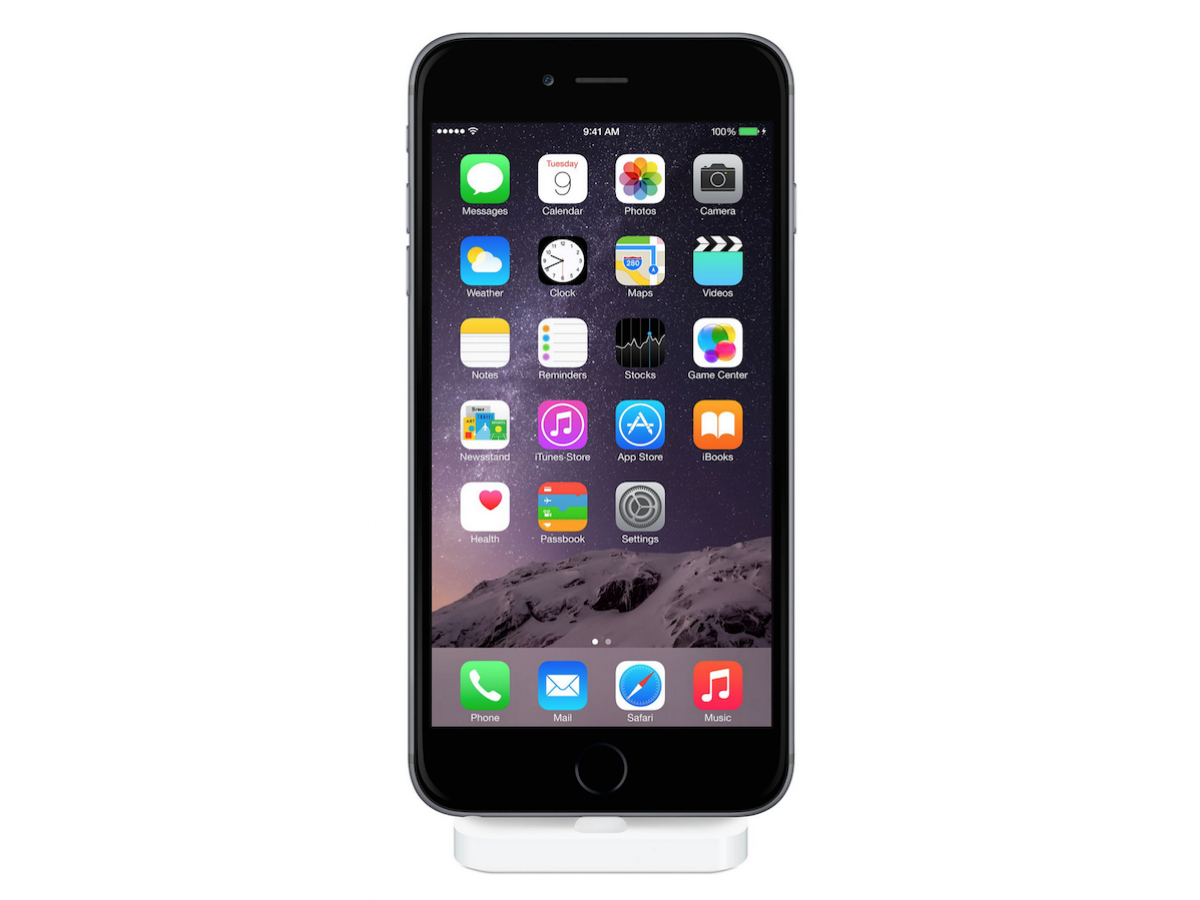 The iPhone holds its own against the competition when it comes to the battery, mostly getting through a whole day under 'normal' use. But we're now seeing Android devices with super-quick charging, which Apple will need to match or better.
Wireless charging is also becoming a thing, but when John Gruber interviewed Apple SVP Phil Schiller, the Apple exec suggested his company wasn't exactly into such systems, since you still needed a wire somewhere (and a charging plate of some kind). It's a fair point; but 'more of the same' regarding everything else regarding power is getting old.
6. Give it some space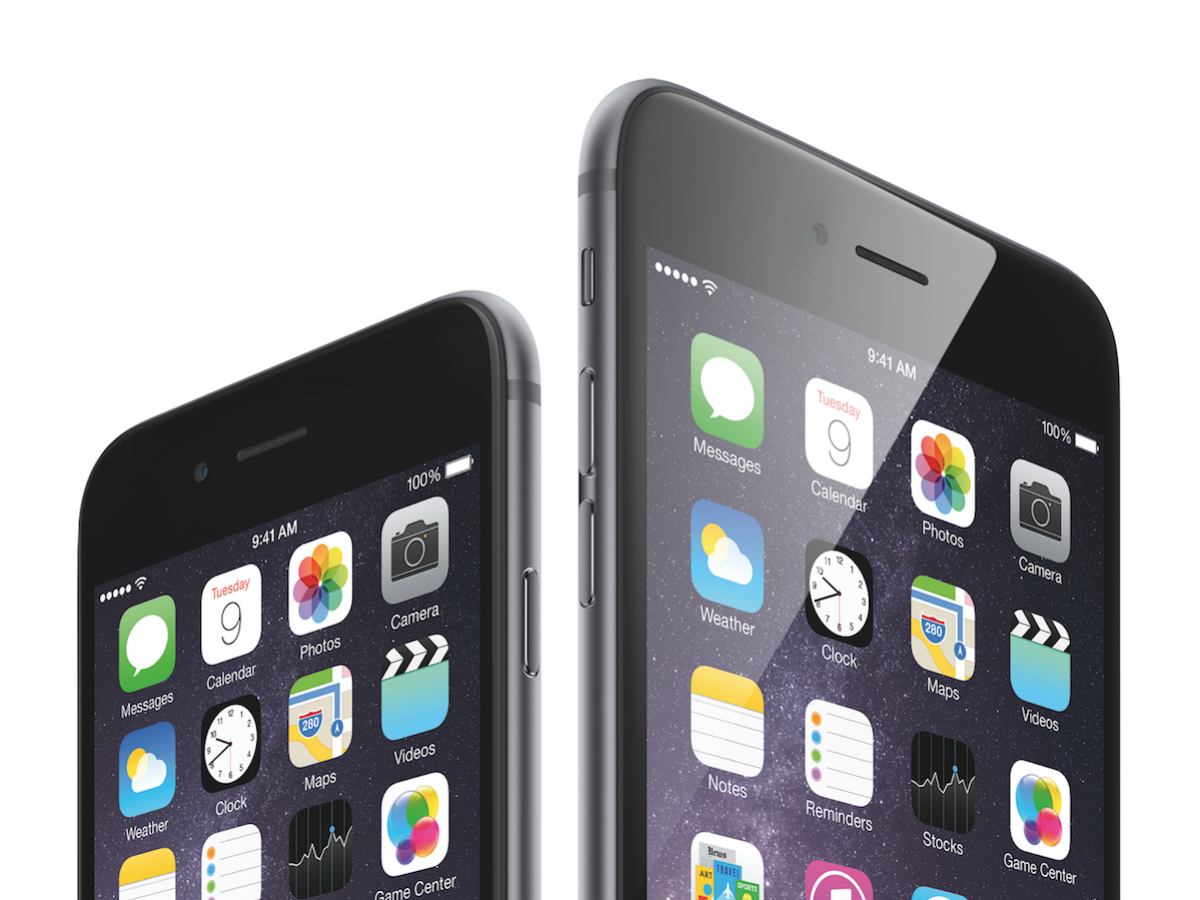 One area in which Android devices have started to copy iPhone is, depressingly, storage. Plenty nod along to eradicating expansion and seal in a maximum of 128 GB of space. There are arguments — including from Apple — that with cloud storage and streaming, lots of local storage is less important. Yet devices are also sold on the basis of being perfect for playing advanced games that weigh in at several GB each, and for recording insanely high-quality video that greedily eats through storage.
The next iPhone could deal with this and better its rivals by adding a 256 GB model and simultaneously significantly ramp up Apple's miserly free tier for iCloud space (currently 5 GB). Since Apple's actually making profits, unlike most of its rivals, it could afford to do this; but we suspect accountants and shareholders would then beat Tim Cook to death with a huge iPhone 6 replica, '128 GB is enough' emblazoned on its side.
Super-duper bonus item: the mystery special feature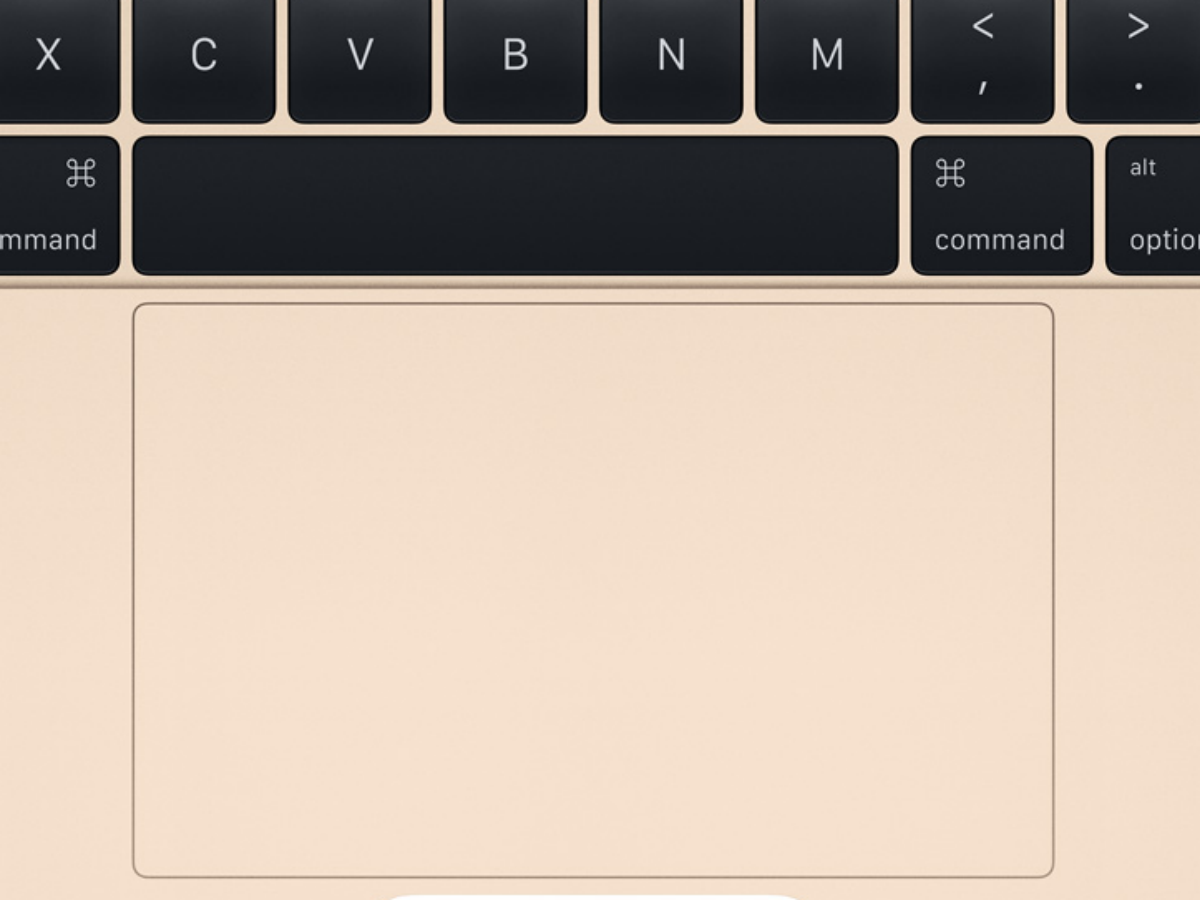 The problem with iterating on previous devices is that the changes, while important, aren't necessarily that exciting. Even those we've mentioned so far are largely what's expected from the next iPhones rather than something to make you gasp in wonderous excitement.
Therefore, our bonus entry — and something we reckon would really keep Apple ahead of the crowd — is… well, we don't know what it is, but it'll be totally amazing when we see it.
Apple needs to keep differentiating itself and set the agenda, because playing catch-up isn't enough. And while its rivals laud their curvy edged screens (hello, Samsung Edge!) and swappable backs (hi, LG trying to be Nokia in the 1990s, for some reason), we're hoping the brains of Cupertino are creating something totally amazing.
A Force Touch screen that morphs beneath your fingers, for fully tactile feedback! A psychic iPhone that knows what you want before you even realise! A version of iOS where you can actually hide the Stocks app! (OK, with that last one, we've gone a bit too far. Sorry, Apple.)