6 reasons the Canon 6D Mark II is all the full-frame camera you need
It's as close to entry-level as a Canon full-frame DSLR gets...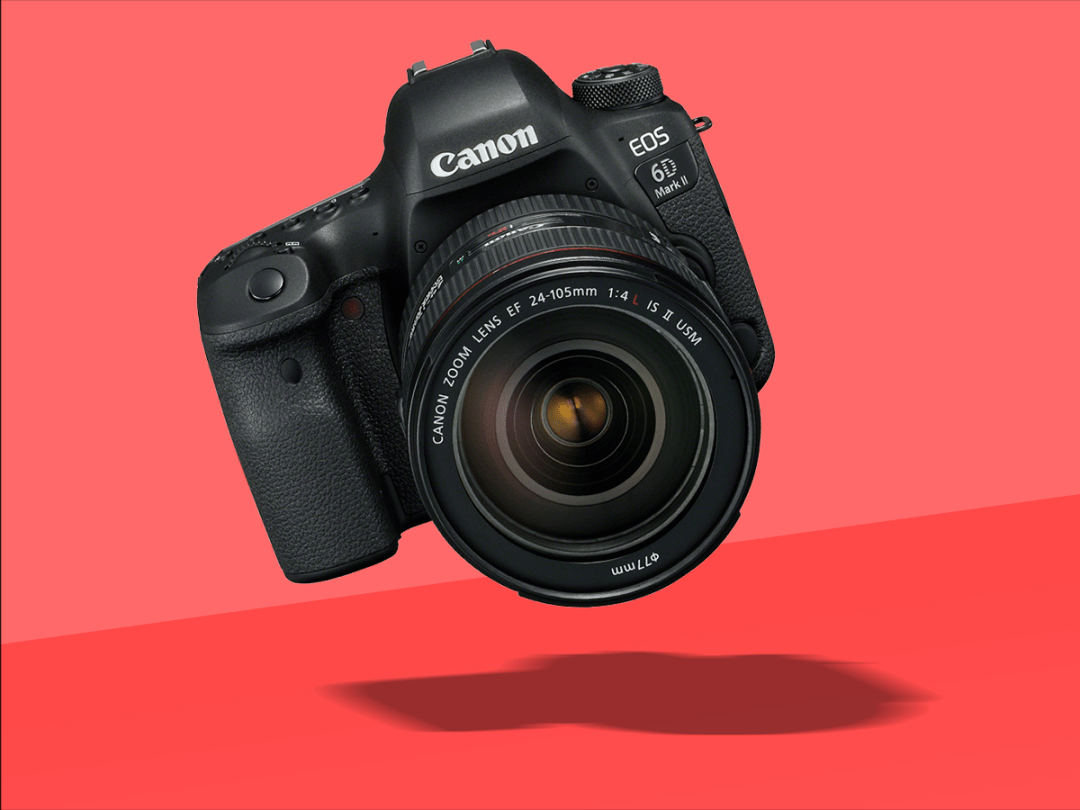 It finally happened: Canon put the ancient EOS 6D DSLR out to pasture and replaced it with a camera worthy of 2017 AD.
Take a bow, the all-new EOS 6D Mark II. Like its predecessor it's a full-frame camera, and that bumper sensor size arguably remains its most important feature. But Canon has made a slew of refinements and tweaks that make the Mark II a very appealing prospect indeed, whether you're an existing Canon user with a bag full of EF lenses or a neophyte looking for your first full-frame DSLR.
Let's break those selling points down, one by one…
1) It's got a big ol' sensor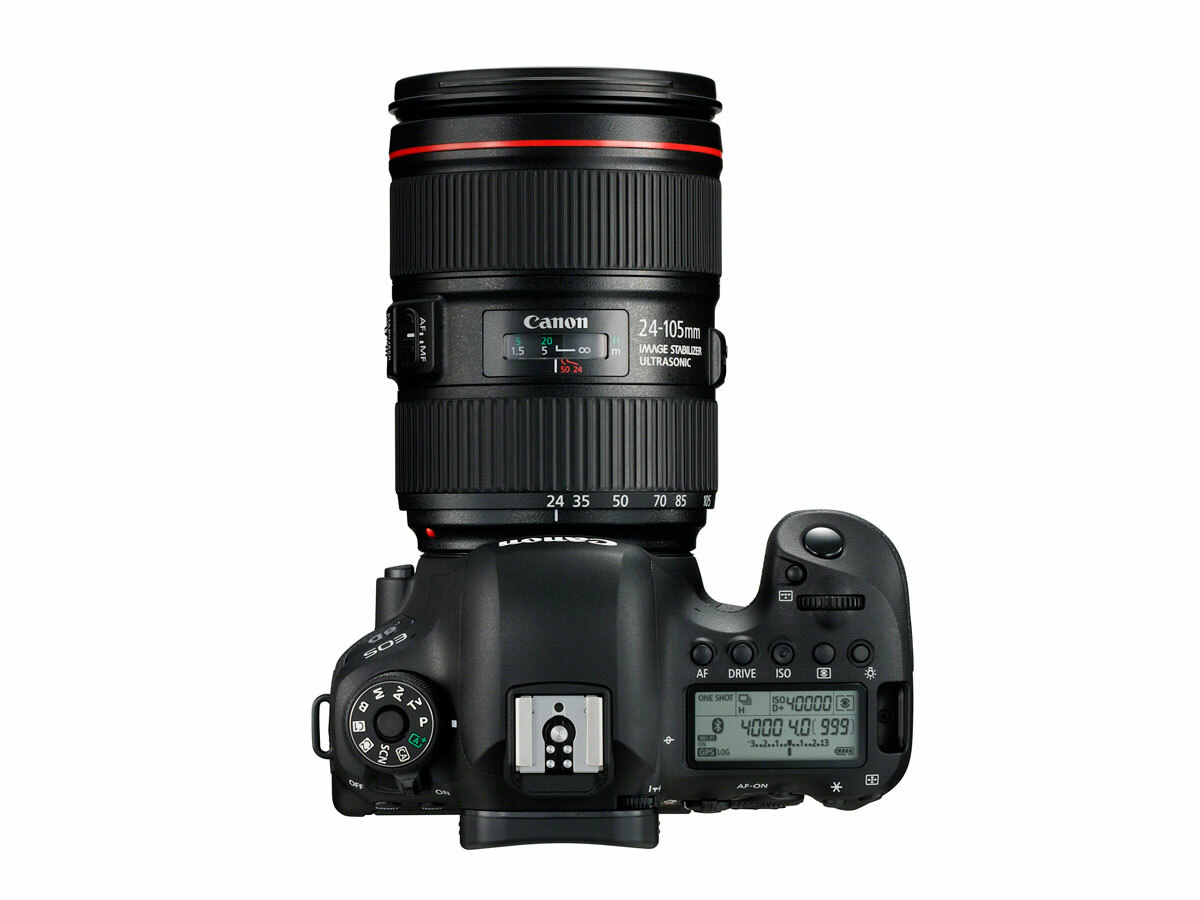 The main reason to buy the 6D Mark II is its full-frame digital sensor. For the uninitiated, full-frame sensors are so named for their physical size, which is equal to that of a full frame of 35mm analogue film.
Most DSLRs and compact system cameras have smaller APS-C (or "crop") sensors, but full-frame's larger size means its sensor pixels also tend to be larger, and thus more capable of sucking up light at fast shutter speeds – hence better low light performance. Full-frame cameras tend also to be better at capturing detail in general, and better at capturing pictures with a shallow depth of field, meaning the subject is in sharp focus while the back- and foreground are tastefully blurry.
The first 6D was full-frame too, of course, but Canon's replaced its 20MP sensor with a better 26.2MP one.
2) It's fast
A new autofocus system might not sound like the most exciting feature, but the 6D Mark II's 45-point dual pixel setup is ultra-fast and accurate, which takes a lot of the frustration and friction out of photography, particularly if you're shooting a moving subject or working in less than ideal light.
It's also reasonably quick at shooting by full-frame standards, snapping still JPEGs or RAW images at up to 6.5fps. And its big buffer can capture 150 JPEGs when continuous shooting before filling up, too.
3) It's more user-friendly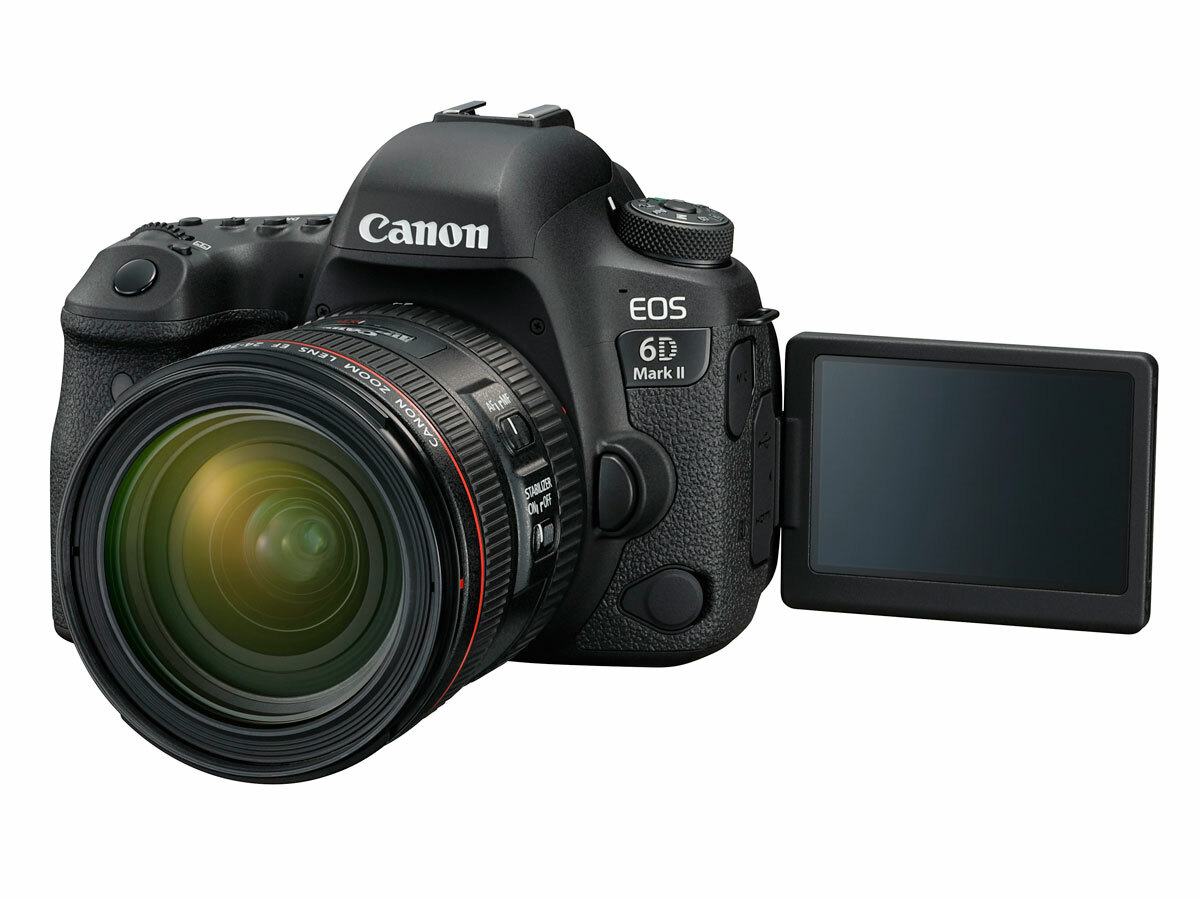 As well as that faster, more accurate autofocus, there are other ways in which Canon has made the 6D easier to use in its second iteration. The one that springs to mind is the LCD screen: previously fixed rigidly to the back, it's not a freely tilting and swivelling display that can be made to point in almost any direction, including fully forward (full-frame selfies ahoy).
4) It's weatherproof
The original 6D was put together nicely, but the Mark II is a step above. It comes with the sort of weather-sealed body you get on professional DSLRs – handy if you're planning on shooting outside all year round.
5) It's connected
With Wi-Fi, Bluetooth, NFC and GPS on board, the 6D Mark II is fully equipped for the modern world's love of sharing (some might say "oversharing"). Hook it up to your smartphone and you can get those full-frame snaps up on Instagram right there and then.
6) It's cheaper than a 5D Mark IV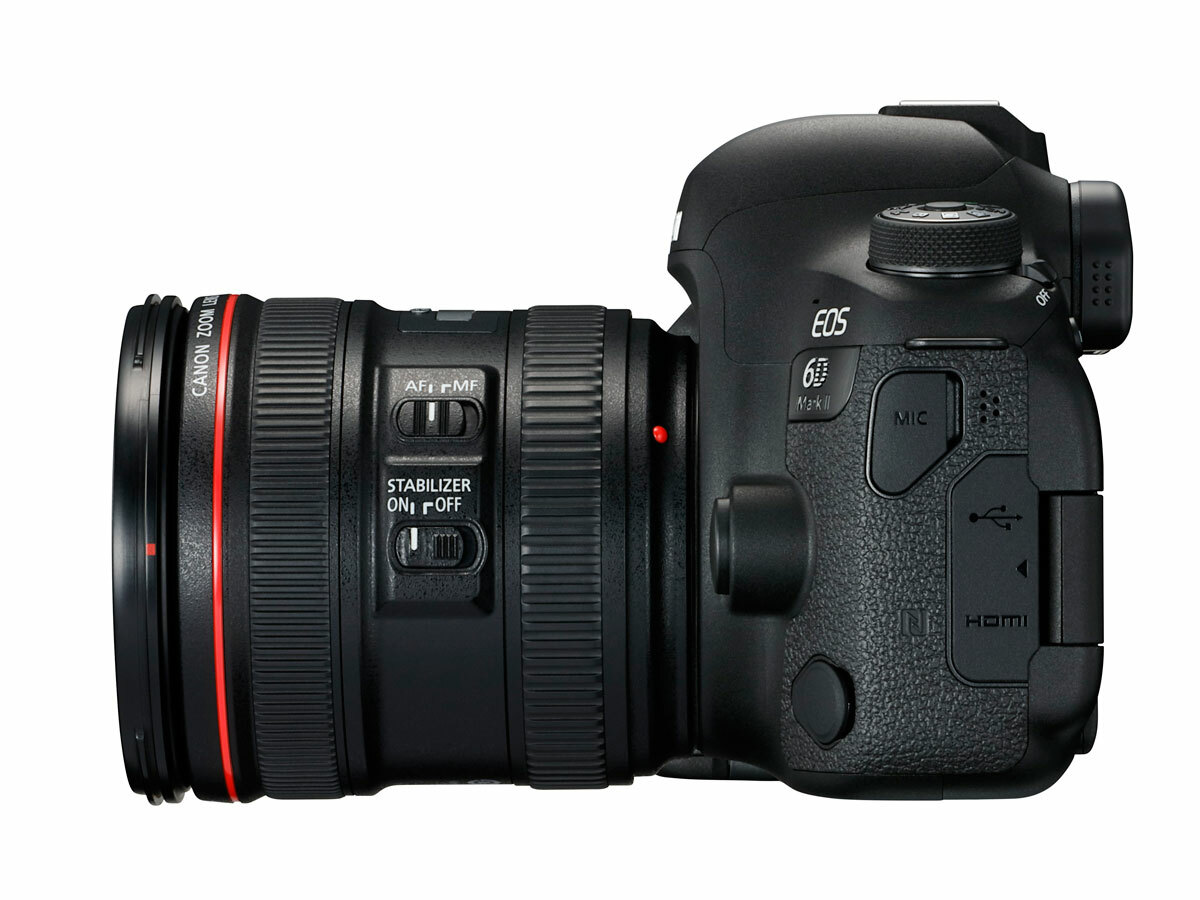 Don't get us wrong: it's not cheap cheap, costing £2,000 body-only, or £2,380 with a 24-105mm zoom lens. But the 6D Mark II is a lot cheaper than the 5D Mark IV, hitherto Canon's only comparable full-frame model (£3,437 body-only). It's as close to an entry-level full-frame camera as Canon gets.
The 5D Mark IV is a better camera, of course, shooting 4K video with a superior 30.4MP sensor – but unless you're a photo or video pro you're probably better off saving that £1,400 and putting it towards a top notch lens or two for the 6D Mark II.
Buy the Canon EOS 6D Mark II here from Canon (UK) | Canon (USA)
4K? No way
Canon has left 4K off the menu with the 6D Mark II, and that's a shame. While the company might surmise that the average DSLR user doesn't need to film in Ultra HD right now, chances are they're going to want to do so in the next few years, once they've bought a 4K TV or monitor.
With Panasonic and Sony both offering 4K video capture on cheaper camera bodies, Canon's choice could see buyers looking to future-proof their filming flocking elsewhere.