5 things you need to know about The Wall – Samsung's gigantic, OLED-beating TV
Find out why Samsung's MicroLED marvel is more than just another massive telly...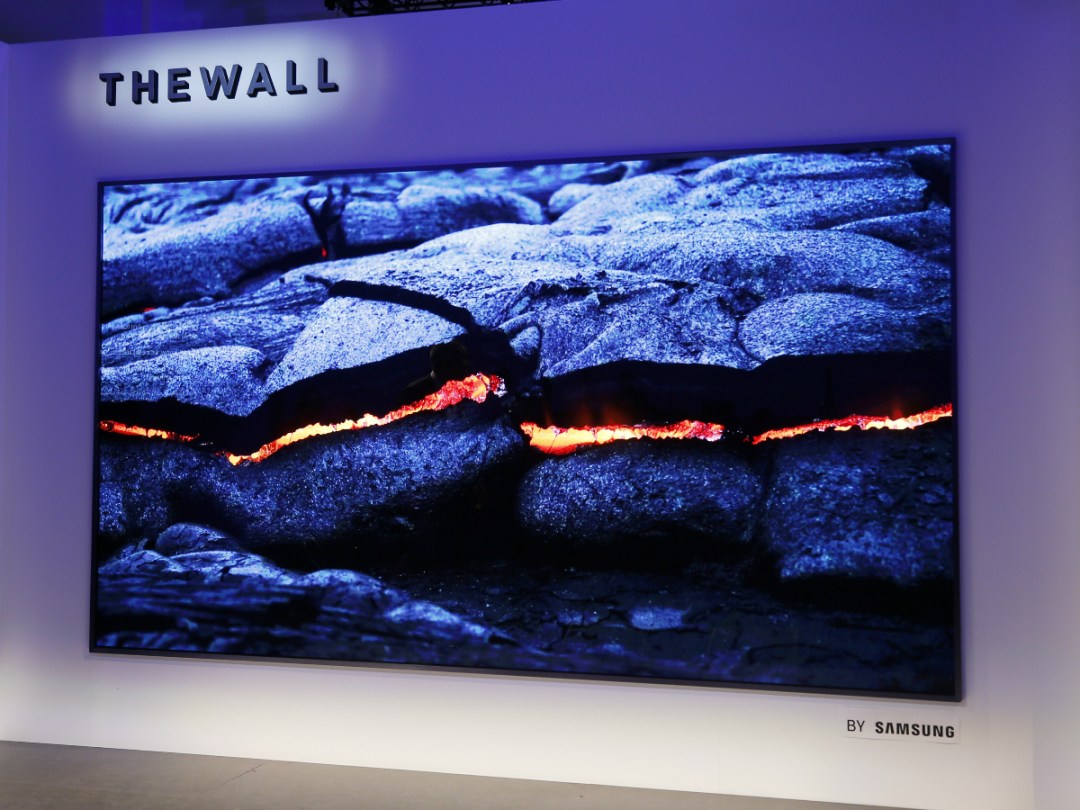 CES wouldn't be CES without the annual 'Who's got the biggest telly?' competition and 2018 is off to a flyer.
Samsung has already unveiled The Wall – a humongous 4K TV that's going to take some beating if LG, Sony or any of the others want to go home with this year's crown.
But it's more than just a home Odeon. In fact, it might just be your first glimpse of the tech that'll be powering your next TV.
We've taken time out from daydreaming about watching Stranger Things on it to put together this list of five things you need to know about The Wall…
1. It's really massive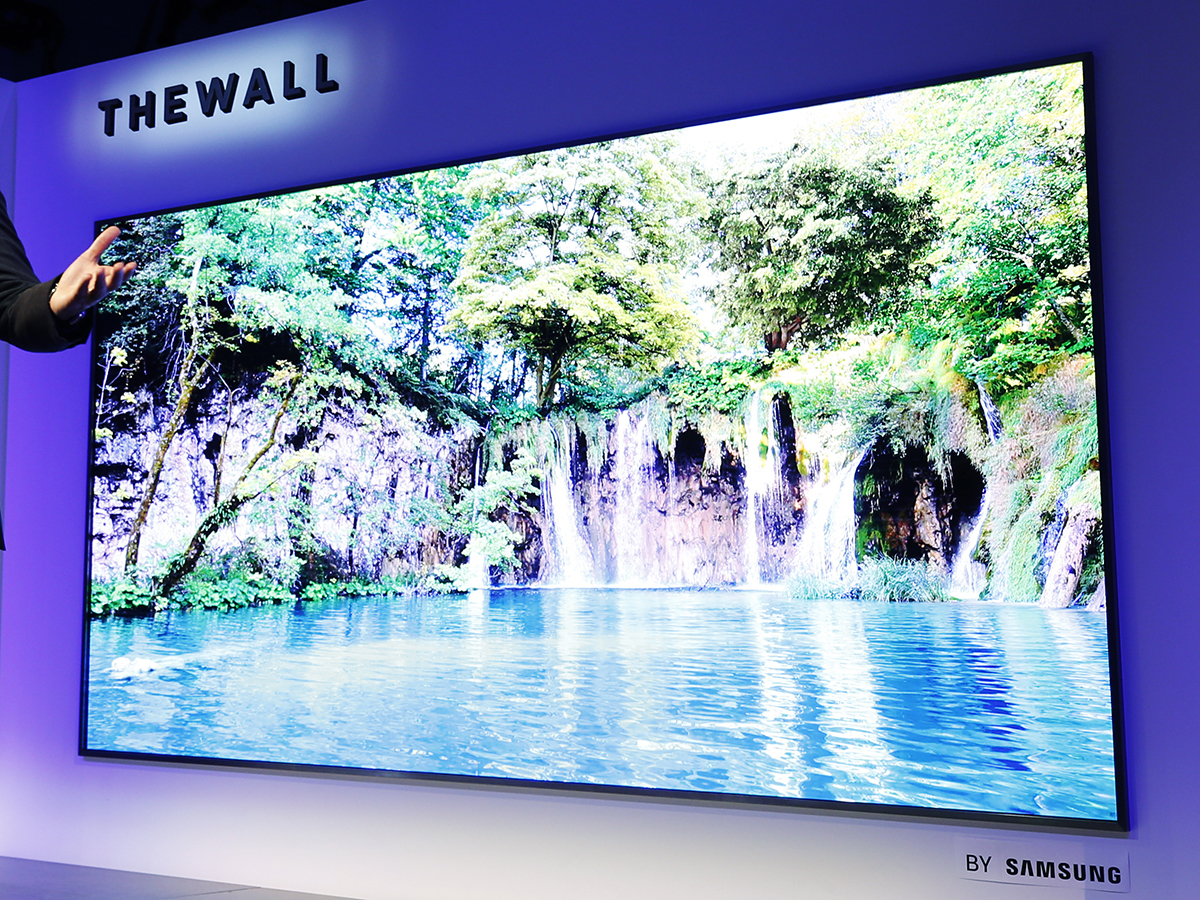 When you think of walls the first ones that probably spring to mind are Berlin, Wailing and Great of China (#AccidentalPartridge). What do they all have in common? They're whoppers.
Well, now you can add Samsung's The Wall to that list. At 146 inches from corner to corner, you'll need a big living room and an even bigger front door to have one delivered. You might want to think about having your house's foundations reinforced, too.
2. It's not OLED (or QLED)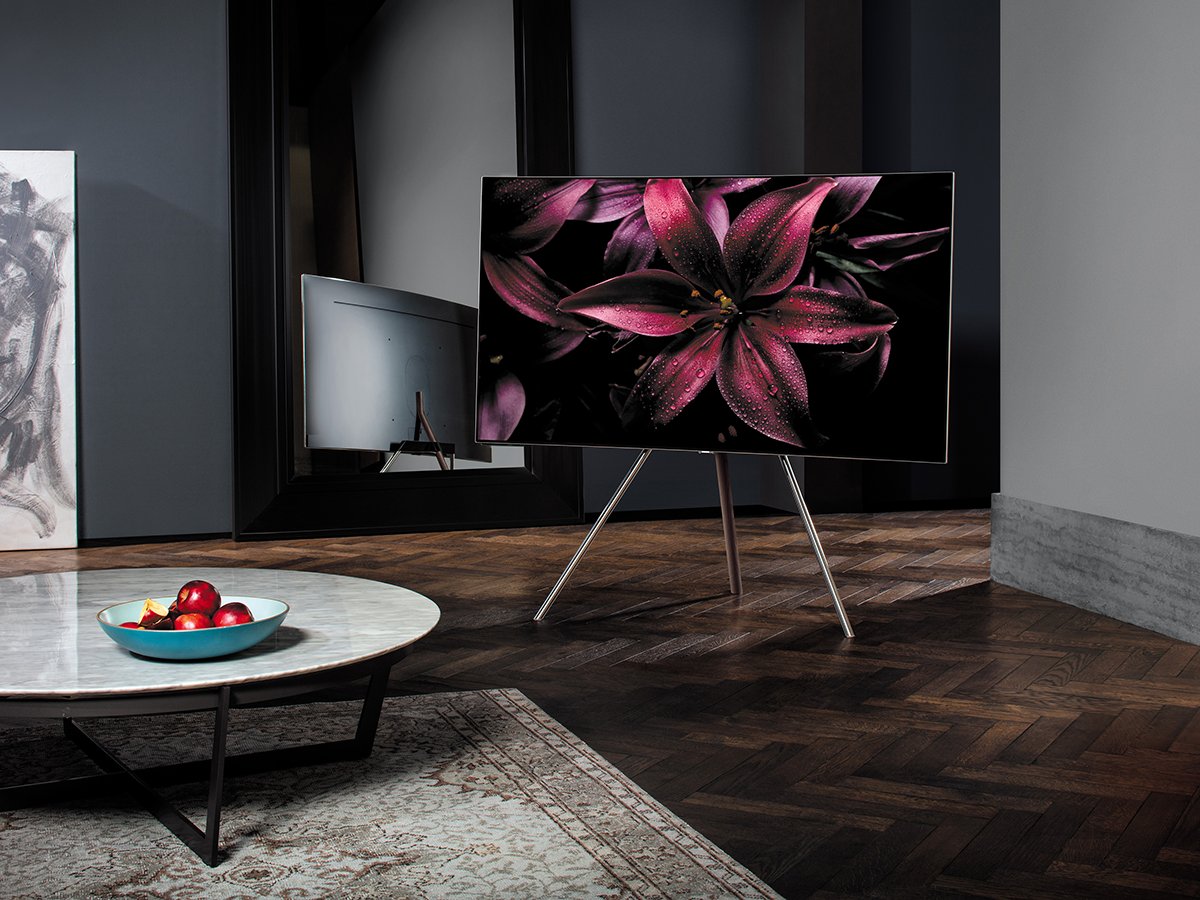 Samsung doesn't do OLED TVs, instead prefering to focus on its QLED sets (like the above). The Wall is significant because it marks the first time it's moved away from LCD.
It uses MicroLED technology, which, like OLED, emits its own light, meaning deep, dark blacks and brilliant bright whites.
While both sound like adverts for washing powder, the individual pixels in MicroLED screens are much smaller, which Samsung reckons will last longer and use less energy than regular OLEDs.
Still, if you're buying a 146in TV, chances are you're not exactly Captain Planet.
3. It's modular
146 inches not big enough for you? Have you tried sitting a bit closer? If that doesn't work, The Wall is the first TV that you can enlarge by adding extra screens to it. Exactly how it works isn't clear yet but chances are you can't just bolt on any old flatscreen you've got going spare.
Samsung hasn't mentioned an upper limit either, so if you've got the funds you could probably keep expanding it until the man in the moon can join you for Mastermind.
4. There's no bezel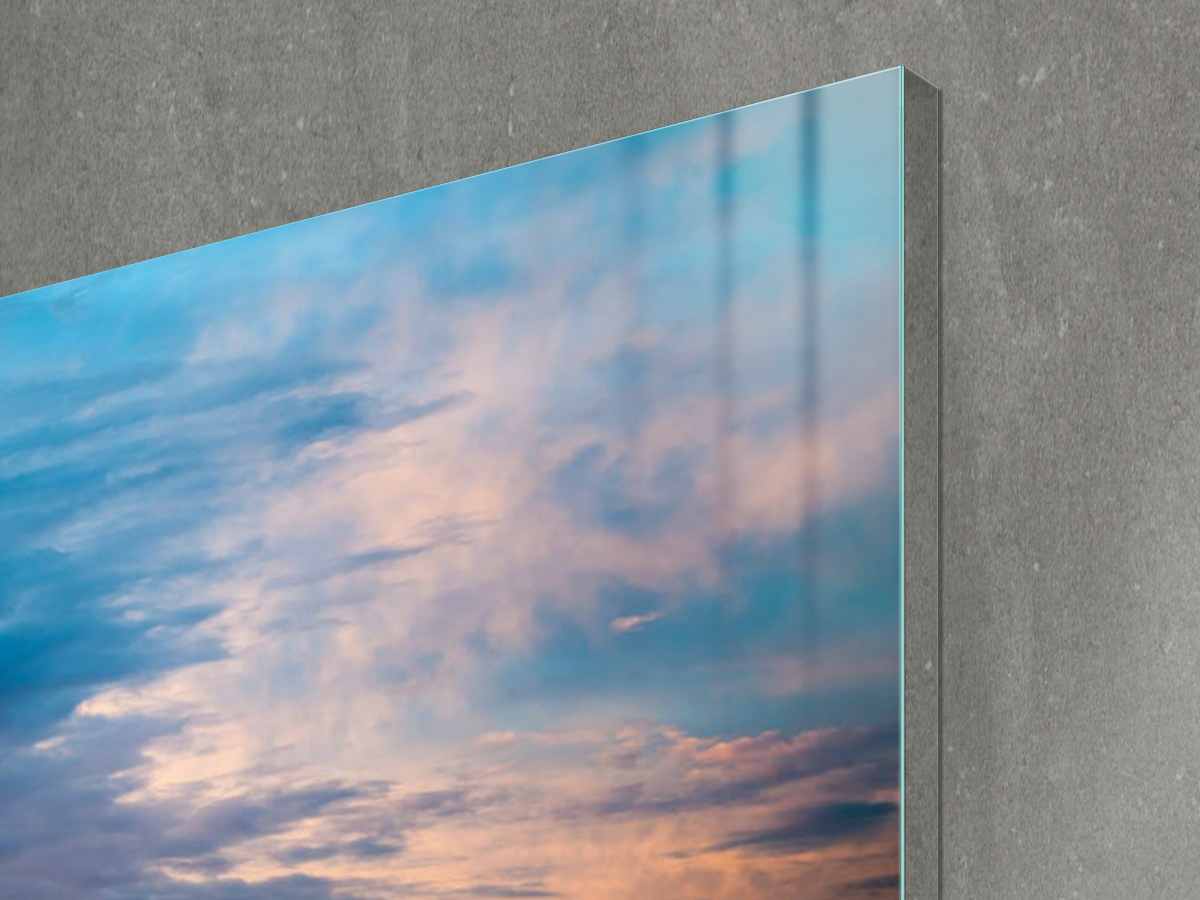 When your TV measures 146 inches you could argue that a bezel around the screen wouldn't make much difference.
But The Wall's modular capabilities are only possible because it has no bezels, allowing extra panels to be added without big black dividing lines giving the game away.
5. It doesn't have a price yet
And, as always, if you have to ask you probably can't afford it, but considering LG's floppy Wallpaper OLED will set you back £8000 and that's 'only' 65in, expect to fork out significantly more for Samsung's answer to a jumbotron.
In fact, we're going to call it now – expect The Wall's price tag to hit five figures. Good job your New Year's Resolution was to make packed lunches, eh?