5 things you need to know about the FIFA 18 World Cup update
Your misplaced World Cup optimism starts here with FIFA 18's incoming free update...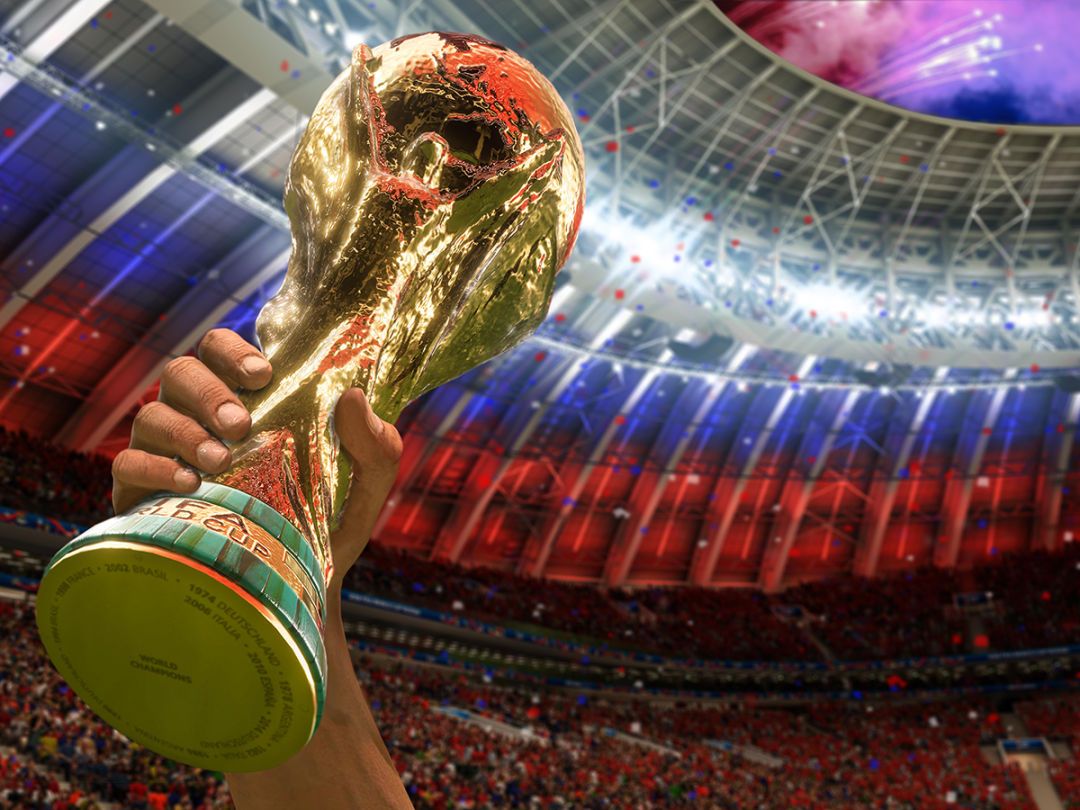 For everyone but nervous Southampton fans, the Premier League season is all but done and dusted. Which means one thing – the spread of a glorious, infectious illness known as World Cup fever.
If it isn't already sinking in, it will be once you sink your teeth into FIFA 18's impending FIFA World Cup Russia Update, which arrives PS4, Xbox One, PC and Nintendo Switch on May 29.
Here's everything you need to know…
1) It includes every team at the 2018 World Cup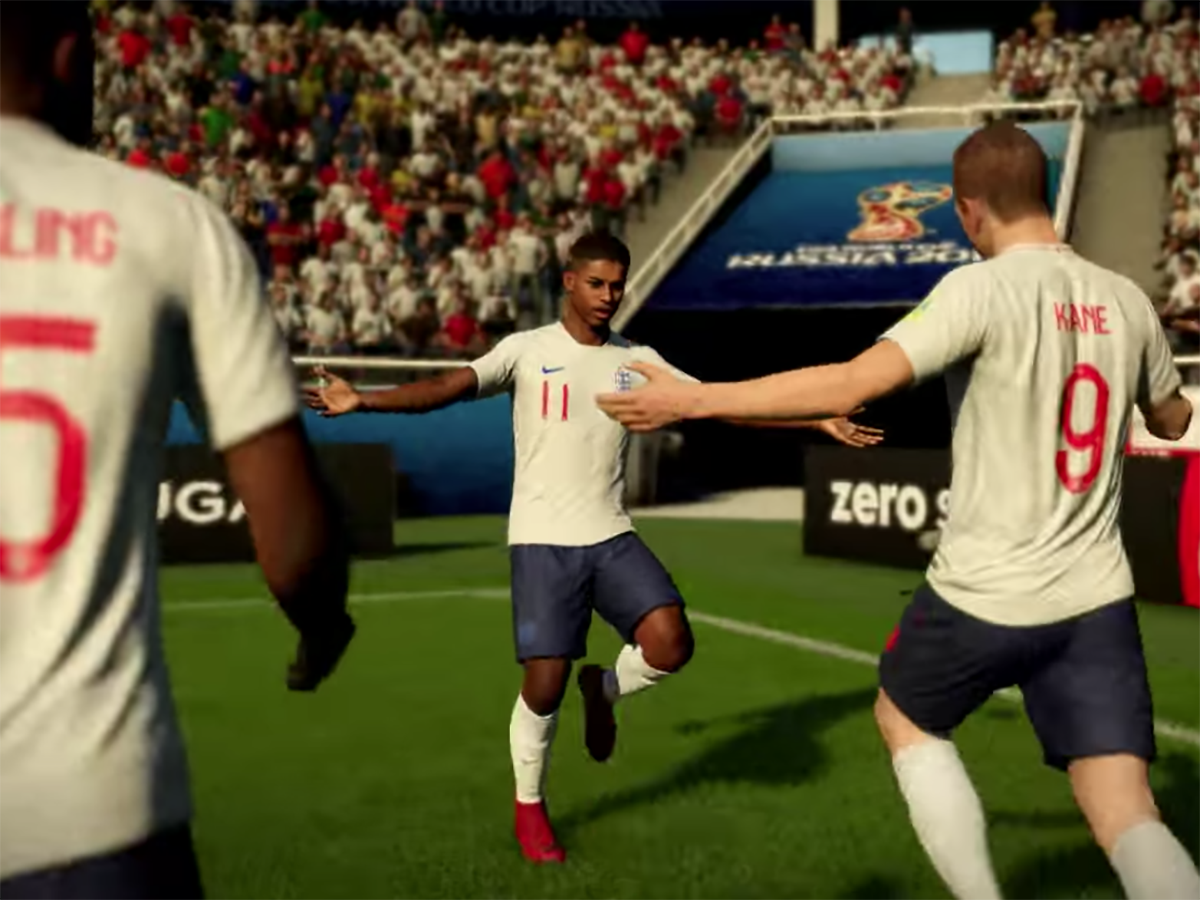 The World Cup-themed expansion includes every one of the 32 teams that are heading to Russia. Which, this time, means Iran and Nigeria, but no Italy or Netherlands.
Many of the players already feature in the vanilla FIFA 18, but now they'll be in their officially licensed kits, with their licensed badges.
There'll even be an exact recreation of the ball, plus the World Cup trophy itself will also make an appearance.
2) You'll get to visit every stadium
EA has also managed to get the 12 official stadiums, which will be filled with nation-specific banners and high-resolution crowds.
No confirmation on whether the England supporters will blare out a rendition of 'Rule Britannia' every five seconds for a truly authentic experience, but we wouldn't rule it out. Just please, no vuvuzelas.
3) There's a revised Ultimate Team for Russia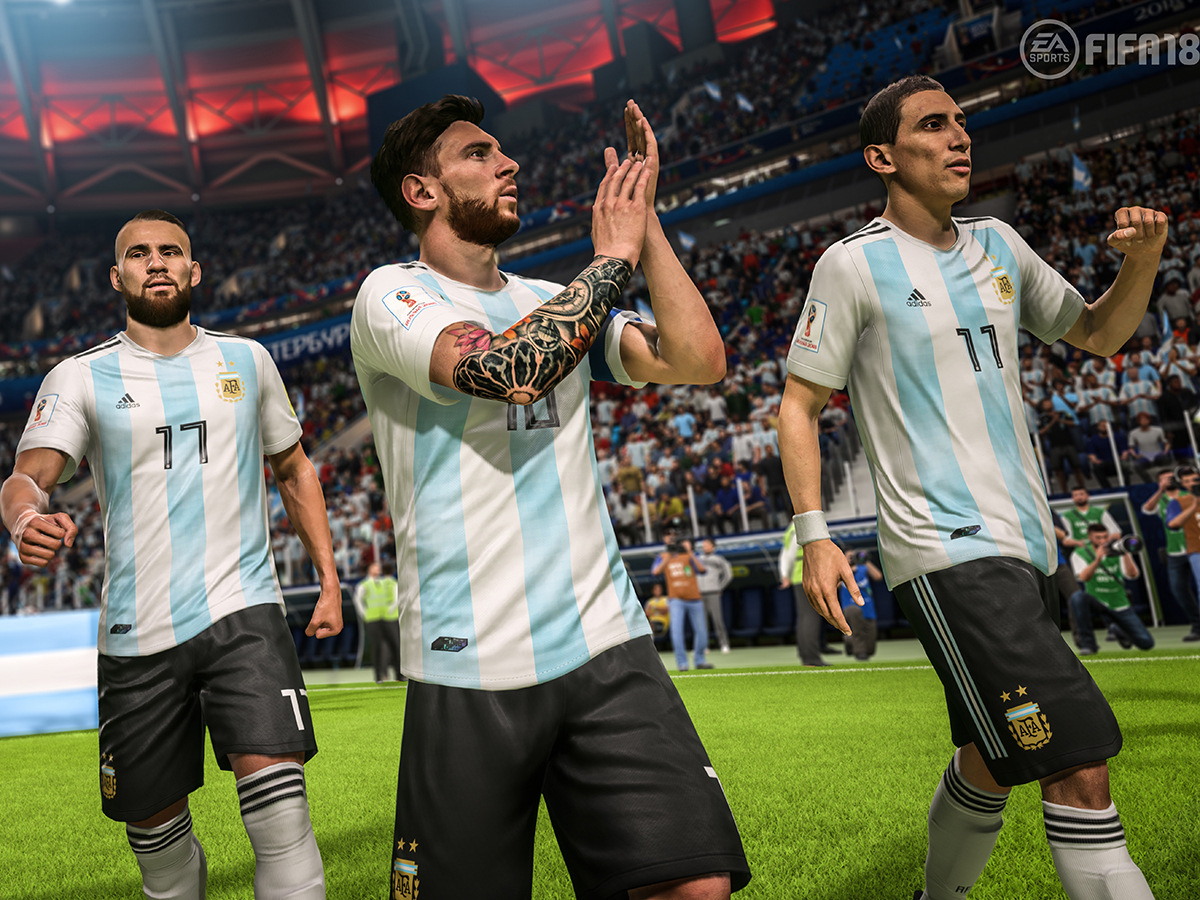 Also coming is a World Cup-ified version of FIFA's massively popular Ultimate Team mode. A new chemistry system means you'll have to consider nationalities and confederations when building your dream team, as opposed to clubs and leagues. You'll also be able to acquire a number of World Cup "Icons" from years gone by, hopefully with knees still intact.
Once you have your team, you can take them through the competition in single player or online. There's also a Double Pack Incentive, which basically rewards every Standard or Premium pack purchased in FIFA World Cup Ultimate Team with an equivalent FUT 18 pack.
4) You can reinvent the World Cup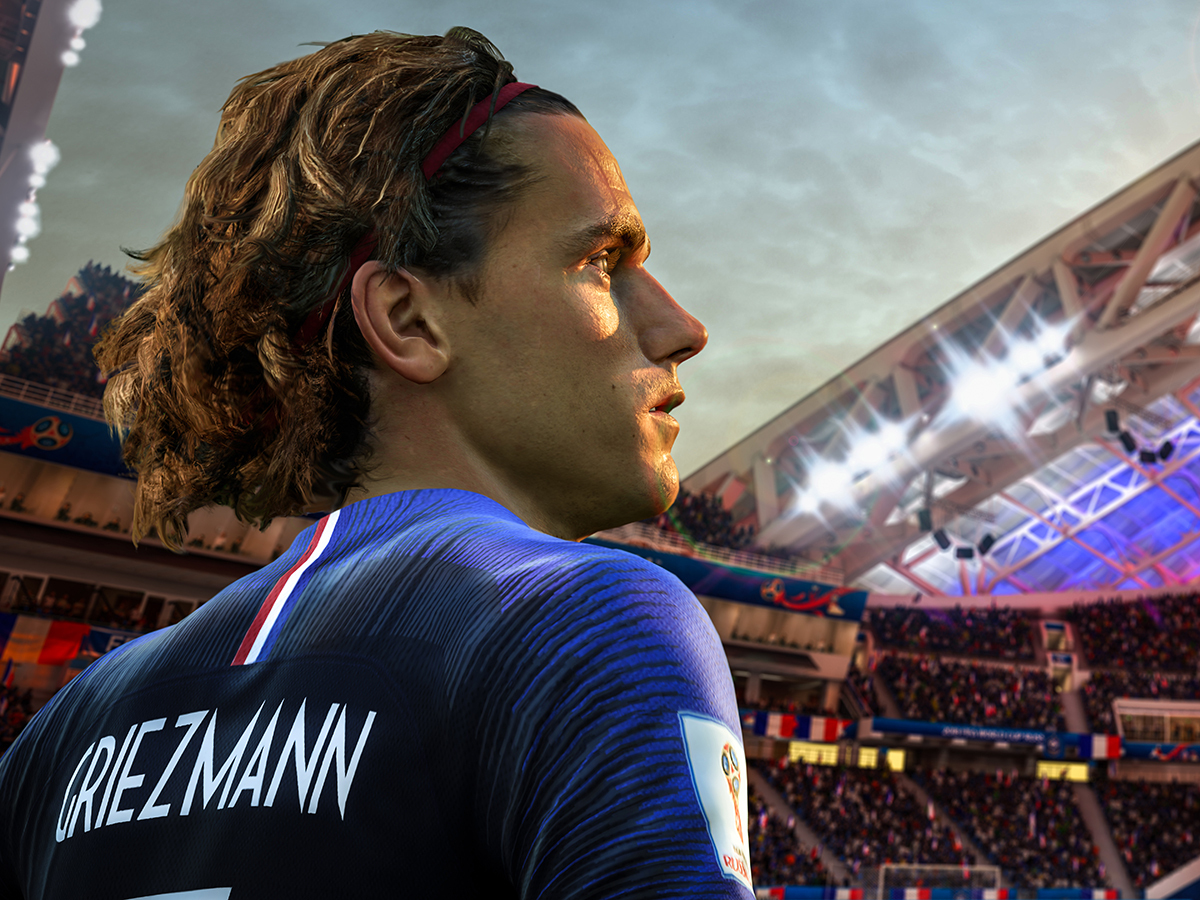 The big draw is obviously experiencing the tournament exactly as it unfolds in real life, from group stage right through the glamorous Moscow final.
But any disconsolate Italians will be happy to learn that you can also play a custom version of the World Cup with any country already in FIFA 18, so it'll almost be like the qualifiers were just a bad nightmare.
Finally, you can hop into an offline match solo or with mates in Kick Off, so you don't have to wait to settle that Brazil vs Germany rematch.
5) It's free!
The best news of all is that all this extra content will cost you absolutely nothing.
Yep, unlike four years ago, when EA released 2014 FIFA World Cup Brazil as a separate game, this year's World Cup extras will come as a free update for PS4, Xbox One, PC and Nintendo Switch owners on May 29. What a nice surprise.
More like this: FIFA 18 vs PES 2018: Which should you buy?