5 things we love (and 4 things we hate) about the OnePlus 3T
The amazing OnePlus 3 is now better than ever. That doesn't mean we wouldn't make a few changes though...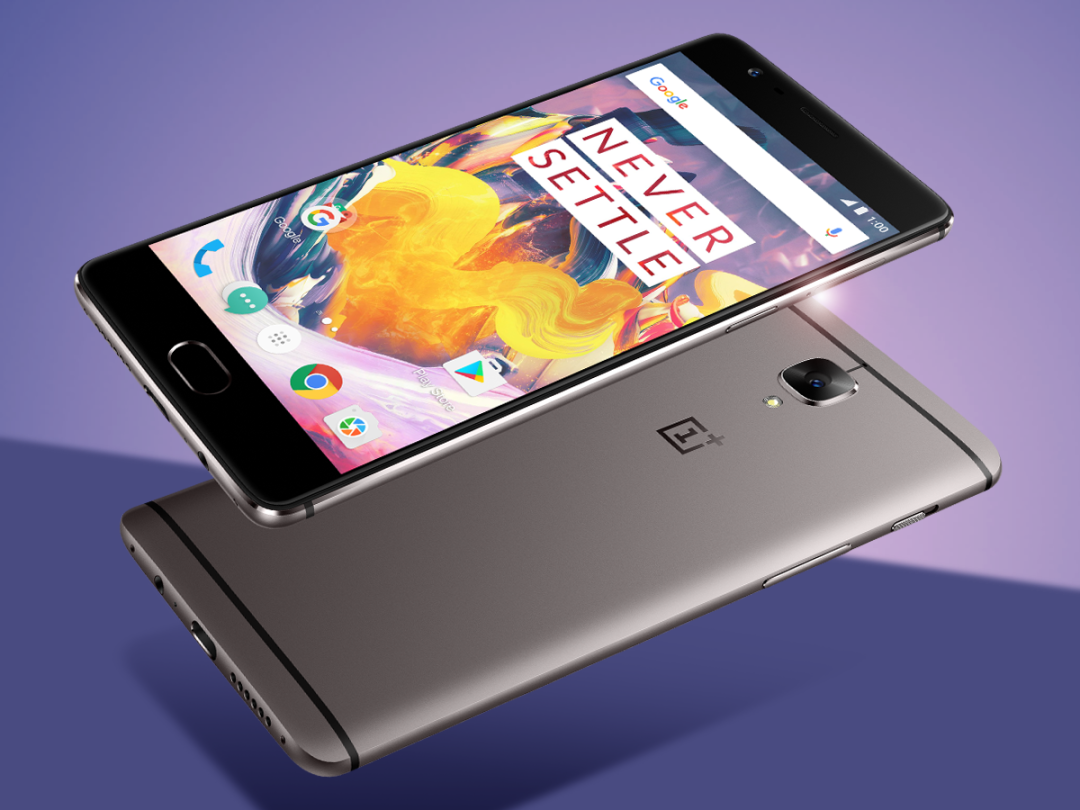 The OnePlus 3 is dead. Long live the OnePlus 3T.
While the 3T is in many respects the best phone in the world – building on the incredible bang for buck performance of the now-discontinued OnePlus 3 – we've still got a few niggles which we'd like ironed out.
Here's everything we love and hate about one of the best smartphones ever made:
1) It's still gorgeous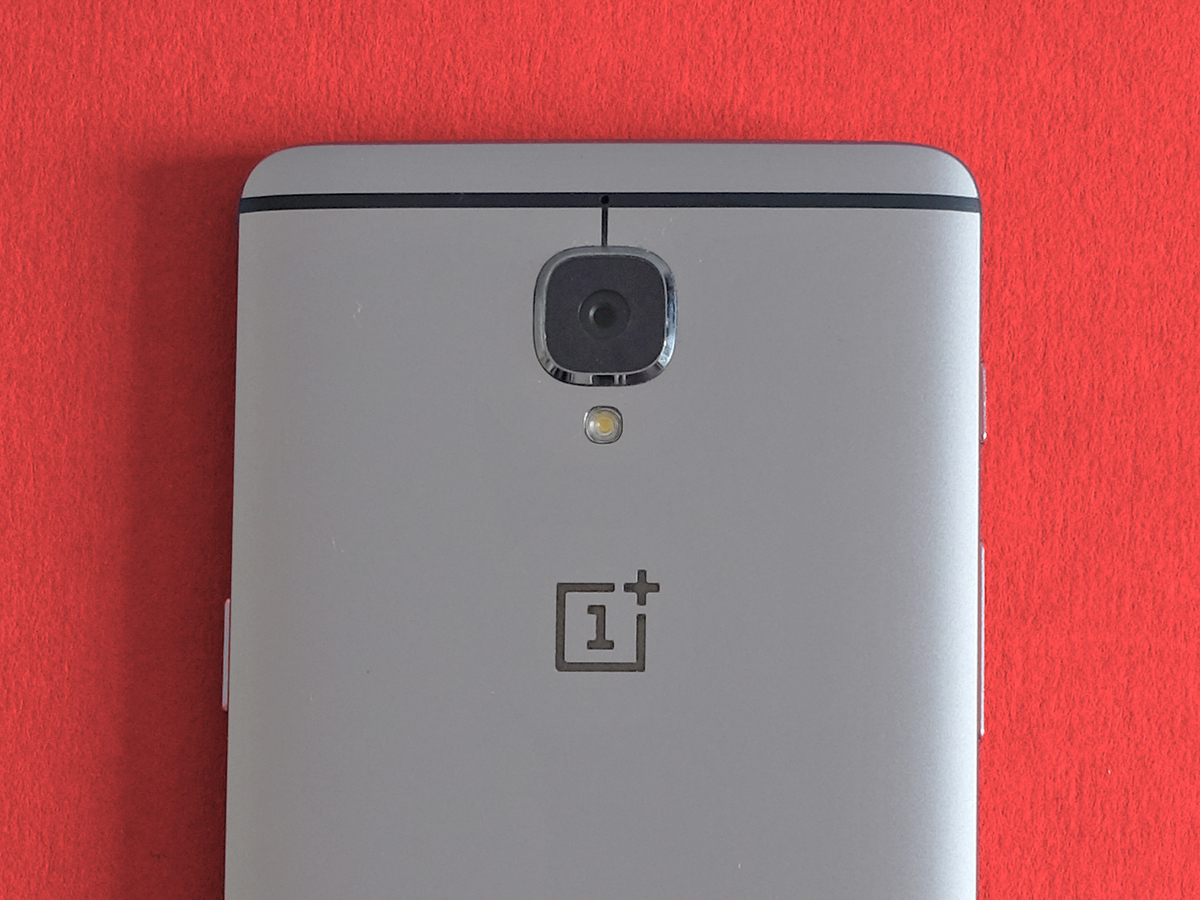 Place the OnePlus 3T next to the OnePlus 3, and you won't be able to spot the difference. Now pick them up. Can you tell which one's which? No? That's because they're identical, which is definitely no bad thing.
The OnePlus 3 is forged from solid aluminium, and the 3T is no different. That means it feels as premium as an Apple or Samsung flagship, which is an impressive feat given that it's substantially cheaper than its high-end rivals.
It does a decent job of standing out from its Android companions too, thanks to its iPhone-like toggle switch, which you can use to allow only priority notifications to come through, or mute them altogether if you want some alone time.
The rear camera, while identical to the OnePlus 3's, is now covered in nigh-unscratchable crystal sapphire glass, which should make it impervious to anything short of a diamond.
Oh, and before, when we said that both handsets looked identical? We lied. Only a tiny fib though, mind. The regular grey colour has been replaced with a slightly darker, classier gunmetal grey, which we're rather fond of.
2) It'll do justice to your face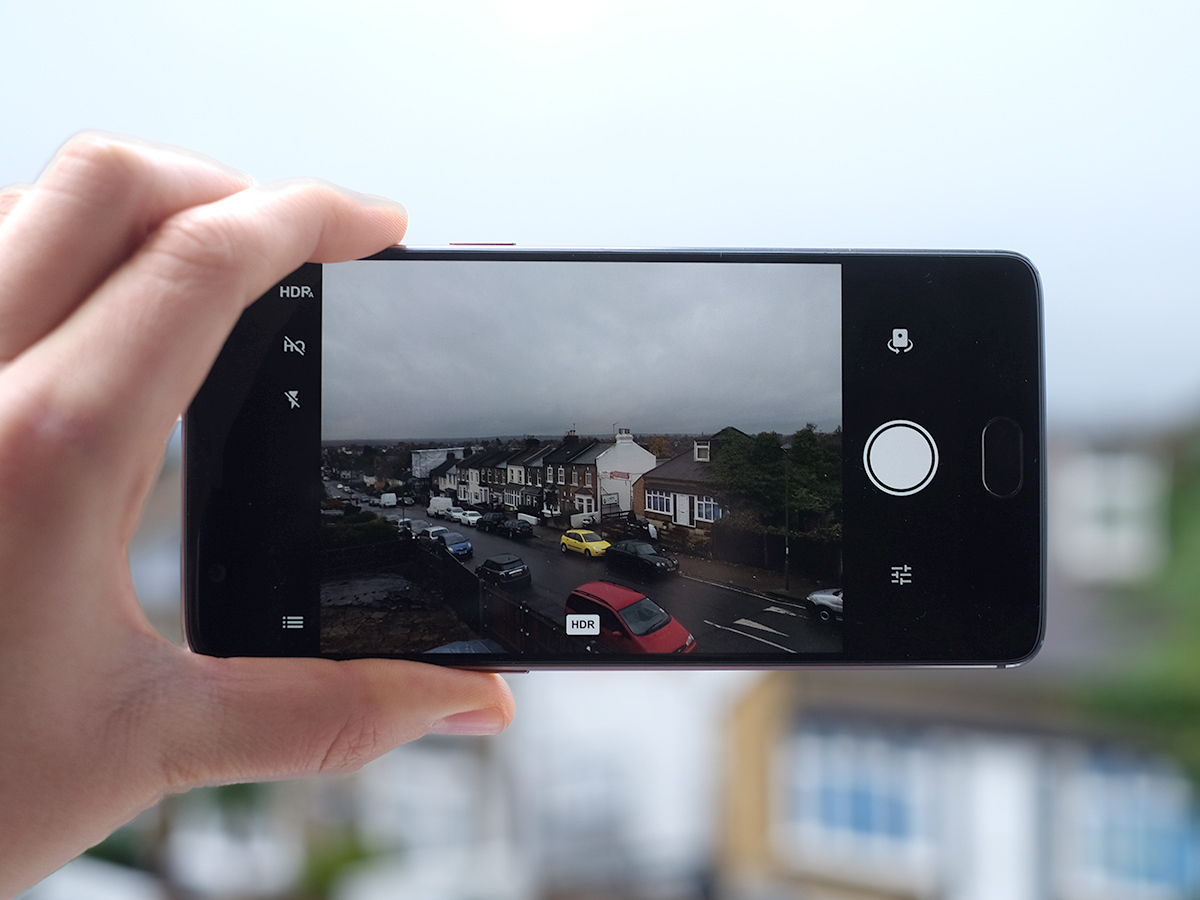 That's a nice face you have there. No, really. You look like David Gandy and Margot Robbie's love child.
It's a good thing, then, that the OnePlus 3T's front-facing selfie cam has had a boost from 8-16 megapixels. All the better to see your Blue Steel interpretation in all of its really really ridiculously good looking glory.
3) It lasts a little longer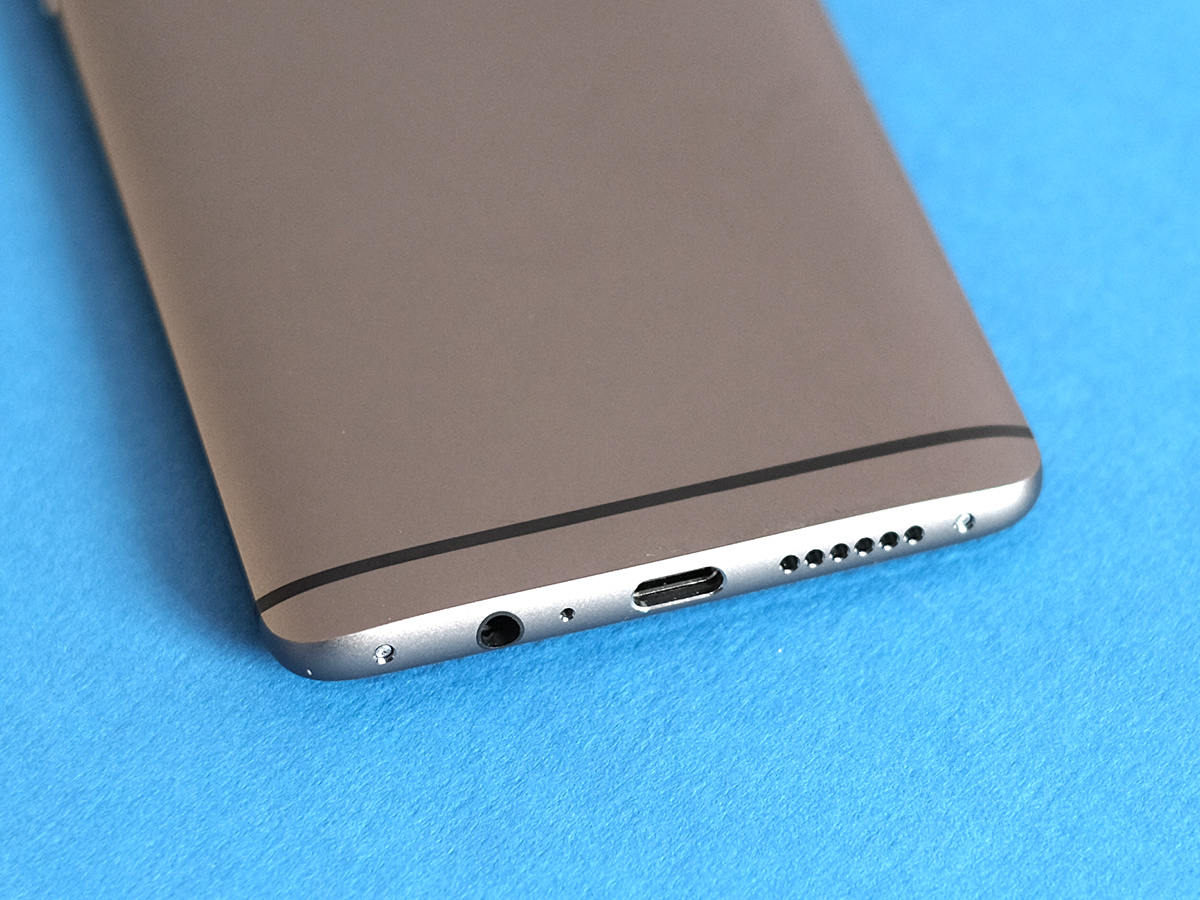 OnePlus has managed to squeeze a higher density battery into the 3T, increasing the overall battery capacity by 13%, without having to increase the size of the handset.
The bump from a 3000mAh battery to a 3400mAh one translates to around one to two extra hours of use per day which, while not absolutely mind blowing, is still something we'll happily take.
Battery life is one of the biggest gripes we have with most smartphones these days, and even an extra hour of use on a particularly long and boring commute is a godsend.
Even if you do find yourself running low on power after a particularly brutal day of gaming and cat memes, you can juice up the OnePlus 3T by another 60% or so, in just half an hour, thanks to its Dash Charge functionality.
Unlike other fast-charging options, the bundled charger itself regulates the charging, keeping the handset's temperature low, which means it'll still charge fast even during use.
You'll need to use the official OnePlus charger for this, mind, so worth getting a spare for the office if you suffer from Power Paranoia.
4) It's a little stronger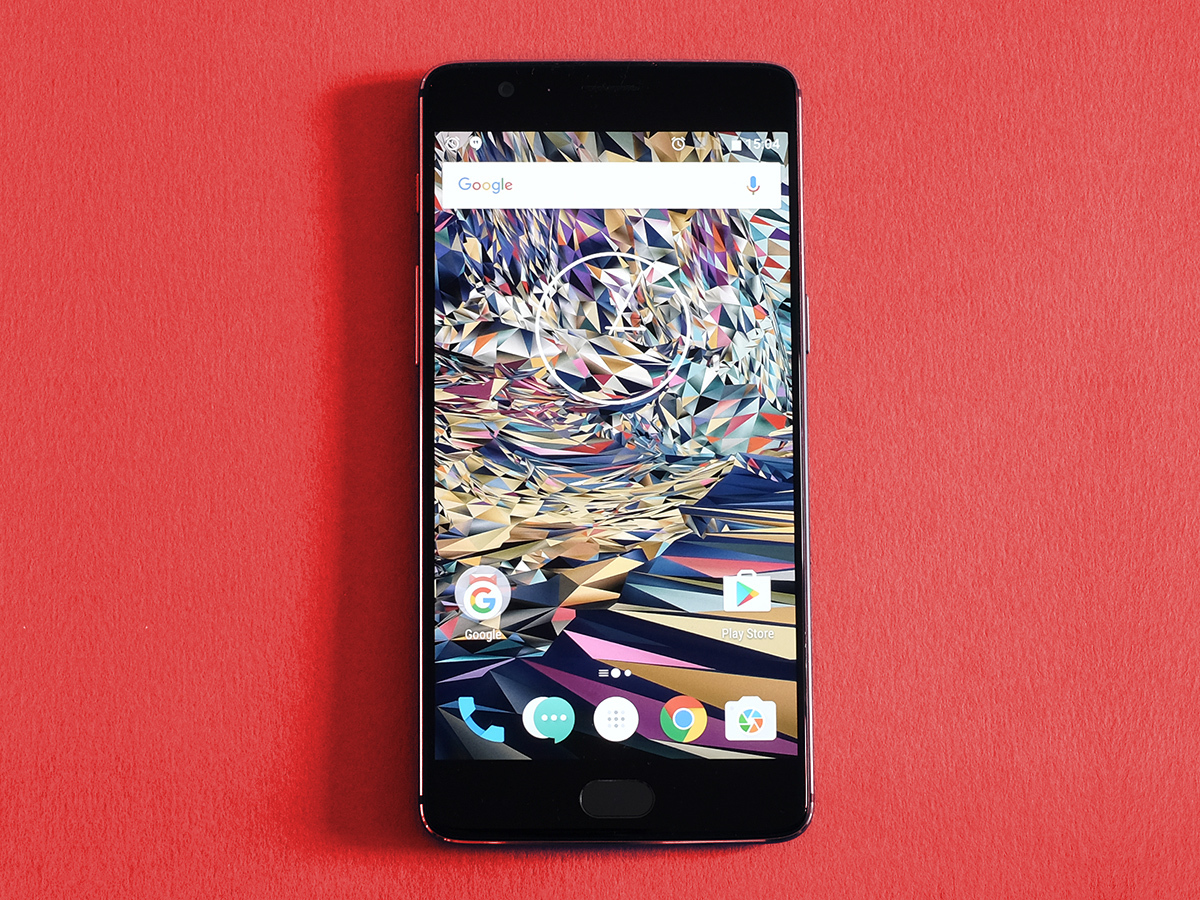 The OnePlus 3T's processor has been given a boost too. It's now rocking Snapdragon 821 brains as opposed to the 820, which means it's a little more powerful, while improving in efficiency.
While you're unlikely to notice much of a difference in regular use, we definitely noticed that certain games fired up much, much faster, showing off some of the benefits of the extra grunt.
5) It's spacious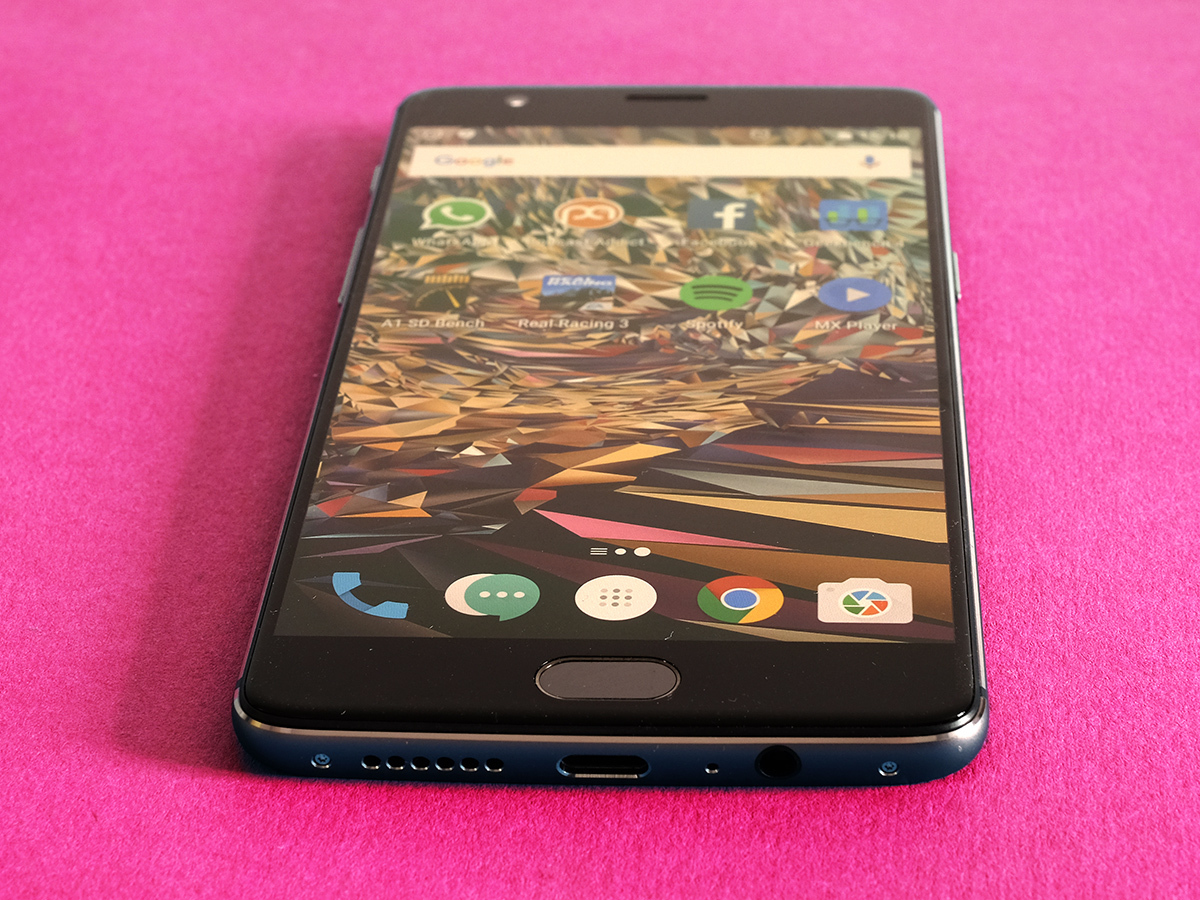 The OnePlus 3T is available in a larger 128GB option, in addition to the regular 64GB model.
This is good news for shutterbugs, music and movie hoarders, as they'll never have to worry about running out of space again.
Having said that, this brings us rather nicely on to…
1) There's still no bloomin' microSD slot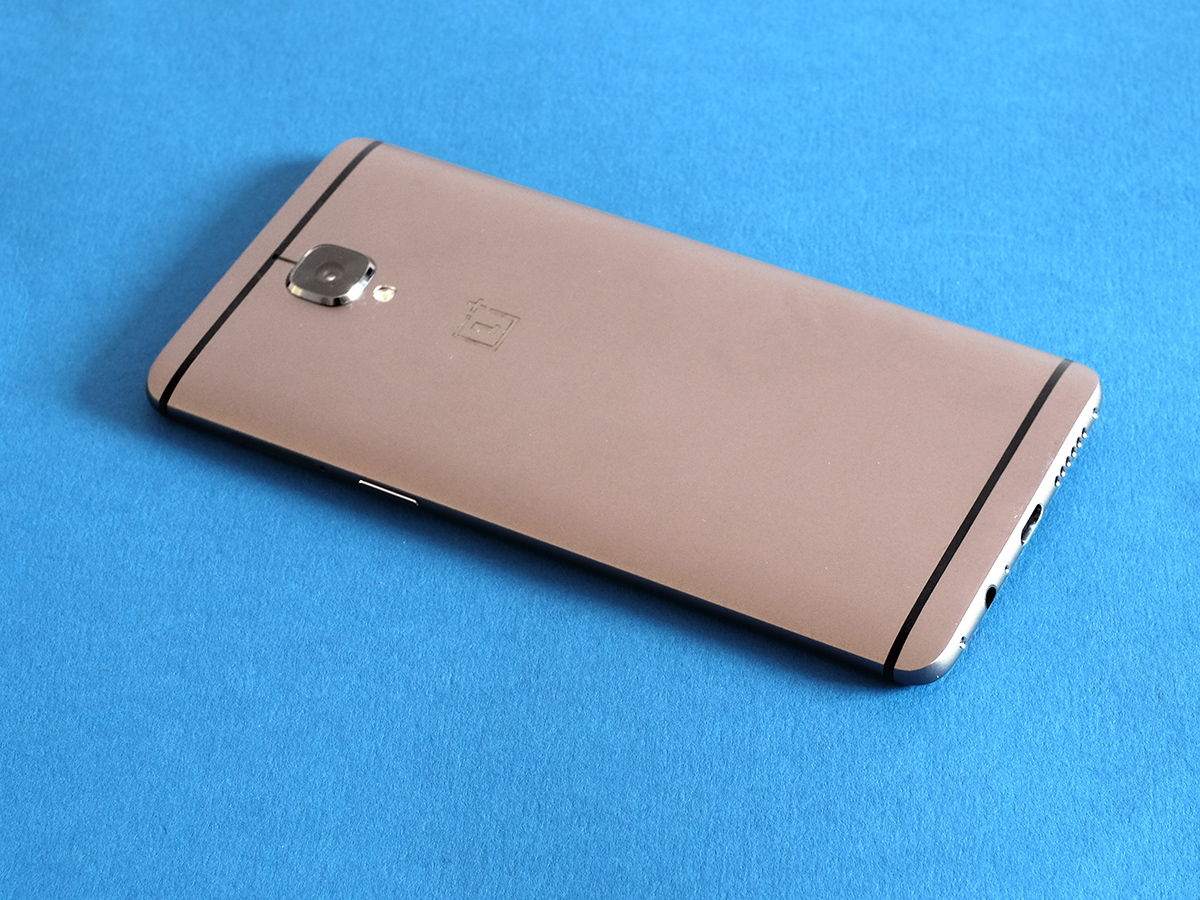 Yep – 128GB of internal storage is nice and all, but you'll have to fork out more money for it.
Given that the OnePlus 3T's base price has risen too (more on that later), we'd have really appreciated a microSD slot for expanding storage space on the cheap.
Even if you're not one to collect thousands of photos or songs, it's nice to have the option to quickly pop a microSD card out to swap your content between different devices.
2) It's more expensive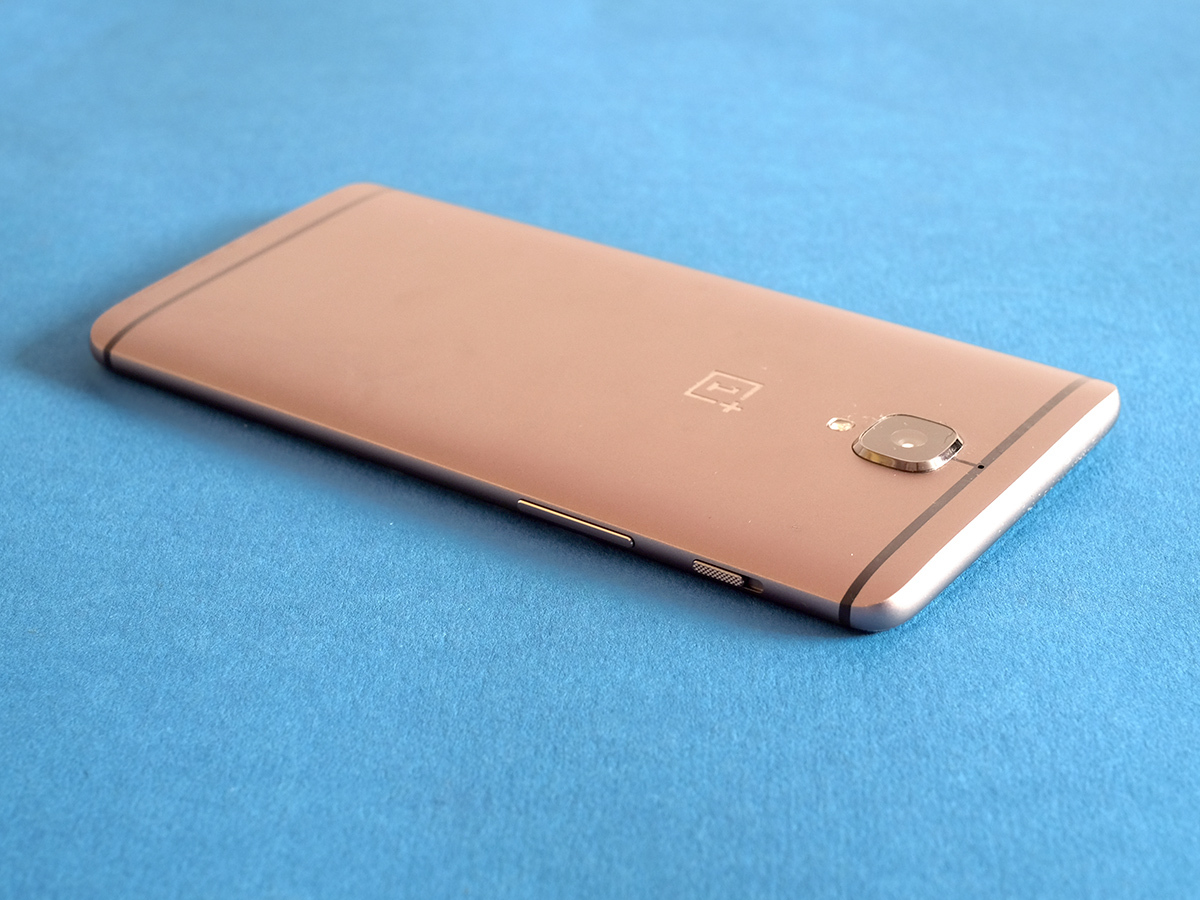 The magic of OnePlus handsets has been their bang-for-buck value. When the OnePlus 3 launched at £309, it was simply incredible, and sounded too good to be true. Flagships spec and a premium build for half the price of an iPhone? Madness. But it delivered in every single way.
Then Brexit happened. OnePlus raised the price of the 3 to £329. More expensive, yes, but still an insanely good deal.
The OnePlus 3 has been discontinued now though, to make room for the 3T, which now has a base price of £400 for the 64GB option, and £440 for the 128GB model.
That's a £70 increase for what ultimately boils down to a slightly larger battery, a better selfie camera, a slightly faster processor, and a sexier paint job.
Sure, £400 is still substantially cheaper than an iPhone 7 or Galaxy S7, but it's not quite as sweet as it once was.
3) Where's our Nougat?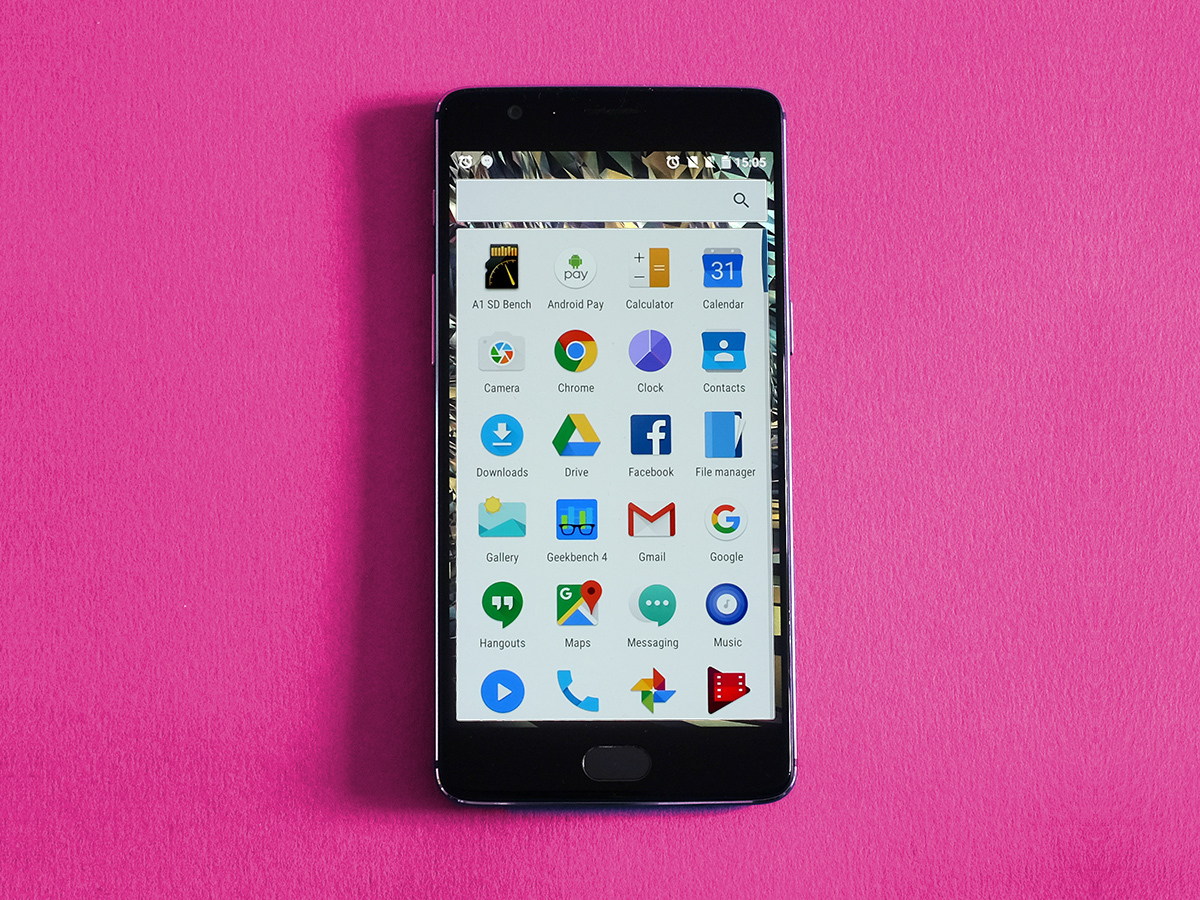 While OnePlus has promised that both the 3 and 3T will be updated with Android 7.1 Nougat before the end of this year, it's a massive shame that we won't be seeing the latest and greatest version of Google's mobile OS straight out of the box.
Still – we suppose we can forgive OnePlus if they make good on its end of year promise.
4) Wetter is better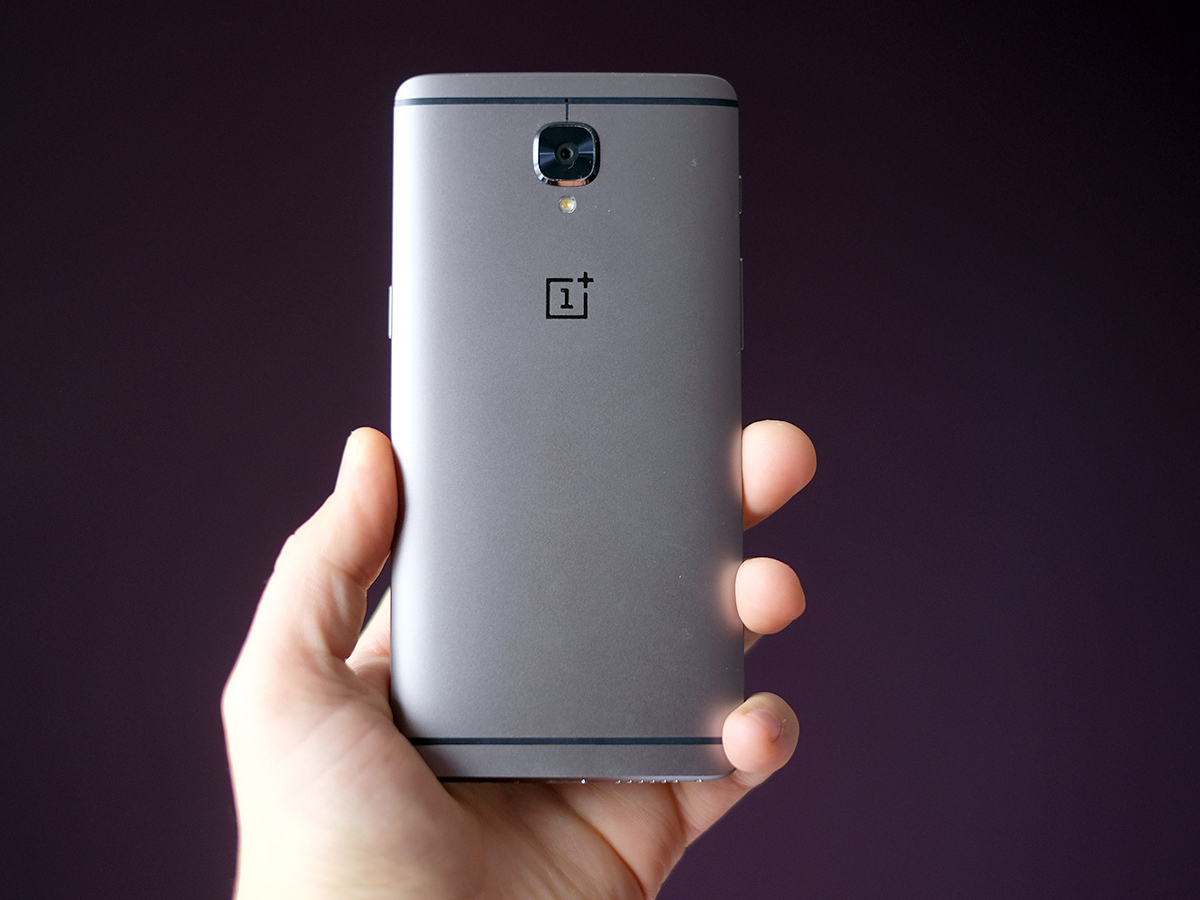 The OnePlus 3T is a lovely thing to look at and hold, but so are the iPhone 7 and Galaxy S7, and they're both waterproof – a skill no OnePlus handset has yet mastered.
Waterproofing still isn't a priority for most people, we admit, but you'll never know you wanted it until your £400 gadget is coughing up saltwater as its screen fades to black, never to turn on again.