5 of the Best: Imagination Technologies Creator CI20 Projects
A higher spec mini-computer that offers more potential for do-it-yourself gadgeteers
For those that love their computers small and portable the Imagination Technologies Creator CI20 offers some proper competition to the Raspberry Pi's crown.
It's faster, more powerful and includes built in Wi-Fi, Bluetooth 4.0 and an infra-red blaster. There's even an extra ARM core in the CPU, some storage capacity and a pre-installed operating system (all thrown in for good measure).
The result of this is that the Creator CI20 can be used for increasingly varied and difficult projects… But also means that the price is pushed up to twice that of the Raspberry Pi (there's always a downside).  
This hasn't stopped very clever and practical people experimenting with the CI20, however. Projects for you to try at home are now popping up all over the internet.
These are just some of our personal favourites… 
READ MORE: Introducing… Stuff's Geek Projects Special
Project #1 (easy): Home lighting controller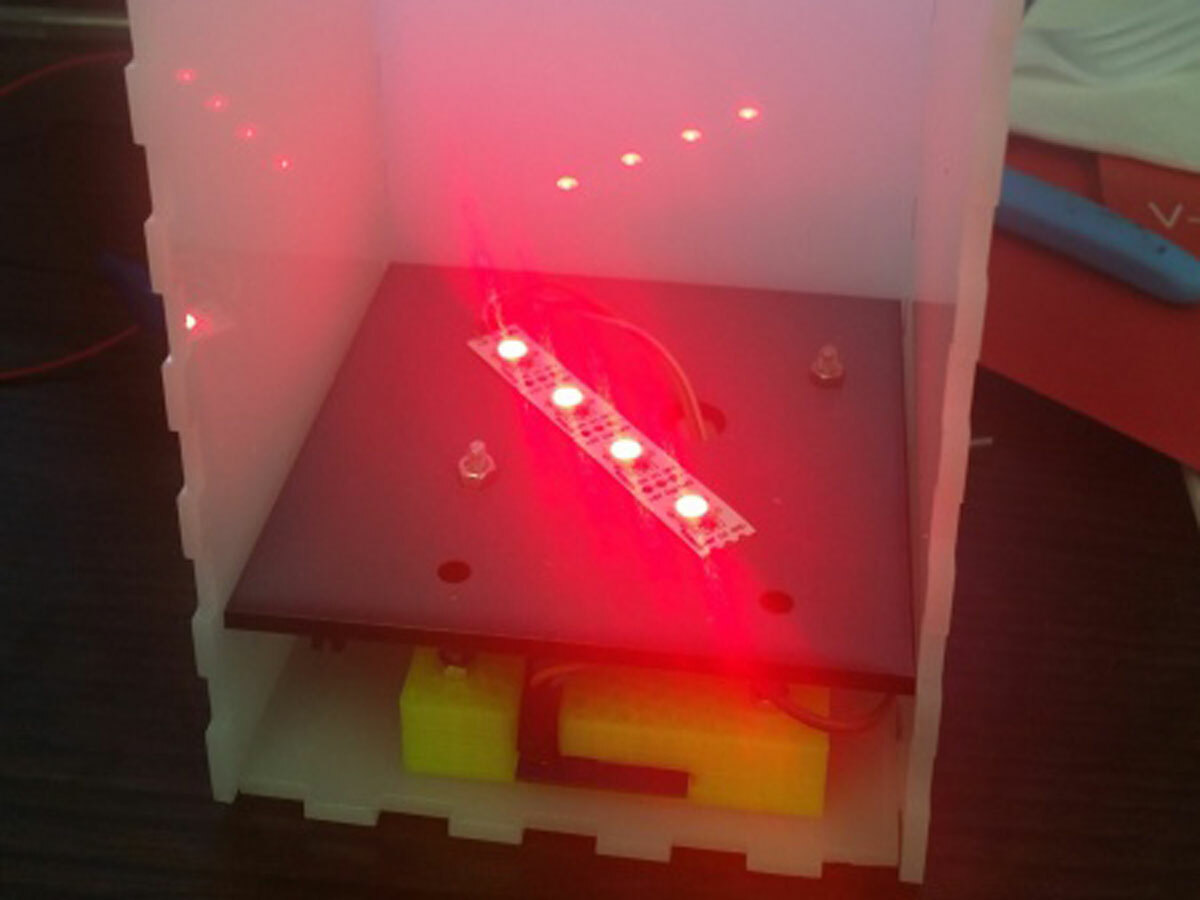 There are plenty of LED lights available that can be both powered over USB and set to change colour. The beauty of the CI20 as a lighting controller is that it can be controlled over Wi-Fi or Bluetooth – so mount it on the ceiling and control it from your phone.
bit.ly/lightcontroller
Project #2 (easy): Media centre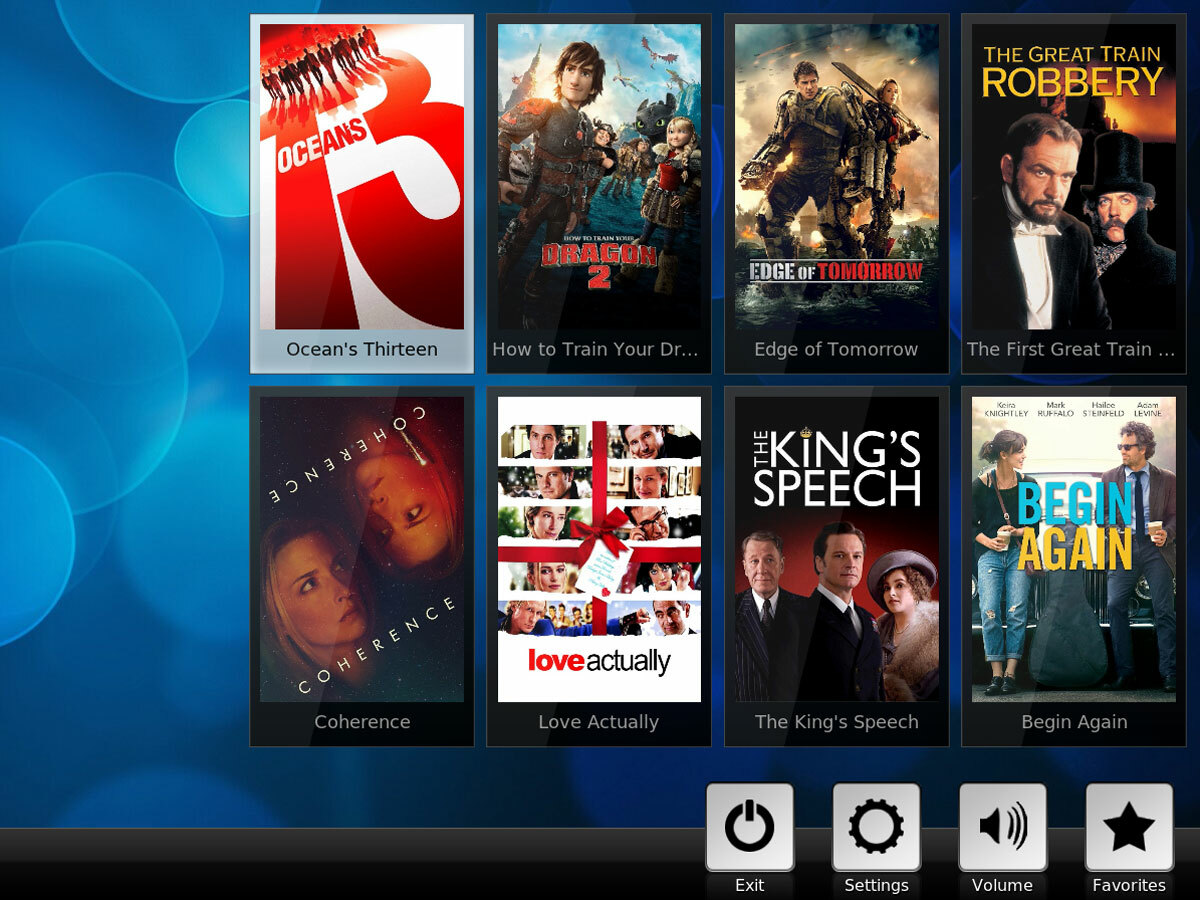 Video playback on the Pi is fine, but its weak processor can slow down menu screens and user interfaces if you want to use something like XBMC as the client in a home setup. Use Pi for the server, sure, but the CI20 should be a perfect set-top box: it's fast and it runs Android. That means tons of apps for accessing local DLNA servers and streaming services like Netflix.
kodi.tv
Project #3 (hard): Steam machine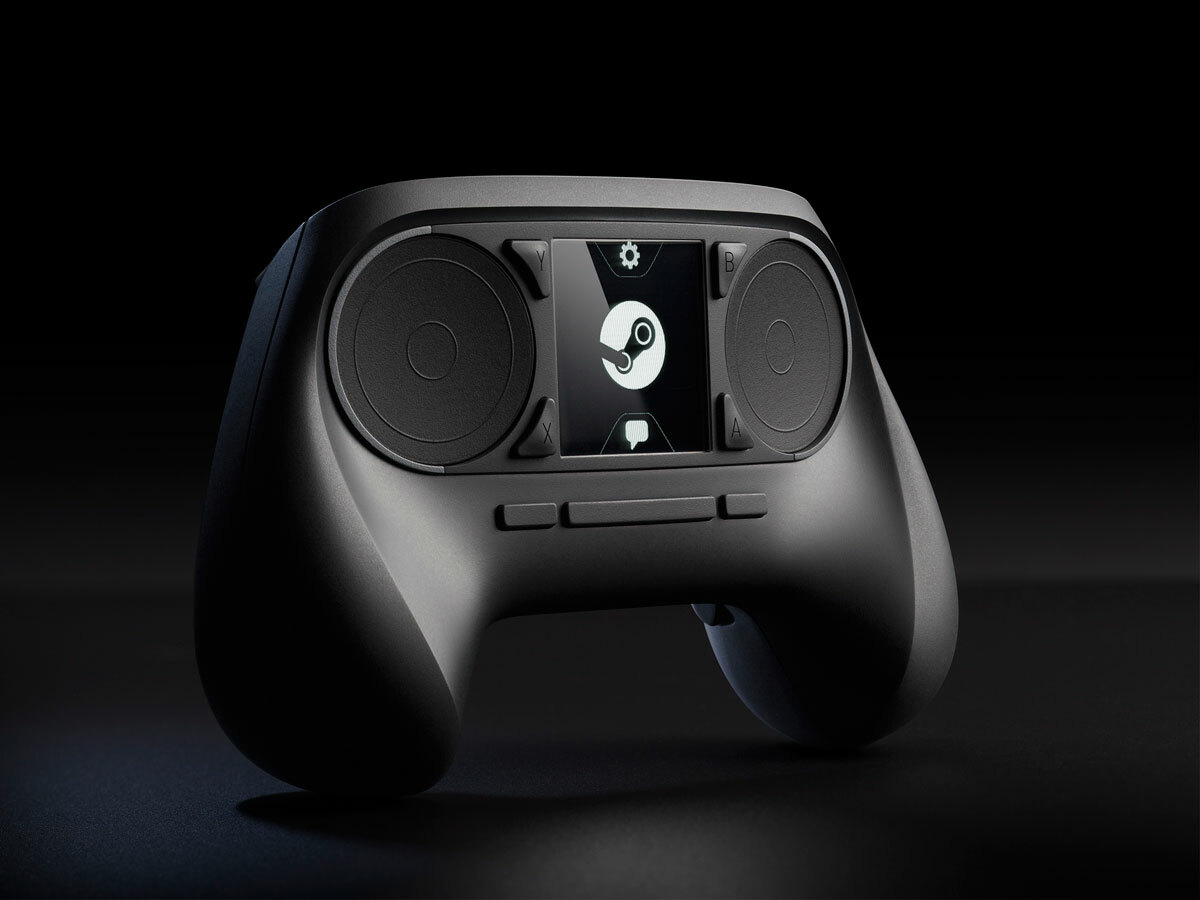 Limelight Embedded is a piece of Java code that lets you stream games from your PC to a Pi using Nvidia Gamestream. It requires an Nvidia card and a bit of know-how, but as it runs slowly on the Pi it could be a perfect fit for the CI20.
bit.ly/CI20steammachine
READ MORE: Imagination's Creator CI20 board is a pricier, better-connected, plug'n'play Raspberry Pi
Project #4 (challenging): robot butler
Remote-control robots are a popular DIY project for Pis and other prototyping boards. And because the CI20 has Bluetooth and Wi-Fi built in, you won't need to seek out the extra connectors and boards that will allow your drone army to be commanded by, say, a PlayStation or Wii Bluetooth controller. Simply add a robot chassis, a motor controller and an input device like a Wiimote.
bit.ly/robobutler
Project #5 (easy): DIY Ouya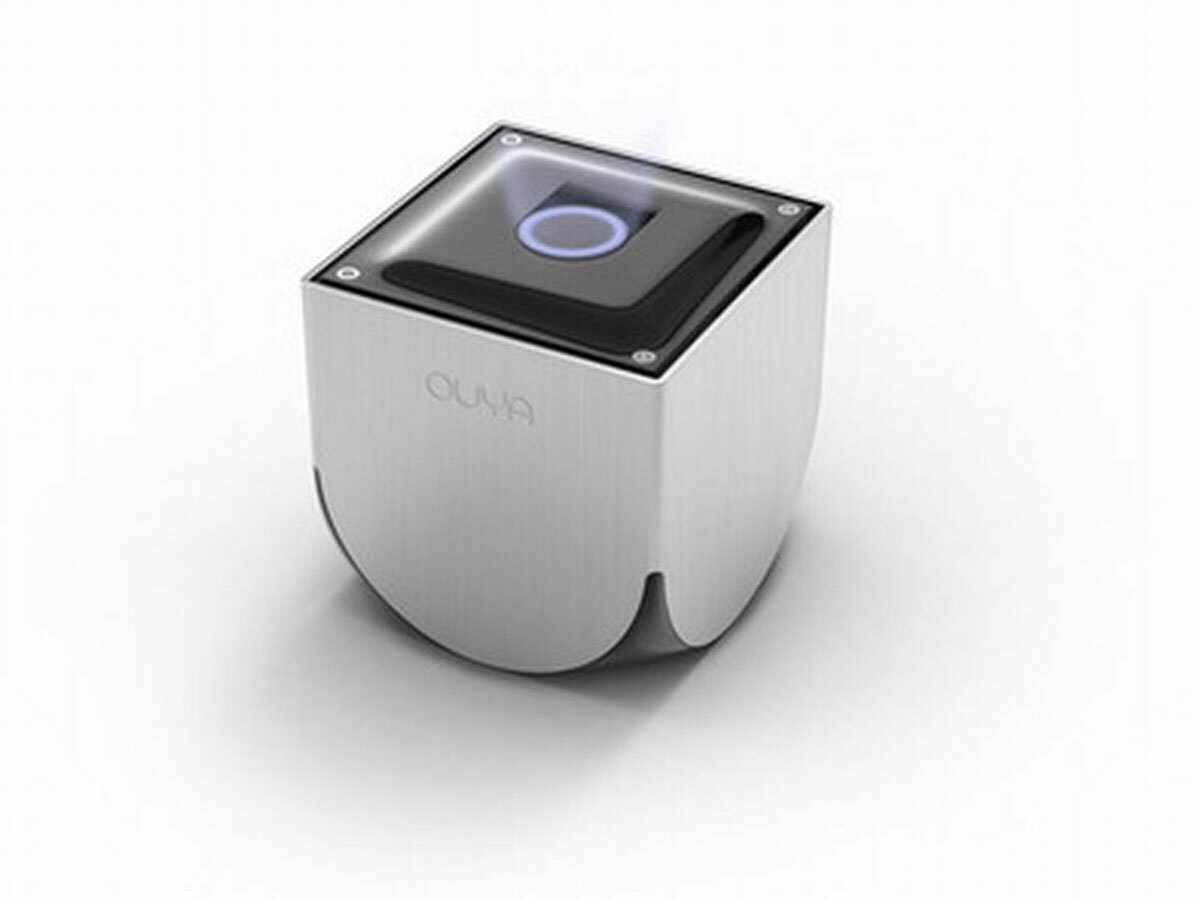 Imagination Technologies, designers of the CI20, are known for their PowerVR graphics processors. The SGX 540 on the CI20 is the same as the one in the iPhone 4S and the original iPad – which is plenty powerful enough for playing original PlayStation games and the like.
bit.ly/diyouya
Other Boards
Intel Galileo
Intel's hobby board is a bit more expensive than most, but comes with an x86 Quark processor on board – which makes it hella powerful for homebrew projects.
£60 / intel.co.uk
Arduino
The open-source Arduino is the community choice for controllers. It's a simple kit that's as useful for teaching kids to turn on an LED as it is for powering a 3D printer.
from £10 / arduino.cc
Nucleo
One of the hidden gems in the hacker's toolbox, the Nucleo is a low-cost, Arduino-compatible controller that's simple, cheap and easy to hook up to Wi-Fi modules and sensors.
from £15 / uk.farnell.com
READ MORE: 5 of the Best: Raspberry Pi Projects