The 25 best things to watch on Disney+
The streaming platform brings Disney, Marvel, Star Wars and more to your living room. Here are the highlights. Updated for November 2021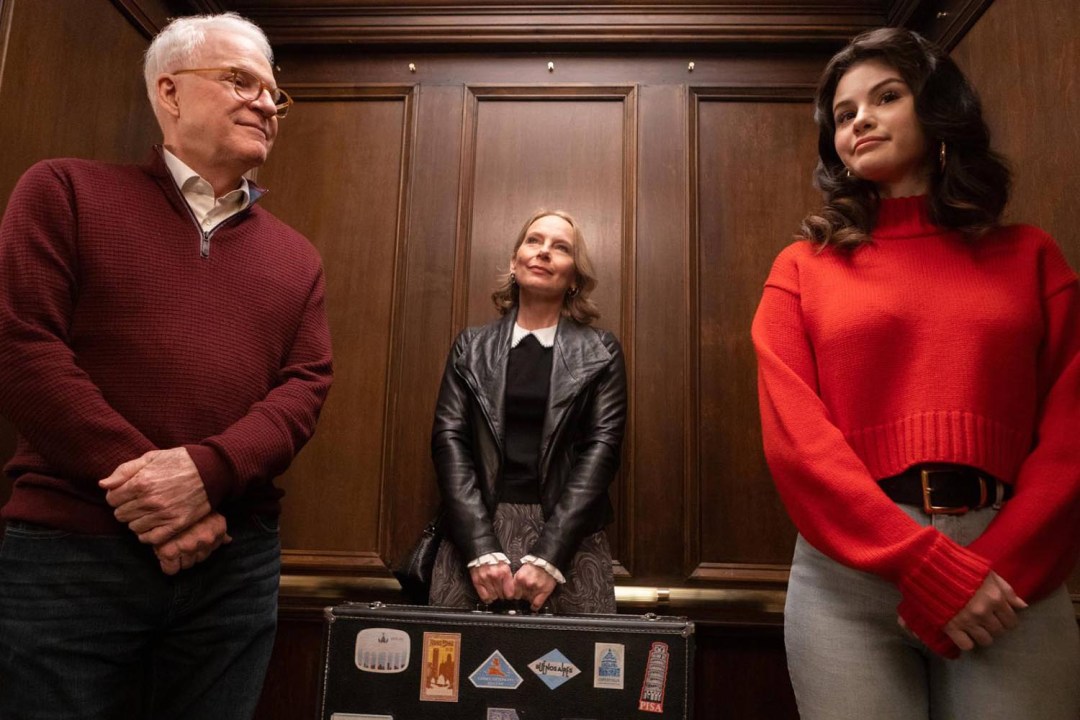 The House of Mouse has entered the streaming space, and it's not messing about. Disney+ is a major platform with plenty for subscribers to get their teeth into.
Despite being a TV-on-demand newbie compared to Netflix and Prime Video, Disney+ is already stuffed with entertainment, from animated classics to Pixar, Star Wars and the MCU. And with new adult-focussed (no, not THAT kind of adult, you filthy-minded dogs) hub Star having recently arrived, bringing with it a truckload of additional movies and series, there's enough to keep you going for months. Here are some handpicked choices to start you off.
Additional words by Matt Tate
The Beatles: Get Back (S1)
Originally conceived as a feature-length movie, this intimate look at the recording sessions that resulted in Let It Be eventually spiralled into a three-part docu-series. Director Peter Jackson has been handed the keys to a vault of almost 60 hours of unseen footage (recorded over 21 days in 1969 for an abortive documentary) and over 150 hours of unheard audio that tracks the creative process that led to some of The Beatles' most beloved songs – and reveals the bust-ups and banter of a band both under strain and in its prime.
Watch The Beatles: Get Back on Disney+
Home Alone
Now over thirty years old, Home Alone is one of those truly beloved festive classics; for many of us Christmas doesn't feel like Christmas until we've spent 90 minutes watching Macaulay Culkin terrorising two hapless burglars with a series of improvised traps.
In actuality, director Chris Columbus only spends a relatively short third act of the film depicting 8-year old Kevin McCallister's rampage. The rest of the movie is spent setting it up and exploring what a kid gets up to when his family have inadvertently abandoned him in their huge Chicago home at Christmas. It's heart-warming, it's funny, it has a killer John Williams score. Guys, it's Home Alone – what else can we say?
The Americans (S1-6)
1980s nostalgia-fests in film and TV often neglect to mention one thing: the Cold War was still well underway and hundreds of millions all over the world felt like they were just minutes away from potential nuclear obliteration. It's this climate of fear, mutual distrust and competing ideologies that The Americans recreates so well.
It follows the trials and tribulations of two Soviet sleeper agents, posing as a married couple, embedded deep in US suburbia. Their friends, their neighbours and even their own kids think they're regular apple pie-chomping Yanks, but when duty calls they're planting bugs, photographing secret documents and assassinating double agents for the Russkies.
Oh, and the marriage we mentioned? Just a professional union of convenience to aid their cover… or is it? The complex, strained and evolving relationship between the leads is one of the series' most powerful aspects, making The Americans more than just a standard espionage drama.
Watch The Americans on Disney+
Aliens
It's shocking that you have to go back all the way to 1986 to find a genuinely great Alien movie, but despite its advancing years James Cameron's action-thriller take on the slimy, murderous xenomorphs still feels fresh, frightening and frenetic.
When Sigourney Weaver's Ripley is picked up following the events of Alien, she finds out that she's been in hypersleep for decades – during which time humans have begun colonising the planet where she discovered the creature that killed her crew. When contact with the colony is lost, she is sent in with a gung-ho military team to investigate, and discovers… well, that'd be spoiling things.