The 20 best kids movies and TV shows on Netflix
Because you need all the parenting help you can get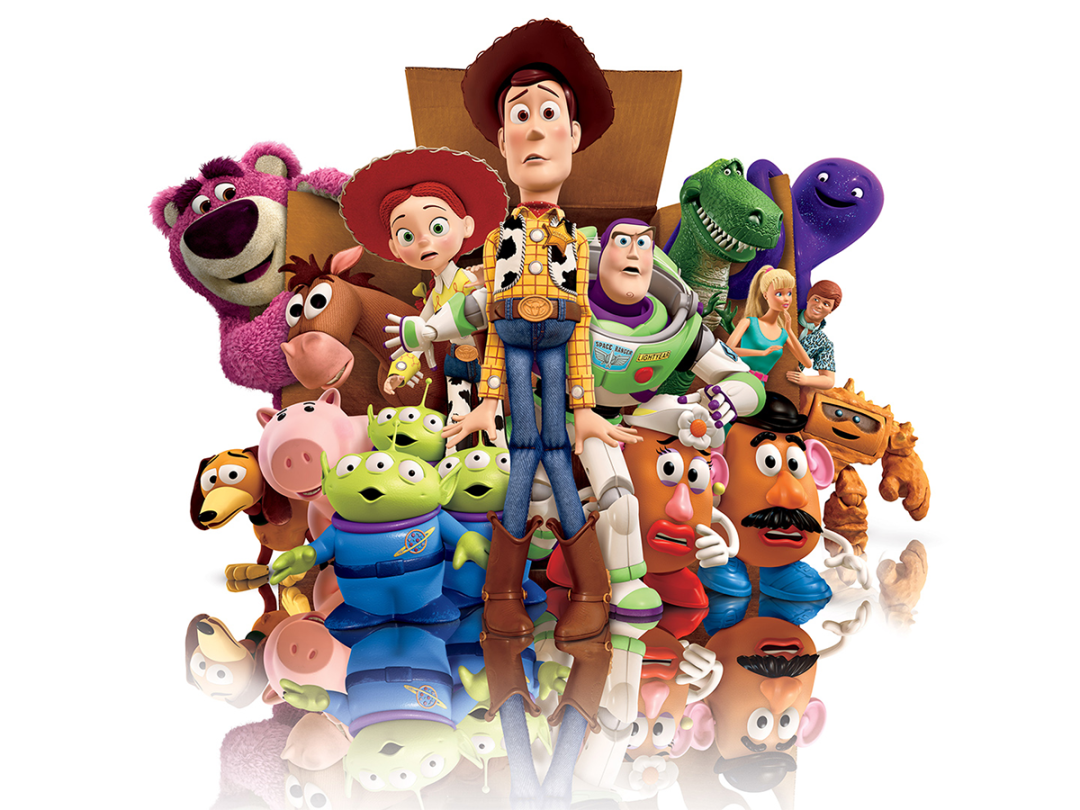 Kids, eh? Tsk. But then again, sometimes it's all Yay!
Either way, knowing what's hot and what's not on TV – and by TV we mean Netflix – is an important part of parenting.
On those 'Tsk' days, you can lock them in a dark room with a TV and remote and tell them to get on with it. And on those 'Yay!' days you can cuddle up with them on the sofa and bond over a glowing rectangle filled with a minimum of 1920×1200 pixels.
Anyway, here's our pick of films and TV shows for your darling little genetic mutations.