12 Nokia phones that changed the world (and 9 crazy ones that entertained us along the way)
Nokia is set to rise again at this year's MWC, so we've taken a trip through the Finns' greatest handset hits – and misses.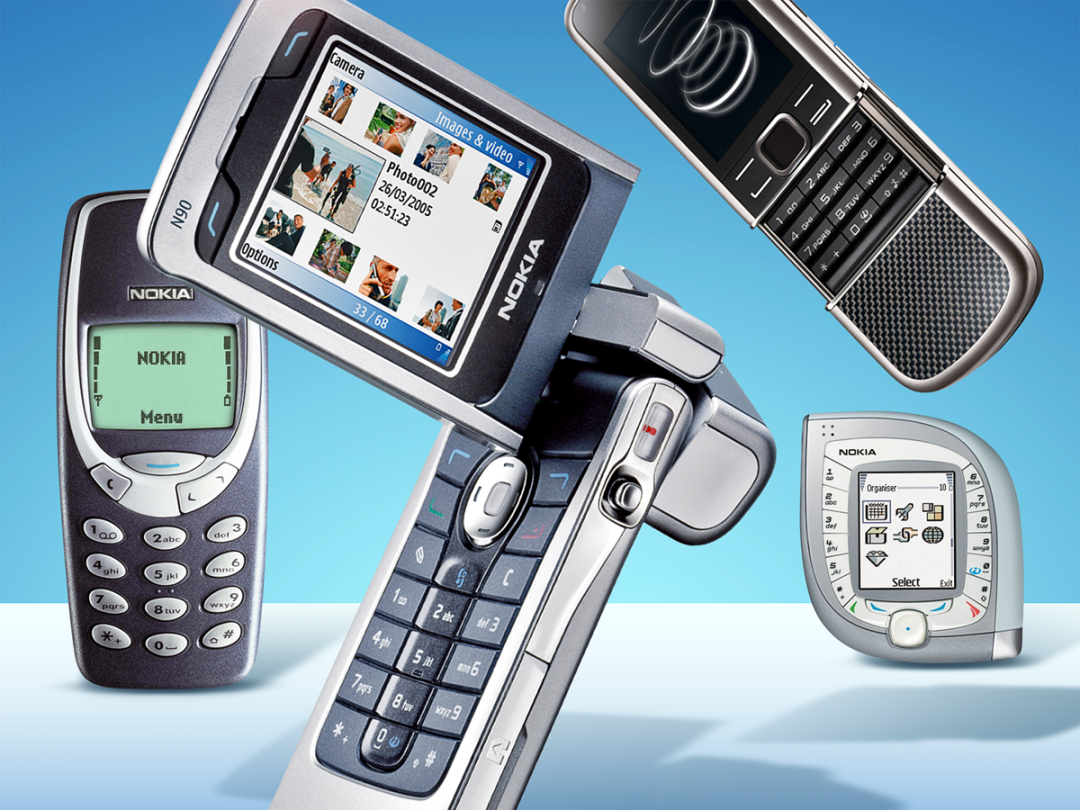 Nokia is back.
Like a pheonix from the ashes, the once iconic phone-maker is set to return at this year's Mobile World Congress show – and rumour has it, will be bringing an updated 3310 along too.
We've got fond memories of that phone (good luck beating our Snake high score, people) but it got us thinking – Nokia regularly shifted the gadget-time continuum with its crazy concepts and unbreakable bricks. We've revisted the best here.
This little wander down memory lane also takes in a few models that really weren't all that. Because Nokia was out on its own, beholden to no-one, its moments of brilliant boundary-pushing were matched by moments of the purest wrong-headedness the tech world has ever seen. Some of its more experimental designs were utter howlers, both aesthetically and ergonomically.
Their like may never be seen again, and in a curious way, we regret their passing almost as much as we do those of such design greats as the 3310 and Lumia 800. So join us in celebrating a time when it didn't seem the height of daftness to organise your alphanumeric keyboard like a clock.