10 of the best OnePlus 3T accessories
All the gear you'll need to go with your fancy new handset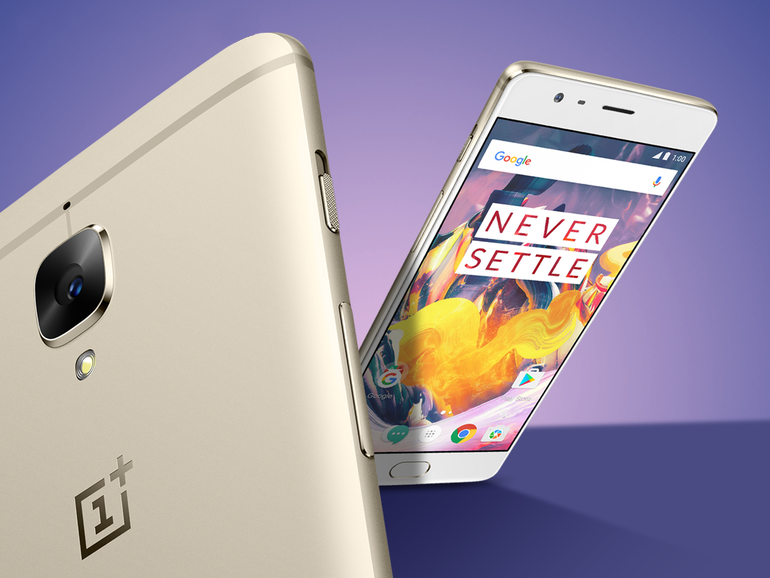 So you've splashed out and grabbed yourself OnePlus' latest new handset, the OnePlus 3T. Congratulations, it's a mighty fine one as far as we're concerned. But why stop there?
With great power comes great possibilities, something the accessory-makers of the world have taken to heart with a range of goodies you can grab for your shiny new 3T.
Here's a list of some of the best accessories to really make the most of your sweet new phone, to help you show off that famous OnePlus pride.
Dash Charger (£28)
While the OnePlus 3T has a larger battery than its predecessor, it's still no Nokia 3310 when it comes to battery life. But fear not – with OnePlus' dash charger you can top up your 3T to around 60% from scratch in as little as half an hour.
Using the phone while charging isn't an issue either; it barely slows down at all, even under heavy strain from HD video streaming or high intensity gaming sessions. The dash charger's also made specifically to dissipate heat itself so your precious 3T doesn't get too toasty.
Anker PowerCore+ (£30)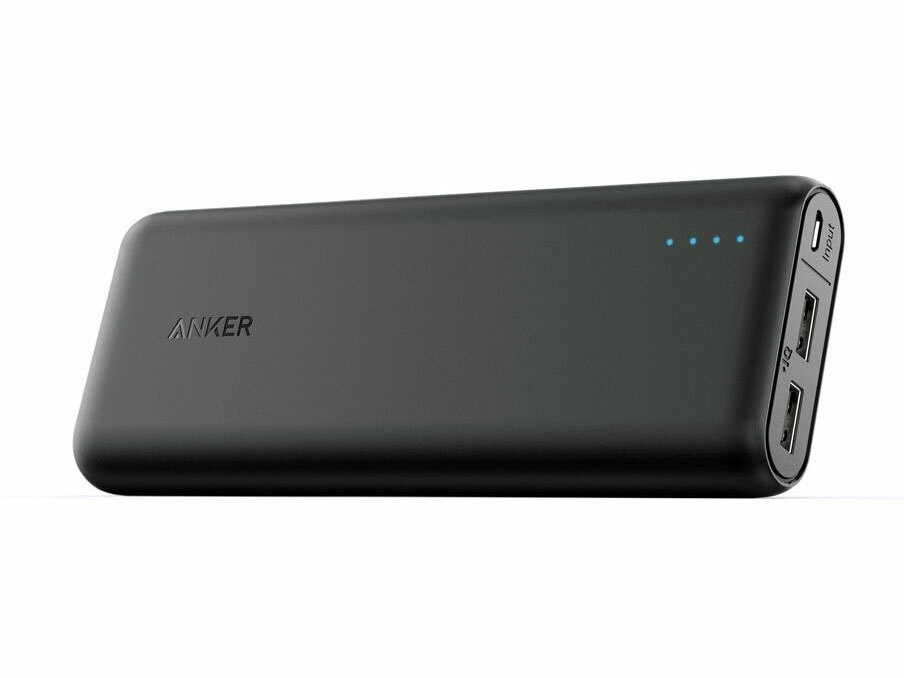 As great as the dash charger's speedy top-up time is, it's no real use when there isn't a socket in sight. That's where the Anker PowerCore comes in.
Its massive 20100mAh capacity gives you plenty of juice, enough to charge the OnePlus 3T more than five times over in fact, so you'll never have to spend another camping trip without your beloved handset.
Dash Car Charger (£25)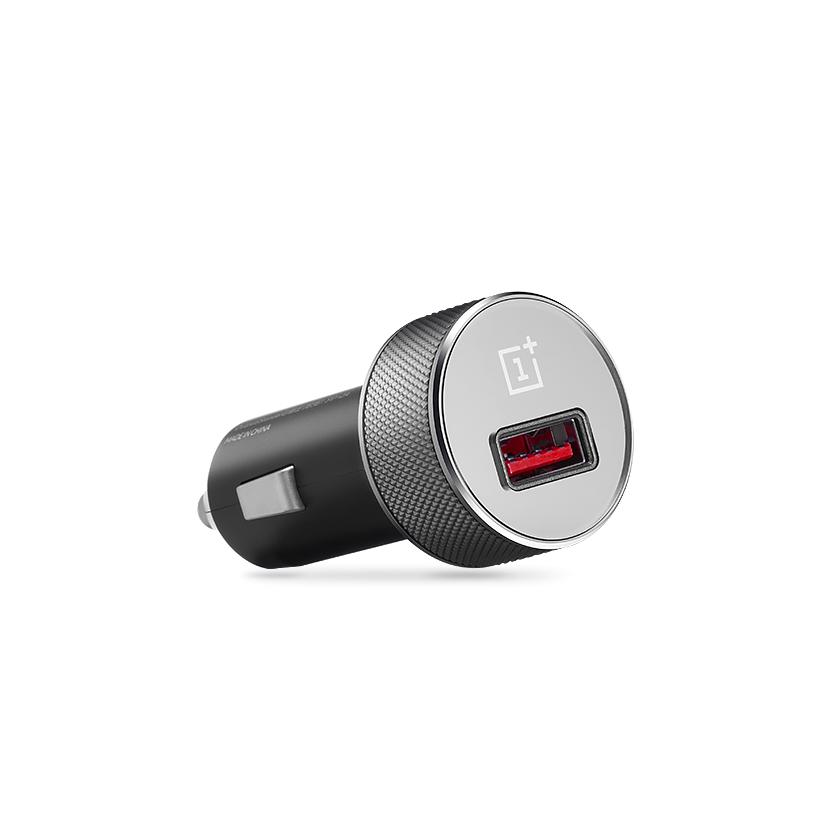 Imagine, for a moment, this series of unfortunate events; you've forgotten to charge your phone, and left your power bank at home, but you've got a long drive ahead of you and you need your tunes.
Scary stuff… unless you've nabbed yourself a Dash car charger. Yep, you can even take OnePlus' super-fast charging tech on the road. Now you've really got no excuse for letting your battery go flat.
JBL Reflect Mini BT (£80)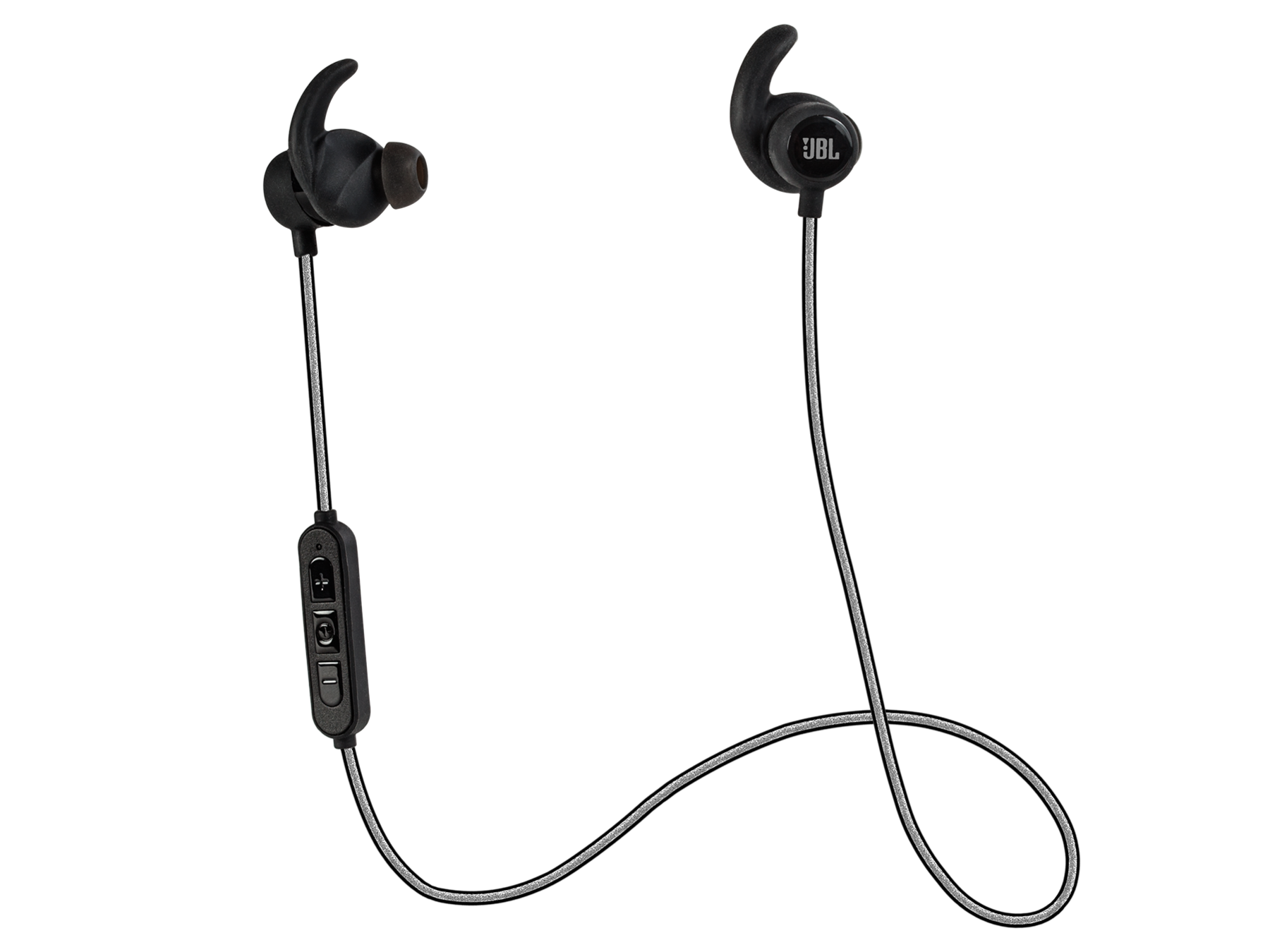 We all need a bit of musical motivation when we're trying to lose a few pounds, or at least something to block out the noise of our pained panting.
You can't just hop on your bike with your usual cans though. You'll quickly find yourself tied up with wires and with a very sweaty set of headphones.
These sporty little buds are lightweight, wireless, sweat-proof and highly reflective – perfect for when you feel like venturing outdoors, even in the dead of night.
Official OnePlus Case (£16)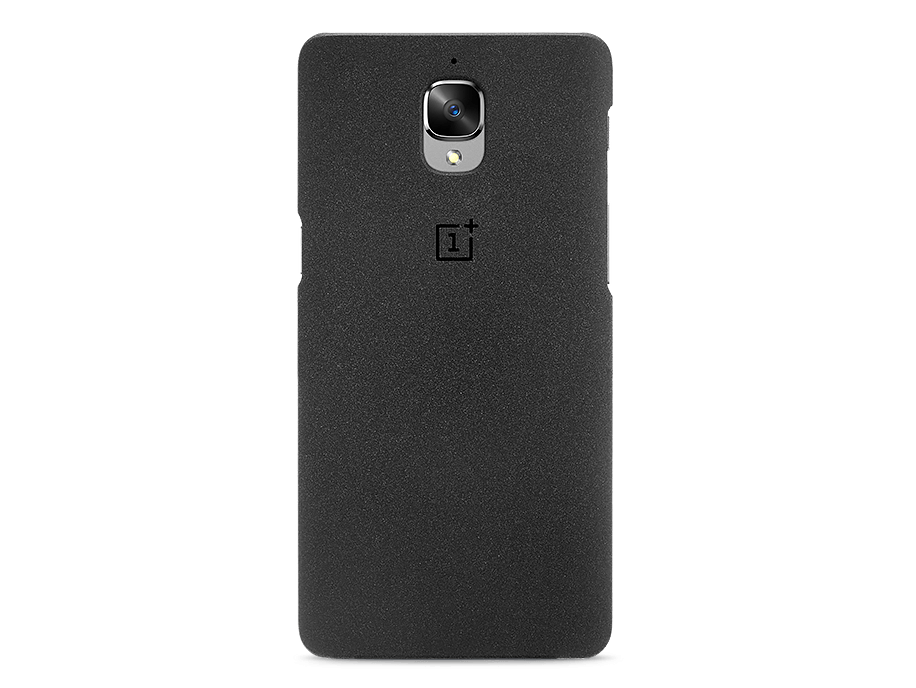 Whether it's for style or protection, everyone needs a case. Those clever folks over at OnePlus seem to really know what they're doing in the phone department, so why not nab one directly from them?
The standard streamlined model comes with a variety of finishes, from grippy sandpaper-like black, to smooth bamboo and carbon fibre.
SoundMAGIC E10C (£39)
Never settle for the bog standard audio you'll get from the freebie buds packed in with any handset. Do yourself a favor and nab a pair of E10Cs instead.
They're an absolute bargain for the quality you'll be getting from them, and they're bound to last way longer than any default pair of buds you have.
Curved Tempered Glass Screen Protector (£16)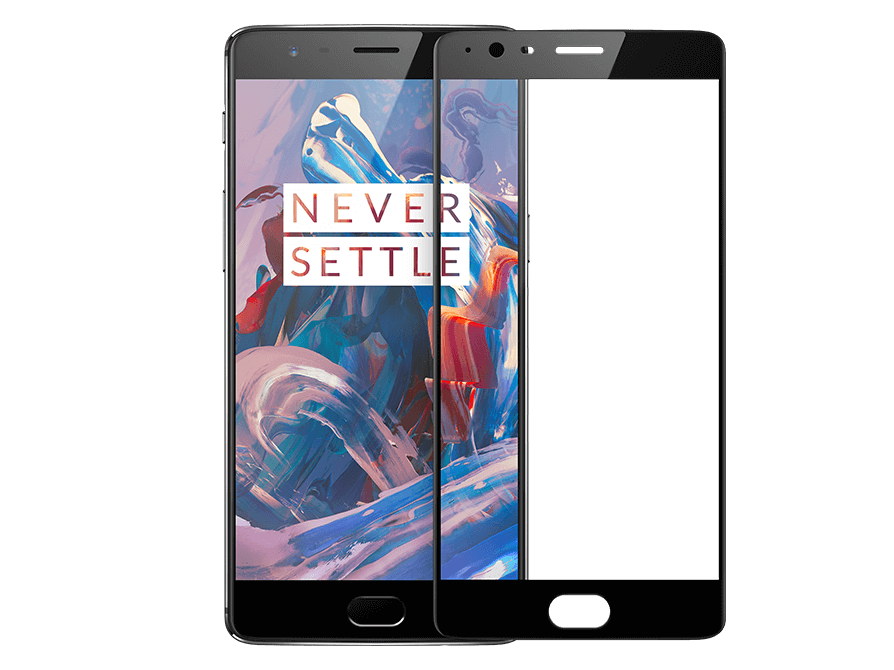 For some, a case doesn't quite cut it – they really need to know that their mobile is in safe hands. If you're looking for extra protection then OnePlus have got you covered with its curved, tempered glass screen protector.
It's made to fit perfectly to the shape of the OnePlus 3T so it won't spoil your phone's good looks. In fact, it actually enhances screen luminosity instead of dimming it, and its smudge-resistant coating mean's cleaning shouldn't be much of an issue either. What more could you want? Apart from a bazillion pounds, that is.
Bose QuietComfort 35 (£290)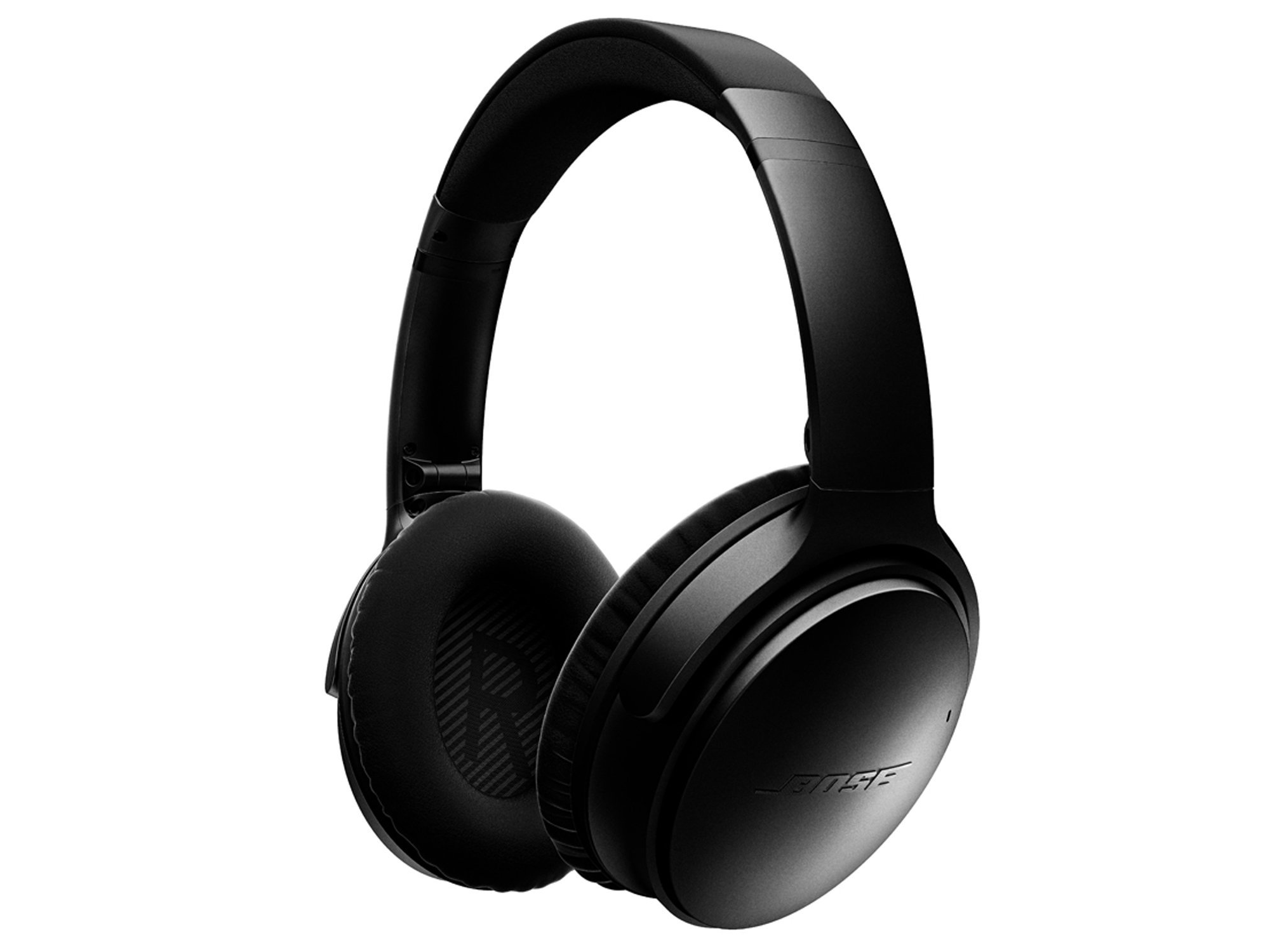 If you're going high-end in the smartphone department, you might as well splash out on some top of the range headphones too.
The Bose QuietComfort 35s are wireless, noise cancelling, and offer some of the best audio quality you're going to find in any pair. They're definitely worth the lofty price-tag, even if they cost nearly as much as the phone you're getting them for.
OnePlus Leather Messenger Bag (£90)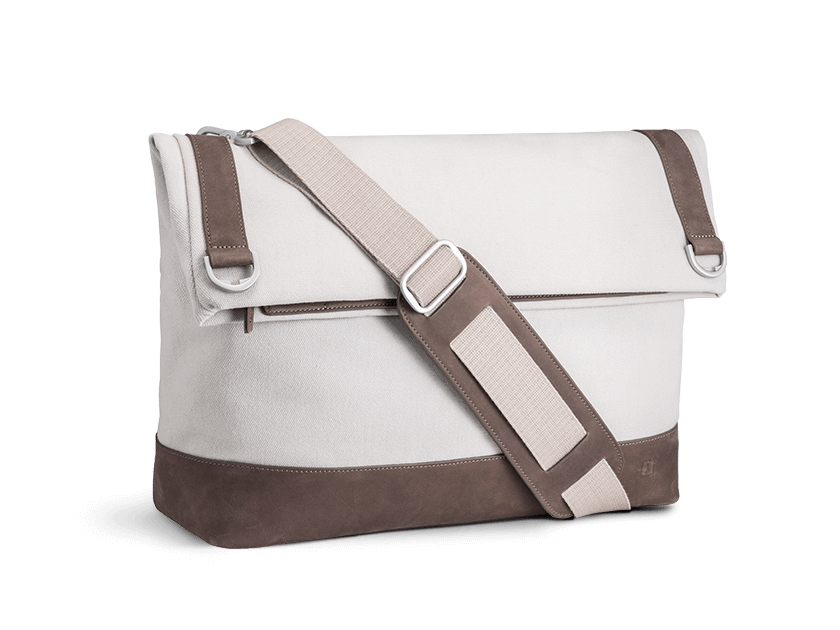 Okay, technically this isn't an accessory for the 3T. But you don't want to have to wave your smartphone around every time you want to show of your OnePlus ownership do you?
With this high-quality leather satchel all anybody will need to do is look at you to know what a tech connoisseur you truly are. Plus you can, you know, put things in it. Which is handy.
Kidigi Charging Dock (£25)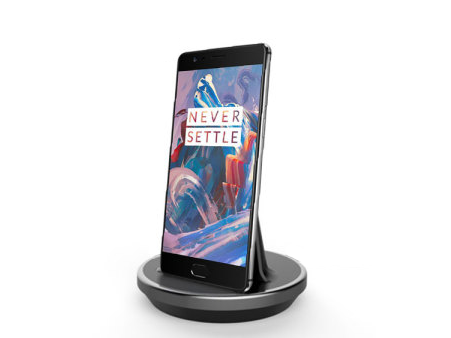 When you aren't in any hurry, you won't really need the power of the Dash charger. Instead, swap one of those out for this case-compatible charging dock, sitting the 3T in a more dignified, upright position so you can can charge, use the phone and give your hands a rest all at once.