Best Black Friday 2017 headphones deals
In the market for some new in-ears, over-ears or on-ears? Craving a new set of cans? Intensely hunting for some novel 'phones?
Well, it's Black Friday, baby! Which means now is the perfect time to open up your browser and dive into any number of online retail outlets to pick up some cut-price ear goggles, whether you're after some dinky in-ear buds or some hulking lughole-enveloping over-ears.
Read on for our pick of this year's best deals.
Read full review
Offers include shipping costs

£249

£249.99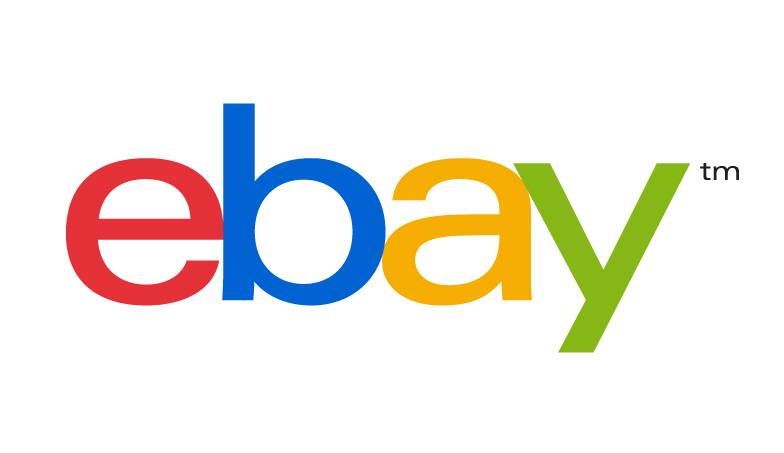 £269.99
Beats Studio Wireless
Offers include shipping costs
Read full review
Offers include shipping costs

£49.99

£59.99

£89