B&O H9i review
Can B&O's luxury cans give Sony and co a run for their money?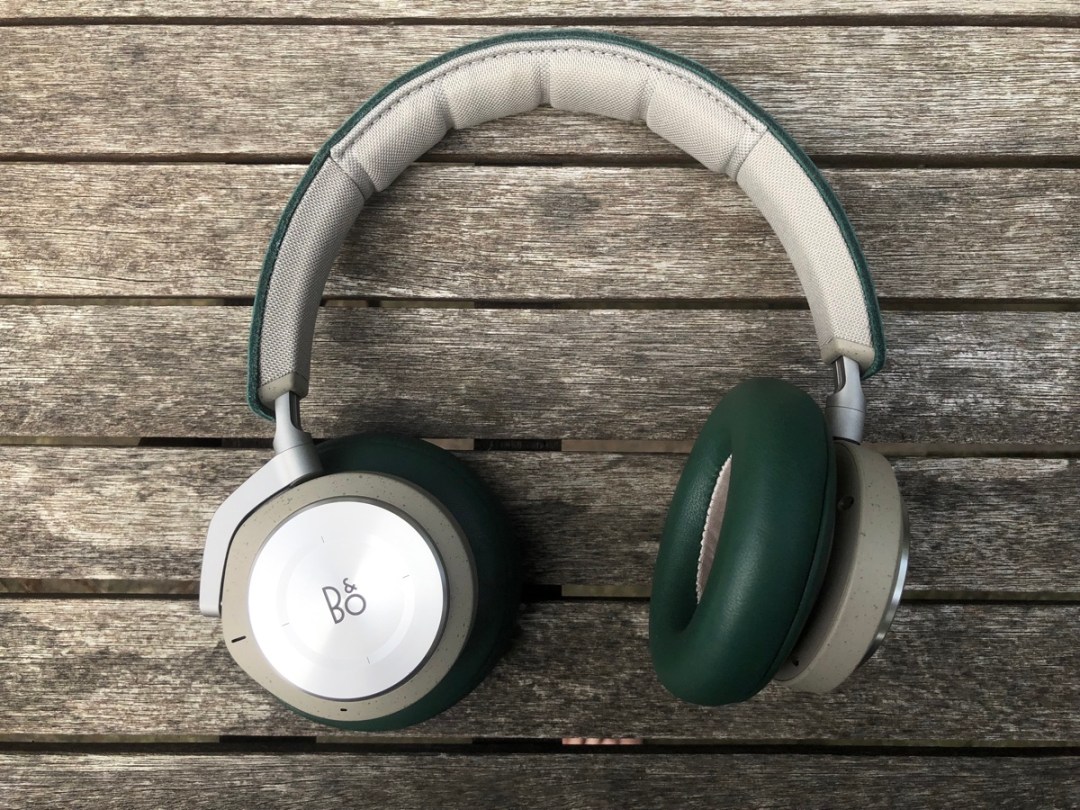 The very best noise-cancelling headphones rarely come cheap, but the B&O H9i are still likely to blow most budgets out of the water.
That's hardly surprising. They're the flagship headphones of the B&O over-ear line-up – a company rarely concerned with keeping things low key. And one glance at the H9i will tell you they are anything but.
The good news is that they have the performance to back up their swanky design, giving the market favourites from Sony, Bose and B&W a thing or two to think about.
Design: Luxury lugs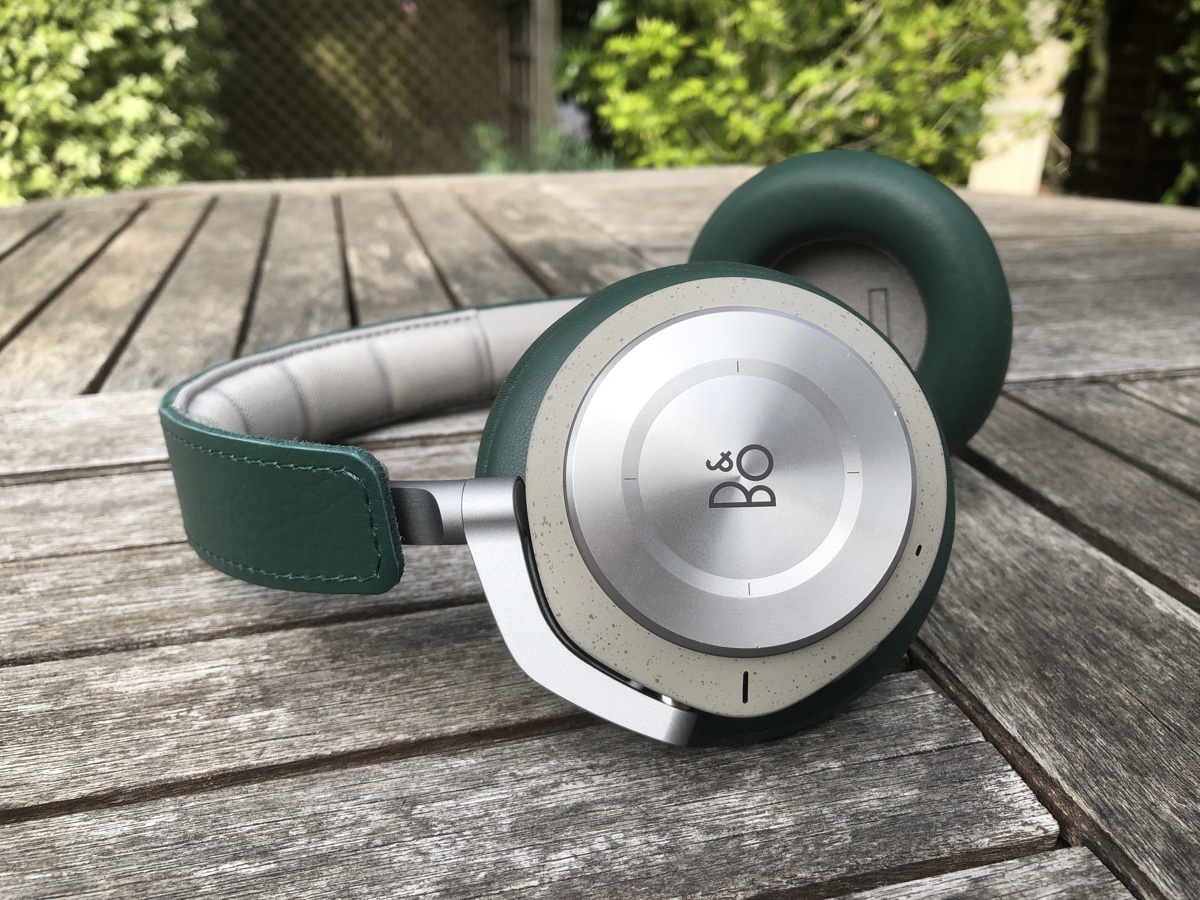 Like all B&O products, the H9i both look and feel about as luxurious as headphones come. The comfy memory foam earpads are covered in softer-than-soft lambskin, while the headband is wrapped in a hardier, textured cowhide, with a padded fabric underbelly that rests on your head.
The earcups sit on brushed aluminium arms with matching aluminium accents on the cups themselves. There's a range of colours to choose from too, including pine green (pictured), black, clay and natural, with a new limited edition that gives the aluminium a striking bronze hue.
Be aware the colour you choose isn't just going to affect whether your cans match your socks, it's likely to have quite an impact on how much you pay too. We found the Natural colour at less than £300 with some retailers, while other finishes sat at or closer to the £450 RRP.
Whichever ones you go for the fit is just right. Despite the quality materials at play, the H9i are not too heavy, and the earpads are both large enough and soft enough to be comfortable on the majority of ears – I can wear them for hours without issue.
Features: A nice gesture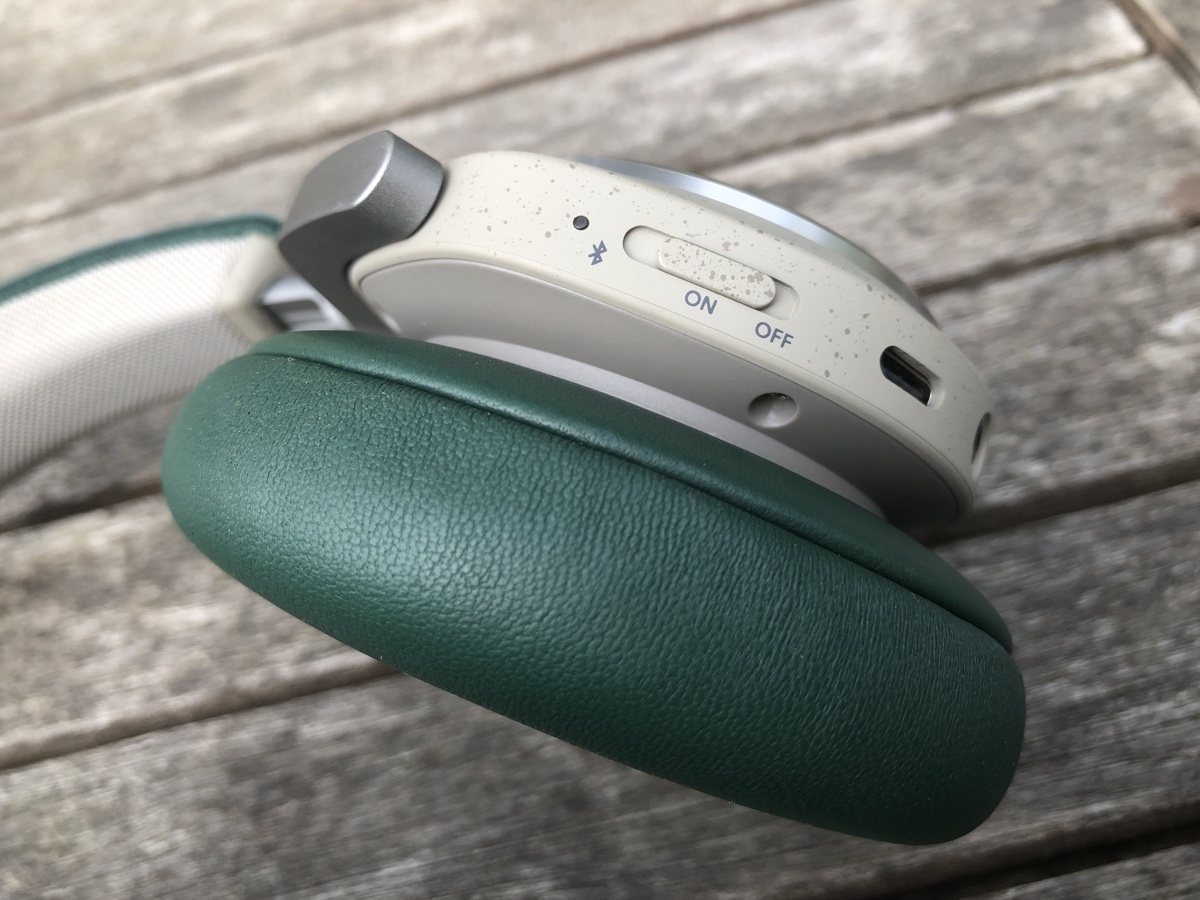 The H9i aren't just a pretty face though, they come prepared to impress with a few tricks up their sleeve.
Firstly, and improving on the feature set of their H9 predecessors, there are now built-in proximity sensors that know when you've taken the headphones off your head. This will pause your music accordingly, only letting the band strike up again when they're back in place.
Touch controls sit on the right ear, allowing you to move your finger in circles for upping the volume, swiping left/right for skipping tracks, tapping for pausing/playing and swiping up for toggling the Transparency feature, which mutes your music and disables ANC so you can hear the outside world when required. Unlike Sony's WH-1000XM3 or B&W's PX models, though, there's no option to allow a little environmental noise through while your music plays. It's all or nothing here.
You'll need a bit of patience with these controls to begin with as they can have a bit of a mind of their own. With practice it gets easier to nail the gestures, but overall they're still a little more temperamental than you'd like.
Battery life has been improved on since the previous model, and you can now lose the wires entirely for 18 hours of noise-cancelling playback, or 24 hours when tethered with the included 3.5mm cable. If you're caught without any juice, you can use these headphones passively with no ANC activated too, or even switch out the battery for a spare – it's accessible via the left earcup.
As for what's included in the box, you'll get a flight adapter, USB-C charging cable and soft carry case – the H9i's earcups will swivel flat to make them a little easier to chuck in your bag on the go.
Performance: a masterclass in accuracy
B&O has created a really enjoyable balance in the H9i, delivering excellent sound quality alongside effective noise-cancelling.
It's a gentler, more natural approach to noise-cancelling compared to Bose's QuietComfort35 II, but it still tackles the majority of surrounding hubbub with impressive efficacy. Engine rumble, air-con, idle chit chat – it's all swallowed up by the H9i's ANC.
Perhaps most importantly, it doesn't affect sound quality while it does it. One of the first things you'll notice about the performance is how much space there is. For a pair of closed-back headphones, the airy nature to the H9i's character isn't something you can usually count on, but it's here and backed up by a wide, open soundstage that places instruments with precision.
This allows plenty of room for dynamics to build, and for instruments and vocals to have space to breathe. Too often with headphones, it can feel like various elements of a song are jostling for space and attention, but every layer of your music can be picked out using a pair of H9i, without losing the overall focus in the process.
That's down to an outstanding amount of clarity and insight, which helps ensure the various elements of the song are identifiable without being abstract. You'll hear textures and nuance to instruments and vocals that might have been overlooked with lesser headphones – here it all comes together with confidence and solidity.
While this might all sound very nice and hi-fi, what it ultimately means is that with the H9i, you're placed smack bang in the middle of an engaging and detailed performance that can't fail to entertain. As much as they know where to place notes with precision, these headphones also know how to have fun, as their rumbly bassline would attest.
It's not an overly rich or bassy presentation by any means, but the bass goes down satisfyingly deep, while remaining punchy and controlled at all times. It doesn't bother the rest of the presentation with any unwanted warmth either – the mids are crystal clear, and there's a real bite to the treble that keeps the whole presentation sounding crisp and energetic.
The timing in the H9i is a big part of what makes them so enjoyable too. Having notes stop, start and flow from one to another when they should helps to give them drive and attack when appropriate but poise and consideration when it's not.
It's a masterclass in accuracy, but the effortlessness with which they present it is what makes them so endlessly listenable.
B&O H9i Verdict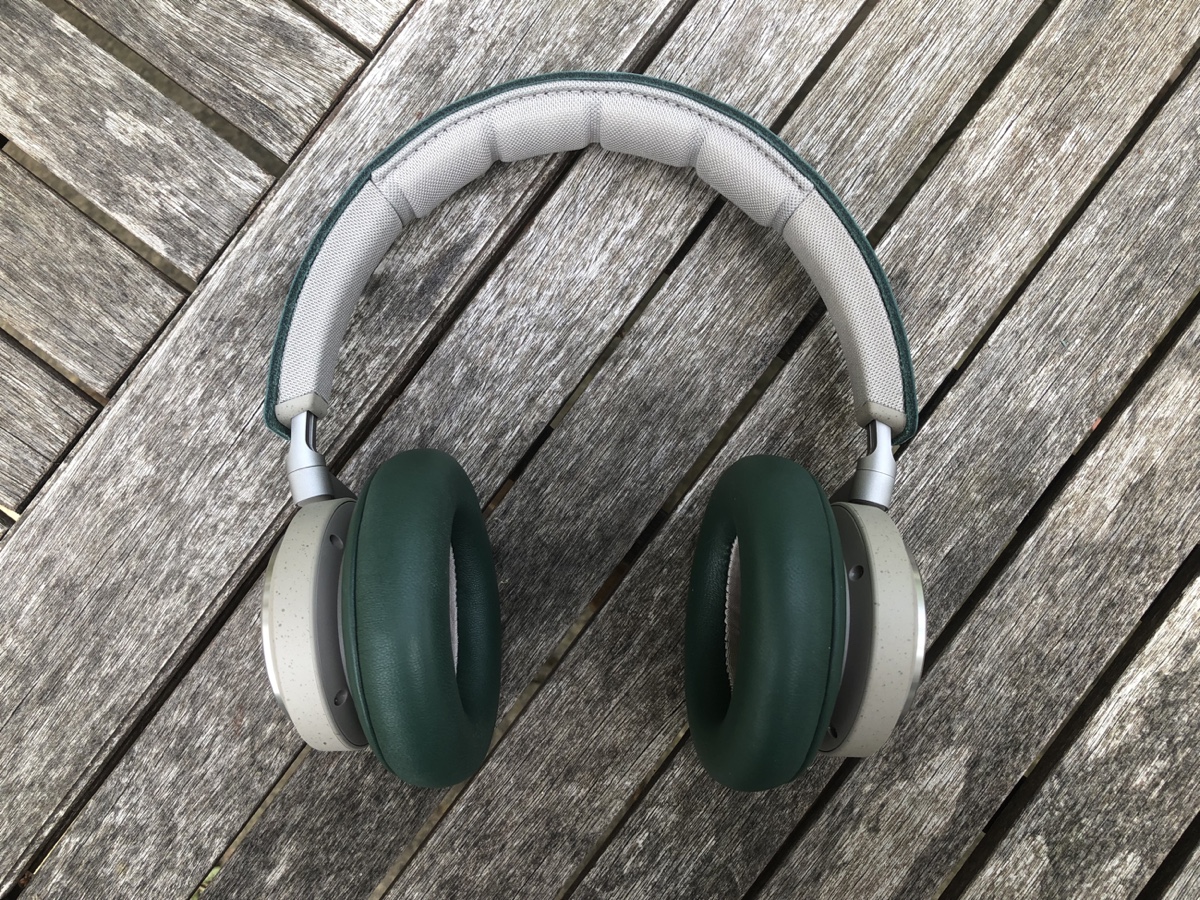 At £450, the B&O H9i are an investment that many budgets will find it hard to stretch to, but they do work really hard to prove they're worth it.
They beat the Bose QC35II and Sony WH-1000XM3 for out-and-out sound quality, and take on the B&W PX blow for blow at their best, coming close in performance but topping their noise-cancelling abilities.
All that and they look gorgeous too. If you have a budget to blow, spend it here.
Stuff Says…
Got a budget to blow on noise-cancelling headphones? Spend it here.
Good Stuff
Engaging, spacious presentation
Impressive noise-cancelling
Gorgeous, comfortable design
Good battery life
Bad Stuff
Expensive
Touch controls can be temperamental