The Stuff Gadget Awards 2022: Flagship phone of the year
The best of the best blowers revealed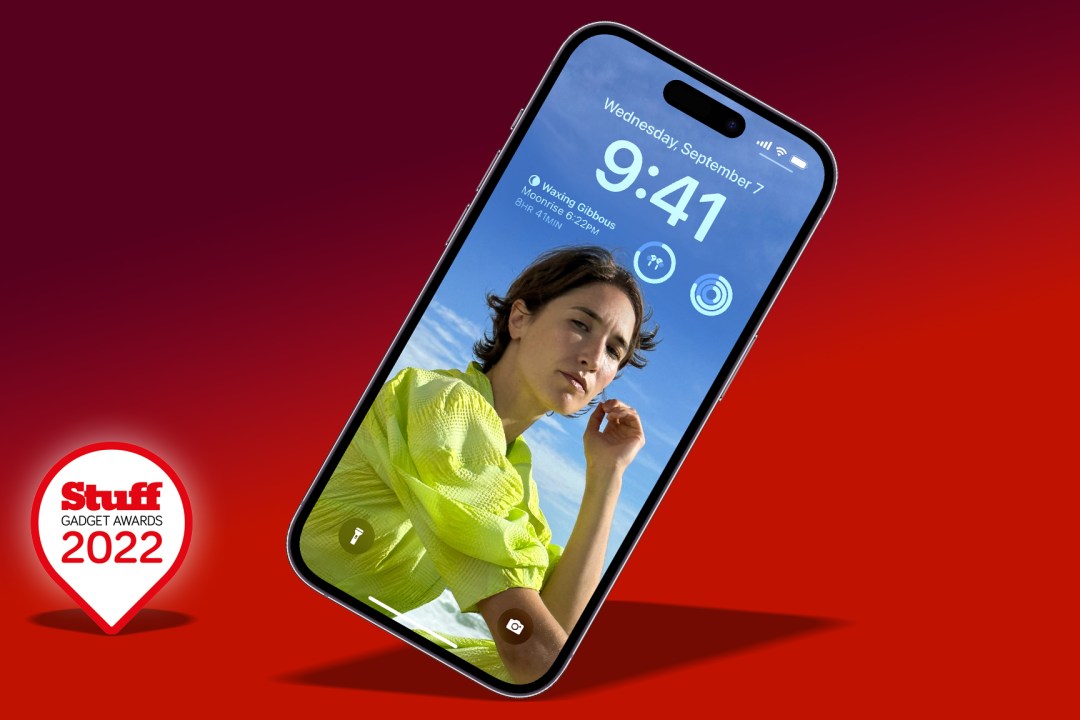 Some might say that until the day they can all fold up like an accordion in your hand, phones have lost their capacity to wow, and we can't say with a straight face that 2022 is a year of jaw-on-the-floor revolution. However, the battle for smartphone superiority is nearly always one of fine margins. That's what makes it exciting, and this year is no different. Here are our winners for flagship phone of the year.
On the iOS side, Apple served us up its most discussion-worthy design change since the iPhone X. And Android-powered rivals have continued to raise the bar in the camera department. Whichever your preference, the software your phone runs on is more customisable than ever, allowing you to set up a phone that really suits your lifestyle and feels like your own.
A round of applause, then, for all of our 2022 flagship nominees, each of them making a very strong play for your hard-earned. But there can only be one winner, and this year we couldn't help but feel drawn to one Island in particular…
Flagship phone of the year: iPhone 14 Pro Max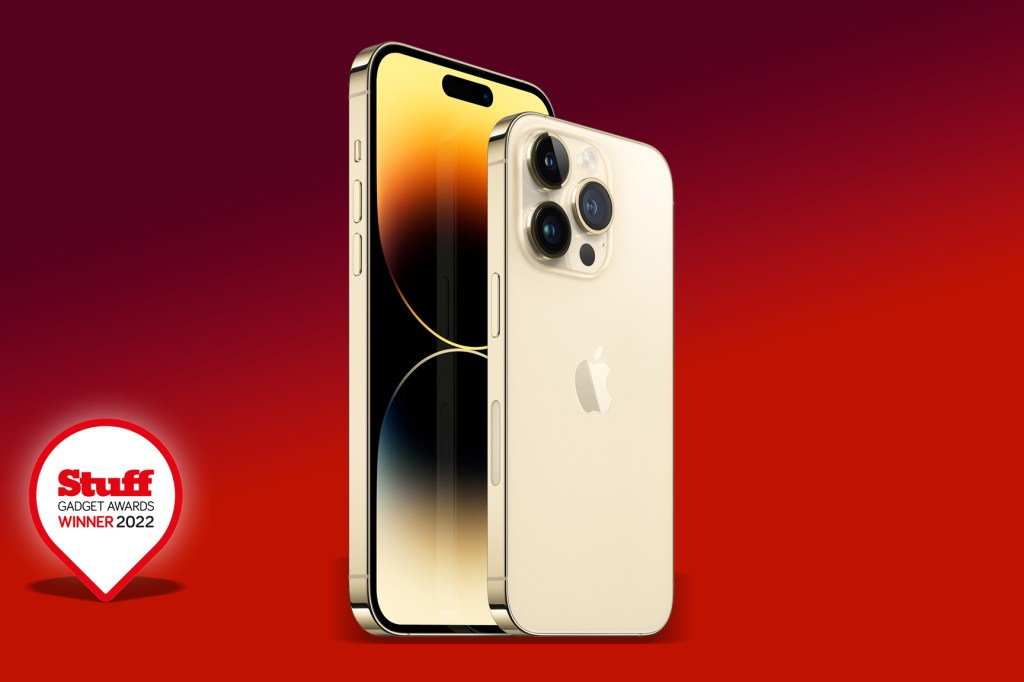 At the beginning, you were either pro-notch or (usually more loudly) anti-notch. Eventually, nobody really cared either way, but there's no doubt that the "notch" camera cutout design introduced by the iPhone X was for a time one of Apple's most controversial decisions. This year, it finally ditched it with the iPhone 14 Pro line, in its place the shape-shifting Dynamic Island. This playful pill-shaped addition to the iPhone experience is more than just a new home for the front camera. Much of iOS 16 has been designed around its ability to house and display apps, and we're excited to see how Apple takes its functionality even further.
It's not all about the Dynamic Island, though. The 14 Pro Max also gets a long overdue always-on display, an amazing 48MP main camera upgrade and, as you'd expect, a new chip so astonishingly powerful that it's almost comical. If you want the very best phone around this year, get an iPhone 14 Pro Max.
Highly commended: Samsung Galaxy S22 Ultra
The "phone" bit in smartphone is so hilariously low down in the list of its talents that by now we really should have come up for a better name for the things. Never is this more obvious than when picking up the terrifyingly cutting-edge Samsung Galaxy S22 Ultra. A reimagined Galaxy Note in spirit, if not name, we loved this beautiful beast's 6.8in AMOLED display, incredible cameras (and especially zoom), and brilliant built-in S Pen functionality, which makes doodling on the go a joy. It might be mightily expensive, but you won't feel shortchanged. The iPhone took the big prize this year, but there really wasn't much in it.
Also shortlisted: Google Pixel 7 Pro, Sony Xperia 1 IV, Oppo Find X5 Pro
This year provided some smashing phones and it was a tough choice at the top of the tree. Google continued the Pixel's evolution in the right direction, while Sony surprised with the Xperia 1 IV. And Oppo put the cat among the pigeons with the impressive Find X5 Pro.
About The Stuff Gadget Awards
The Stuff Gadget Awards are where we reward the best tech we've seen during the year with gongs that celebrate their status as the cream of the gadgety crop. Read more about The Stuff Gadget awards.