Win £100 worth of Amazon vouchers with the Stuff Reader Survey!
Take the Stuff Reader Survey 2023 and have your say in this website as well as the world's best-selling tech mag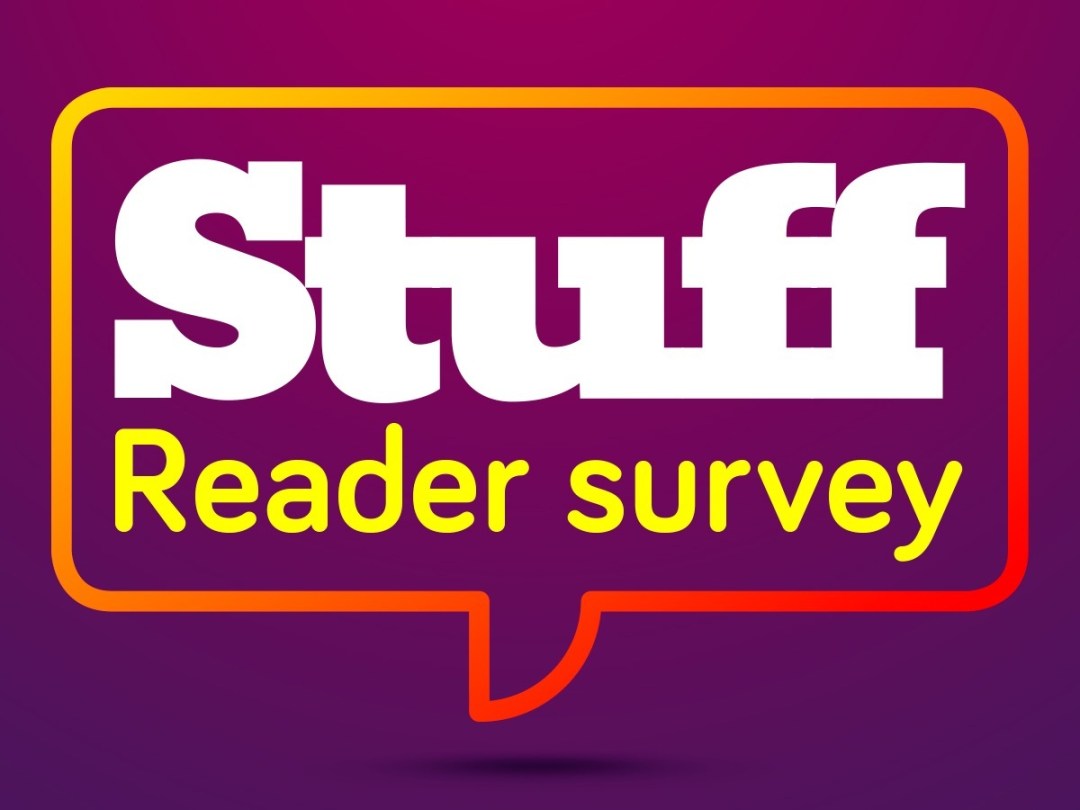 It's good to take stock once in a while, isn't it? Like looking around your home and deciding that while smart lighting was a good choice, what you really need is an AI-powered vacuum, Philips 65OLED+937 TV and a FiiO R7 all-digital music system…
We like to take a look at what we're doing right and what could be better here at Stuff, that's how we constantly negotiate the noise to bring you the tech that's genuinely interesting.
To do this, we need to know more about you, your relationship with tech, your tastes and interests, so we're asking you to complete our survey and, to say thank you, you can choose to enter our prize draw for the chance to win one of three Amazon vouchers, worth £100 each.
£100 on Amazon goes a long way – you could, for example, bag yourself a pair of Belkin Soundform Immerse, which are a great set of noise-canceling earbuds, or, choose the DJI Tello Ryze mini drone, which offers an impressive 13 minute flight time.
Go on, help shape the future of the world's best-selling gadget magazine and this very website.
The survey will take no more than fifteen minutes and you can access it at smartsurvey.co.uk/s/stuff23.
The small print: Entries close on 1 September 2023 and the Amazon vouchers winners will be drawn on 7 September 2023 and contacted within three working days. Make yourself heard! (No poll card needed).