Why the Arcwave Ion Pleasure Air Masturbator is the best toy you'll ever buy
Prepare to have your mind blown like never before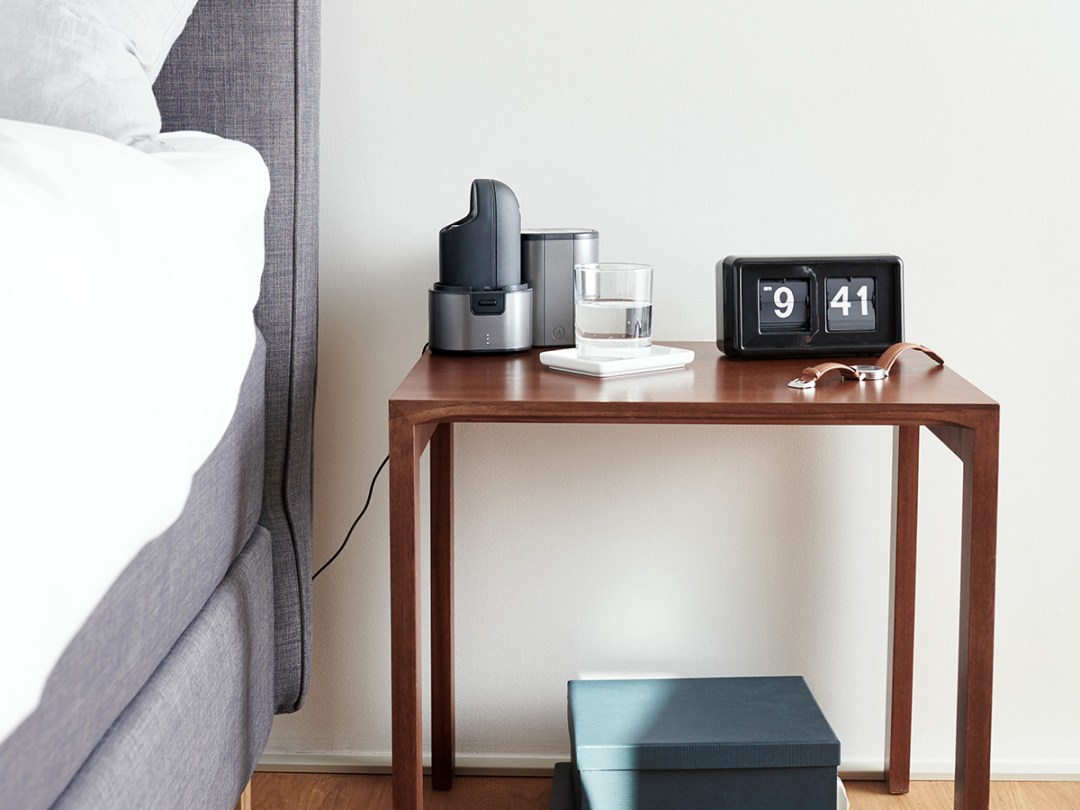 There are few things in life that can simultaneously reduce stress, improve your mood, help you sleep better, and provide pleasure. Winning the lottery would be one. Biting into a freshly made croissant is hard to top. And don't even get us started on the decadent pleasure of Domino's garlic and herb dip. But we're not here to talk about any of those things. Instead, we're going to chat about male masturbation and, more specifically, the Arcwave Ion — the world's first Pleasure Air Stroker.  Still with us? Good. There's nothing to be ashamed of here, y'know. It's perfectly natural. On average, in fact, men masturbate 154 times a year, or 2.96 times a week. With that level of frequency, there's no shame in making the experience the most pleasurable it can be, is there?  With the ice broken, let's relax, light a few candles, and dive into what makes the Arcwave Ion the most advanced male masturbator ever created… 
State of the art tech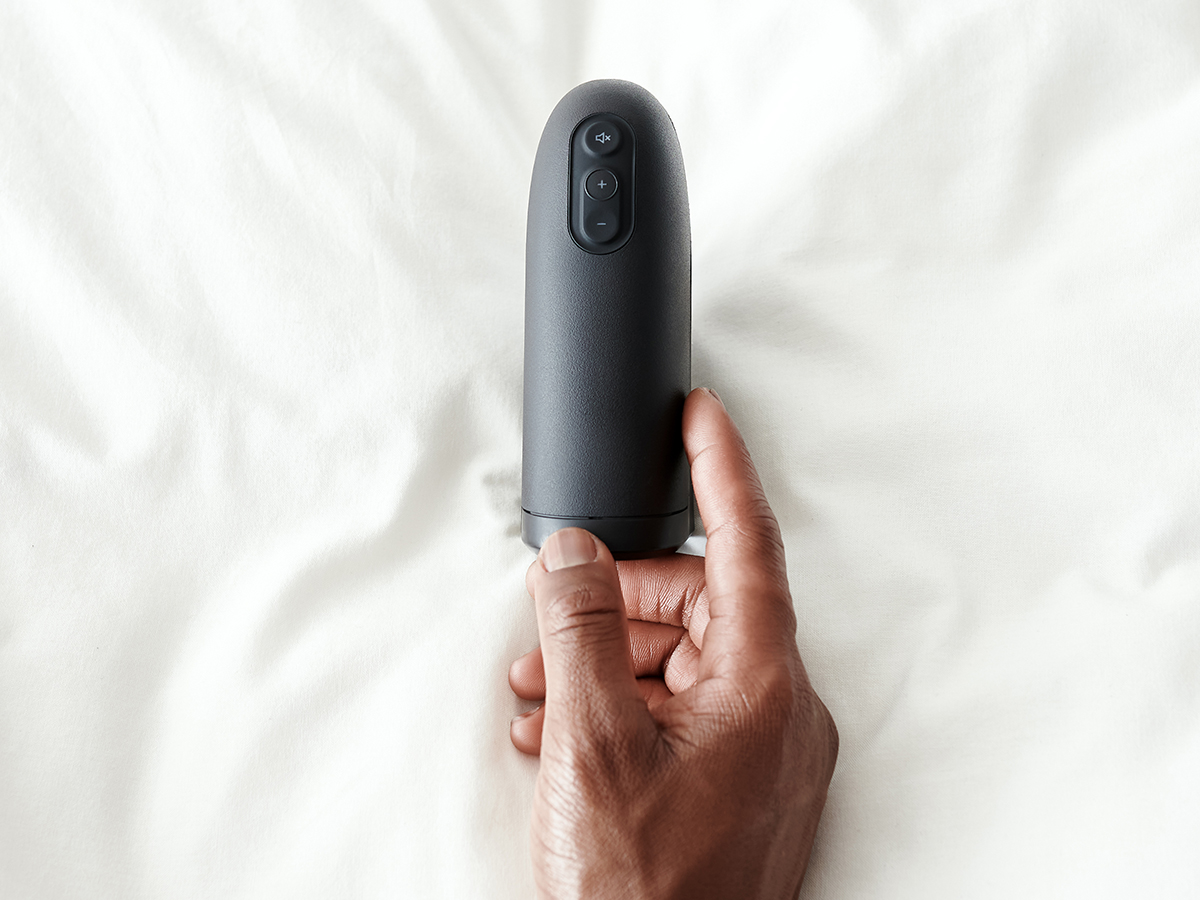 The foundation of the Arcwave Ion is built on proven, critically acclaimed tech, namely, the company's Womanizer range released in 2014. These products use gentle airwaves instead of vibrations to stimulate the clitoris without touching it, providing intense results, to say the least.

Today, the Arcwave team has taken this Pleasure Air technology and adapted it to specifically target men and other penis owners. The same pleasure-providing receptors in the clitoris are also found in the frenulum (underside of the penis) — an area that's not often sufficiently stimulated during traditional masturbation.

The Arcwave Ion, on the other hand, delivers up to eight intensity levels of arced waves of pressure to stimulate the frenulum, providing results that can match the female orgasm in its varied, slow build-up, waves of sensation, and powerful release. The end result? More intense, complex climaxes, providing an entirely new form of male orgasm.
Built for comfort, made to last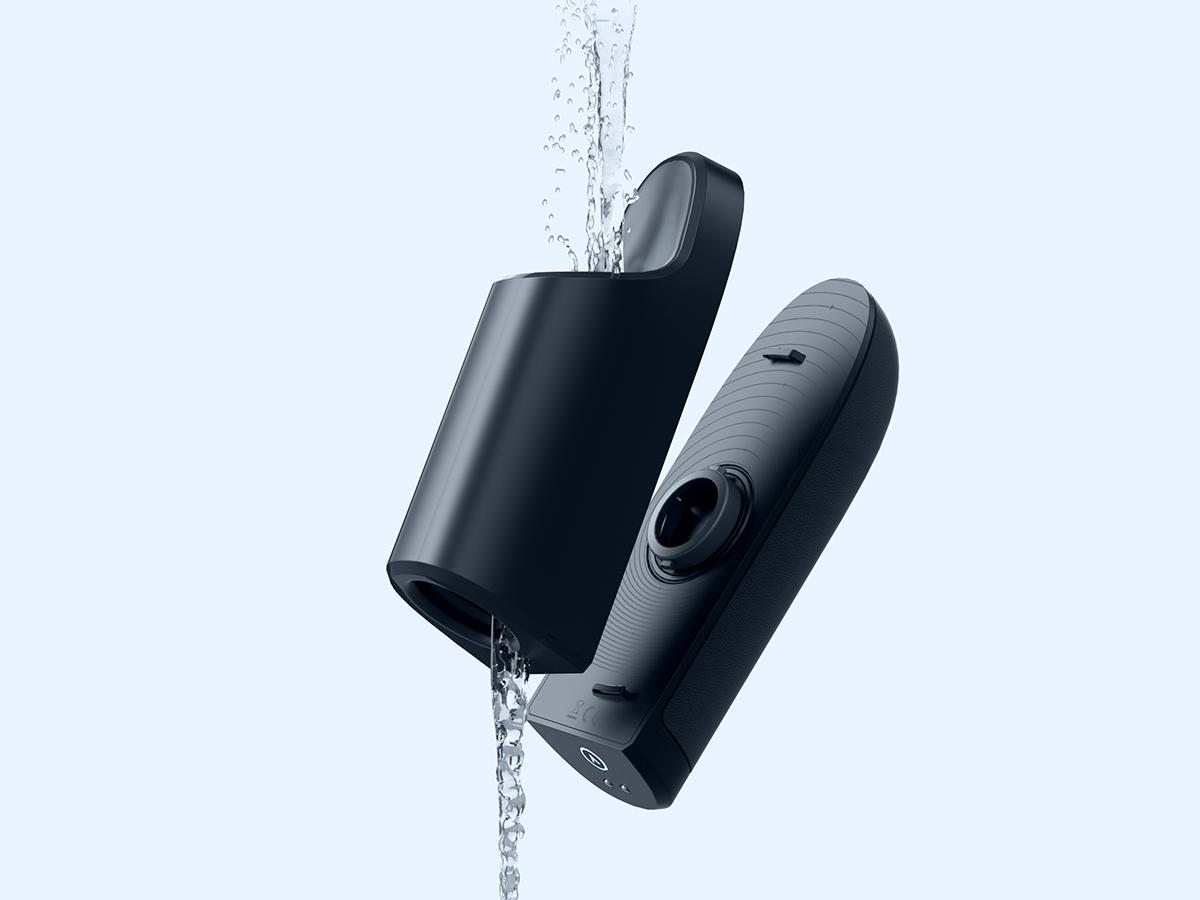 The Arcwave Ion, along with its storage base, is designed to blend in, thanks to its minimal, underrated appearance. Specially designed for one-handed use regardless of which hand you prefer, it has a simple three-button operation. Made from two special types of premium medical grade silicone, it's far more resilient than the standard TPE material used in other male toys, which often attracts dirt, is hard to clean, and can go brittle over time. The Clean Tech silicone found on the inside of the Arcwave Ion on the other hand, is the softest available, while also being incredibly easy to clean and quick to dry.

On that note, the normally tedious cleanup process is a doddle, thanks to the fact that its unique twist-to-open design lets you easily rinse it off under a tap, before being placed in its storage base for hassle-free drying. With IPX7 water resistance (rated to last in 1m of water for up to 30 minutes), you won't have to worry about any damage either. Oh, and that base, by the way, also handily doubles up as a charging station while it's drying/not in use, which is one less thing to think about.
Available now
The Arcwave Ion Pleasure Air Stroker can be snapped up right now for £169 from the brand's website Arcwave.com as well as retailers including Amazon. With its minimal understated look, premium materials, revolutionary tech, and practical features, it's paving the way forward for game-changing, powerful new experiences.