Pick up good vibrations this Valentine's Day with Lovehoney
The easiest, most exciting way to explore new horizons
Buying accessories for the bedroom is a surefire way to fan the flames of passion in any relationship. Today, more people than ever before are travelling down the adventurous path of experimentation. And while you certainly don't have to use Valentine's Day as an excuse to pull the trigger on tantalising new sensations, it's as good a time as any to see what new experiences are on offer.
Since 2002, Lovehoney has become one of the foremost suppliers of adult-orientated toys, and its expertise and product range is second to none, with thousands of people flocking to the site to peruse the promise of otherworldly pleasures.
There are so many, in fact, that it can be difficult to choose — especially if this is your first foray into the world of adult accessories – We-Vibe, Arcwave, and Womanizer are all brands available from Lovehoney. And we've rounded up three of the newest, best, and most advanced sex toys around to help you get started.
We-Vibe Sync 2
Up there with the most advanced pleasure products ever created, the We-Vibe Sync 2 is one of the world's most popular products when it comes to couples exploring pleasures together. An advanced couples vibrator that's been specifically designed to target both the G-spot and clitoris, it comes into its own thanks to an accompanying app (in addition to a physical remote control), which unlocks a plethora of high-end features.
These include the ability for a partner to remotely control the device no matter where they are via their own connected app, providing a fun and unique way for partners to feel connected, even when they're on the other side of the world. There's even a Beat mode which syncs the vibrations with music, letting you focus on the pleasure at hand without worrying about changing the intensity to keep things fresh and exciting.
Naturally, there are also plenty of options to customise the intensity and vibration patterns too, with a discreet charging station and built-in rechargeable battery for convenience. Its 100% waterproof, body-safe, silicone build also means it's safe to use for all users, and easy to clean too.
Arcwave Pow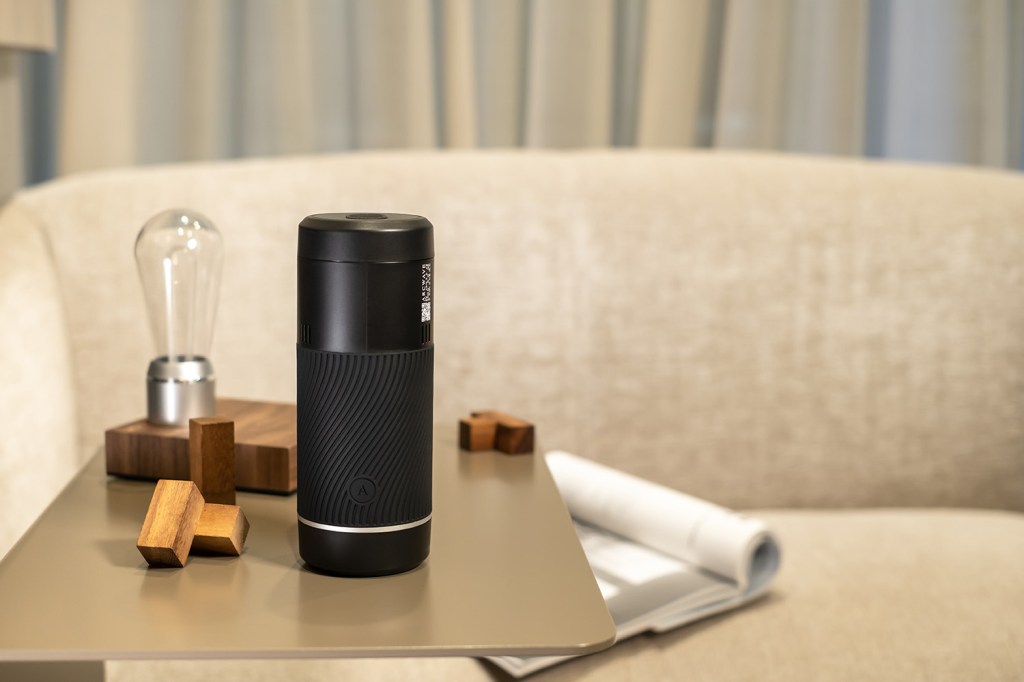 The Arcwave Pow is a minimalistic, manual, full-length male masturbator that's been designed from the ground up to provide maximum pleasure. With a highly-textured, stimulating interior silicon sleeve and the ability to adjust the level of suction on offer, users can experiment to create the perfect experience for their needs. The latter is as easy as placing your finger over an air pressure release valve to increase or decrease the internal pressure, causing the tubing to tighten during use, while providing incredible sensations in the process.
The use of natural air suction means there are no batteries, controls, or charging cables to deal with either, keeping things simple with minimal maintenance. With two different-sized entryways to mix up the level of grip and a stealthy design that resembles an ordinary coffee flask, it's the ultimate fuss-free, discrete travel companion, too — albeit one with mind-blowing results.
Womanizer Premium 2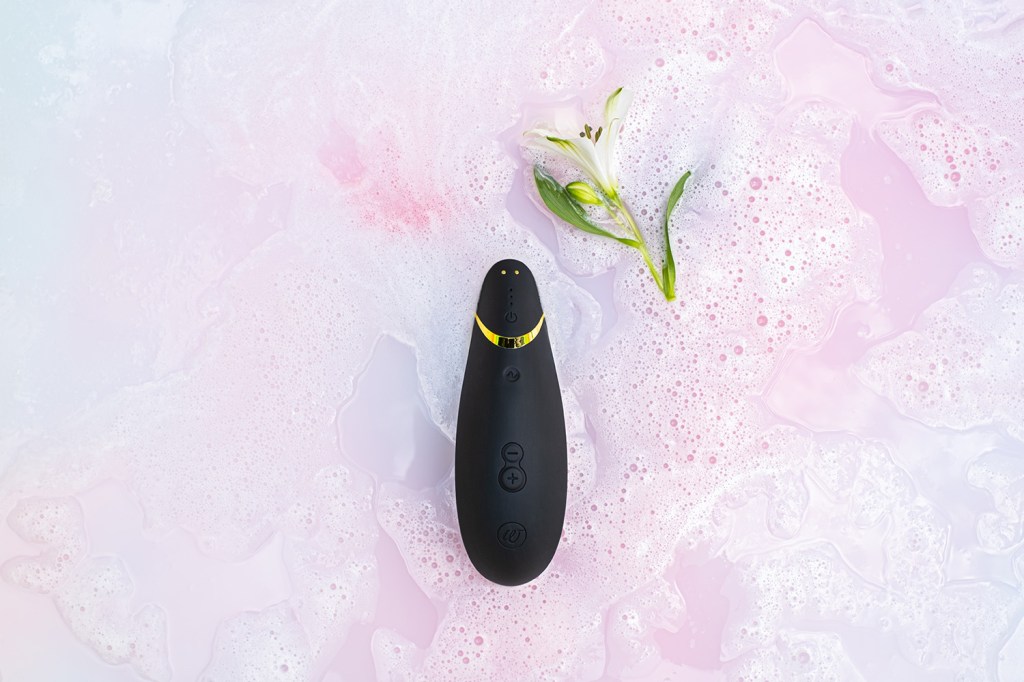 Building on the critically-acclaimed success of its predecessor, the Womanizer 2 is one of the best clitoral stimulators that money can buy. Making use of mind-melting Pleasure Air Technology (which, according to scores of online reviews, more than lives up to its descriptive moniker), there are 14 levels of intensity on offer, ensuring that users can dial in their perfect level of pleasure.
The second iteration offers even more power at the highest setting, but it's the availability of even gentler power at the lower end that will stand out for many. That's because this feature unlocks the possibility of even slower build-ups and softer, body-tingling sensations.
Beyond the sensational power options, you'll also find some clever, intuitive features, like the Smart Silence function. This is a handy way to ensure that the device only turns itself on when it comes into close contact with your body, thanks to built-in sensors. Not only does this make for a smoother experience, but it also means it'll instantly turn off when pulled away, for a quieter, more discrete experience.
These are just some of the sensational products offered at Lovehoney, so feel free to head on over and browse its virtual shelves for more inspiration for Valentine's Day, and beyond.
---