Discover the only headphones that adapt to your ears
Yamaha's YH-L700 and YH-E700 headphones deliver exceptional audio just for you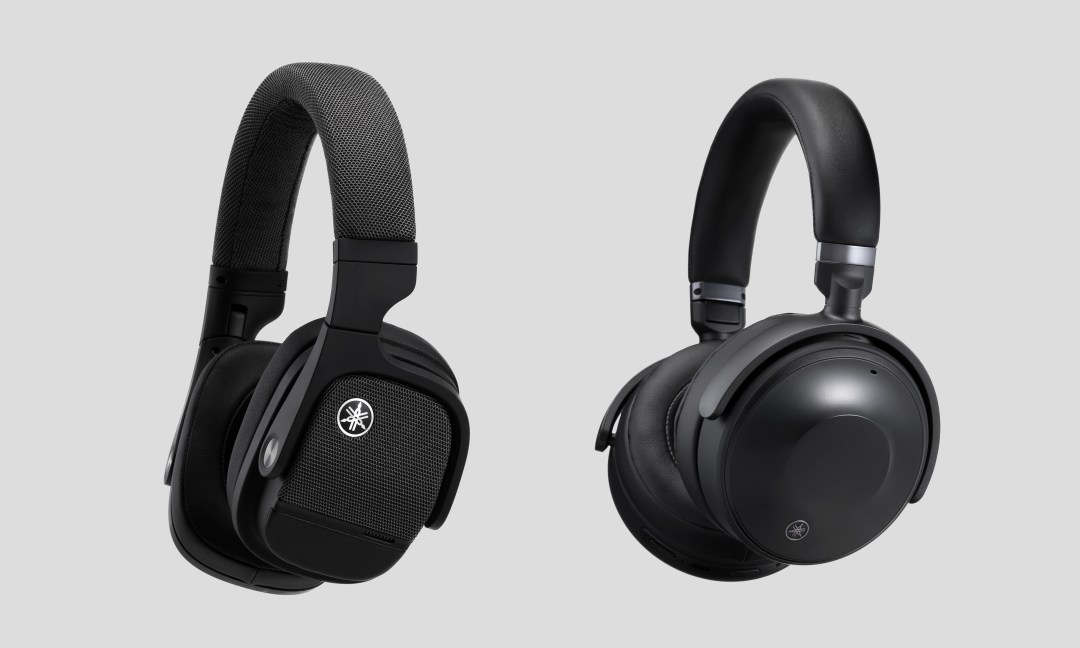 Your ears are special. And Yamaha knows it. That's why Yamaha's amazing YH-L700 and YH-E700 headphones don't just deliver exceptional audio. They analyse your ears too, adjusting the sound to your ears' unique shape and delivering what Yamaha calls True Sound: audio just like the original artist intended you to hear it, optimised specifically for you.
No matter where you are, what you're listening to or what's going on around you, Yamaha's YH-L700A and YH-E700 deliver an audio experience unlike any other.
Whether you're streaming wirelessly from your phone or using a cable to take full advantage of your Hi Res Audio player's DAC, these are the headphones your ears want you to buy.
Sound made just for you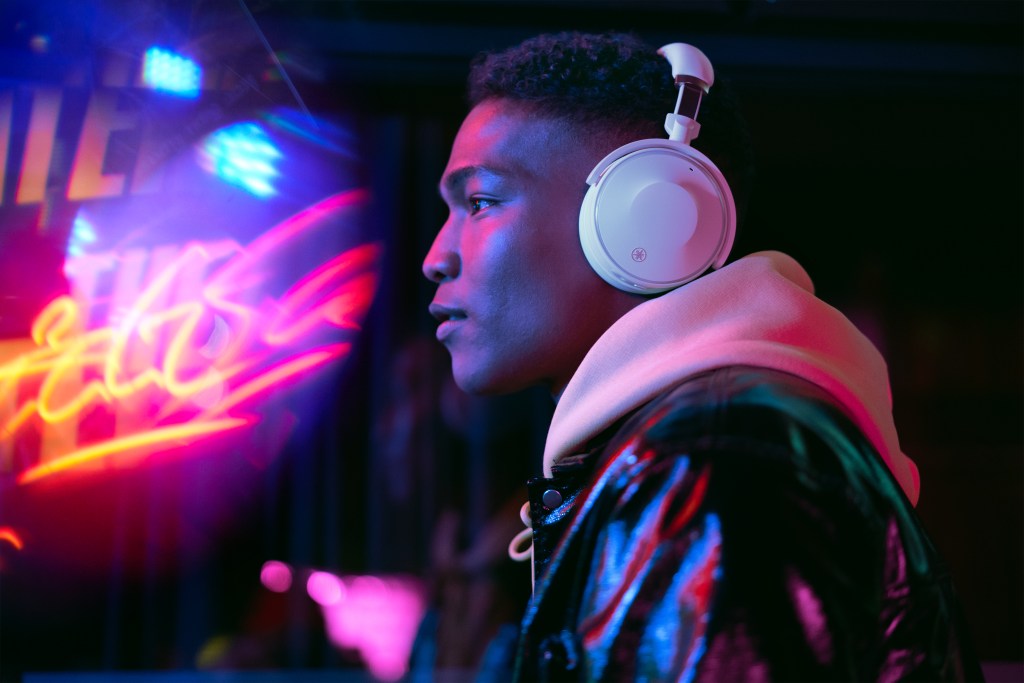 Everybody hears differently, and Yamaha thinks your headphones should take that into account. Its Listening Optimiser works automatically in real-time, measuring the air seal and air leakage in your headphones and subtly adjusting the audio if the fit or wearing conditions change. They can even tell if you've let your hair fall over your ears and adjust the audio accordingly.
Cut the noise, not the music
Noise-cancelling headphones are great at reducing ambient noise, but they're not always so good at preserving the original audio. That's because conventional noise-cancelling technologies often colour or degrade the audio because they wrongly identify some parts of the music as background noise. Yamaha's Advanced ANC is much smarter than that. It introduces a new proprietary algorithm that separates the music from the noise and analyses them independently, removing noise while keeping the music pure and untouched.
Love your music for longer
Yamaha's headphones have been designed for a lifetime of listening, and that means they're designed not just to deliver an extraordinary audio experience but to look after your ears while they do it. According to the World Health Organisation, by 2050 nearly 2.5 billion people will have some kind of hearing loss – and once it's gone, it doesn't come back. Yamaha's Listening Care helps prevent hearing damage by delivering full-range sound at any volume, and the Advanced Listening Care in the YH-E700 and YH-L700 take that even further. They analyse the dynamic range of your content and any changes to the audio around you, delivering a healthy, balanced sound automatically.
And what a dynamic range. The YH-E700 and YH-L700 have a frequency range of 8Hz to 40KHz to deliver deeper lows and higher highs than rivals and bring you truly lifelike audio.
Discover a new dimension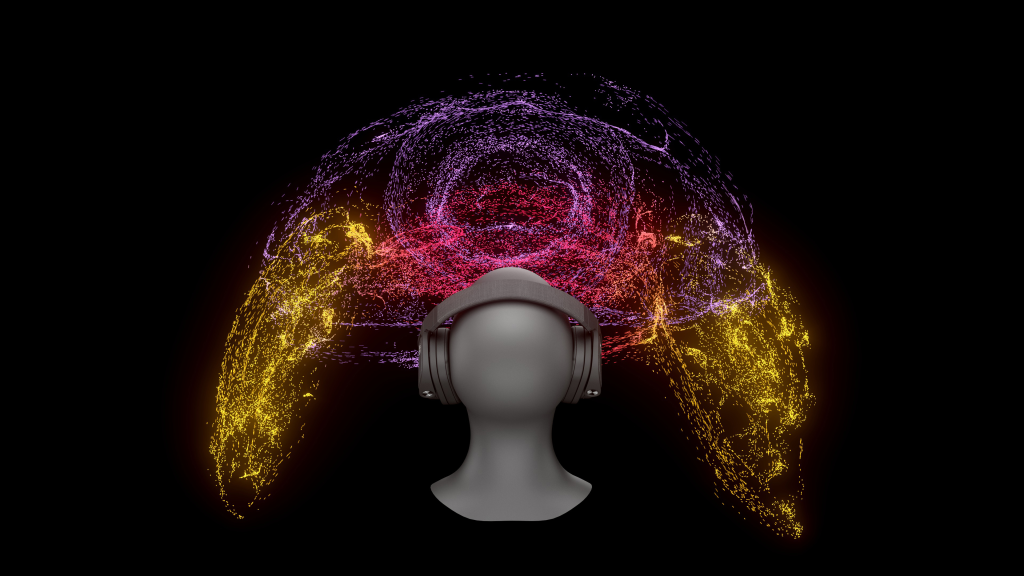 You've never heard movies, music or concert videos sound like this. Yamaha's 3D Sound Field, available in the YH-L700, uses head tracking to transform two-channel audio into a 360-degree audio experience. There are seven 3D sound modes to put you in the middle of everything, whether that's the front row of a concert or the front line of a battle.
Designed for your life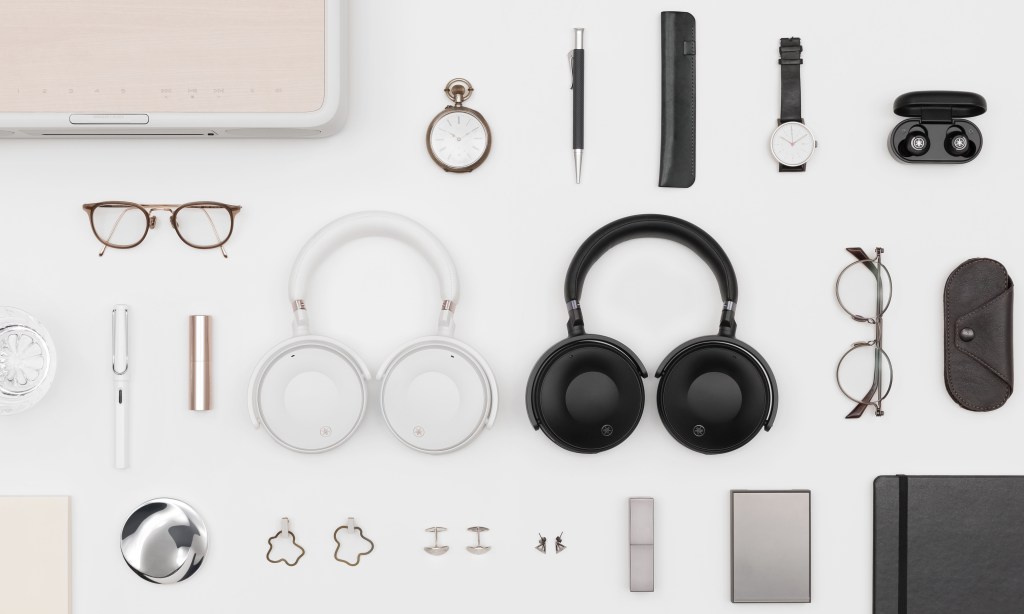 The YH-E700 and YH-L700 have been designed to fit perfectly with your life. That means swivel folding for portability and a 34-hour battery that'll take you around the world and back without needing recharged. It means Siri and Google Assistant for easy control and hands-free calling. It means Bluetooth 5.0 and all the key audio codecs, as well as having a line-in so you can connect your Hi-Res Audio device for even more incredible audio. And it means an excellent app to give you complete control on your Apple or Android device.
Headphones from the audio experts
Whether you go for the YH-E700 and YH-L700, you're benefiting from Yamaha's wide-ranging experience not just in music playback, but in music creation: chances are, the studio monitors your favourite records were mixed on were Yamahas. With their unique and proprietary technology, Yamaha has created the only headphones that truly adapt to you, your ears and your environment.
Click here to find out more about Yamaha's incredible True Audio, the technologies that deliver it, and which headphone model is best for you.