Bring calm to your commute with OneOdio's A10 headphone
The OneOdio A10 are affordable active noise-cancelling cans will happily go the distance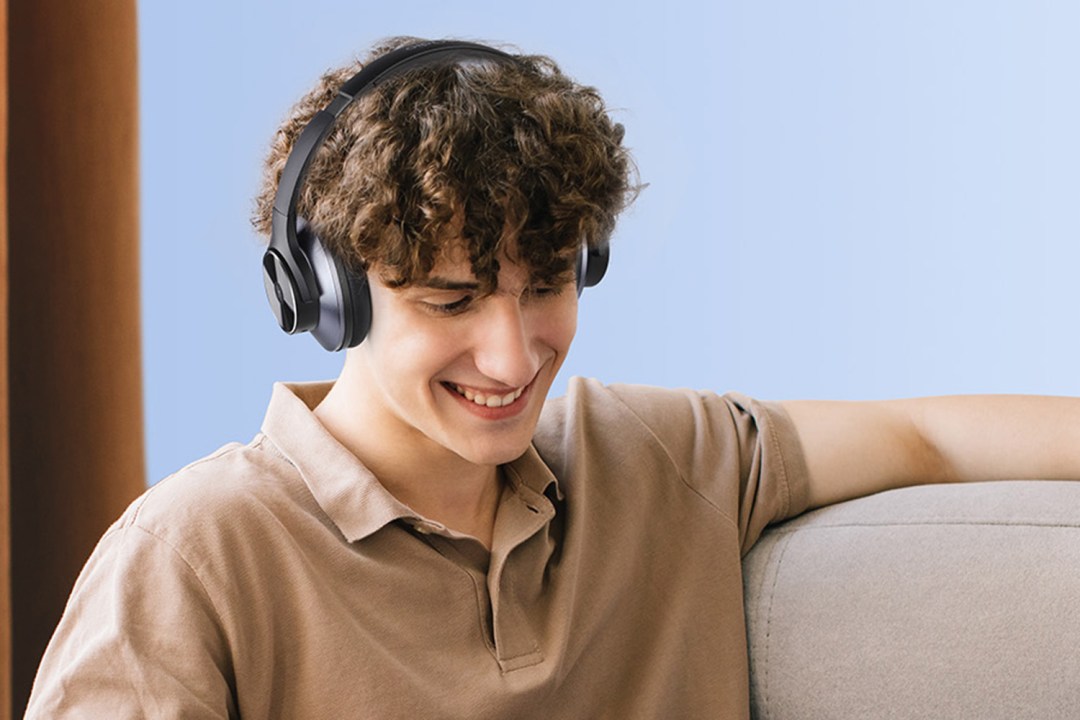 You might be forgiven for thinking that a high-quality set of active noise-cancelling headphones is going to break the bank, but we're happy to inform you that that's a misconception. You don't have to put a hurtin' on your wallet or savage your savings account for a pair of top-drawer ANC-toting ear goggles – and the OneOdio A10 headphones are living proof.
These over-the-ear headphones are equipped with Hybrid Active Noise Cancellation, which is the fancy way of saying they use a pair of sound-sniffing microphones to detect unwanted exterior sound and filter out up to 95% of it. They're particularly effective at erasing low-frequency sound like growling car engines, bonging construction noise and the intensely distracting ambient hum that can make long train and airplane journeys an uncomfortable experience.
All that's left after ANC has done its thing is peace and quiet – the perfect blank canvas on which the A10s' 40mm drivers can work their sonic magic. Whether you're listening to music, podcasts, audiobooks or watching a movie or TV show, you'll hear every detail thanks to the A10's excellent dynamics and punchy bass, no matter where you are.
For those times when you need to (briefly) emerge from your bubble of serenity, there's the A10s' Ambient Sound mode. It lowers playback volume while upping exterior speech, allowing you to hear PA announcements, chat with conductors and specify on which side of the tea/coffee divide you currently fall with a flight attendant – all while keeping the headphones on.
Speaking of keeping them on, they're designed to go the distance. Built of tough plastic but lightweight at just 245g, the A10s come with pillowy memory foam ear cups and an adjustable headband for comfortable all-day wear. When the trip is over, they fold down flat to slip into the protective embrace of the supplied EVA carry case, which also stores the USB-C charging cable and a 3.5mm audio cable for wired listening.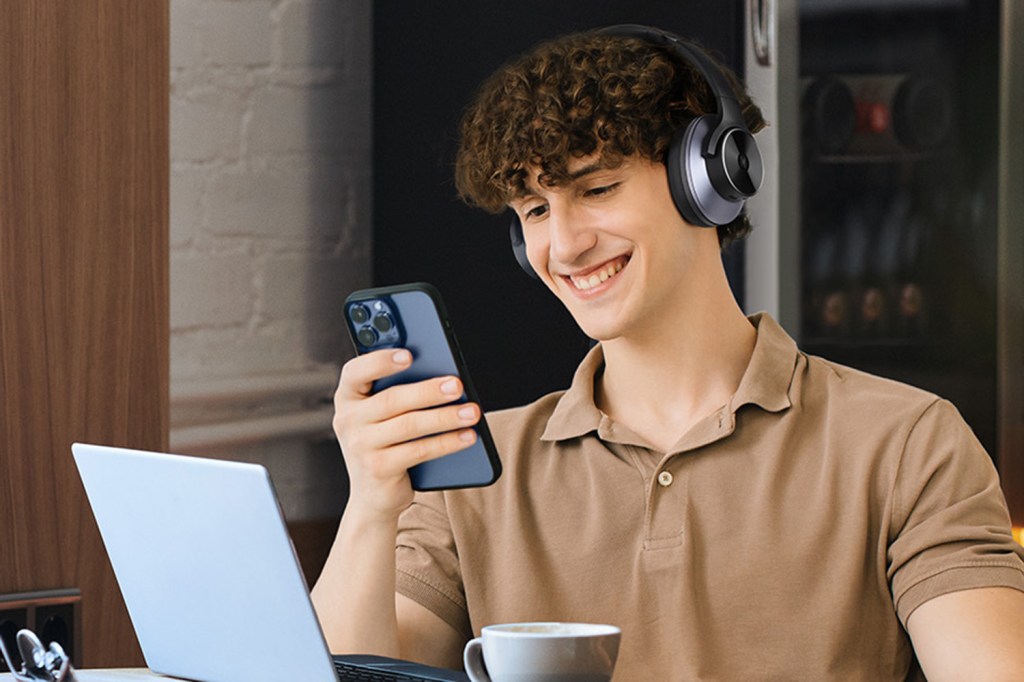 For wireless listening, OneOdio has plumped for the ever-reliable Bluetooth 5.0, enabling the headphones to connect to two sources simultaneously. That means, for example, you can be listening to audio from your laptop and still get notification dings when your phone receives messages.
The A10s don't skimp on battery life either. When using both ANC and Bluetooth for wireless listening, a full charge will give you up to 40 hours of listening; with just Bluetooth engaged, you'll get up to 50 hours. That means you won't have to reach for the USB-C charging cable too often and even when you do, it won't have to be in use for long: the headphones can fully charge from empty in just two hours, while a five-minute charge gives them enough power for two hours of use.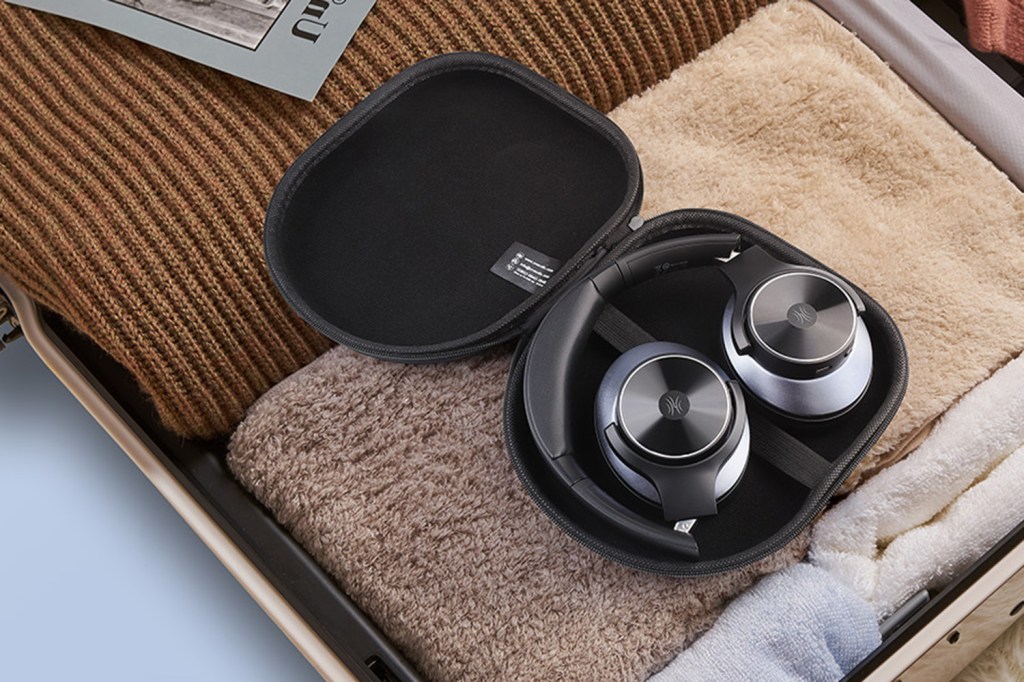 So there you have it: the OneOdio A10 headphones are comfy while offering great battery life, super effective ANC technology and brilliant sound quality. And all for a price you'll scarcely believe. For more information, head on over to the OneOdio website, or straight to Amazon UK or Amazon US to pick up a pair straight away. A lifetime of happy (and peaceful) listening awaits.