Bike seen, bike safe: Smart safety for cyclists with Curve Bike light & GPS tracker
Curve Bike light & GPS tracker is designed to give you confidence as you ride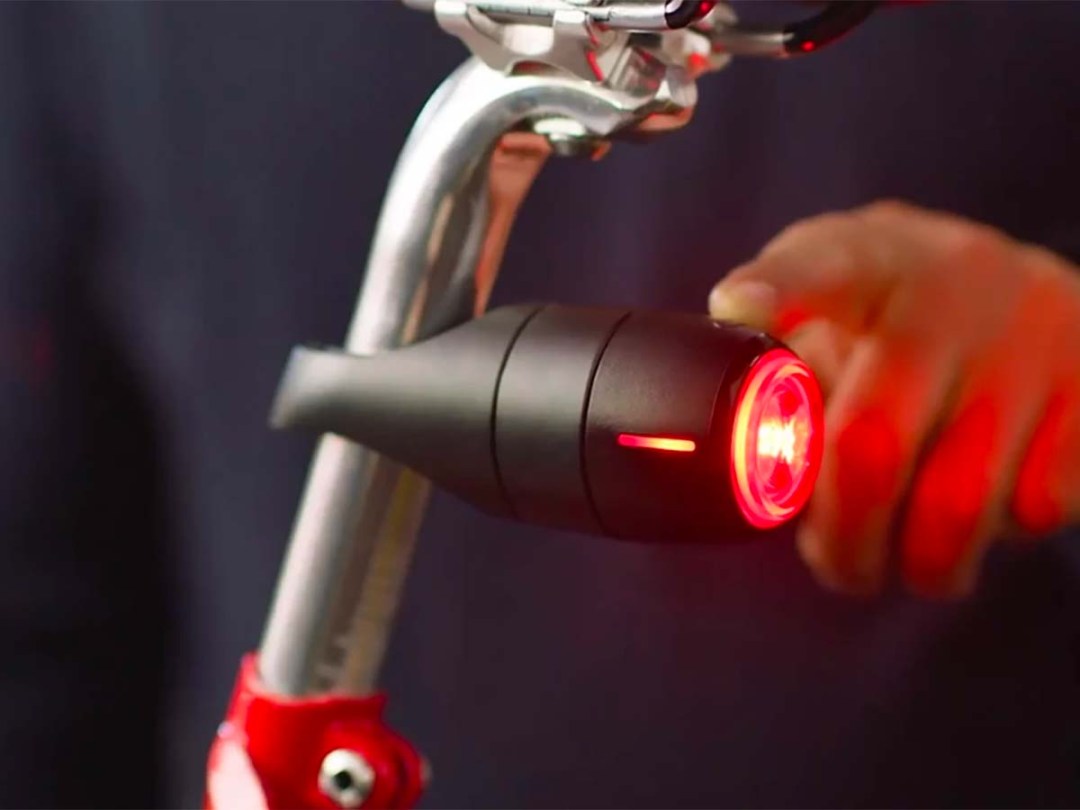 Curve Bike light & GPS tracker is designed to give you confidence as you ride. Easily clipping to your bike's seatpost, it helps you feel safer on the roads and connected to your bike when you're not. 
With an ultrabright LED, Curve bike tracker can ride with you day or night. Change light modes to suit the road you're riding by pressing the power button and choose from blink, pulsate or solid beams. Turn the light on or off remotely using the app or twist the light onto the tracker and it'll turn on automatically. 
Curve bike tracker is sleek, durable and waterproof (IP67 certified). Plus, it's got a security bolt to help prevent theft. If you can't find your bike when it's parked, use the app to make Curve bike tracker play a sound. 
Feel safe on your commute
Curve bike tracker is smart and knows if you have a fall, using Impact Detection and Help Alerts to notify your loved ones. It will send them either a push notification an SMS or automated call to let them know where you are. You can also use the app to set up your trusted contact or turn off these alerts.
Find and follow your bike anywhere
Park your bike at the station, or leave it locked at home and you can use your phone to check on it. Unlike Bluetooth-only trackers, Curve bike tracker's got a built-in Smart SIM that connects to our global network so you'll be able to get alerts from far away. Curve bike tracker also uses GPS tracking so you can track each ride in the app or follow your bike in real time if it moves without you.
Smart security for your bike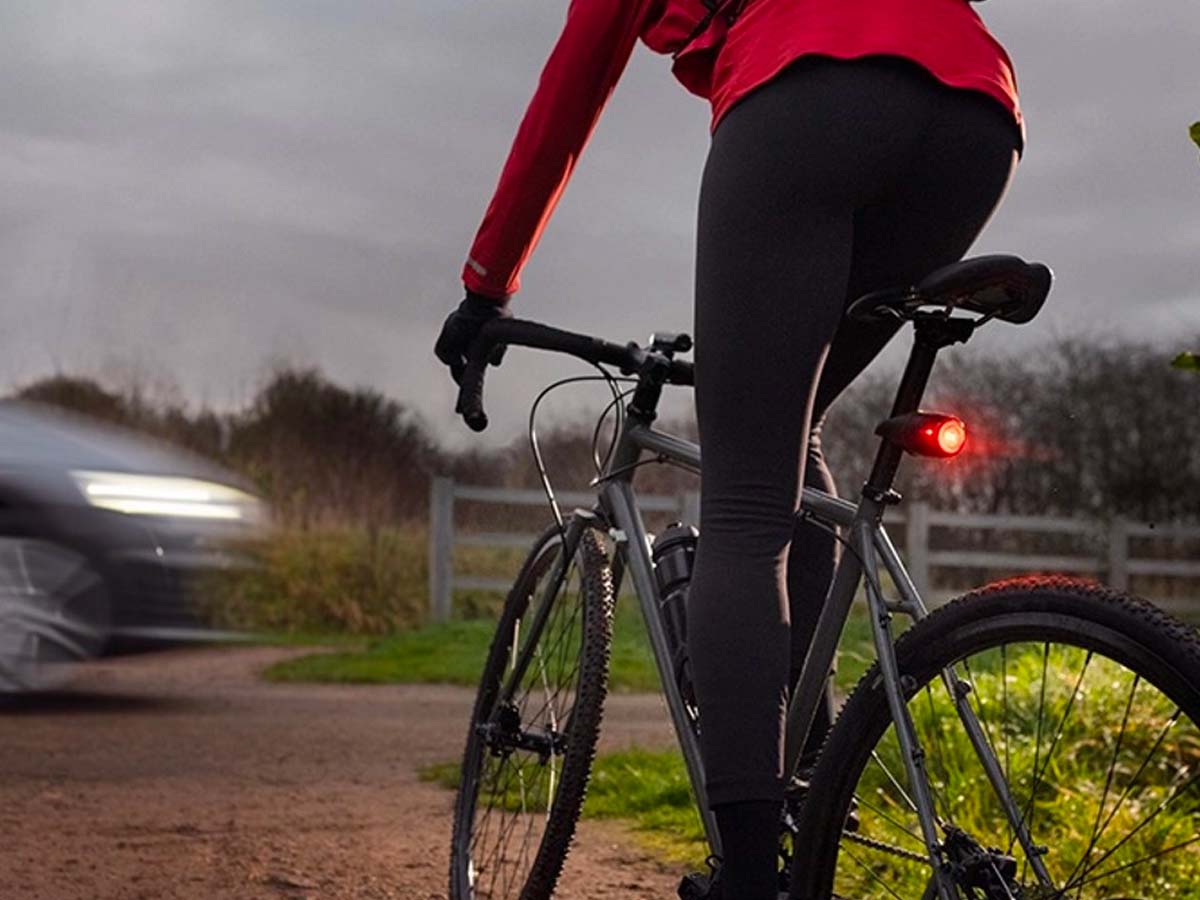 Feel confident leaving your bike locked up with Curve bike tracker's Security Mode which automatically turns on when you take the light off the tracker. Security Mode includes Movement Alert and the Siren. If your bike is moved without you, the 107db Siren sounds similar to most home alarms and will ring as it sends a Movement Alert straight to your phone letting you track its live location in the app. You can disarm these features remotely in the app with a single tap.
It's easy to charge Curve bike tracker, just twist off the light and take it with you and leave the tracker on your seatpost. Charge the light, twist it back on the tracker and you'll have up to 7.5 hours of light. You can check Curve bike tracker's battery life in the app, or you can set up alerts to tell you when it's time for a power boost.
Personalise your experience
Use the Vodafone Smart App to create your own Zones and Curve bike tracker will let you know when it enters or leaves them. Give your bike its own profile and Bike Passport with important info and see history of your rides with insights as you get more saddle time.
Keep track of where you've been and how far you travelled. As soon as you start cycling, Curve bike tracker records your ride metrics without the need to tap any buttons. You can access your ride history and metrics through the Insights tab in the Vodafone Smart App.
Why do I need a subscription?
Curve bike tracker is made smart by the built-in Vodafone Smart SIM which connects to Vodafone's global network. This means that unlike most bike trackers, Curve bike tracker can keep in touch with your smartphone over long distances and be used in over 100 countries. Similar to most phones, you'll need to subscribe to a price plan during set up to connect to the network.
The Curve Bike light & GPS tracker costs £59 up front plus £3 a month for 24 months.