Sony A6300 review
It's the fastest focuser in the west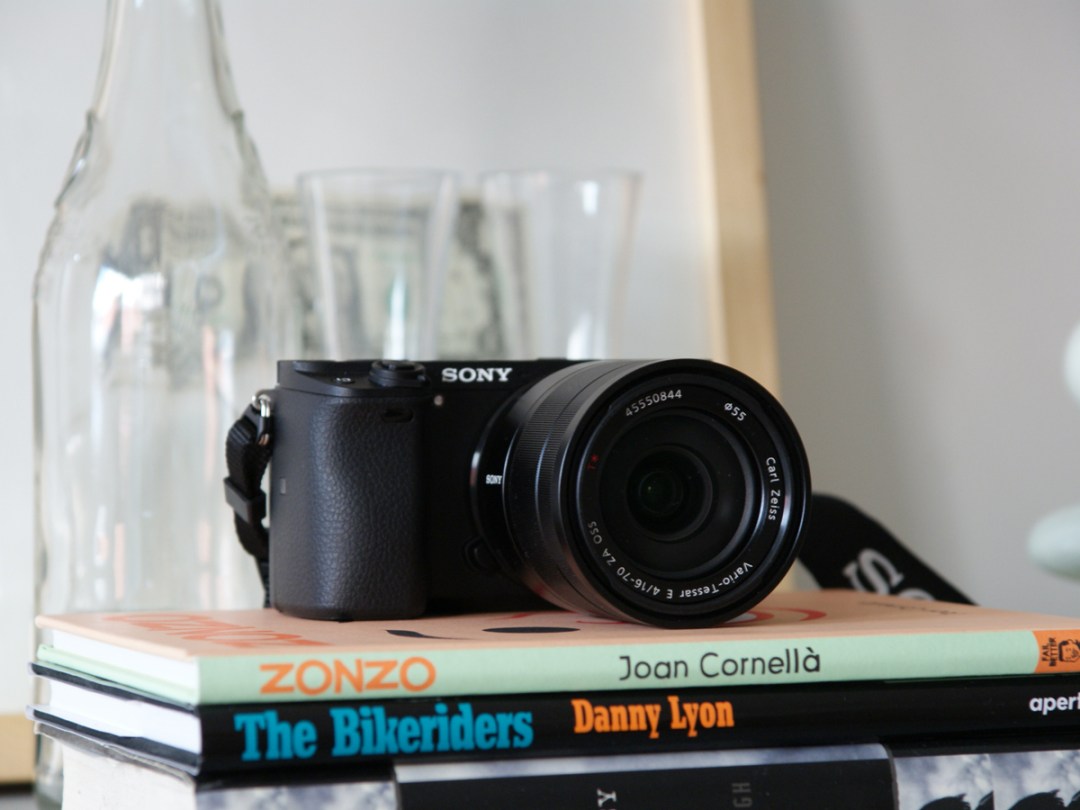 Sony's latest compact system camera is something of a speed demon.
Yes, its makers claim the A6300 is the fastest camera on the planet when it comes to autofocus, with its hybrid system and processor engine allowing it to lock onto subjects in just 0.05 seconds. I can't attest to that number myself (sorry, I just can't count that quickly!) but spent the past couple of weeks snapping away with it, I can say that it's certainly fast.
The A6300 is billed as a mid-range compact system camera, but with its £1,000 price tag (which doesn't include a lens), it needs to feel quite a bit better than that. However, speed isn't the only string to the A6300's bow; there are plenty more reasons to consider shelling out a grand on it.
View to a thrill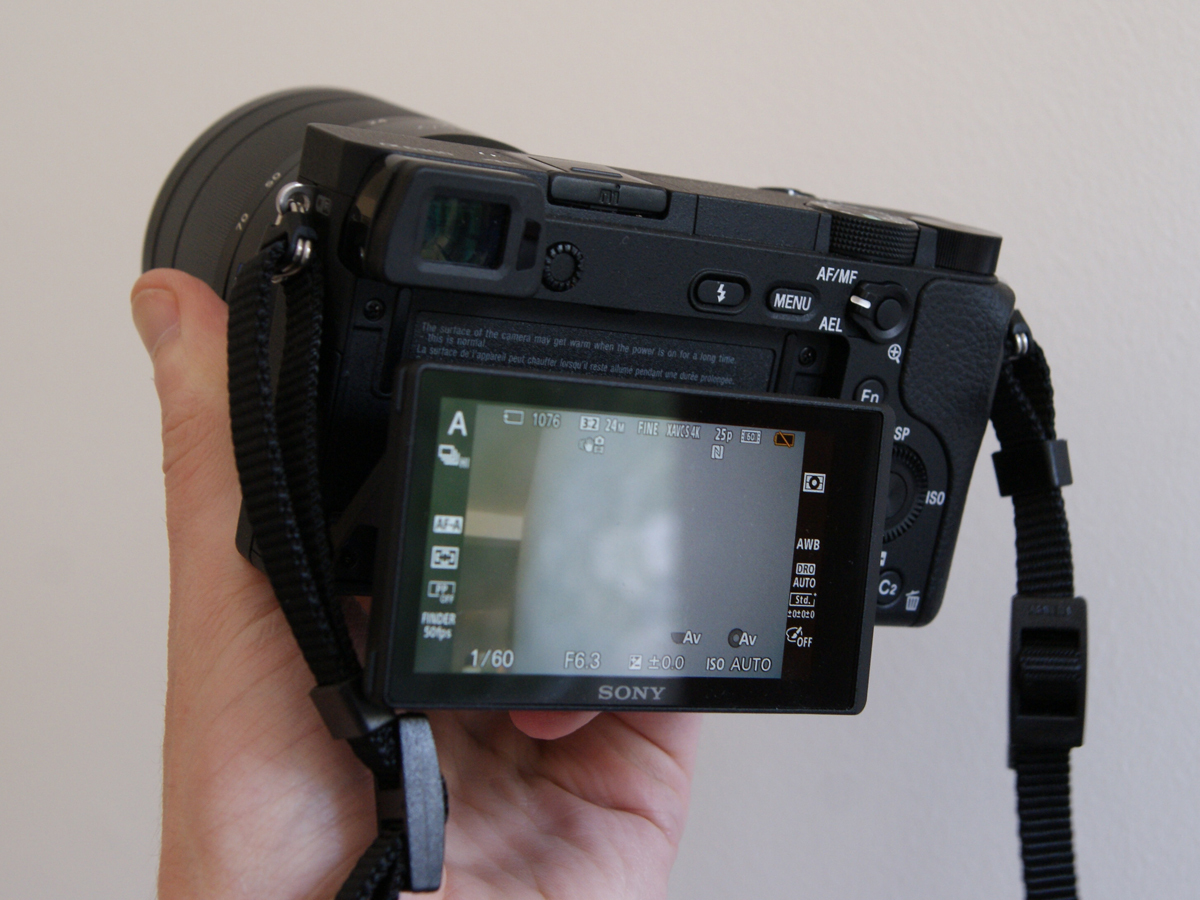 As an almost identikit camera to its predecessor, the A6000, the A6300's compact, lightweight metal body is sturdy, the tilting LCD screen is sharp and bright, and there's a wonderful OLED electronic viewfinder.
The viewfinder is integrated snugly into the body, so that it doesn't add any bulk or bulges, and it offers a beautifully crisp, bright and lag-free live view of what you're about to shoot.
I'd say we've got to the point where these are so useful, with so few downsides, that I wouldn't consider recommending a compact system camera that didn't have one (unless it was really affordable). Not only do viewfinders prove invaluable in situations where the screen isn't cutting it (blazingly bright sunny days, for instance), but it means you can hold the camera up to your face for a steadier grip and sharper photos.
Up to speed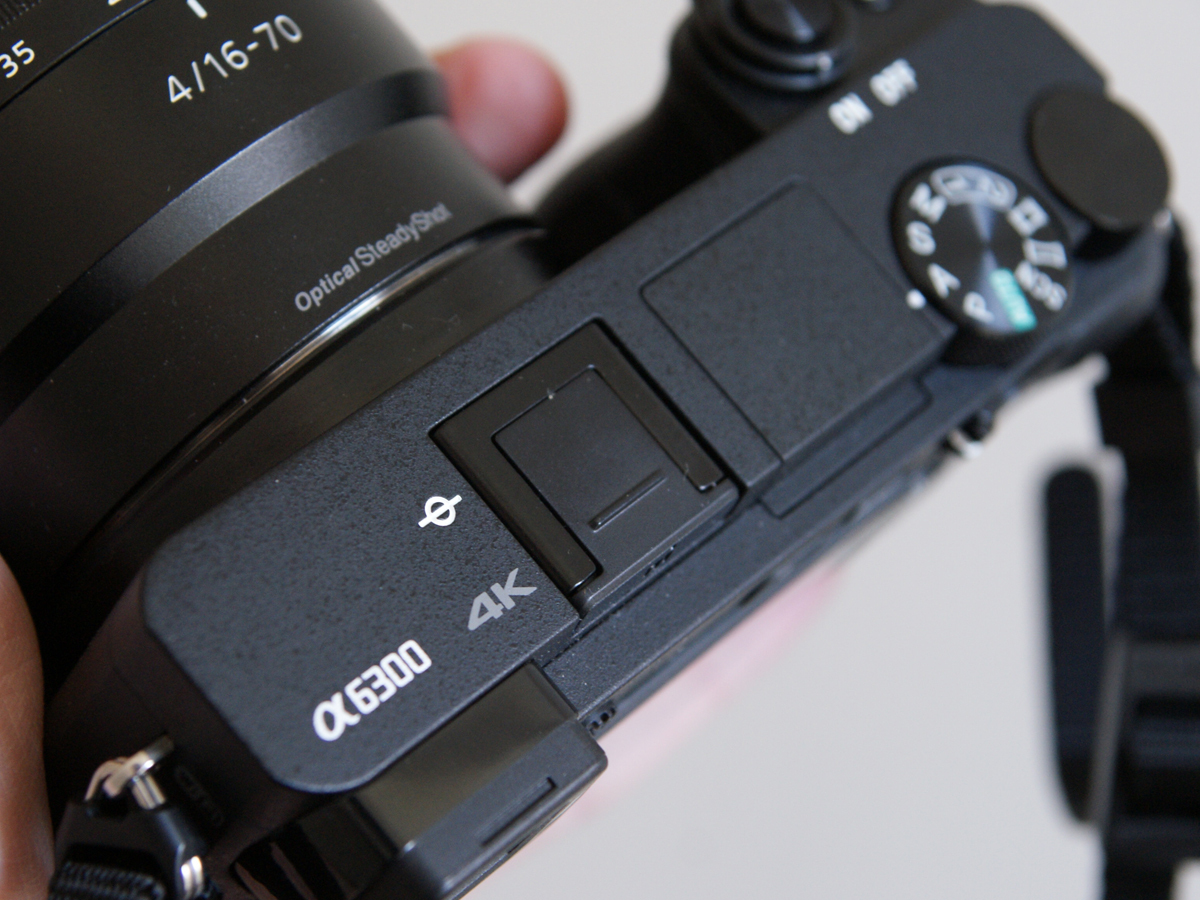 The A6300 is also a well thought-out camera when it comes to controls and handling. There are a good few buttons on the back, but not too many to ever feel confusing or fiddly, and the adjustment wheel sits on top, well-positioned to be twiddled by your thumb.
And then there's the aforementioned autofocus, which I found lives up to its billing. Fast and accurate, it'll also capably track moving subjects. Many users won't need all the speed it offers, but if you're planning on shooting sporting events, birds in flight or toddlers, it's the sort of thing that'll mean the difference between a sharp, in-focus snap and one that's suitable only for your PC's trash bin.
Top of the pics
In fact, overall image quality is excellent – not up to the sky-high standards of Sony's full-frame E-mount cameras, but not far behind. The A6300 has a 24.2MP APS-C sensor, which is physically smaller than those of its full-frame cousins, but it's still a great performer.
You can shoot in low light without worrying too much about grainy noise ruining detail. I was shooting a lot at ISO 2000, in the woods, at twilight, and only noticed noise when I zoomed right into the resulting snaps on my computer monitor. Colours are bright and vibrant, and (at least with the Zeiss lens I was using) detail is pin-sharp in the in-focus areas.
Get rolling
Of course, stills are only one ingredient in a camera's recipe, and the A6300 can also record video, including 4K at up to 30fps and 120fps (for smooth slo-mo playback) at 1080p.
It does so in one of three formats – AVCHD, MP4 and XAVC – with the latter providing the highest bitrate, and this footage looks gloriously clean and detailed.
If you've been disappointed by the 4K footage recorded by your smartphone, the A6300 proves that not all Ultra HD videos are the same. Smoother, more lifelike and overall more impressive, it just goes to show that there's a lot more to a good 4K clip than just a 3840 x 2160 resolution.
Sony A6300 verdict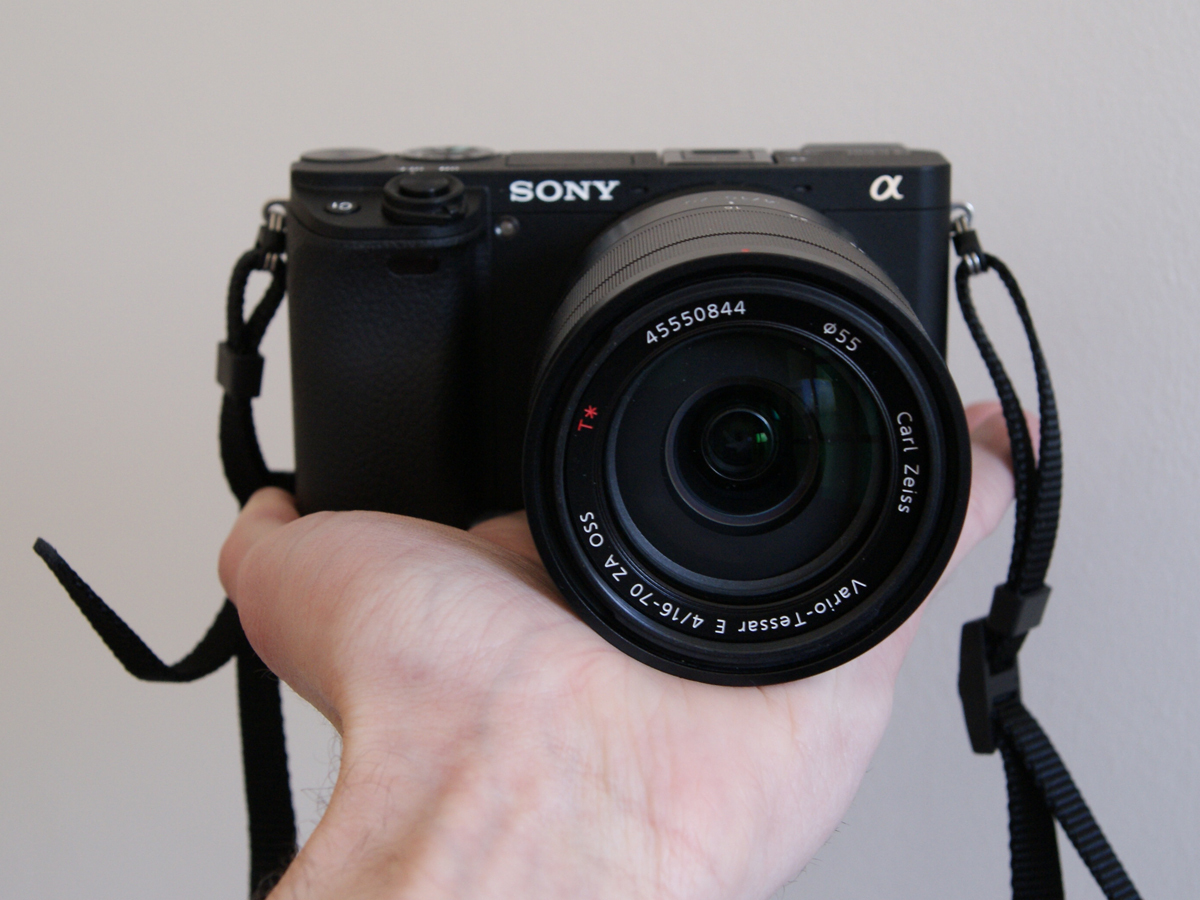 It's hard to find fault with this camera. Yes, it's expensive (£1,000 body only, or £1,100 with a 16-50mm kit zoom lens), but not crazily so. I'd imagine that there'll be better deals available for the A6300 if you're willing to wait a few months.
Price aside, it's a camera that delivers everything you could want from a CSC: compact size, low weight, great photo and video performance, fast focusing and user-friendly controls. I think it's brilliant.
Buy the Sony A6300 here from Amazon
Tech specs
| | |
| --- | --- |
| Sensor | 24.2MP APS-C Exmor CMOS |
| Lens system | Sony E-mount |
| ISO range | 100 to 51200 |
| Screen | 3in LCD |
| Viewfinder | OLED electronic |
| Video formats | XAVC, MP4, AVCHD |
| Video resolutions | 4K at 30/25/24fps; 1080p at 120/60/50/30/25/24fps |
| Raw shooting | Yes |
| Connectivity | Wi-Fi, micro HDMI, 3.5mm microphone, micro USB |
| NFC | Yes |
| Dimensions | 120 x 66.9 x 48.8mm |
| Weight | 404g |
Stuff Says…
A fantastic all-rounder, if you can stomach the price tag
Good Stuff
Fast, accurate autofocus
Great image quality, even in low light
Invaluable OLED viewfinder
Compact, lightweight and sturdy build