Motorola Edge 40 review: keenly priced performer
Leather-bound mid-ranger goes big on power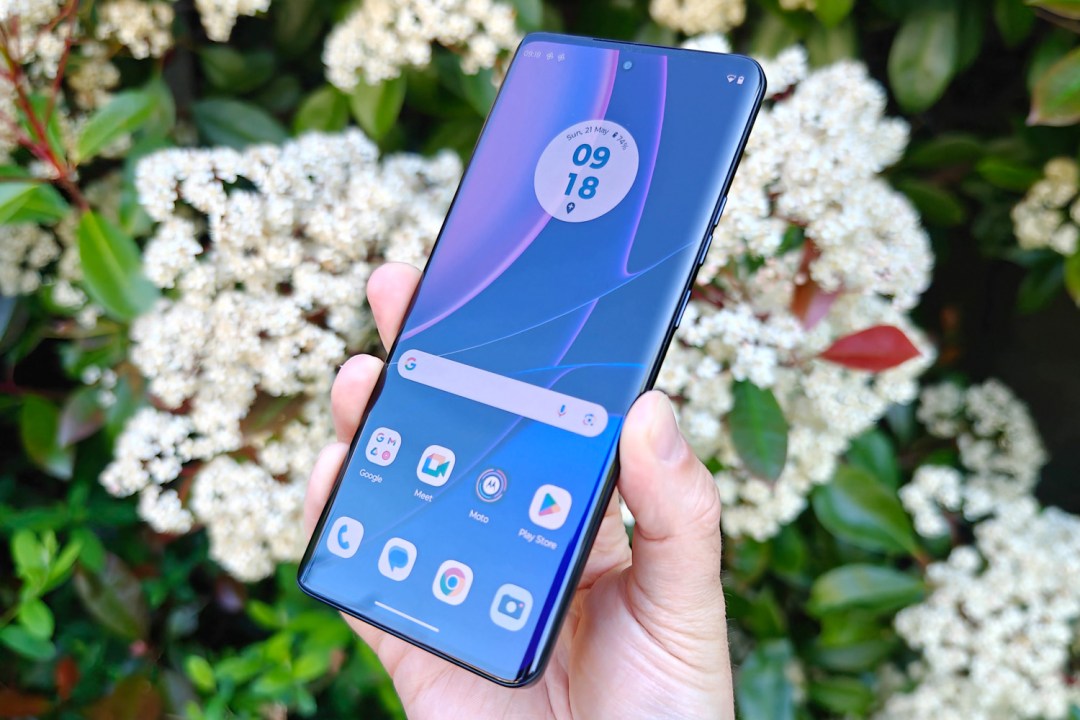 Do good things really come to those who wait? Motorola is certainly hoping so. Instead of introducing its latest mid-range phone to the world alongside the attention-grabbing Edge 40 Pro flagship, it applied the brakes for a month. Now the more mainstream Edge 40 gets its time to shine, bringing a diluted-down take on the Pro at a significantly slashed price.
The phone world didn't sit still while all that waiting was going on, though. The Samsung Galaxy A54 put an affordable spin on the Galaxy S23, and Google's Pixel 7a had us questioning why you'd spend more on the pricier Pixel 7. Does the Edge 40 do enough to stand out in the face of increasingly competent competition?
Design & build: skin deep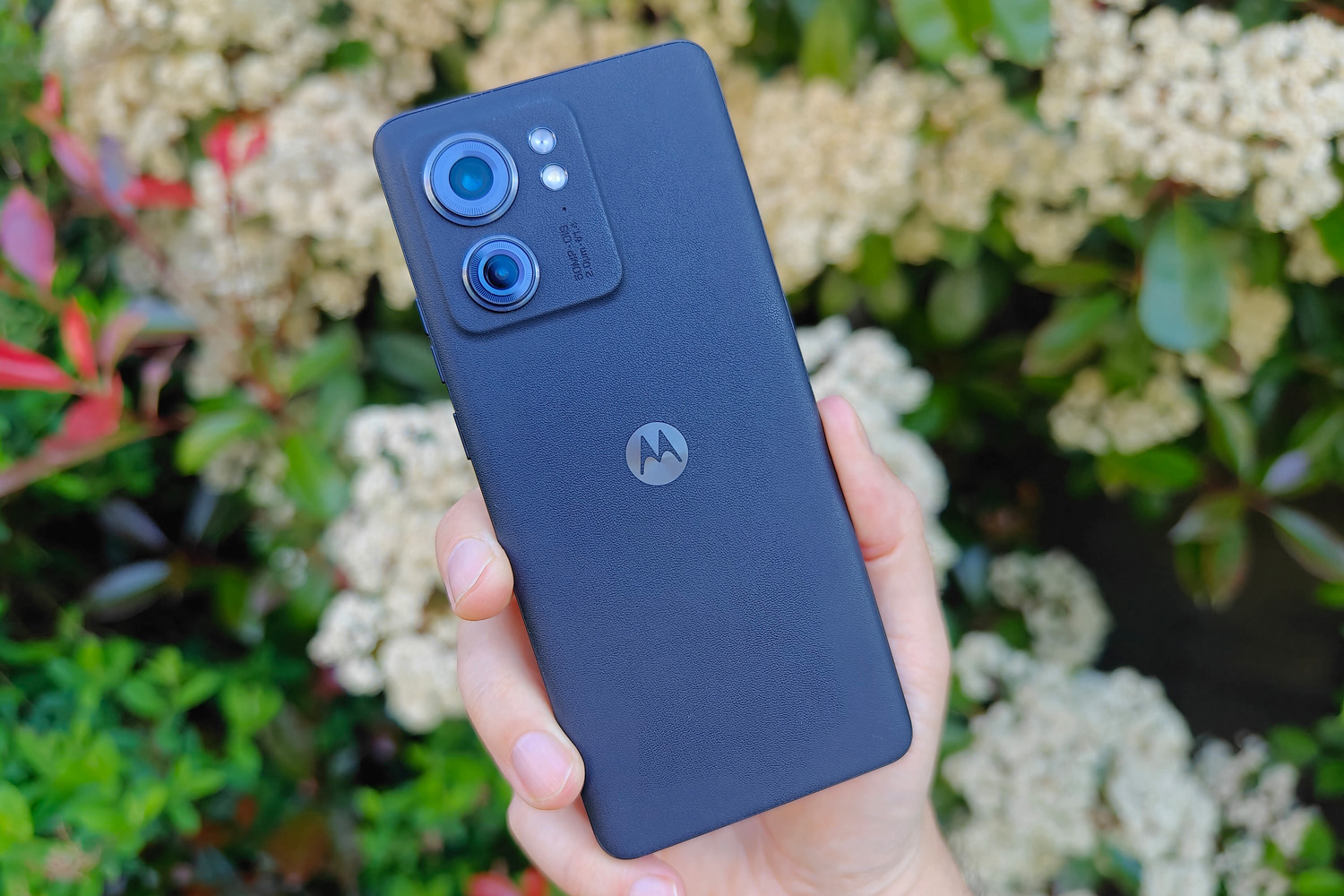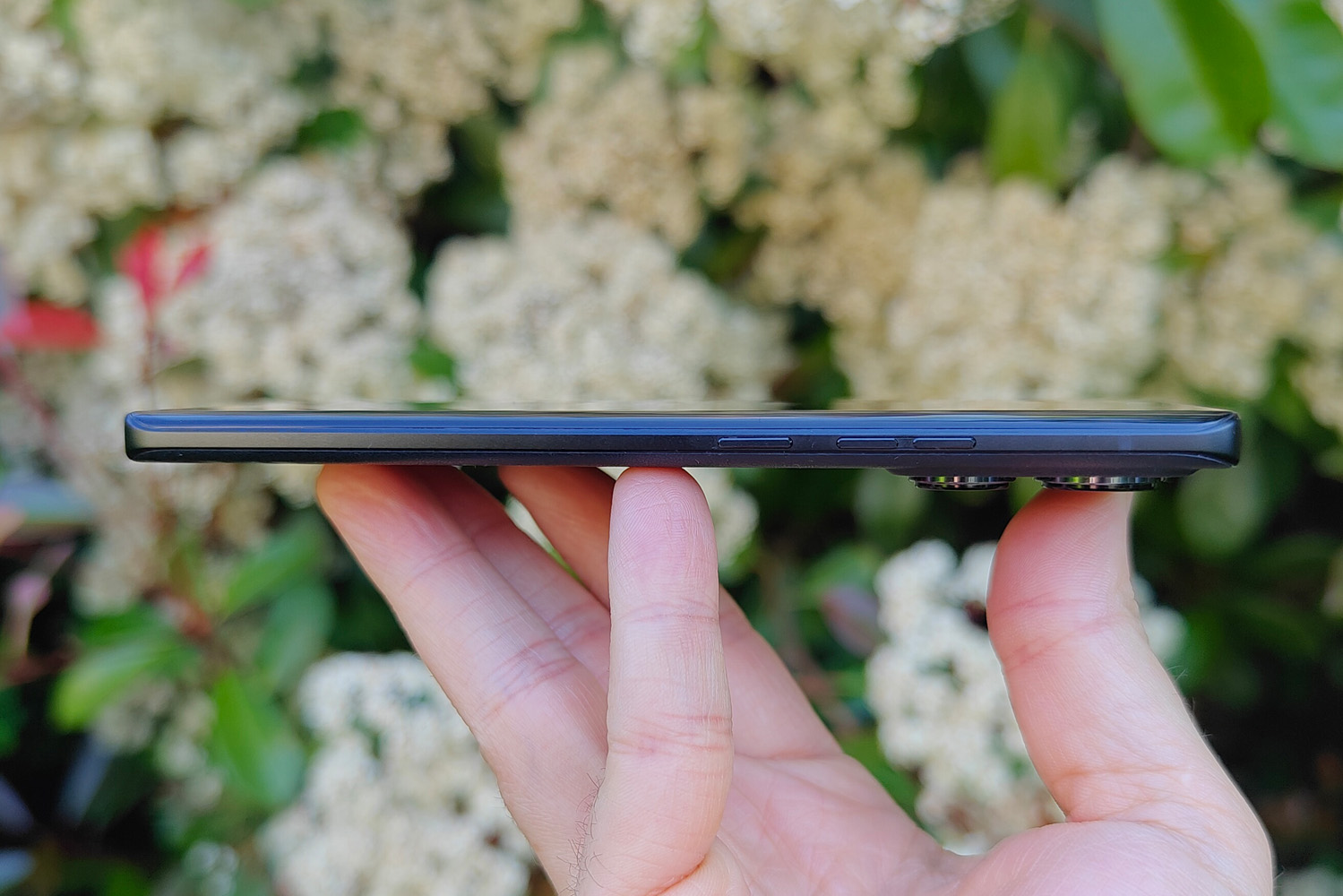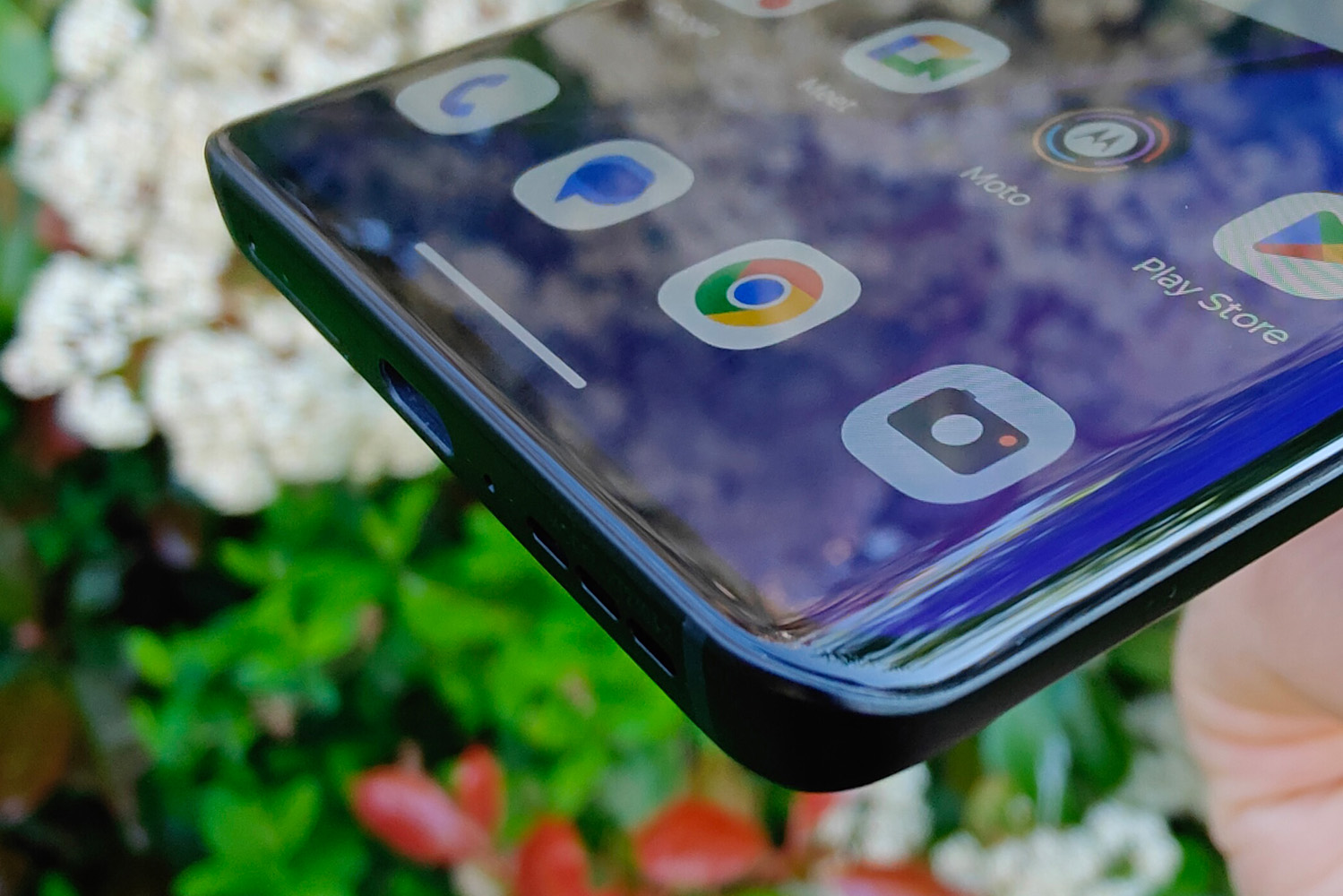 You couldn't call any of Motorola's recent smartphone efforts heavyweights, but the Edge 40 is an impressively svelte slab of metal and glass. It's a mere 7.58mm thick, and only tips the scales at 172g – some 20g less than rivals with similarly-sized screens.
That's mainly because the entire back panel is covered in vegan leather, rather than heavier glass. Even the camera bump has been wrapped, just leaving the two lenses exposed. The leather feels far more authentic than the faux finishes older phones used, and the subtle branding gives the phone a mature vibe. There's a blue version which swaps leather for acrylic, if you're not a fan.
It still feels substantial on your hands, with the aluminium frame adding rigidity and the curved edge screen making it easier to grip. The leather adds plenty of purchase, too, so accidental drops shouldn't be a regular occurrence. An IP68 dust and water resistance rating also provide some extra reassurance.
An under-display fingerprint sensor is par for the course at this price, and is suitably speedy to detect your digits. There's also optional facial recognition using the punch-hole selfie cam, but it's only able to bypass the lock screen – not provide biometric logins for your banking apps.
Screen & sound: need for speed?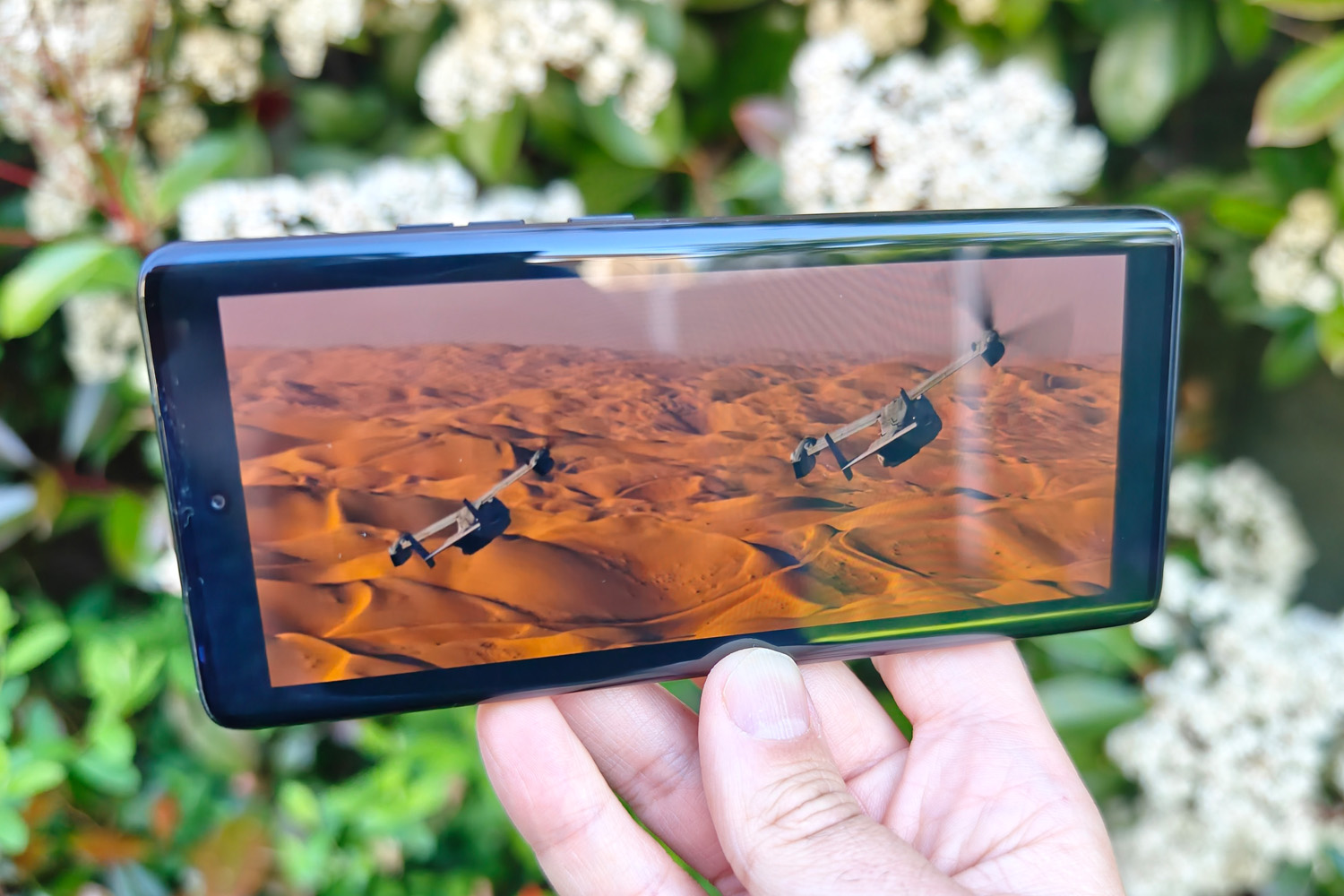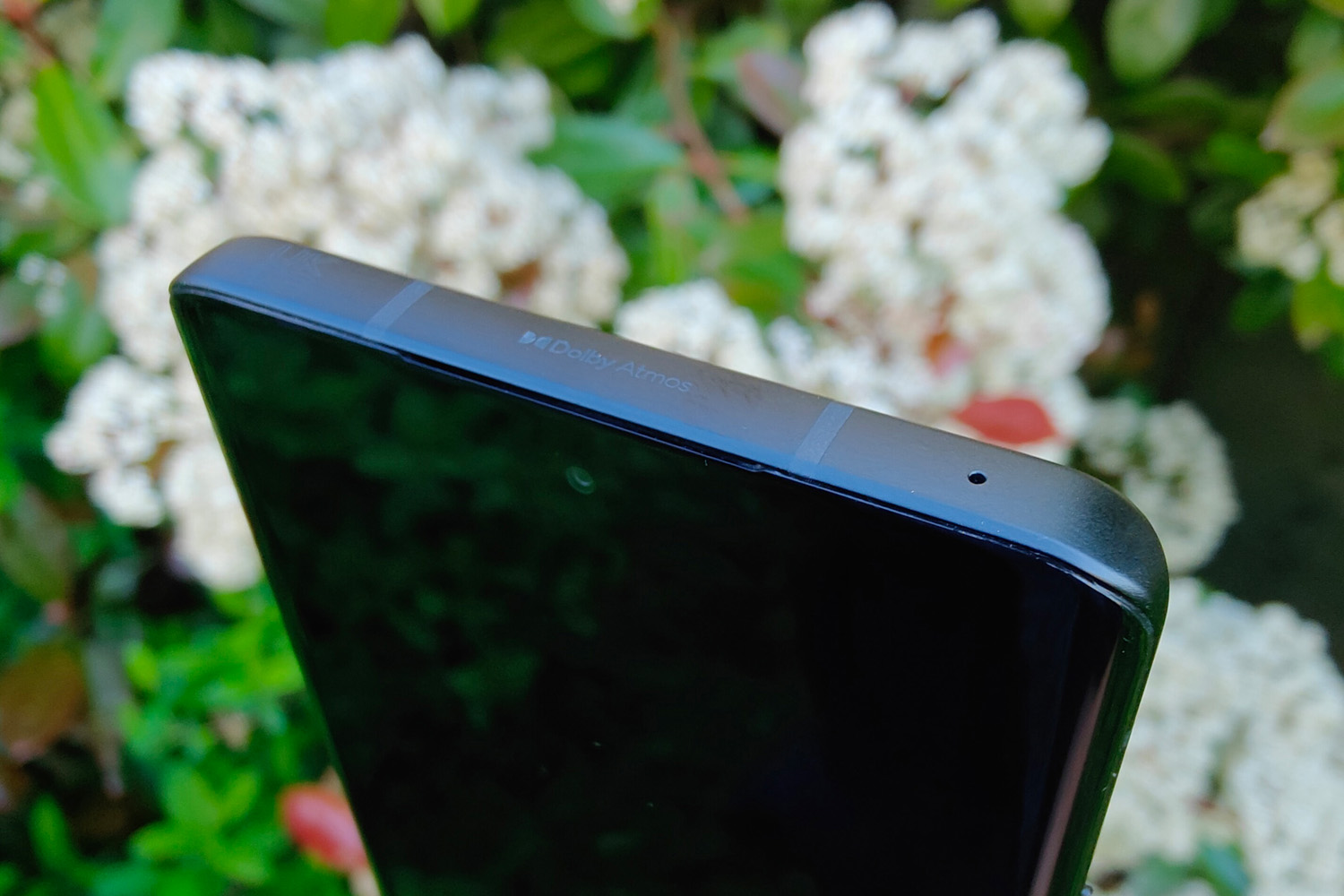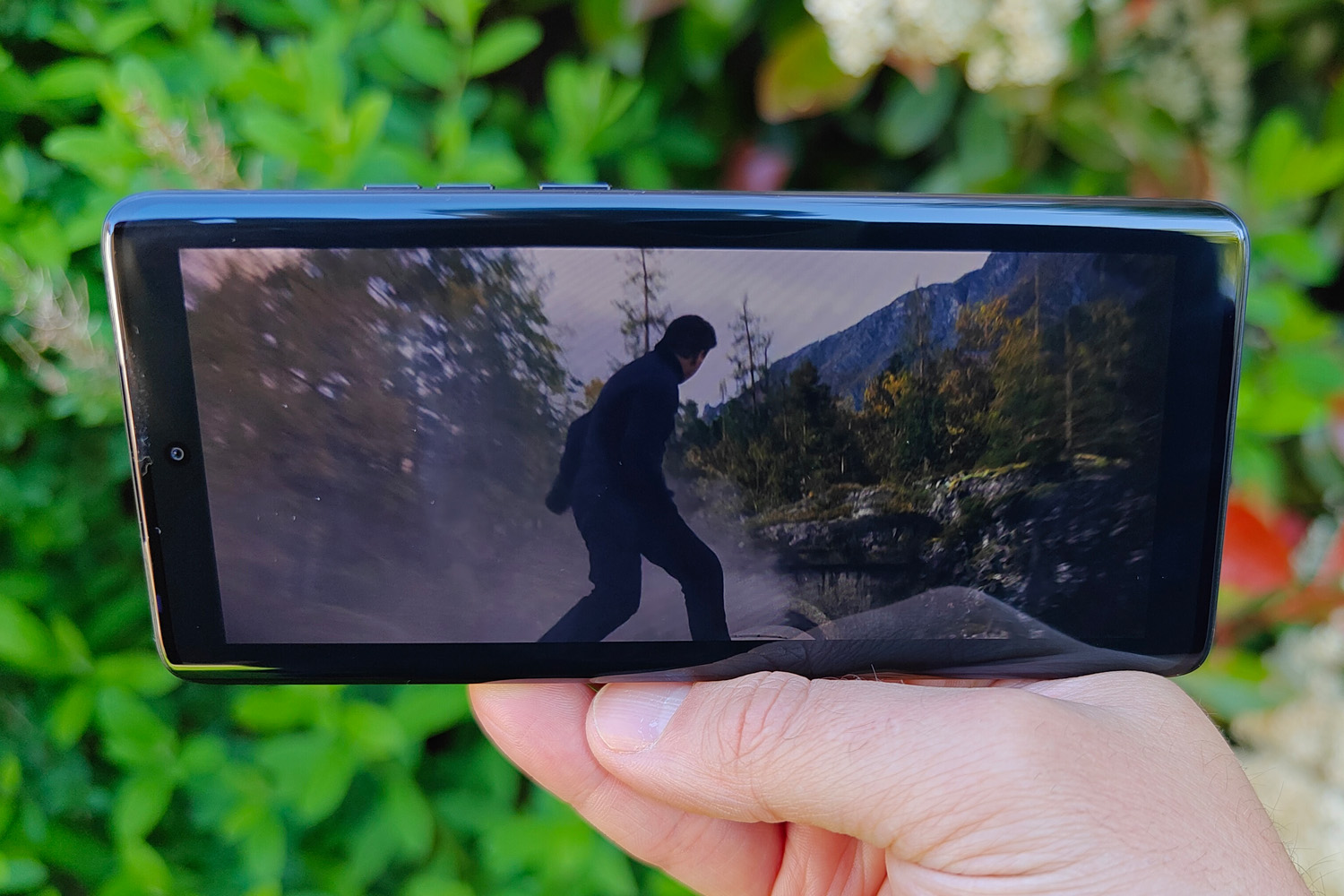 A curved edge display would've marked the Edge 40 out as a flagship phone a few years ago. Now it's one of multiple mid-range offerings with the tech – but Motorola still manages to stand out in other areas. Namely the rapid 144Hz refresh rate, which is a step up from the 120Hz you'll find on most rivals.
It ensures swipes, scrolls and other motion are buttery smooth, but you'll only see the full effect if you manually force 144Hz through the settings screen. Leave the phone on Auto mode, which only flips between 60 and 120Hz dependin on what's showing onscreen, and never higher.
The 6.55in panel is otherwise on par with other OLEDs of its size, with a sharp 2400z1080 resolution and exceptional contrast. HDR10+ support gives compatible videos plenty of impact, with deep shadows and bright highlights. Colours are suitably vibrant, without straying too far from reality.
It doesn't get blindingly bright, even when you step outside, but we didn't have any difficulty seeing the screen when left on Auto brightness. Samsung, Google and Xiaomi have the edge here, boosting higher when required.
They might carry Dolby Atmos branding, but the Edge 40's stereo speakers aren't going to blow you away with spatial sound. They do get decently loud for a mid-range phone, though, and are clear enough for podcasts, YouTube vids and mobile games. Just don't expect anything in the way of bass.
Cameras: part of the process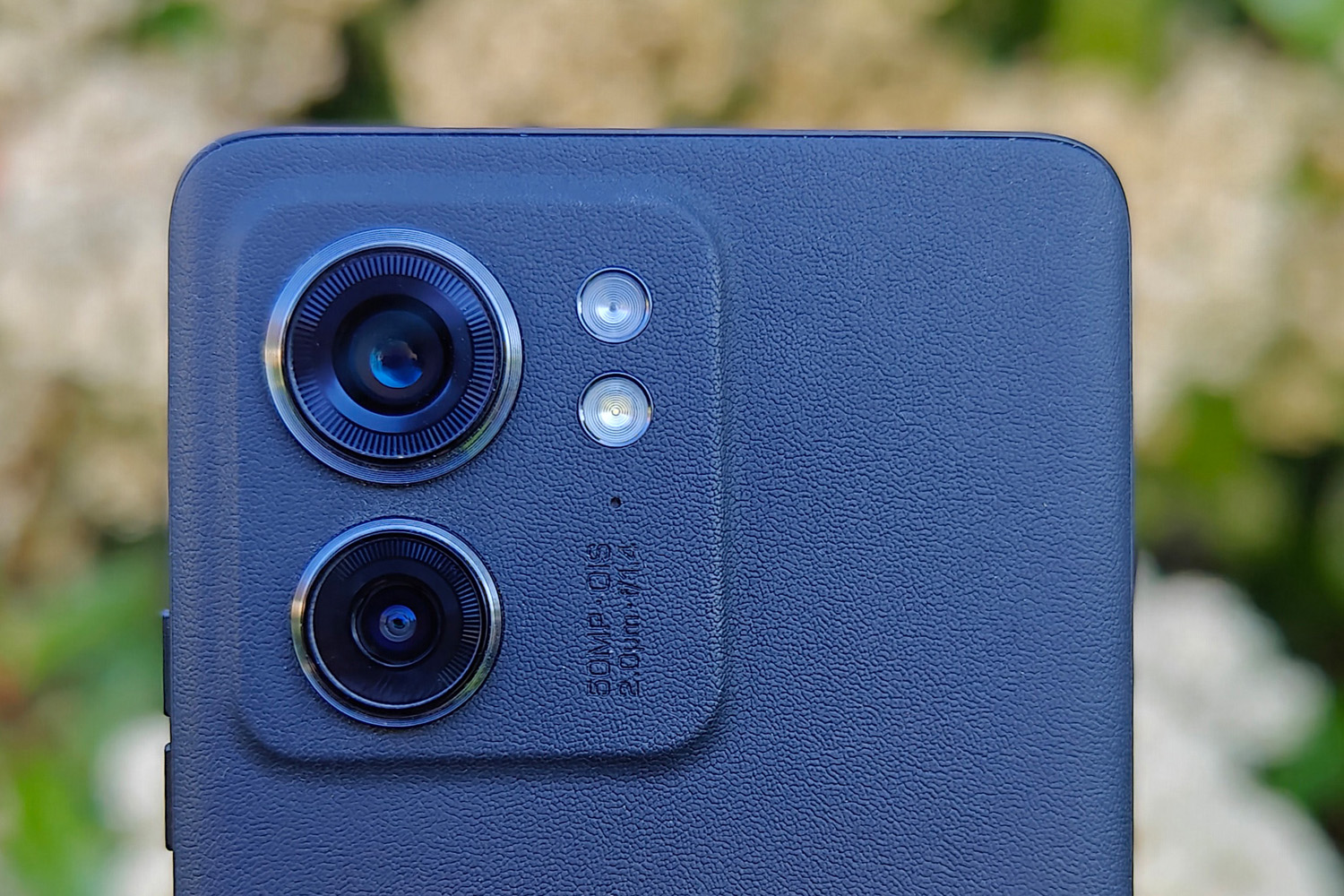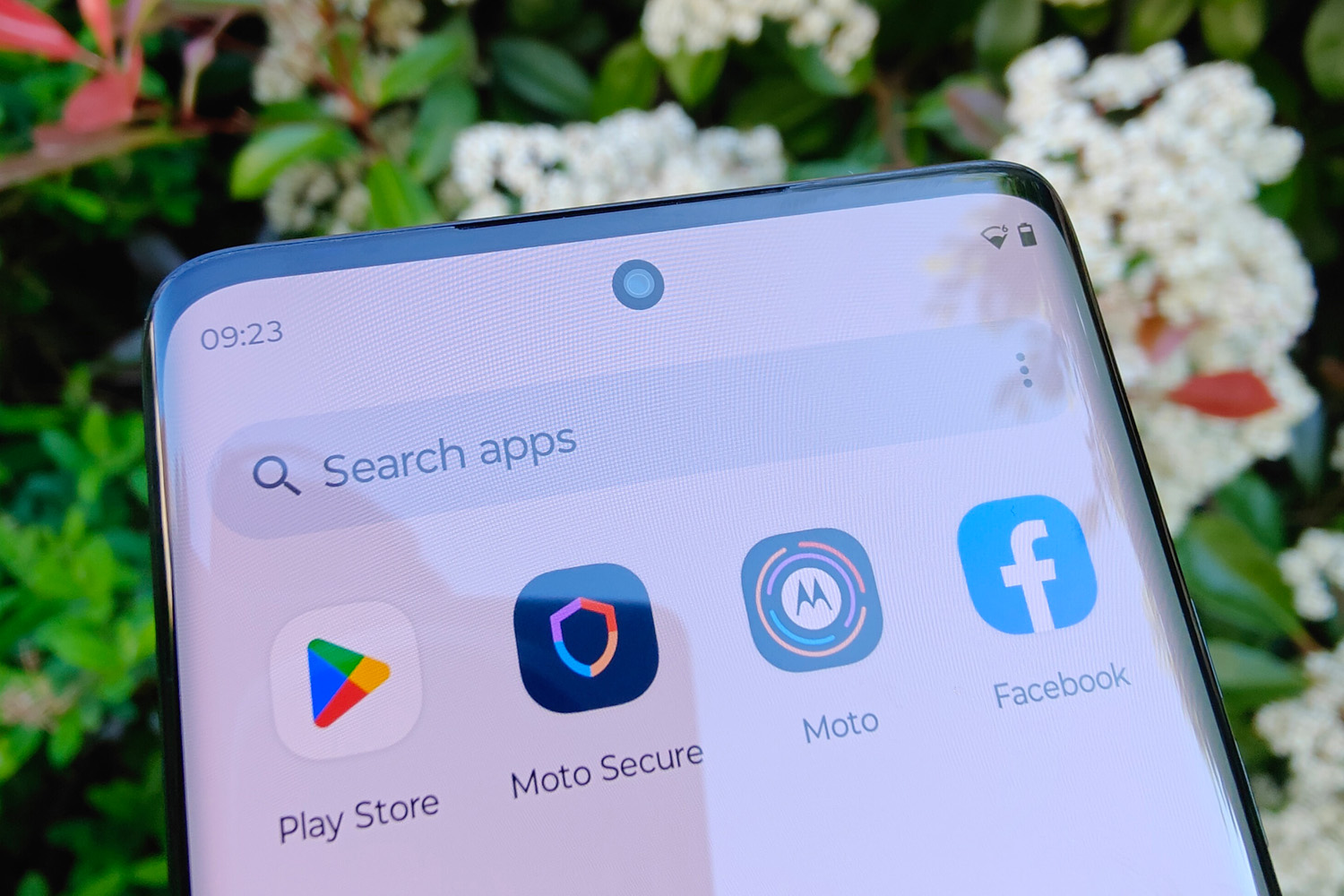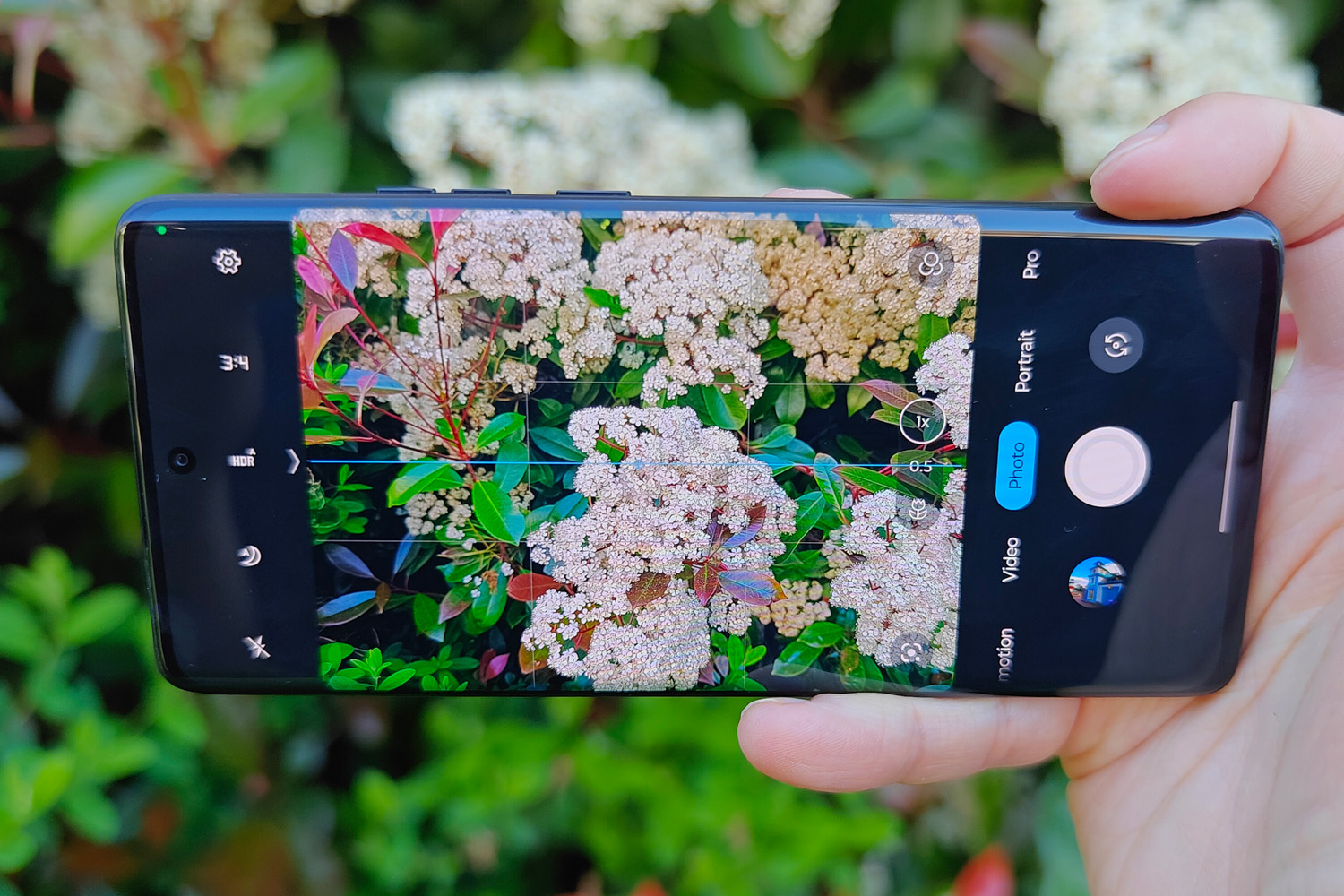 Motorola's recent phones have hardly skimped on camera hardware, but the firm's image processing has been a half-step that of big-name rivals. It's a similar story for the Edge 40.
Brightly-lit daylight shots aren't an issue. The 50MP main snapper can comfortably keep pace with the mid-range competition here, preserving plenty of detail and delivering vibrant, dynamic colours while largely staying true-to-life. Auto-HDR competently exposes foregrounds and the f/1.4 aperture lens can capture a fair amount of natural bokeh in close-ups, without needing to use Portrait mode. Omni-directional PDAF is fast to lock onto subjects, and optical image stabilisation does a good job countering shaky hands. Image processing can be a little heavy handed in areas of fine detail, with extra sharpening to boost details, but image quality generally feels on a par for the cash.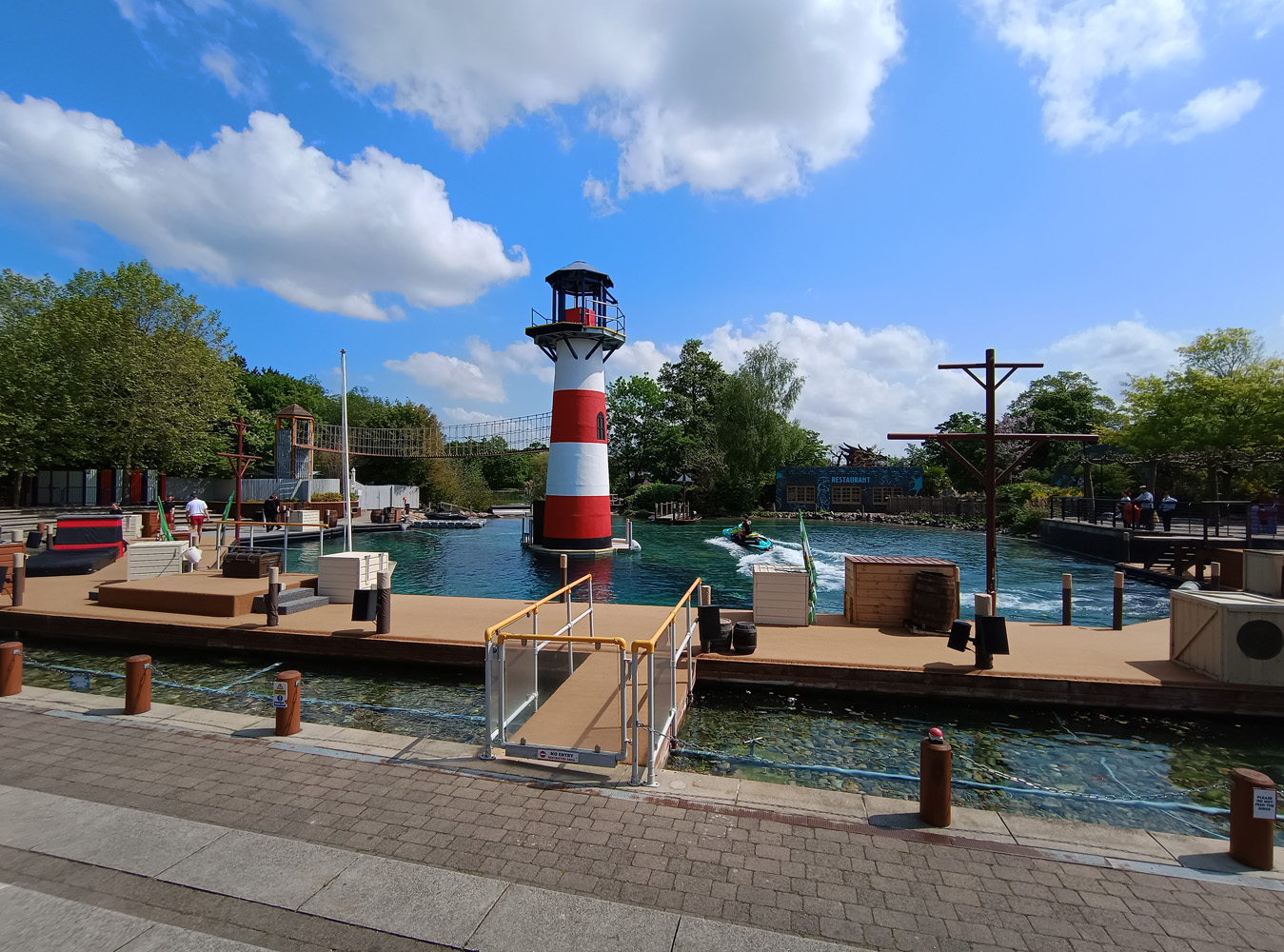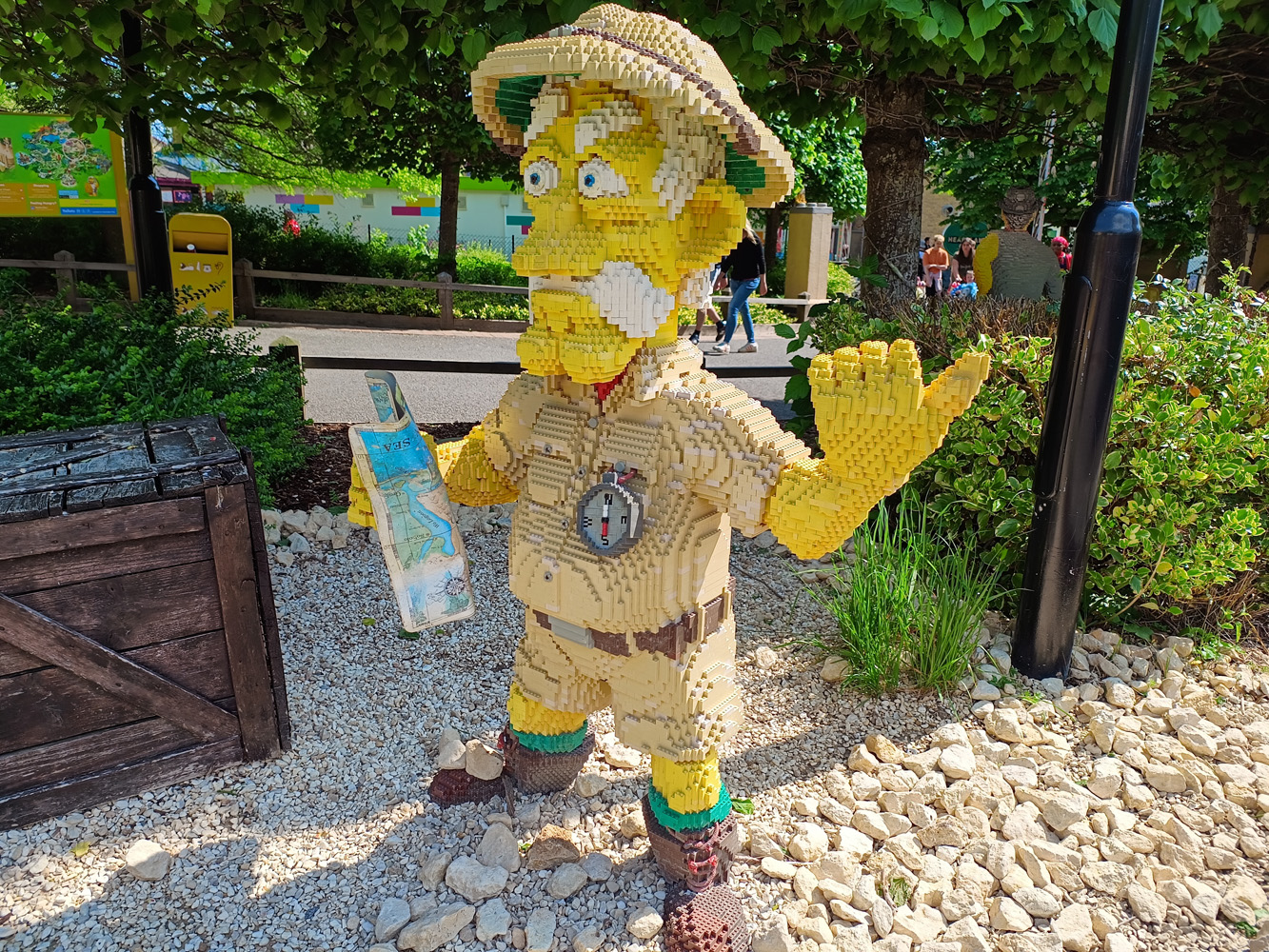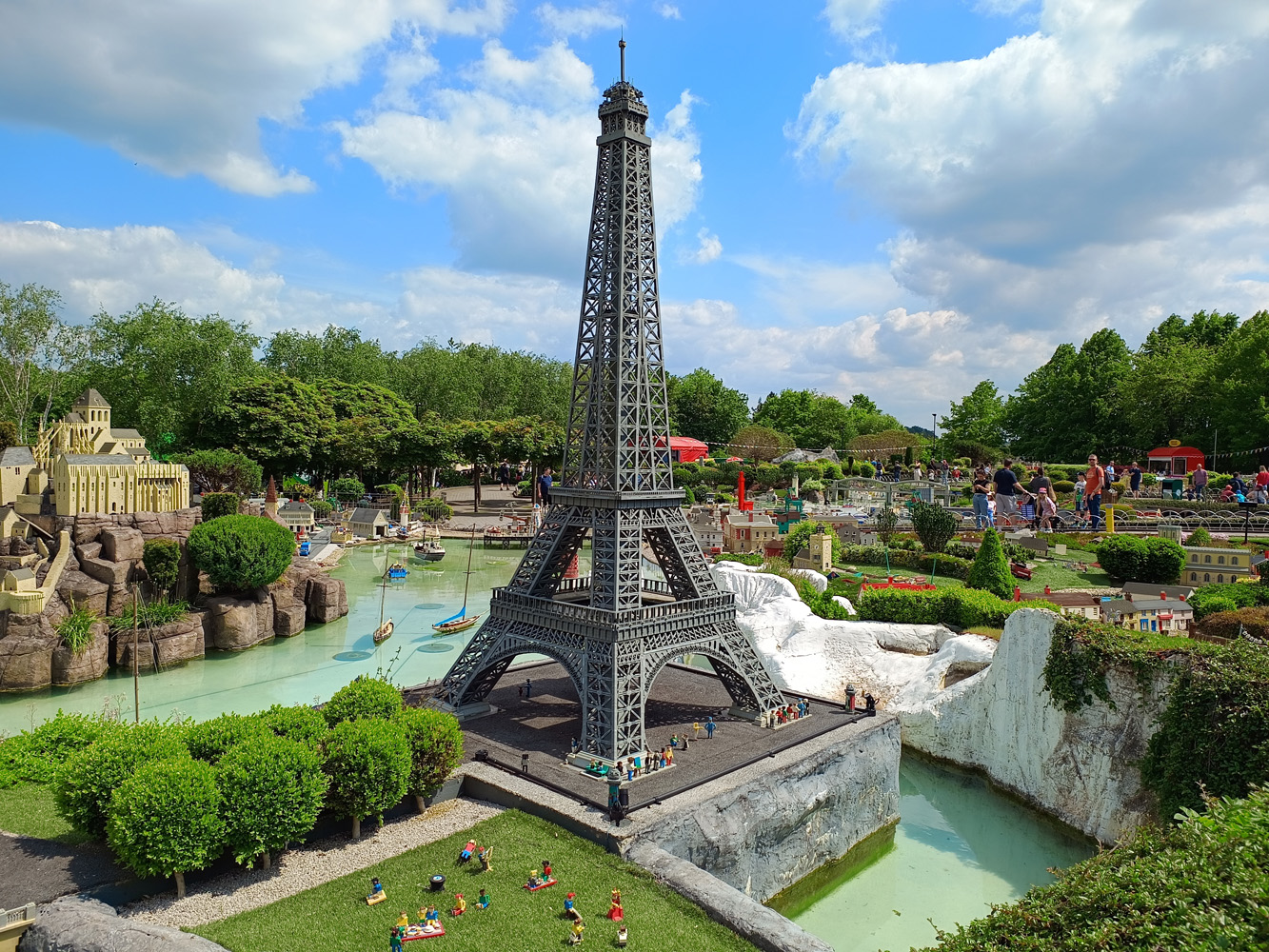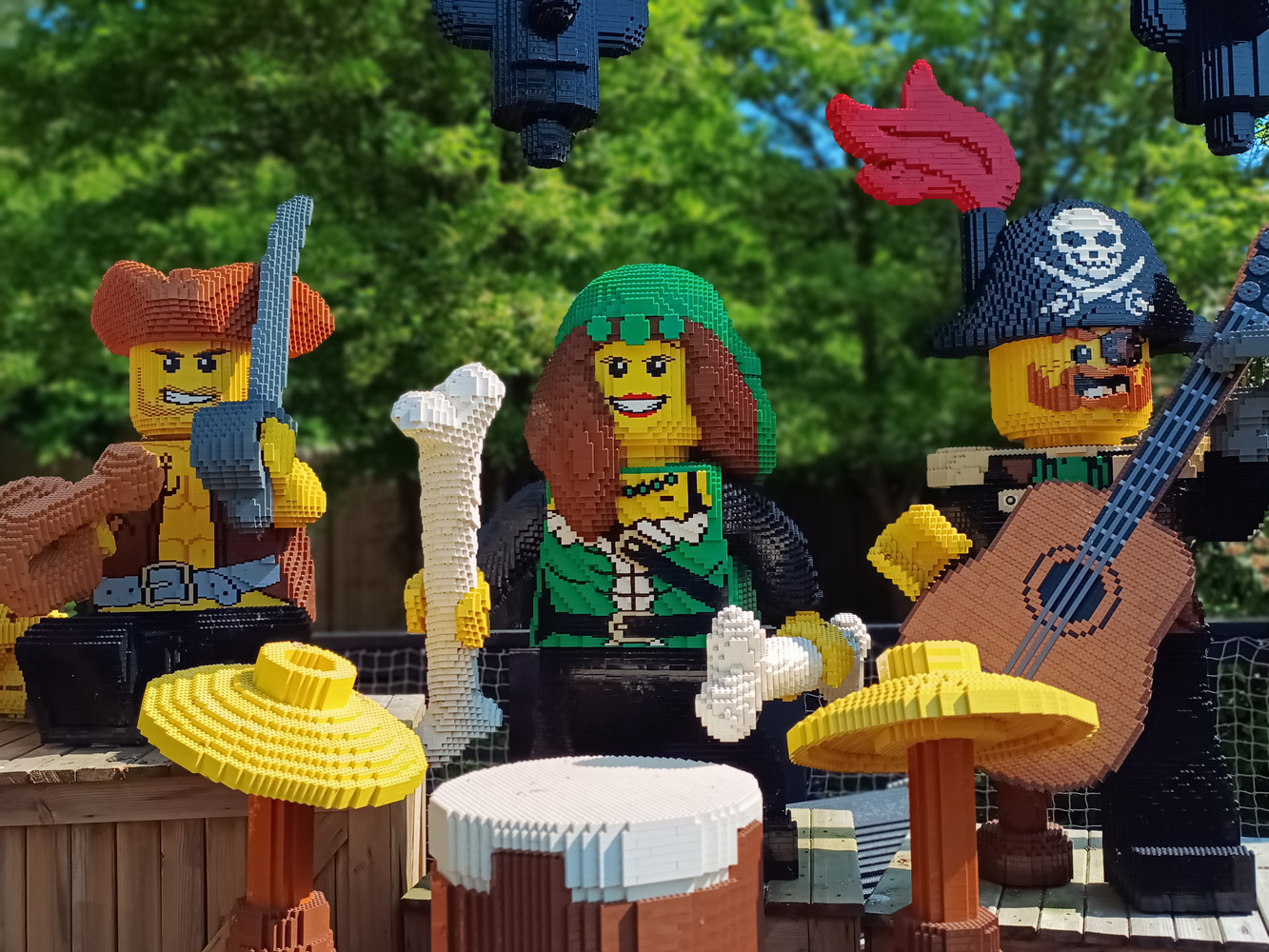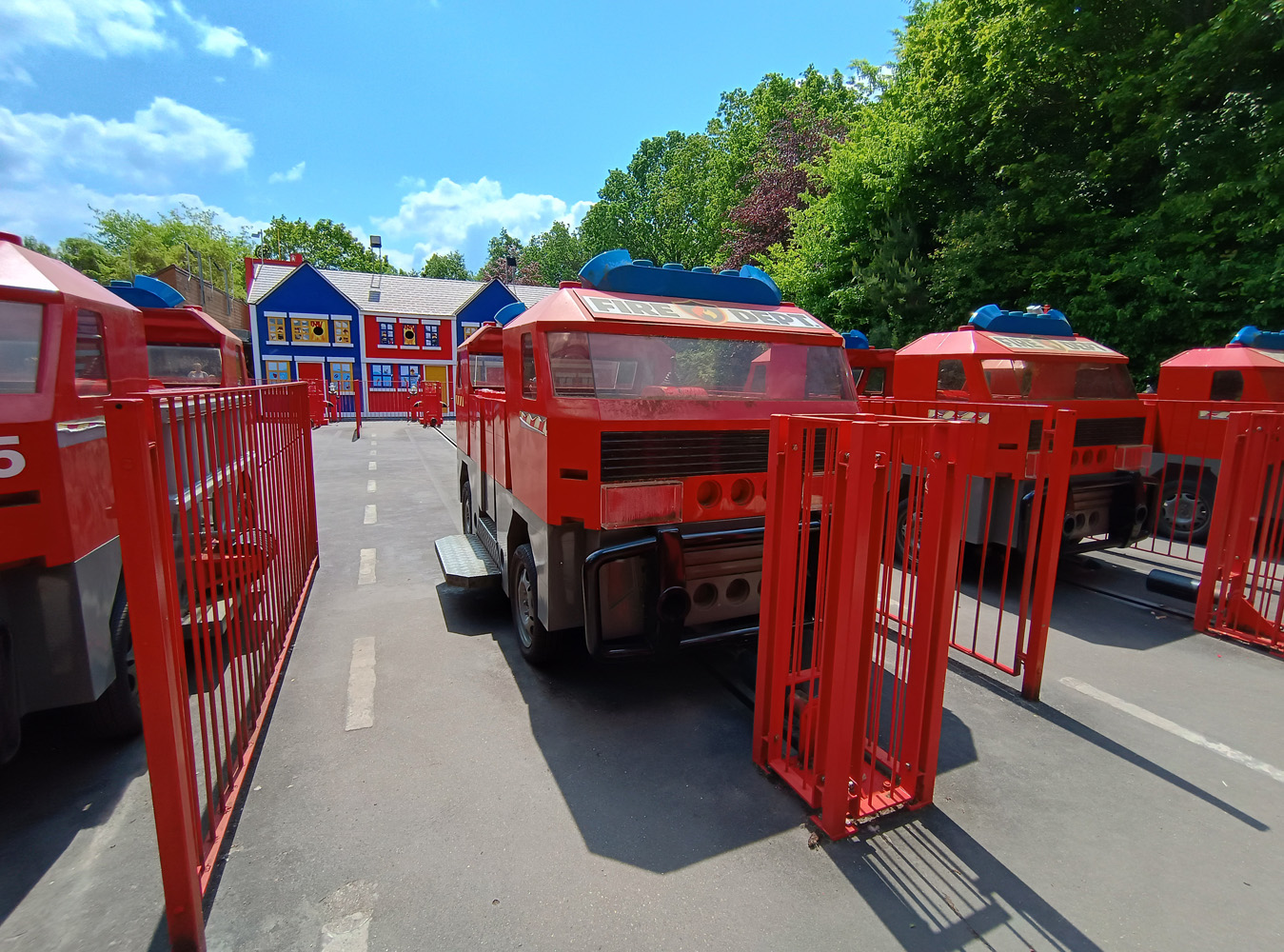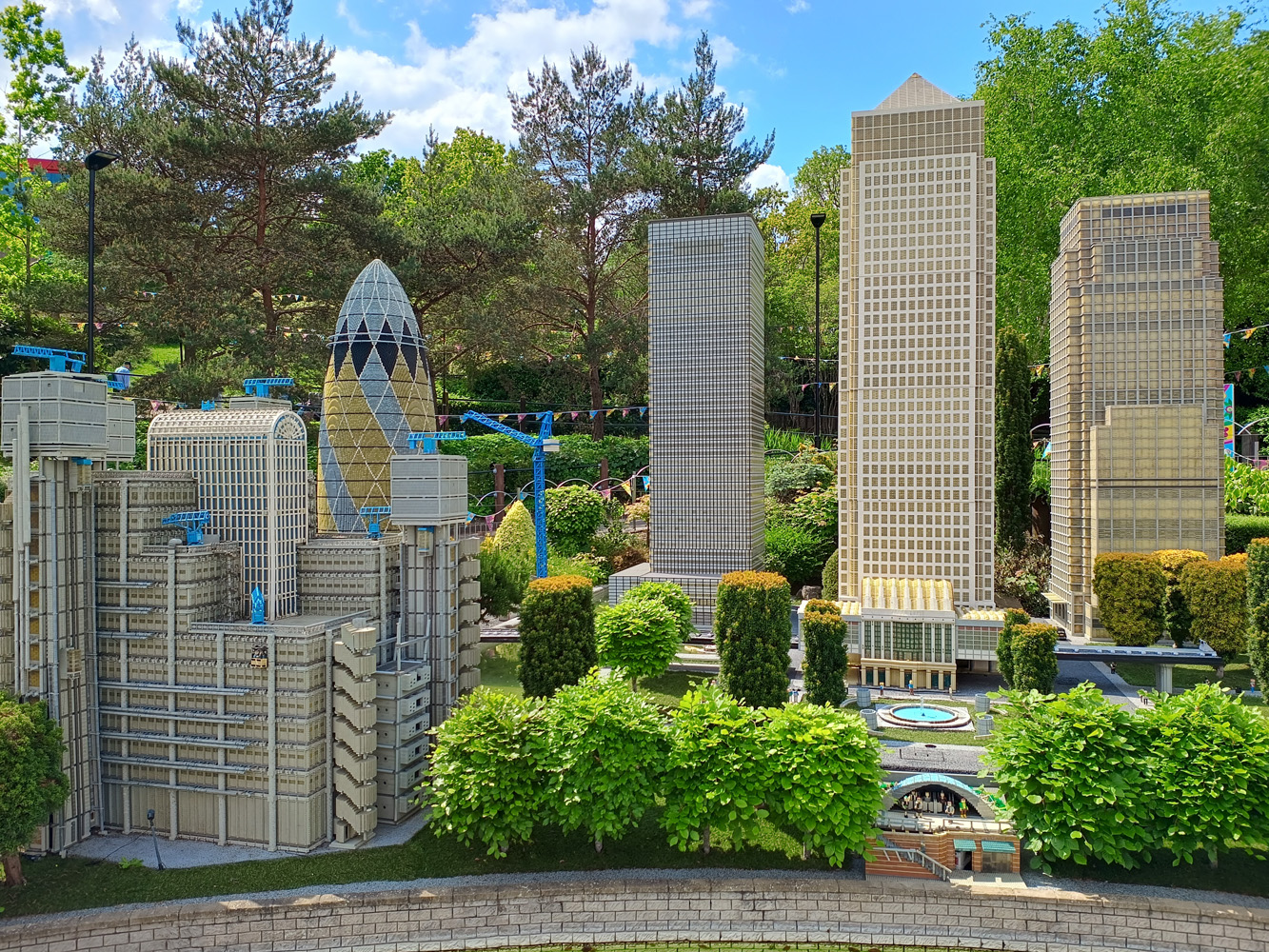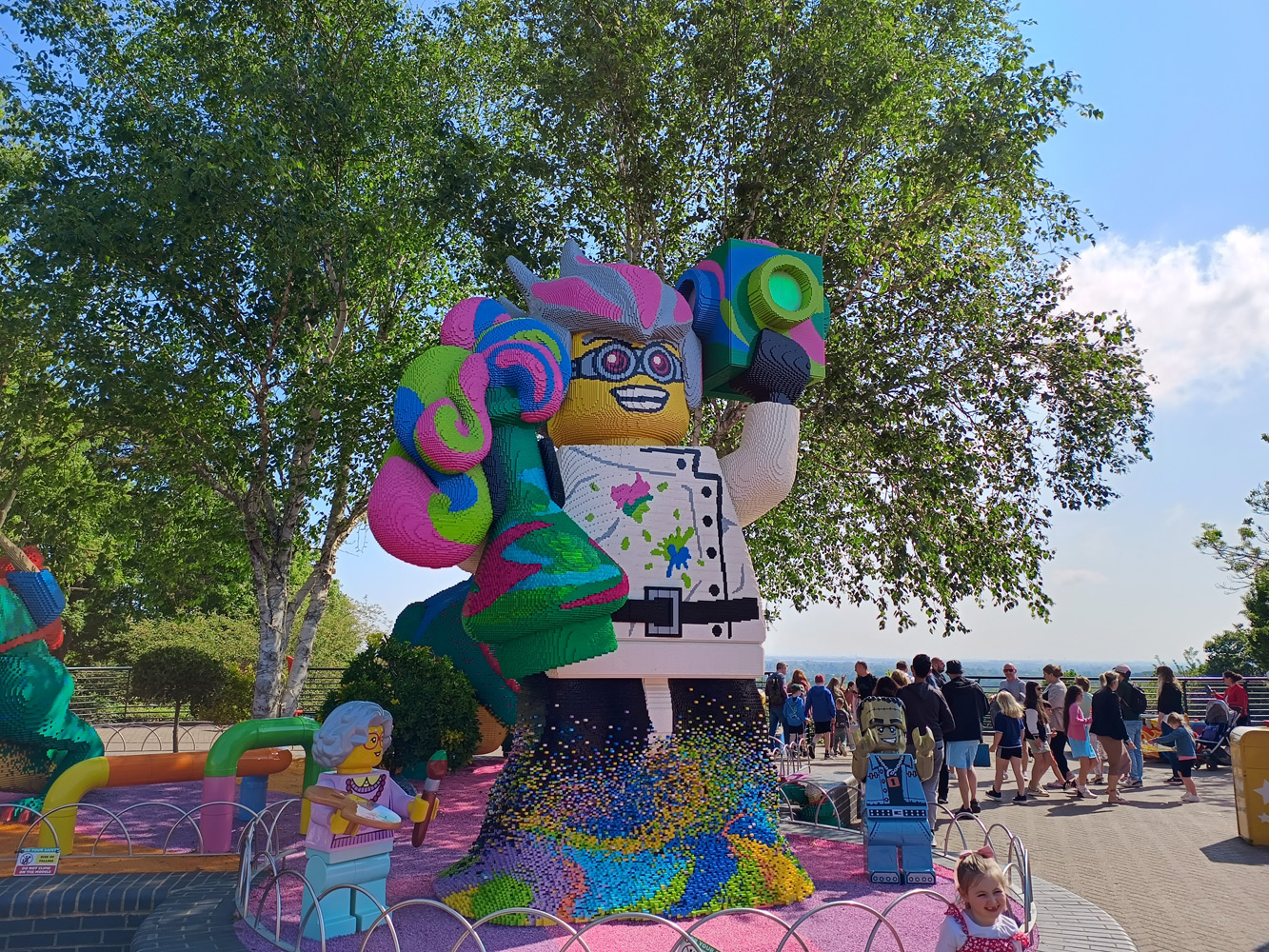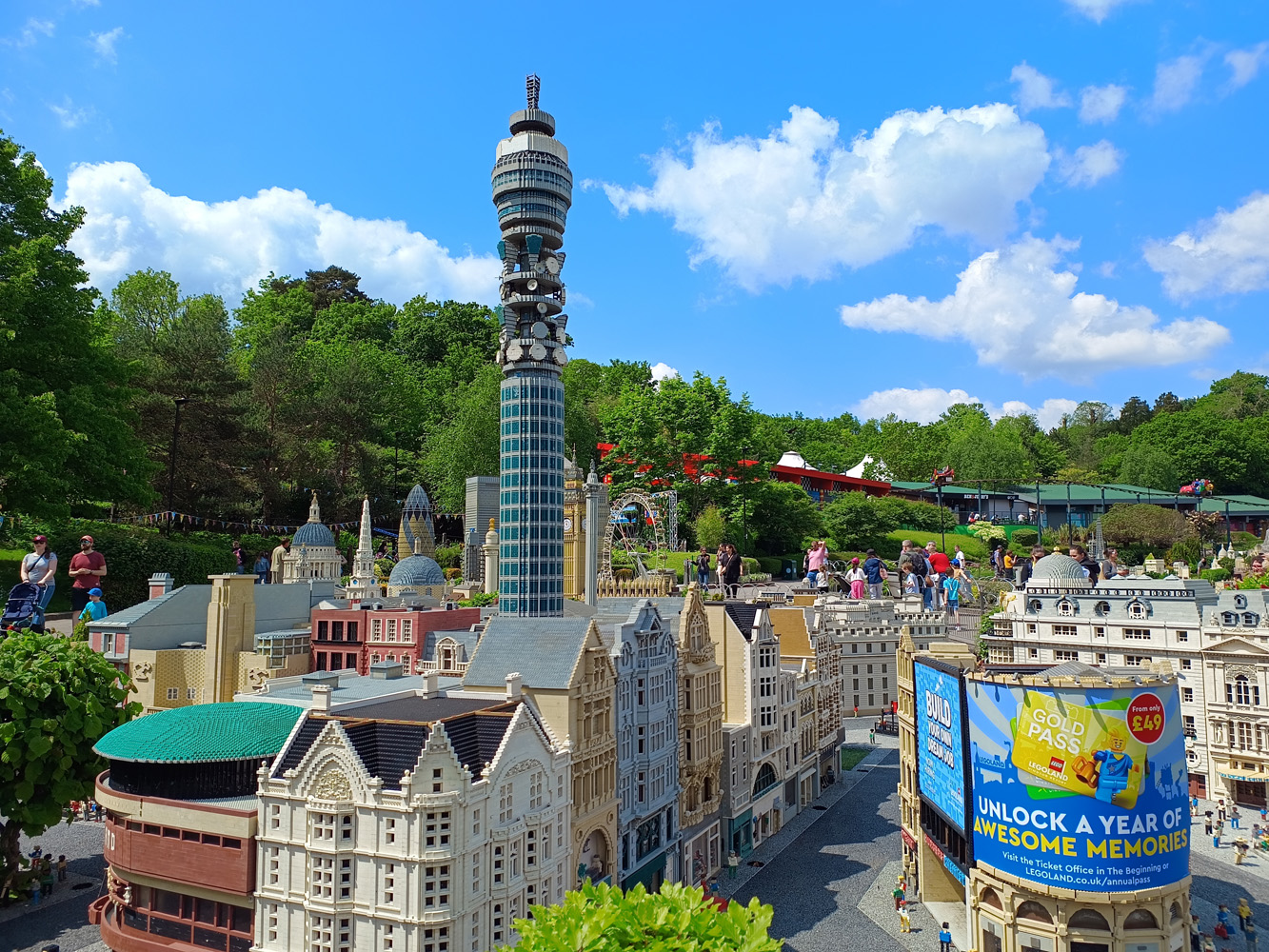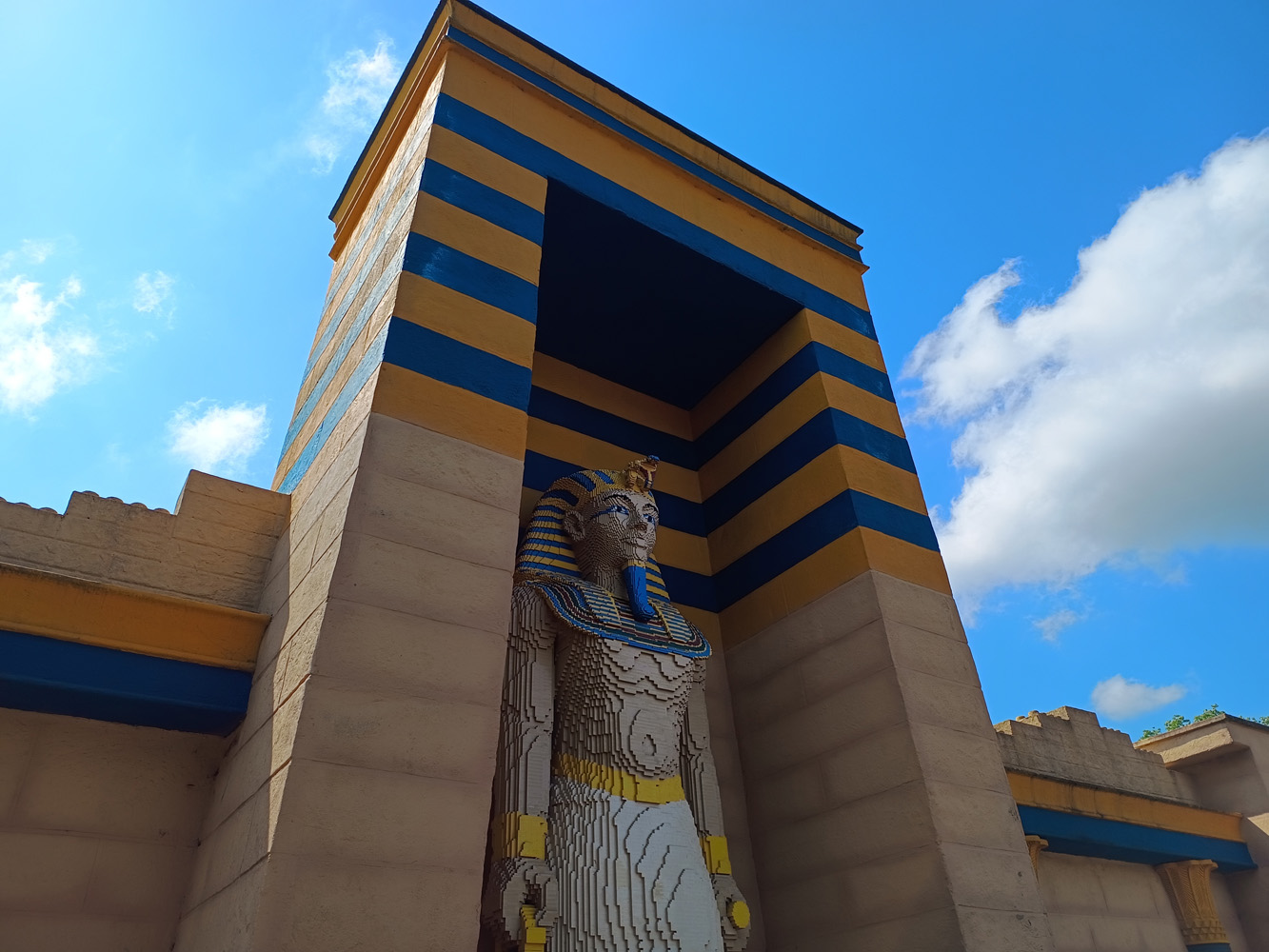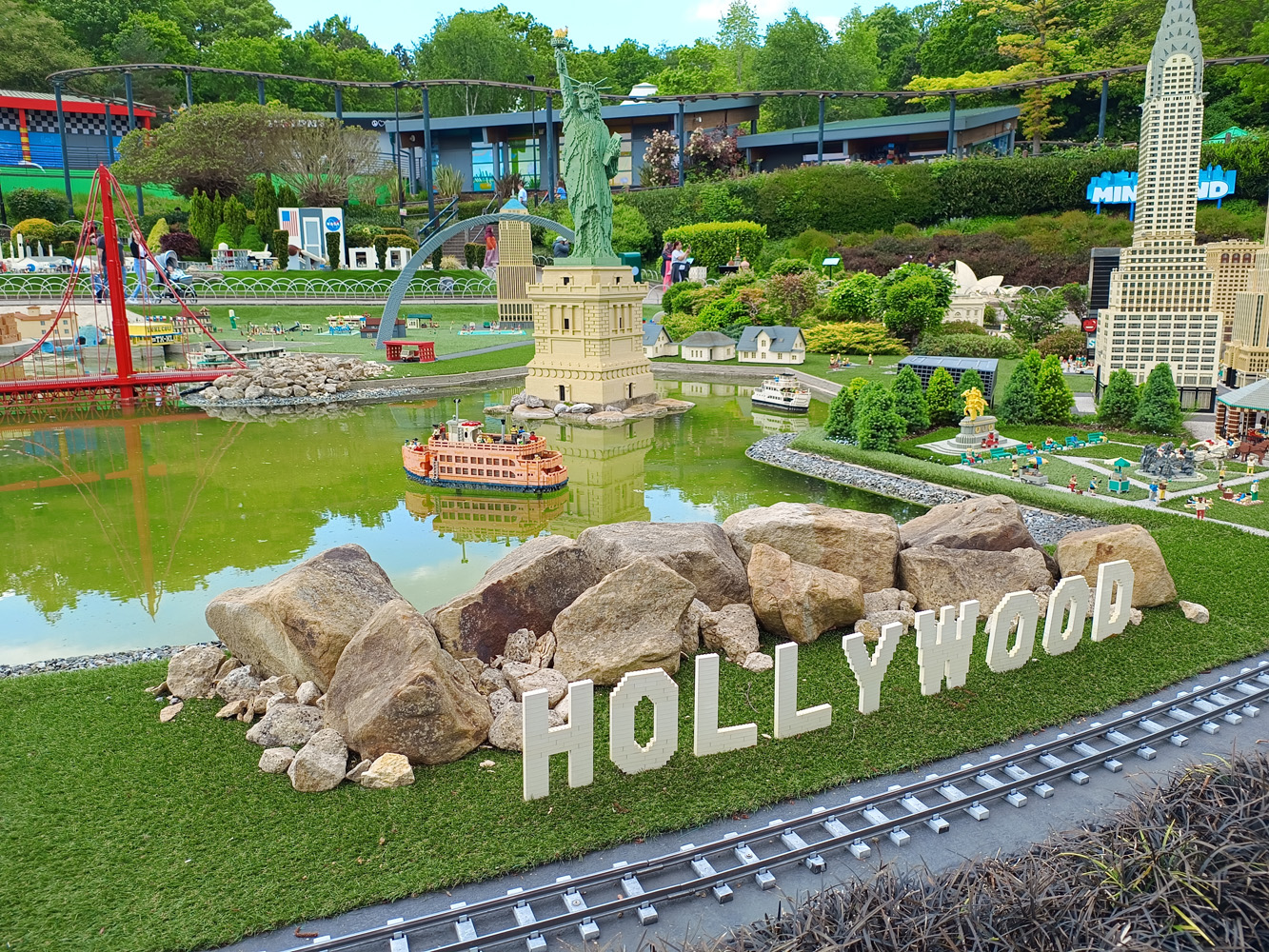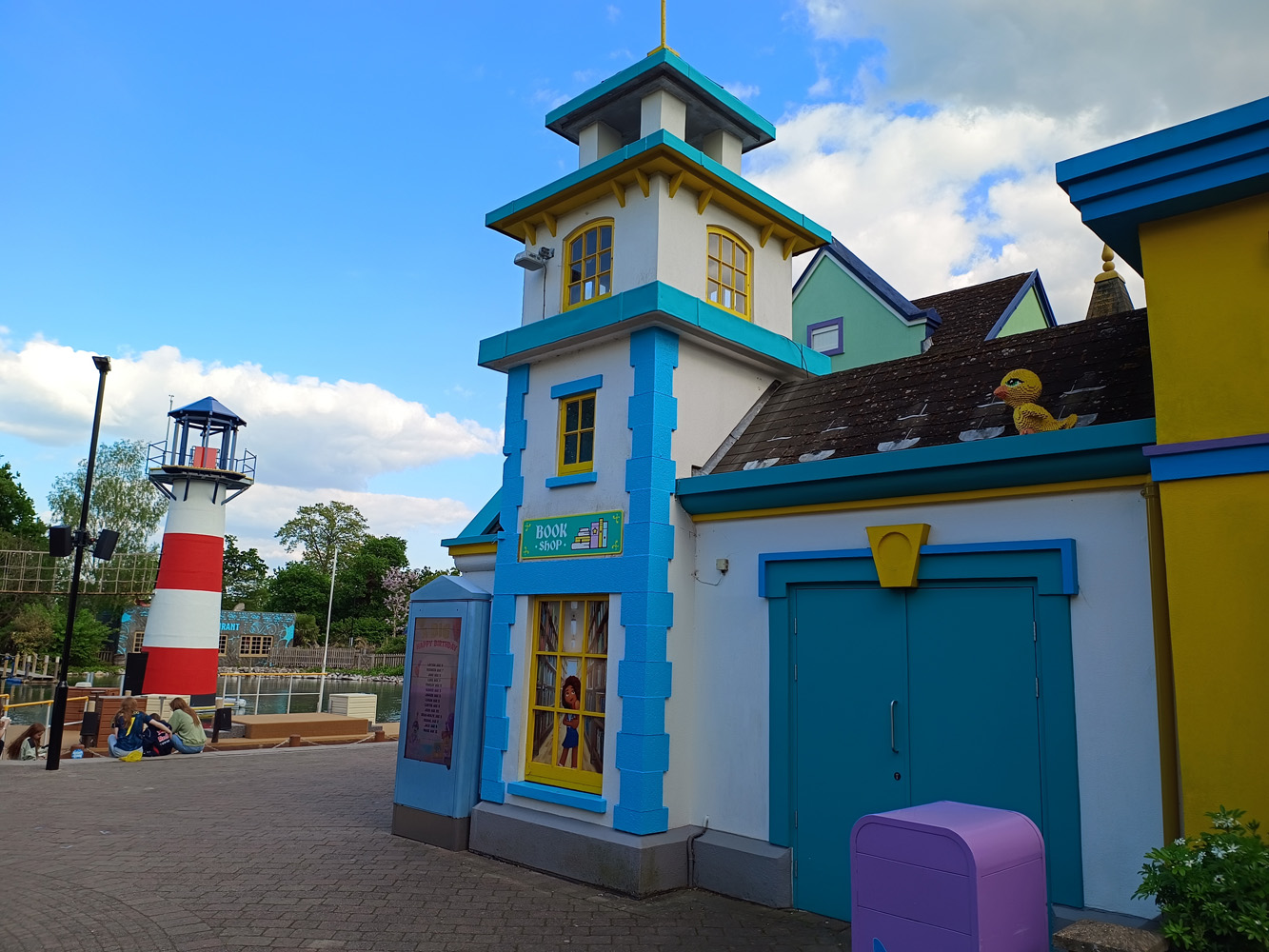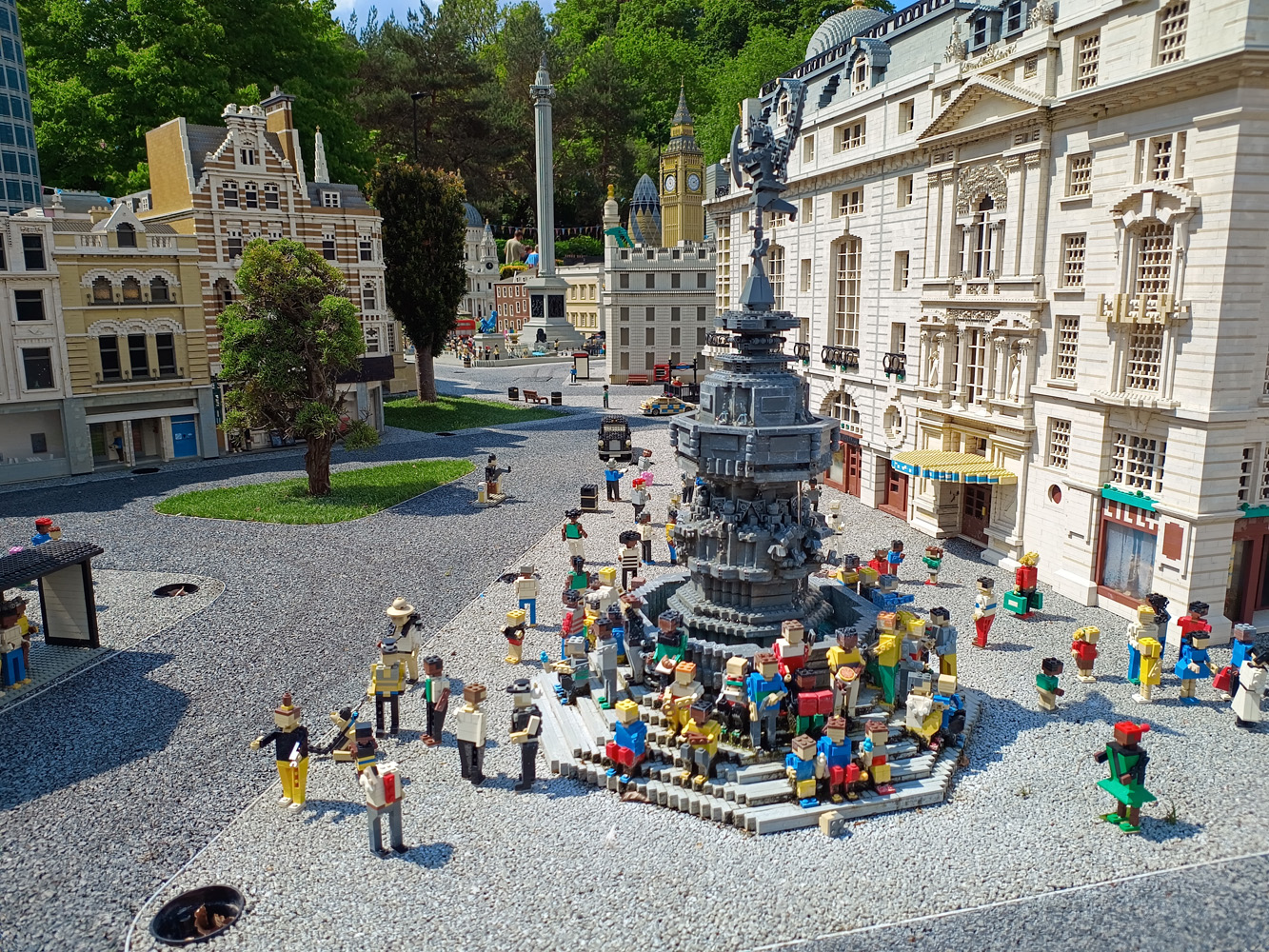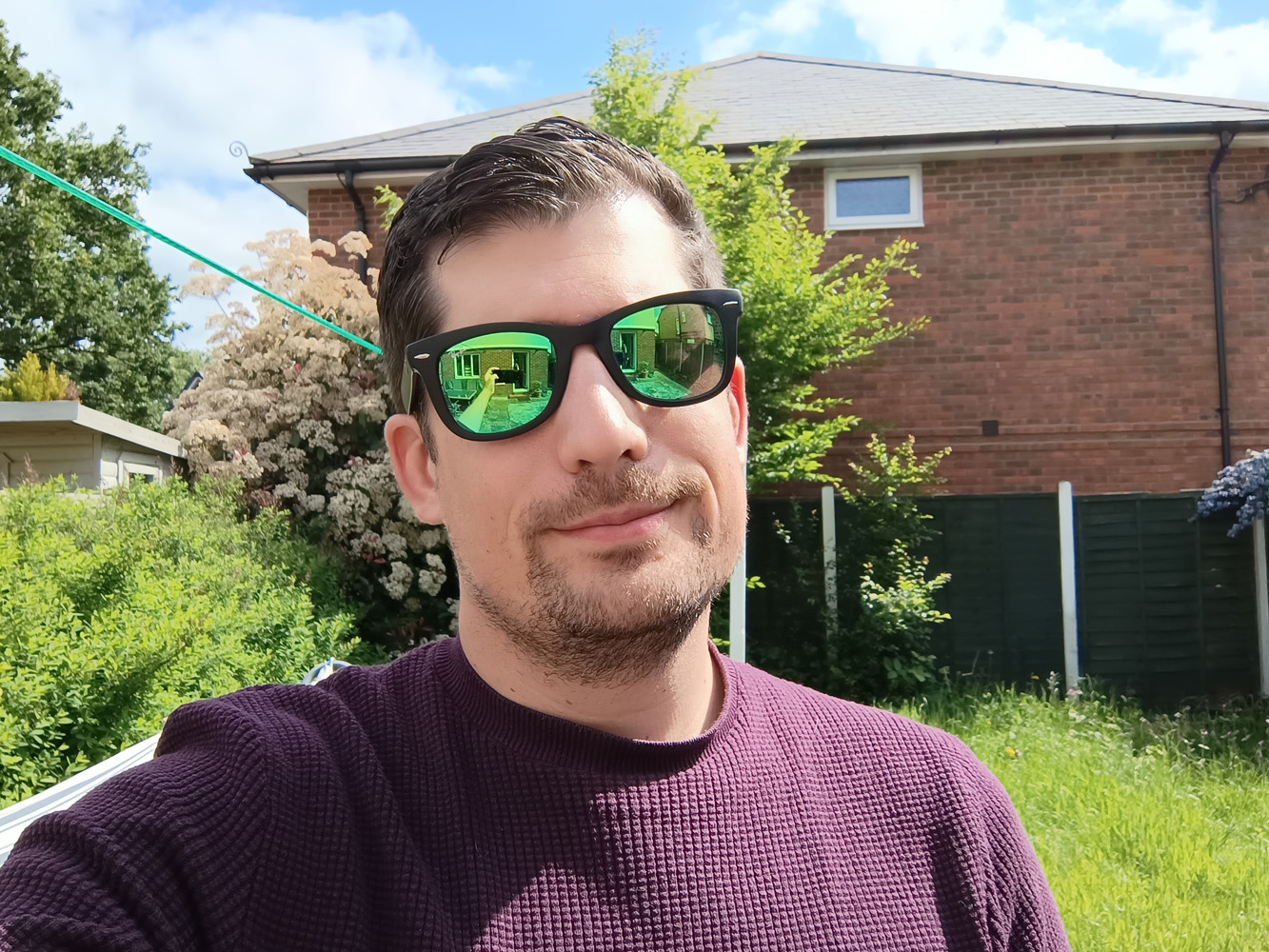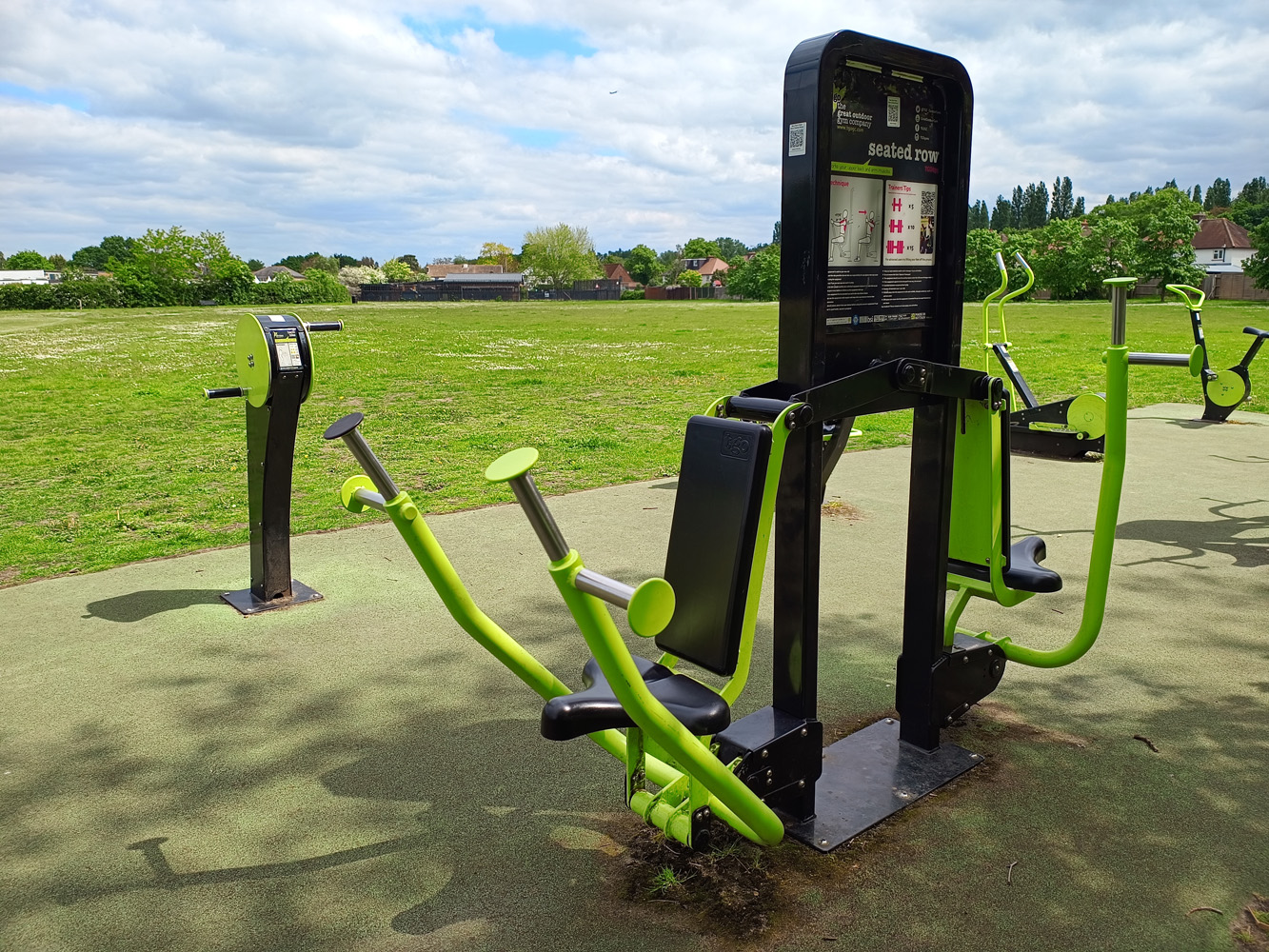 It's a decent performer in low light, too. Light sources are evenly balanced without blowouts, and shadows stay dark when they should. An automatic night mode works well with static subjects, and Night Vision keeps the shutter open for even longer for cleaner pics that show less noise. Motion is a no-go in really dark scenes, and rivals do a better job of colour balance.
Zoom is where things begin to fall apart. Rivals that use their high pixel counts to effectively crop their sensors often put a 2x toggle in their camera apps, and produce pics that aren't too dissimilar to their 1x versions; the Edge 40 makes you pinch to zoom, and as soon as you do quality takes a big hit. Shots instantly look overly sharpened, yet percieved detail doesn't really improve, and colours aren't as nuanced. We largely avoided zooming in as a result, whereas a Google Pixel 7 or Galaxy A54 could still produce perfectly usable snaps. Oddly the Portrait mode, which defaults to a zoomed-in state, doesn't look nearly as processed.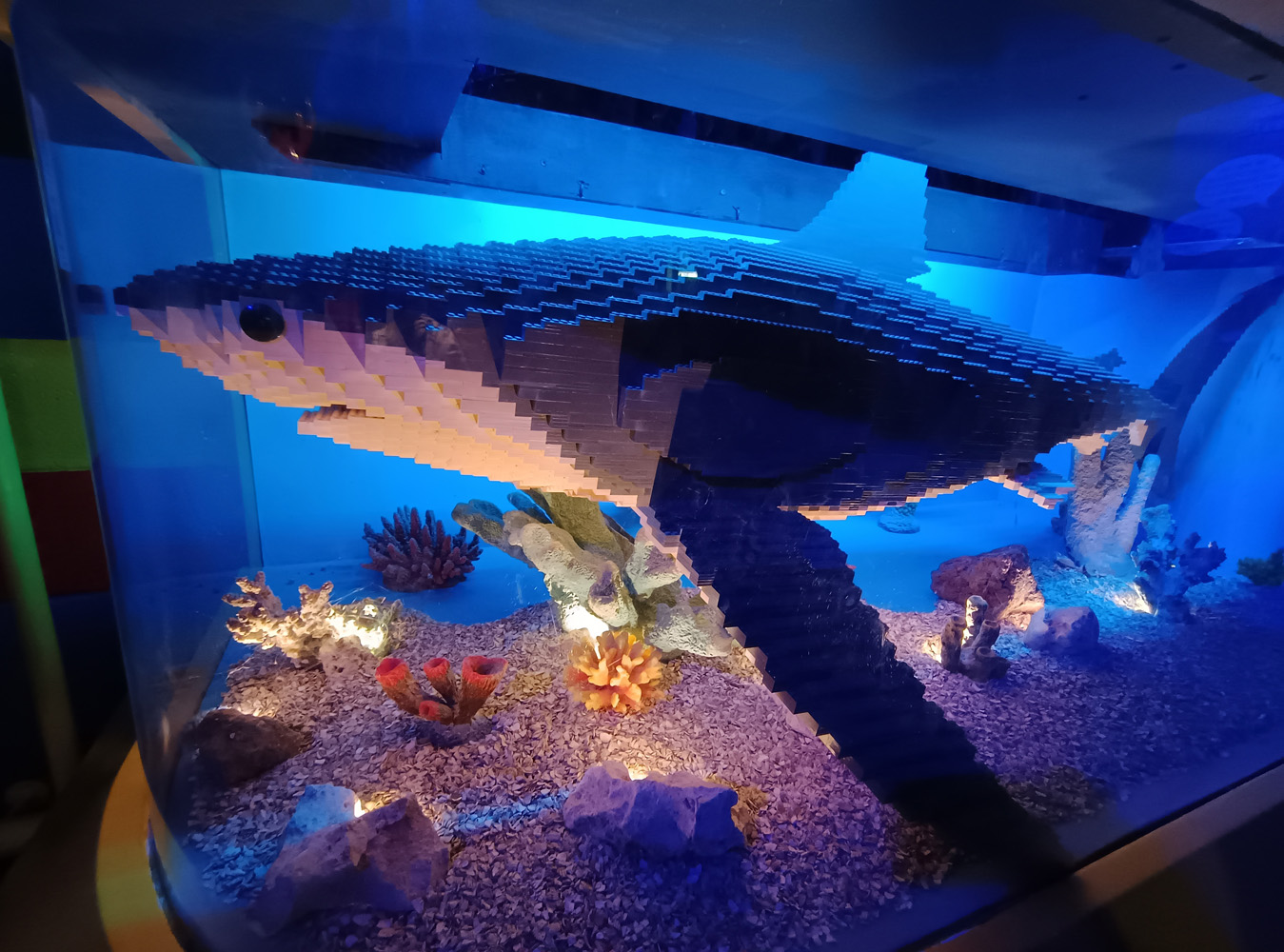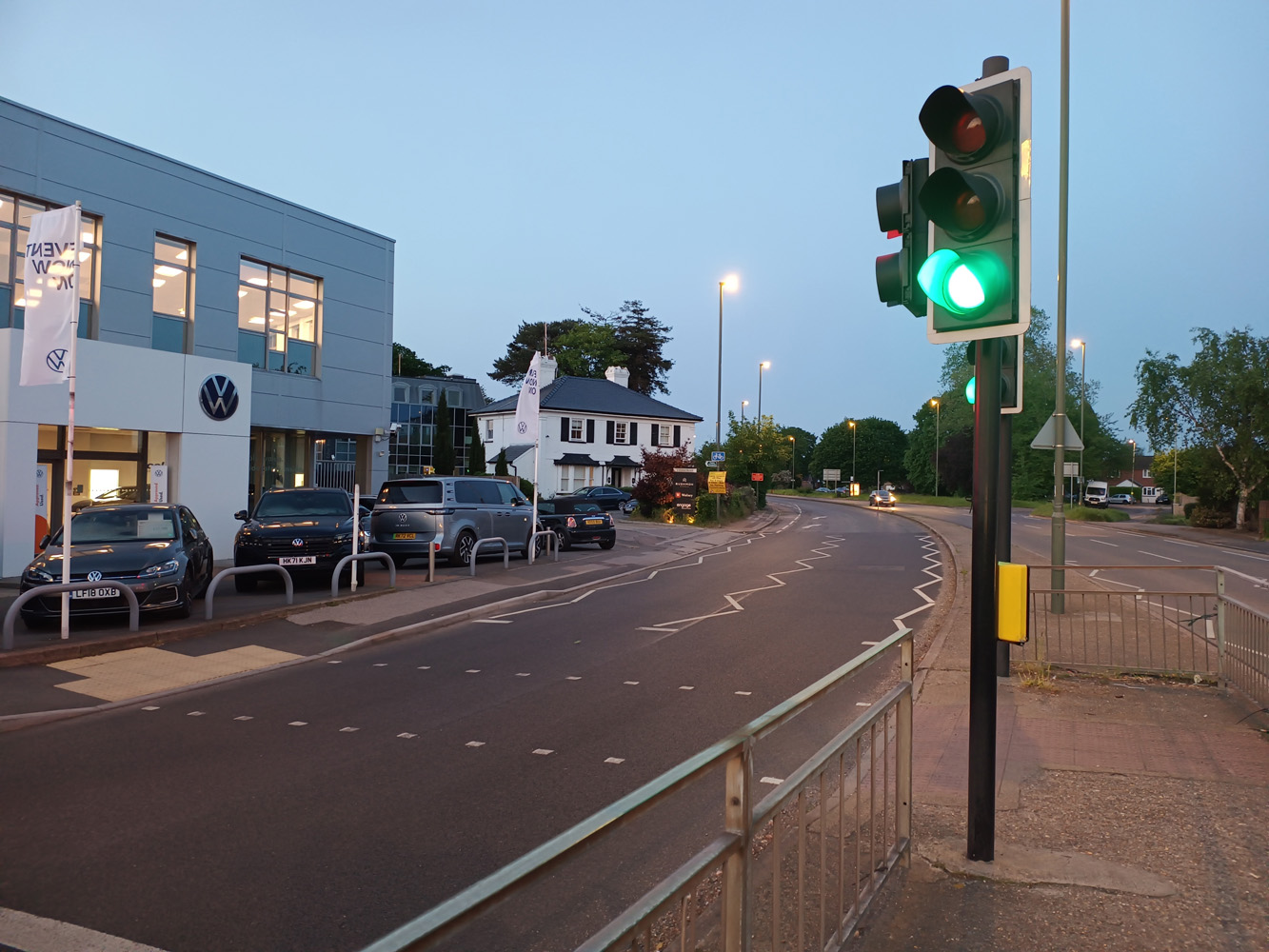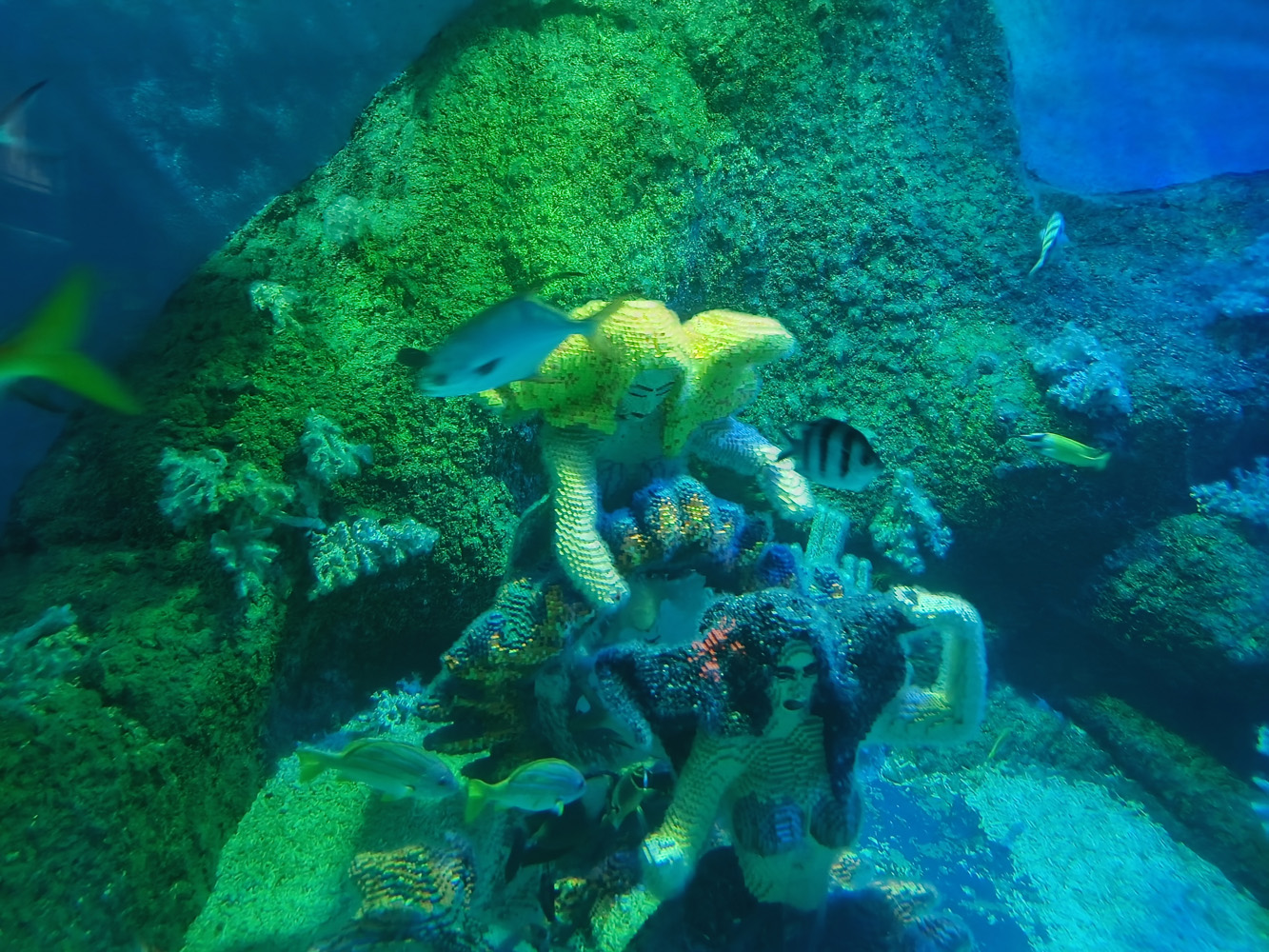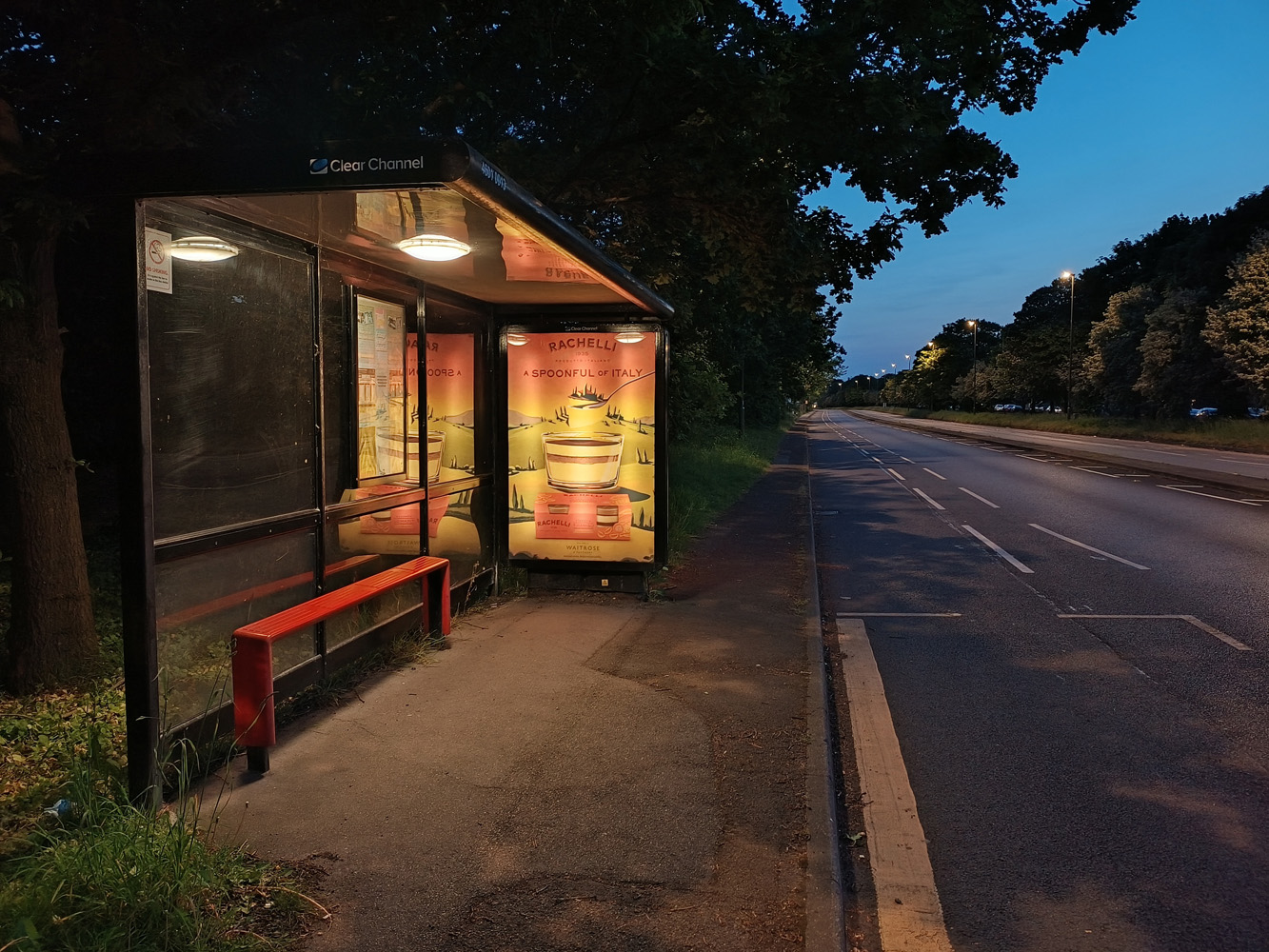 It's a shame, as the 13MP ultrawide secondary lens otherwise makes this a reasonably versatile cameraphone. Exposure and colour reproduction are largely a match for the main sensor, details are fairly well preserved and it can fit a significant amount more of a given scene into every snap.
Performance & software: power on tap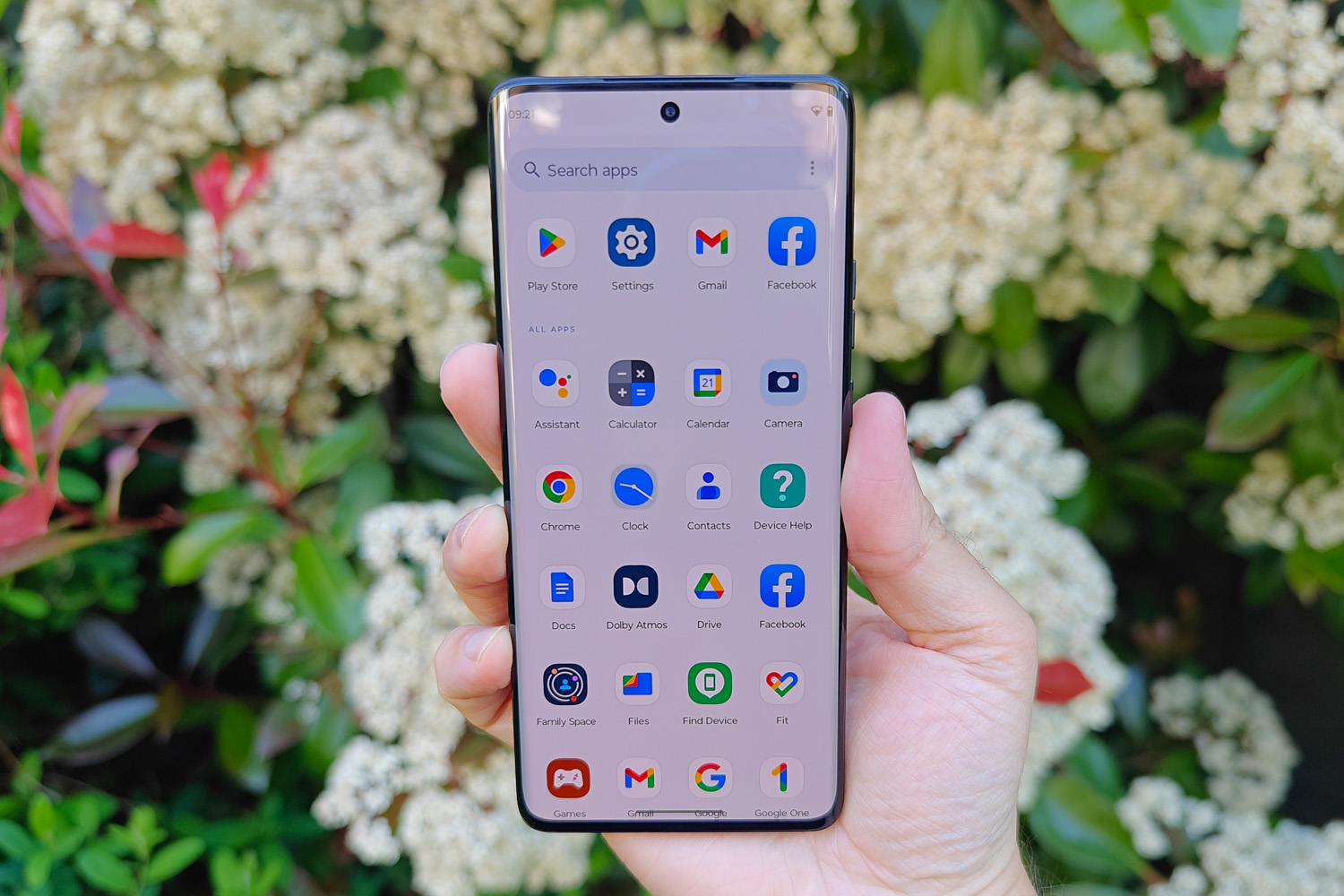 Qualcomm might rule the roost when it comes to high-end phones, but isn't the only game in town at the Edge 40's price point. Motorola has gone with MediaTek power for its new mid-ranger, which based on our testing might've been a smart move: the octa-core Dimensity 8020 has plenty of grunt to make Android feel smooth, and it can outmuscle the Snapdragon 600- and 700-series chips found in many rivals.
In some respects it can keep pace with full-on flagships, loading apps quickly and refusing to break a sweat even while multitasking. 8GB of RAM helped on that front. Benchmark scores are impressive too. The only black mark is gaming, where it can't quite keep up with Qualcomm silicon – but it still comfortably bests the Exynos chip seen inside the Samsung Galaxy A54. Demanding titles still play well enough, but you're unlikely to make the most of the 144Hz screen unless you dial down the detail settings.
You certainly can't blame Motorola's version of Android 13 for slowing down proceedings, as it remains one of the most streamined take on Google's mobile OS this side of the firm's own Pixel phones. The UI is almost identical, with Google Discover just a swipe away on the home screen, a drawer to hold all your installed apps, and the usual selection of Quick Settings icons.
That said, there are a few bits of bloatware out of the box, and Motorola has a bunch of extra features on tap if you go looking for them. An entire security suite might feel like overkill for non-business users, and the Ready For mirroring mode is more useful for work than play, but both are still useful additions. All the usual gesture shortcuts are present and correct, too, so a karate chop can still activate the flashlight.
Battery life & charging: does a lot with a little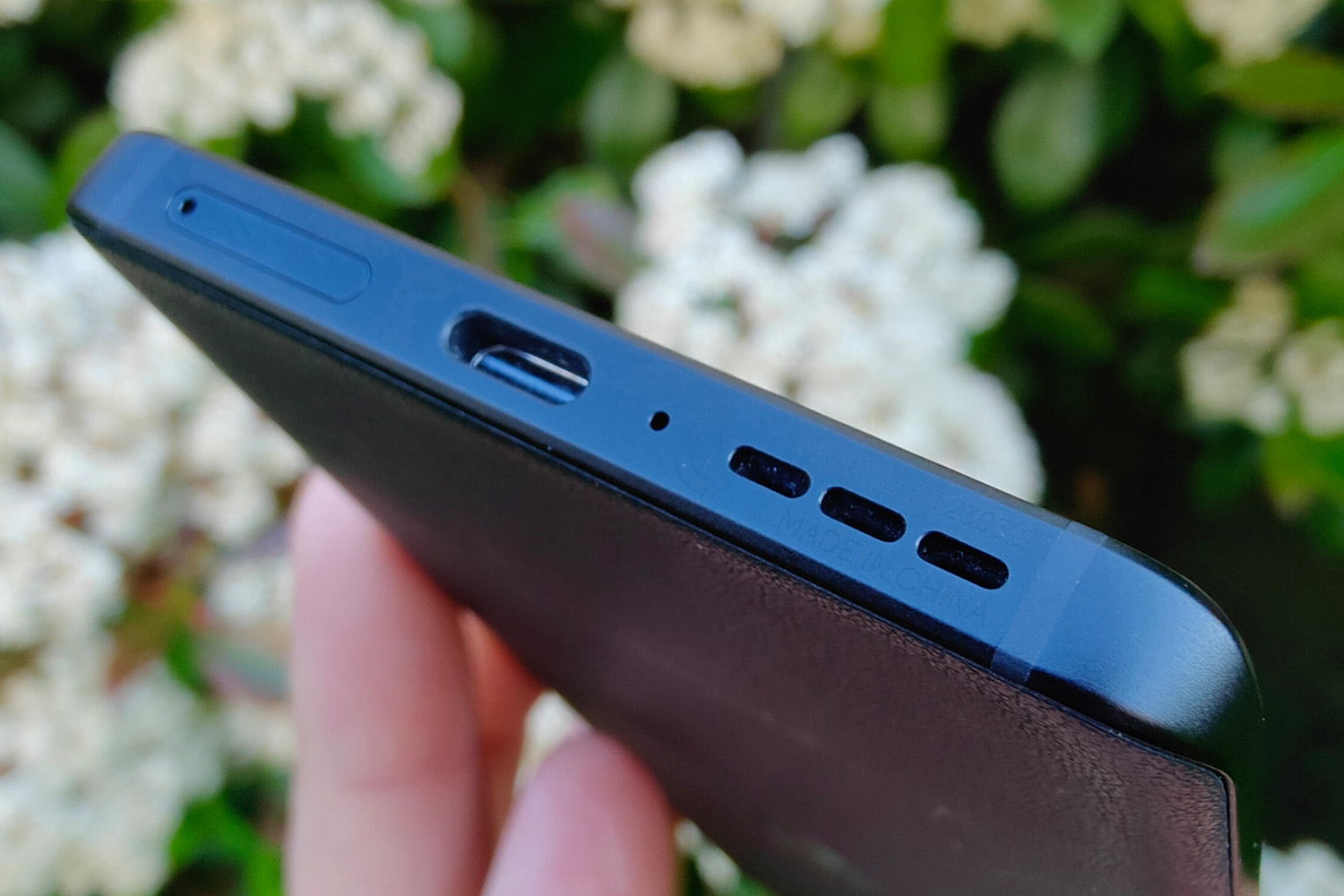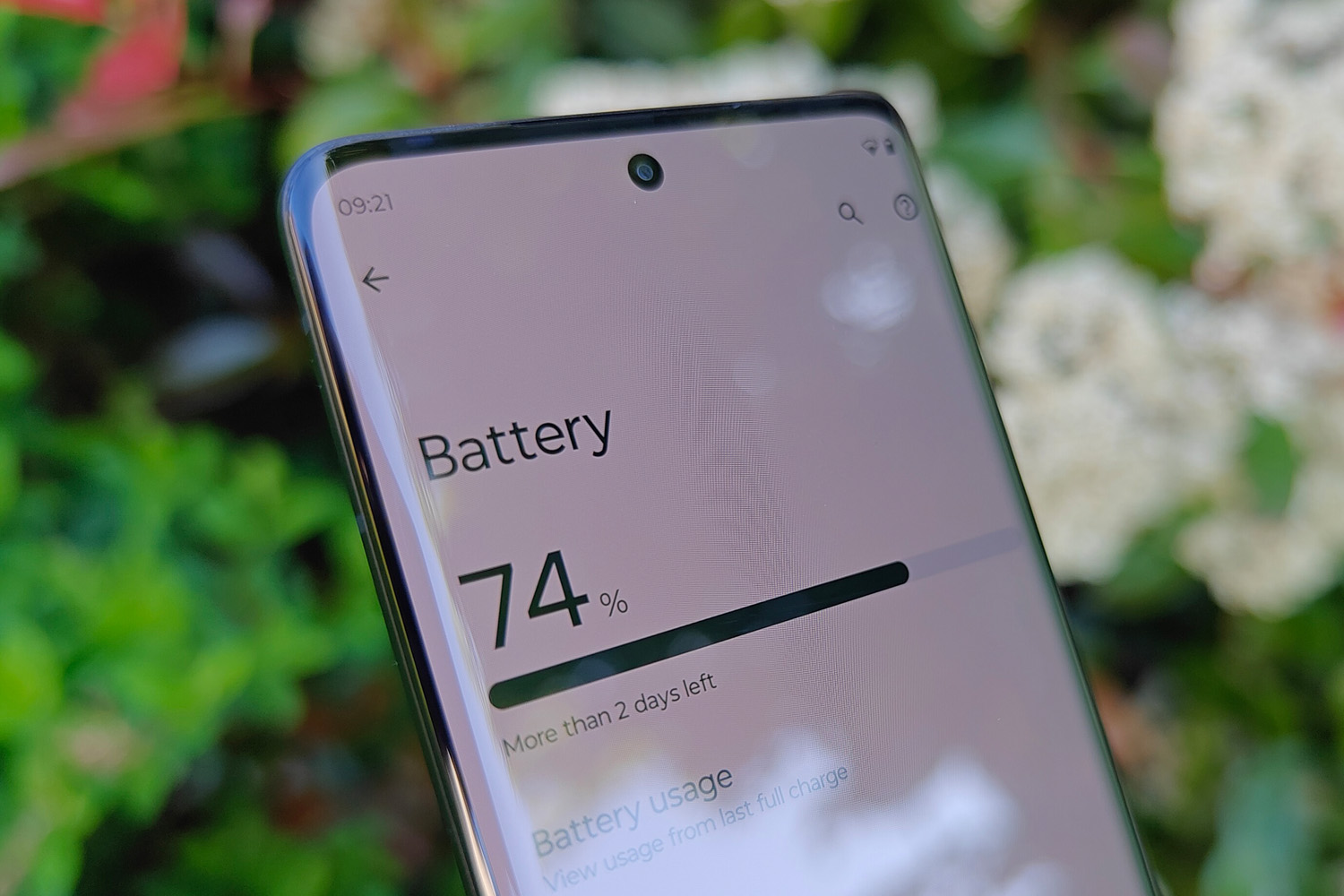 The Edge 40's 4400mAh battery isn't especially large, even for a mid-range phone. That's still more juice than you'll find in the pricier Galaxy S23, though, and the MediaTek CPU isn't especially power hungry. It'll outlast Samsung's compact flagship as a result, and compares favourably with the Google Pixel 7.
Left to play a looping video, it nudged close to 20 hours before running flat, which is on par with phones that cost twice as much. Real-world results were just as impressive, comfortably lasting all day with our usual mix of social and web scrolling, music streaming, gaming, YouTube watching and liberal use of the camera, split between Wi-Fi and mobile data. It'll last well into a second day if you're a little more conservative, and steer clear of games. That doesn't make it the longest-lasting mid-range phone out there, but you won't be regularly in the red either.
Rapid charging is quickly becoming a Motorola staple, and the Edge 40 duly delivers. At 68W it takes under an hour for a complete top-up using the bundled power brick (something you won't get from many rival mid-rangers). A ten minute top-up at the start of the day was usually enough to get us through to the evening, even with pretty heavy use.
Wireless charging isn't so speedy at 15W, but is a lot more convenient than digging around for USB cables. It's a shame there's no reverse charge function, though – we always find it handy for refuelling true wireless earphones if we're ever caught short while on the move.
Motorola Edge 40 verdict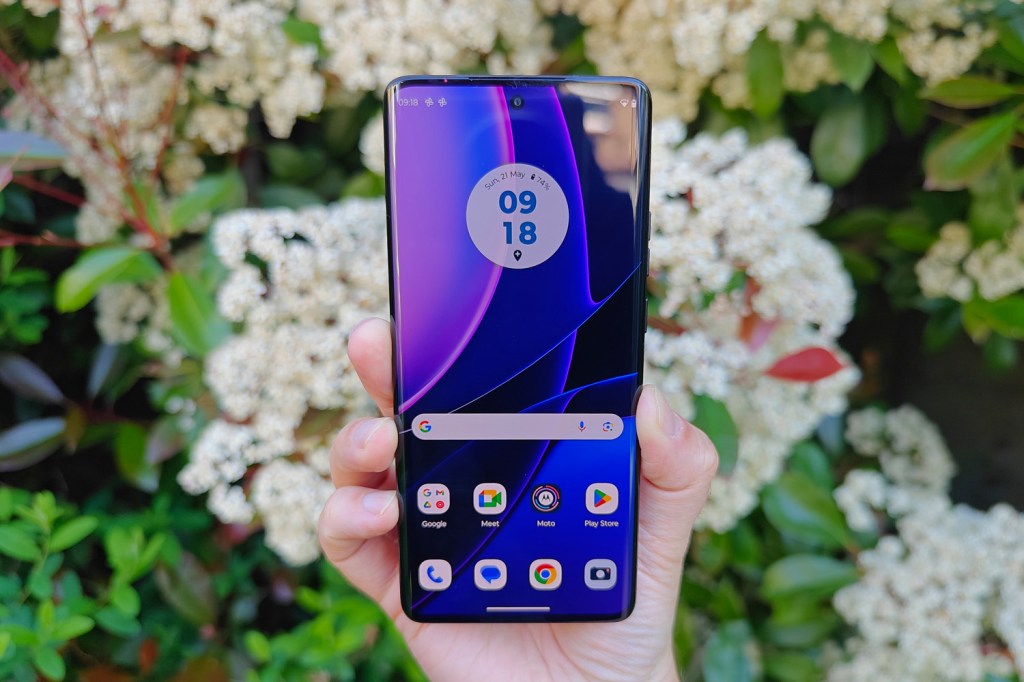 Buy an Edge 40 from Motorola's online store and it'll set you back significantly more than either a Google Pixel 7a, Nothing Phone 1 or Samsung Galaxy A54. You'd think that would leave it stranded in a smartphone no-man's land, but if certain features are high on your wish list it might be easy enough to justify the extra outlay.
It charges much faster than a Pixel 7a, using a charger that's included in the box. It has better water resistance than the Phone 1, and has more gaming grunt than an A54. Go with Motorola though and you give up Google's superior set of cameras, Nothing's unique glyph lighting and Samsung's expandable storage.
You're still getting a capable pair of cameras, a powerful mid-tier CPU that runs Android very smoothly, and a gorgeous display, all wrapped up in a slim, lightweight chassis. Ultimately, it's just nice to even have the choice.
Stuff Says…
Not an obvious choice among cheaper rivals, but the otherwise well-rounded Edge 40 still stands out in a few key areas. If those appeal, then it's worth snapping up.
Good Stuff
Excellent performance for a mid-range phone
Suave, skinny build and sharp screen
Competitive cameras
Bad Stuff
Rivals considerably cheaper
144Hz refresh rate could be used better
Vegan leather gets grubby fast
Motorola Edge 40 technical specifications
Screen
6.55in 2400×1080 OLED w/ 144Hz, HDR10+
CPU
MediaTek Dimensity 8020 octa-core
Memory
8GB RAM
Cameras
50MP, f/1.4 w/ omni-directional PDAF, OIS + 13MP, f/2.2 ultrawide rear
32MP, f/2.4 front
Storage
256GB on-board
Operating system
Android 13
Battery
4400mAh w/ 68W wired, 15W wireless charging
Dimensions
158x72x7.58mm, 172g