GoPro HERO5 Black hands-on review
The original action cam learns a few new tricks - like how to survive underwater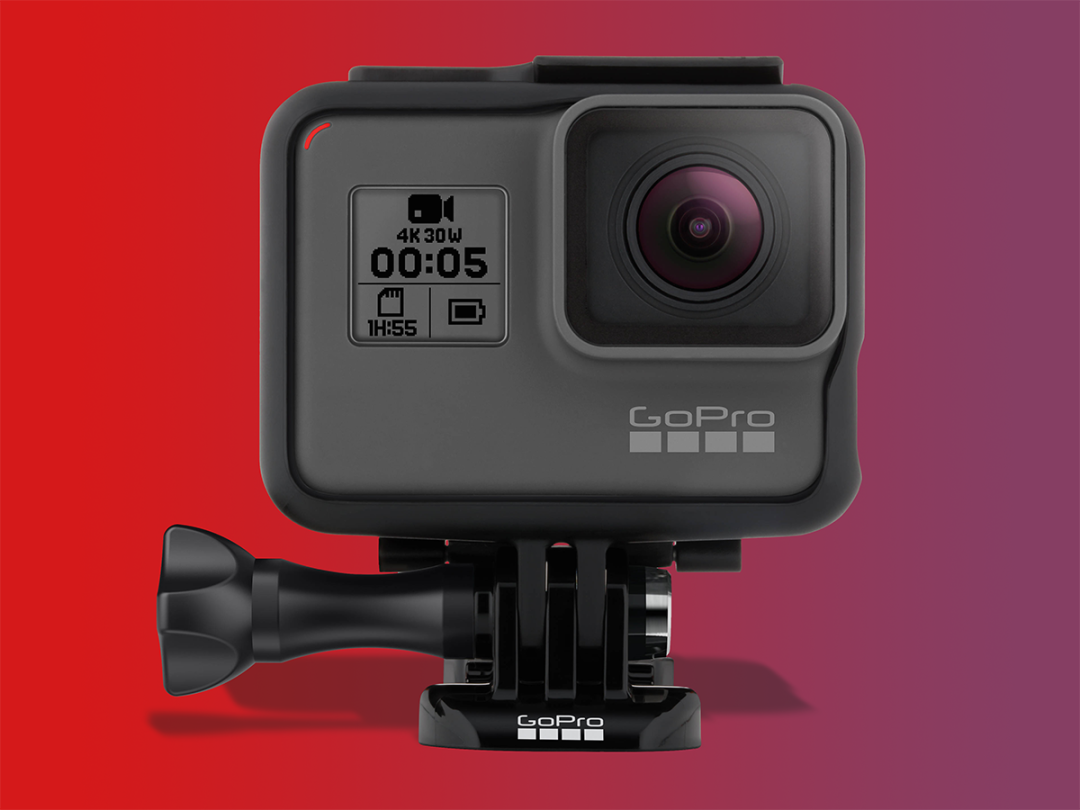 Ever watched someone jump out of an airplane? Pull off a double backflip on a motorbike? Outrun an avalanche on a snowboard?
Yeah, that footage was almost definitely shot on a GoPro. This tiny, rugged action camera has literally been our eyes into the world of extreme sports since the original GoPro launched back in 2006.
That explains why it's so popular with the kinds of adrenalin junkies that put their life on the line for YouTube views, but this latest revision ticks all the boxes for the rest of us too. Y'know, the ones that don't have a death wish.
Say hello to the new, hugely improved, cloud-connected Hero5 Black. It's got the smarts to make your sunday stroll look as good as BASE jumping from a skyscraper – only without the elevated heart rate.
Bite-sized Pro-ness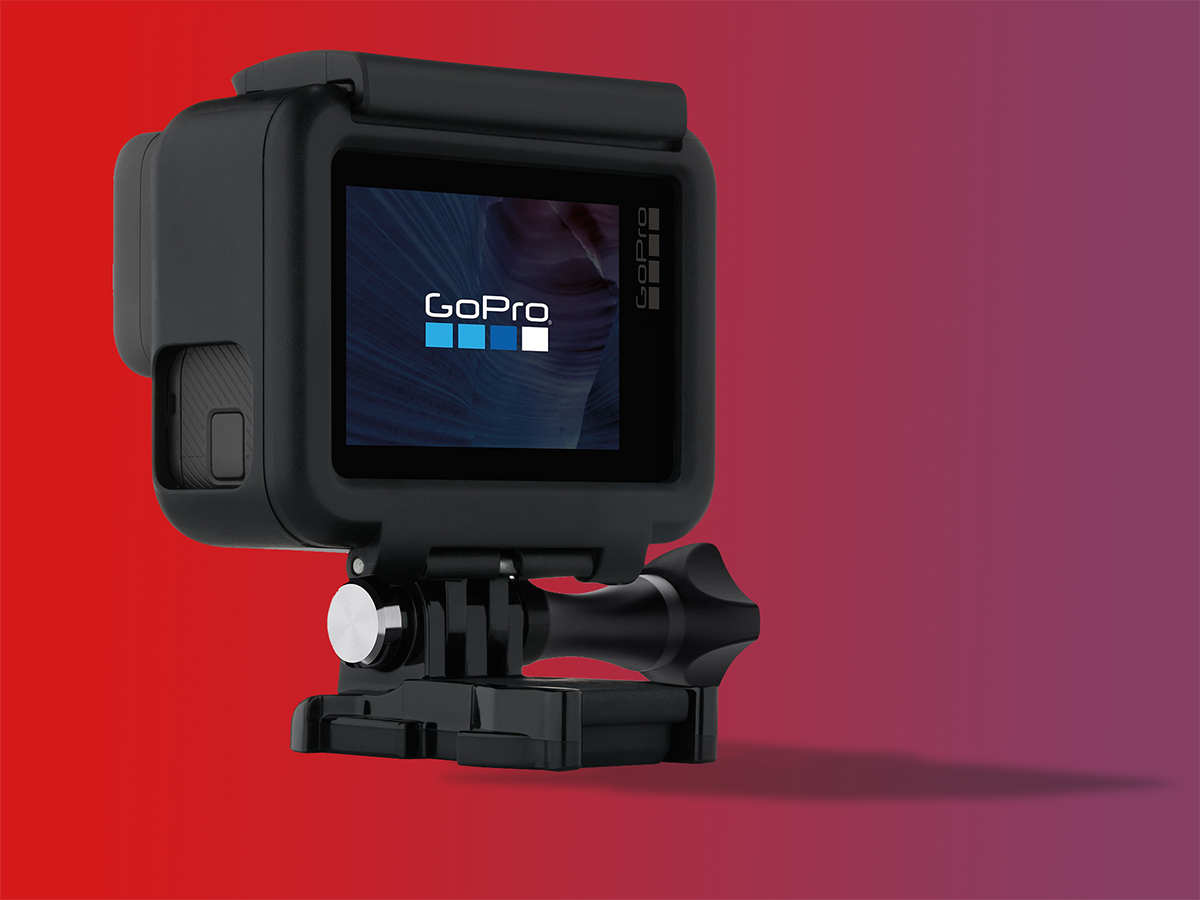 £349 buys you a rugged camera you can take just about anywhere – and now you don't have to worry about strapping it into a case before getting it wet.
That's right: The Hero5 Black is waterproof out of the box – no wetsuit required. It's good for a dunking down to 10m, so it'll cope with snorkeling, surfing, and the swimming pool.
The basic shape hasn't really changed, so you can re-use all your old mounts. The rubber finish feels reassuringly sturdy and won't slip out of your hands, even once it gets wet.
GoPro has borrowed a few ideas from the Session, like the simplified one-touch button for recording. It's in the same familiar position, but it's easier to press now – even if you're wearing gloves. The Mode button is in easy reach at the side, too. It's a clean design, and we love it.
You'll find the biggest change around back. There's a 2in touchscreen here now – something only available on the Hero4 Silver before.
A touchscreen makes changing settings so much easier than before, where it was either fiddly to do on-camera or needed a smartphone companion app. Thumbs up, Go Pro – this is a big improvement.
Performance Pro
What else is new? How about stereo audio recording, for starters. Advanced wind noise reduction is now built-in too and boy, does it help. The camera automatically switches between its three microphones when it detects wind noise, so your clips aren't muffled when it comes to editing.
We also love the new Linear view setting for videos and photos. It uses software to get rid of GoPro's iconic fish-eye effect, offering a magnificent sweeping view of your shenanigans on planet Earth. Plus it saves you having to do the dirty work in post-editing.
You can shoot 4K videos at 30fps, just like last year, and it'll snap 12MP stills as well. The Hero5 captures rich colours and handles exposure brilliantly, based on the footage we've pulled from our demo unit.
A new wide dynamic range (WDR) mode helps balance out bright lights and darker shadows without losing detail, so your shots come out looking stunning. GoPro's ProTune manual mode is still on-board as well, naturally.
Oh, and it'll even do RAW photos now – so you're free to tweak tiny details once you get back to a computer.
Say my name, say my name!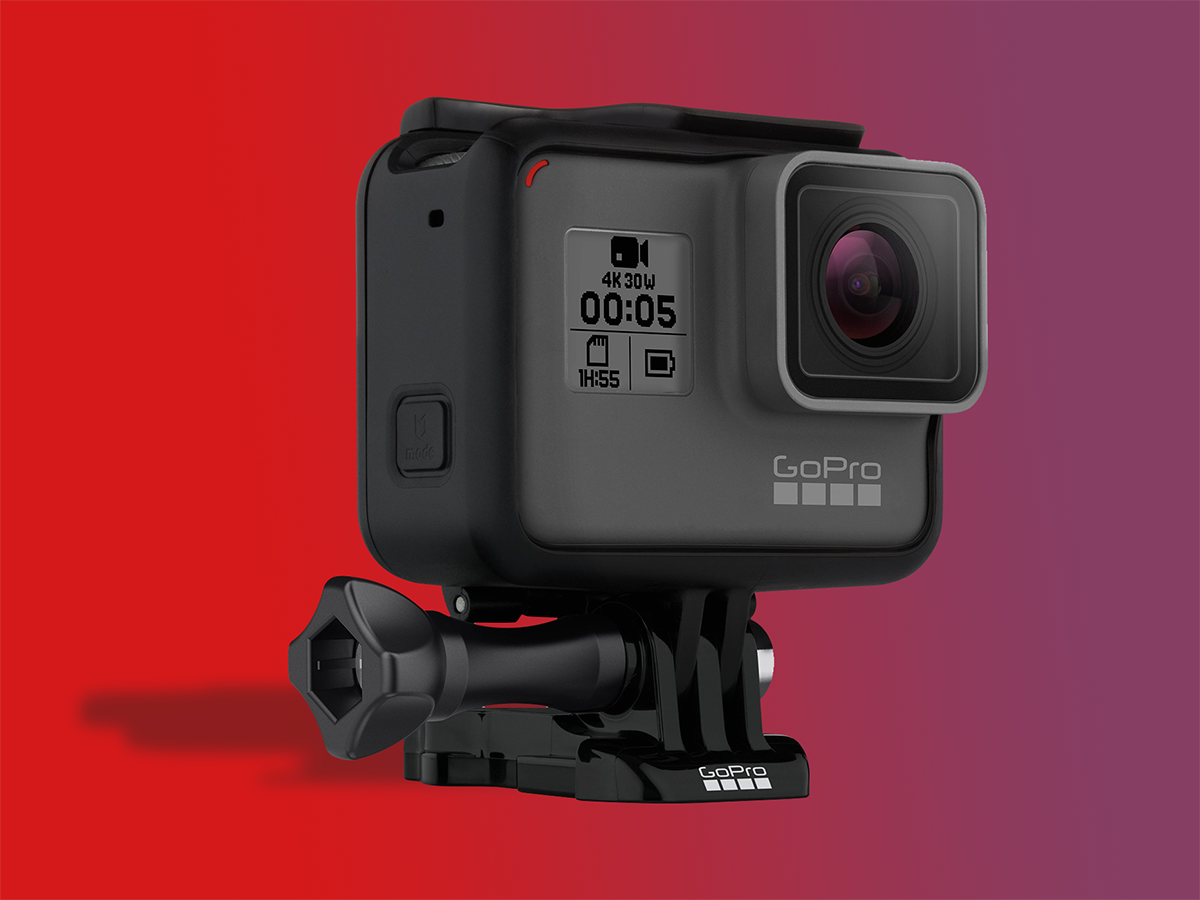 Okay, the Hero5 might not have Siri-style smarts when it comes to voice control, but it's still pretty good at recognising voice commands – even as you rip along the open road at breakneck speeds.
No need to reach up and risk dislodging your GoPro from its helmet or handlebar mount any more – just say "GoPro start recording" and it'll record whatever you've pointed it at.
It's clearly taken an introductory course in surfer speak, too. Shout "That was sick" and the Hero5 adds a HiLight tag to your video. These then help you find the best moments from you clips when editing. Useful stuff.
At the moment, it recognises seven languages and you can croak upto 13 commands. That means still pictures, videos and time lapses, changing modes and even turning off the camera with your golden or coarse voice.
It's pretty good at recognising commands, too – even while we were tearing through the wind on a motorbike.
Paul Greengrass wouldn't approve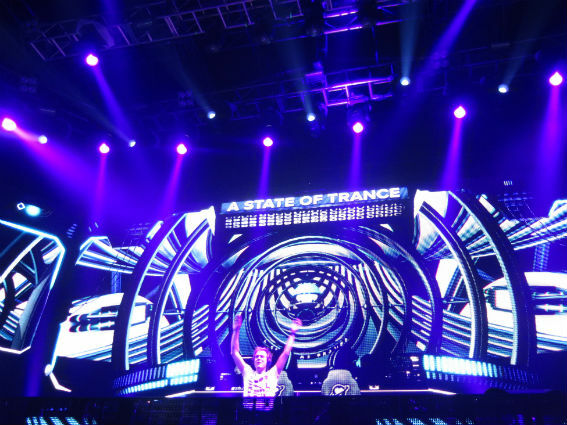 To keep things in check visually, the Hero5 finally gets electronic video stabilization. It does a fab job of it too, producing super smooth and crisp video.
There's a bit of a resolution hit, but it's so small you won't really notice it in your final edited footage. If you need even more cinematic fluidity, you can always plonk it onto the Karma grip and shoot an Alejandro González Iñárritu-style visual spectacle.
What adds to the awe factor is the fact it can shoot videos in full-fledged 4K at 30fps. Video quality is spectacular in daylight and pretty decent even in low light.
You can drop the resolution to bump up the frame rate, too: it'll handle 120fps at 1080p and 240fps slow motion at 720p.
We're going to have to wait until a full review to deliver a final verdict on image quality, but from what we've seen so far, it's already beating the Hero4 for exposure and colour vibrancy – and that's before you take the excellent stabilisation into account.
GoPro Hero5 Black Initial verdict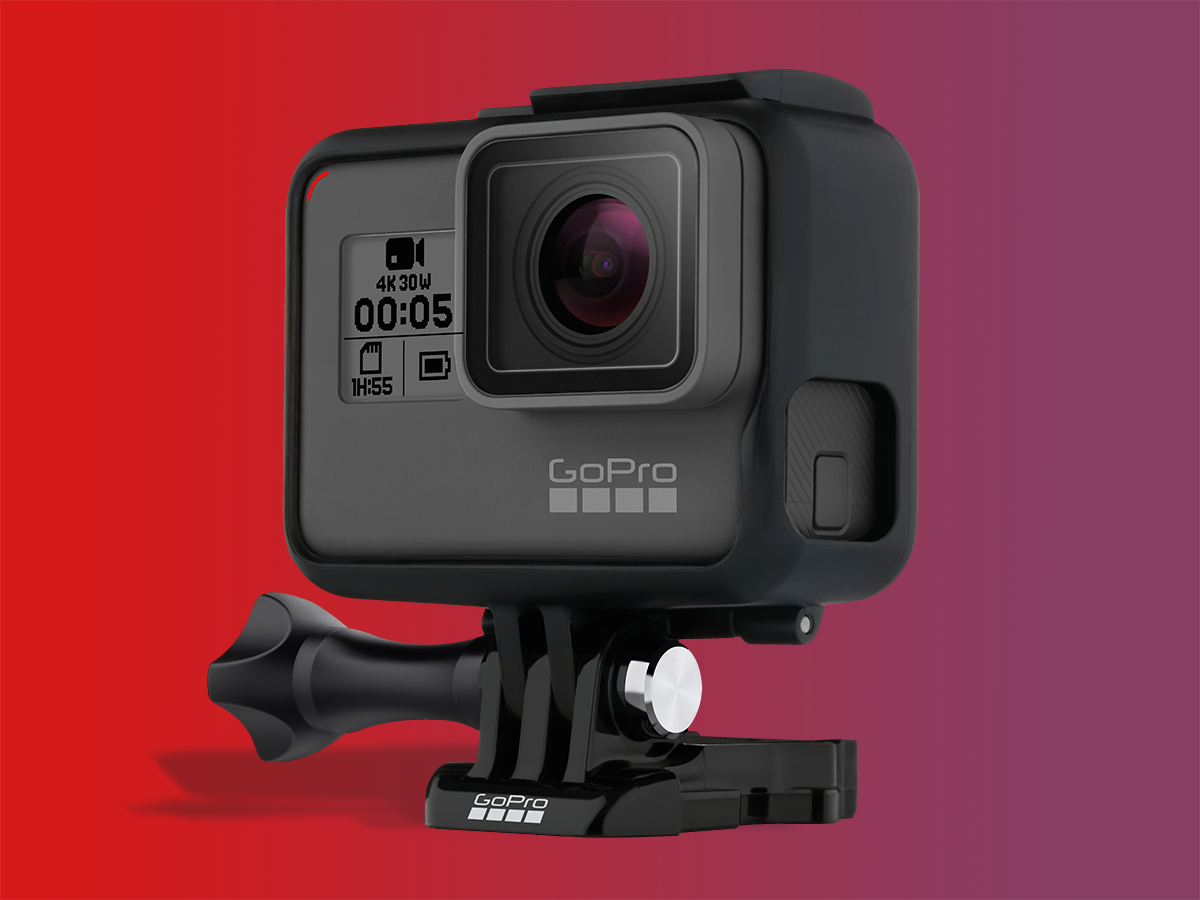 It's not just filming that's easier with the Hero5. The whole thing is cloud-connected, so it'll automatically upload all your clips and pics whenever you hook up a USB Type-C cable to recharge it.
Sure, you can transfer everything manually to a smartphone, tablet, Mac or PC, but why bother when the Hero5 handles all that for you?
GoPro's Quik apps do a brilliant job of editing your footage together on the move, too – so you can start trimming on the ski lift and have a video ready for Facebook before you've even made it back to the lodge.
The Hero5 looks lik the whole package, then. Based on the few short hours we've spent with one, we're guessing it's going to be responsible for a fair few death-defying YouTube clips and sports films once it goes on sale.
We've now got one in the Stuff office to properly test out, so stand by for a full review.
Buy the GoPro Hero5 Black here from Amazon