Cambridge Audio Melomania 1 review
"Long-time listener"
I'm not the first person to say it and I won't be the last: size isn't everything. Bigger isn't automatically better, and sometimes good things come in small packages. Insert your own 'small is beautiful' cliche here.
As far as true wireless in-ear headphones go, 'small' is the Holy Grail. Until now, there has seemed to be a direct correlation between size and performance – that's to say, the best-sounding true wireless in-ear have been relatively bulky and the smallest haven't performed too well.
Cambridge Audio has always been an intrepid company, and with Melomania 1 it's trying to wring full-size performance from some true wireless in-ears that aren't much bigger than plenty of wired alternatives. And it's trying to do so while giving Melomania 1 epic battery life.
Can it be done? Can something this small really sound mighty?
Design and build: The Beautiful Ones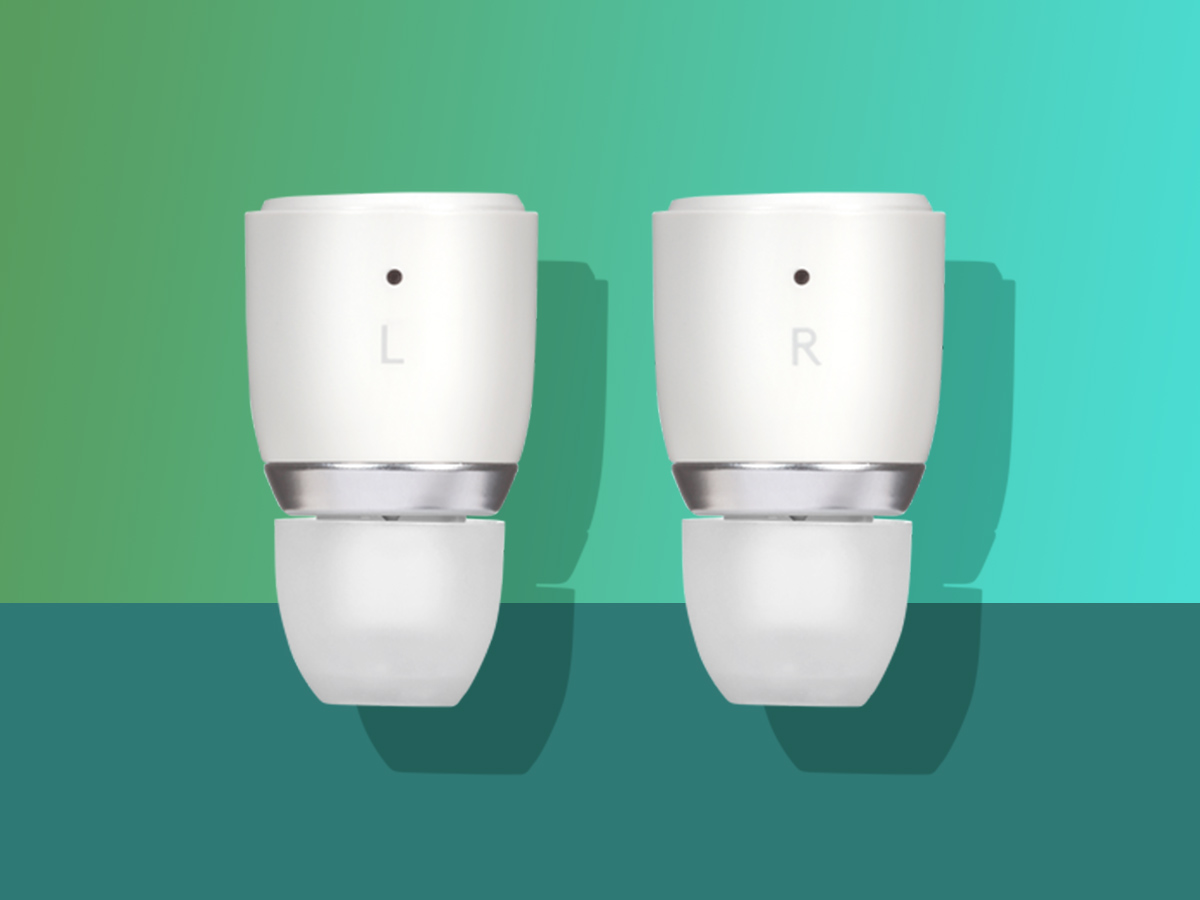 I don't wish to labour the point, but at 27mm x 15mm the Melomania 1 earbuds really are very small indeed. They weigh just 4.6g each, an equally negligible number.
It's difficult to give something this diminutive any kind of meaningful design flourish – Melomania 1 is about as function-led a product as you'll come across. Nevertheless Cambridge Audio has put a shiny silver ring at the business end of the earbuds' body, just ahead of the driver housing. It's a small gesture but it serves to break up the matte black or matte stone-grey finish.
For something so small and light, the earbuds feel remarkably sturdy – and that impression extends as far as the charging/carry case too. At 59mm x 50mm x 22mm the case is easy to slip into a pocket or bag, and its magnetic fastening feels robust enough.
Features: Joy in repetition
The earbuds are supplied with a choice of four different pairs of tips: one memory foam, and three silicone of different sizes. As with all in-ear headphones, the sound of the Melomania 1s is entirely dependent on how well they fit, so it's worth experimenting until they're snugly secure.
At the other end of each earbud there's a narrow circular light running around the outside of the housing. This indicates the status of the earbuds – charging, fully charged, pairing and so on. Inside that circle, each earbud has a button which facilitates play/pause, volume up/down, next track/previous track, accept/reject a call and summon voice assistant. That's why each Melomania 1 earbud is designated 'left' or 'right': some functions are specific to one or the other earbud. Volume is increased using the right earbud, and decreased using the left, for example.
Battery life is quoted at nine hours (continuous playback at 70% volume), which is impressive, and the charging case is good for another four complete charges – which could be as much as 36 hours. Certainly a total playback time of 45 hours without having recourse to further charging is well above average – and Cambridge Audio thoughtfully includes a short microUSB cable in the packaging for when the inevitable does finally happen.
From flat, the Melomania 1s can be at 20% power in 15 minutes, and fully charged in 90. Inside each earbud Cambridge has fitted a 5.8mm graphene-reinforced driver (for its strength, flexibility and durability), and is claiming a frequency response of 20Hz – 20kHz – which should cover even the sharpest-eared listener. The wireless connection is made using aptX Bluetooth 5.0 (which is good news for both sound quality and battery life) and is good for a range of getting on for 30 metres.
Interface: Don't talk to strangers, talk to voice assistants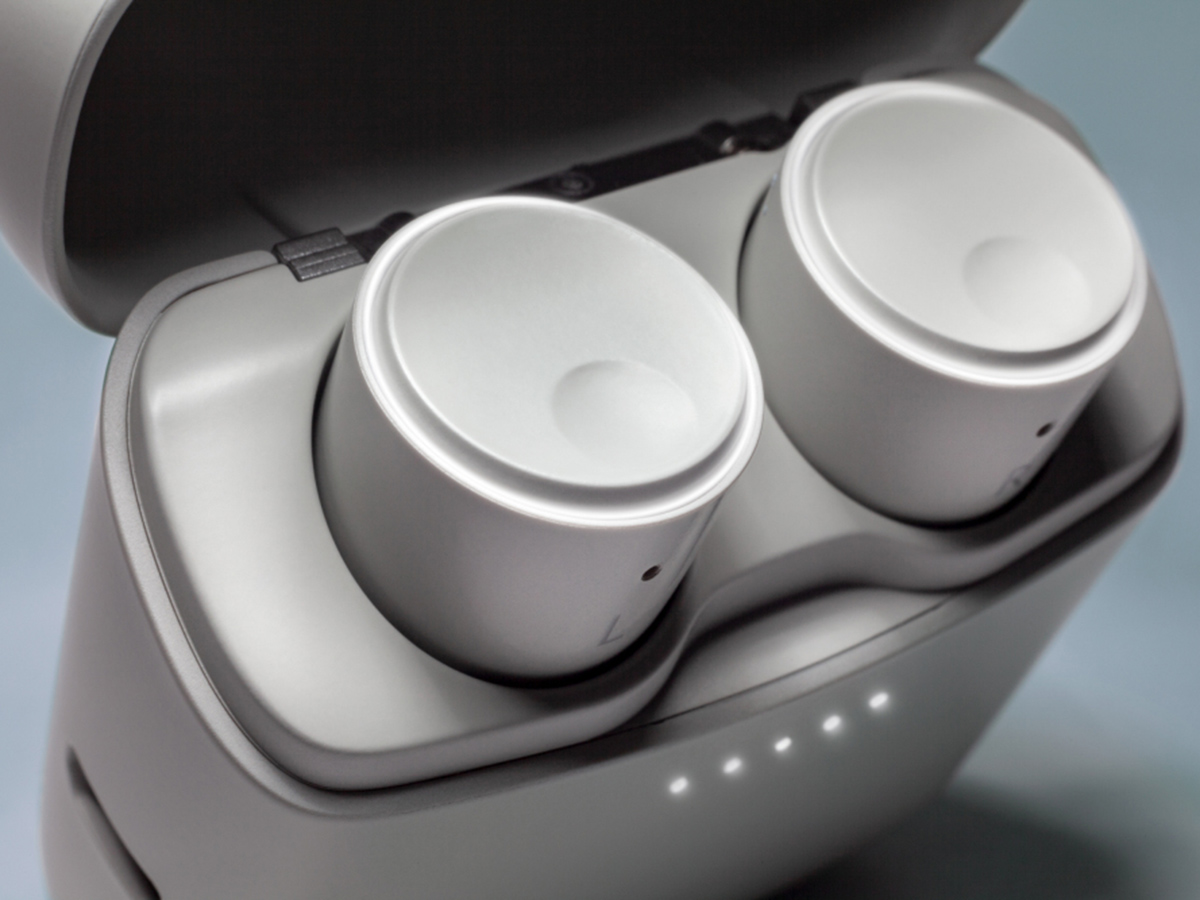 As mentioned, the Melomania 1s can be operated physically.
Cambridge has also incorporated Siri and Google Assistant voice control, and it works well – each earbud has a microelectro-mechanical systems microphone integrated, and they prove plenty sensitive enough to understand instructions with very few misunderstandings.
And allied to Qualcomm's Clear Voice Capture technology, call quality is as good as it gets from a wireless headphone.
Performance: Baby I'm a star
Find the size of silicone or foam tip that suits you best, press the Melomania 1 a reasonable way into your ear (don't get carried away – the Cambridge Audios are not one of those designs that needs to be uncomfortably deep in your head before they sound decent) and you're good to go.
The battery life, allied to the light weight, mean they can sit there comfortably for hours on end without becoming fatiguing.
But the best news of all is how very accomplished and enjoyable they sound when they're doing their thing. The overall balance is expertly judged – there's plenty of drive and attack to the sound, but it stops short of getting shouty or hard, even at significant volumes. Instead, the Melomania 1 are poised and, in almost all circumstances, as balanced as a gymnast.
As long as they're fitted properly, there's depth and solidity to the low frequencies during Prince's The Glamorous Life, with punchiness that never threatens to overcrowd the midrange. Bass sounds are well controlled, with real positivity to the start and stop of notes. If you like a weighty presentation, there's plenty for you here.
All the information is very nicely integrated, too, and the Cambridge Audios can sweep from the bottom of the frequency range to the top without any area getting undue emphasis or in any way overlooked. Prince's voice sits in a pocket of space, meaning all the detail of his vibrant delivery is handed over intact, and above that the treble sounds shine without getting shrill about it.
That's all well and good where someone like Prince is concerned – he was notorious for having almost as much space in his recordings as he had music. But during Radiohead's Burn the Witch, a much foggier and dense recording, the Melomania 1s have no difficulty opening it up. They establish a nice wide soundstage, differentiating well between the biting strings, keening vocal, rattling percussion and subterranean bass guitar. They handle the remorseless dynamic upswell of the recording well, and never threaten to let it get out of control.
Cambridge Audio Melomania 1 verdict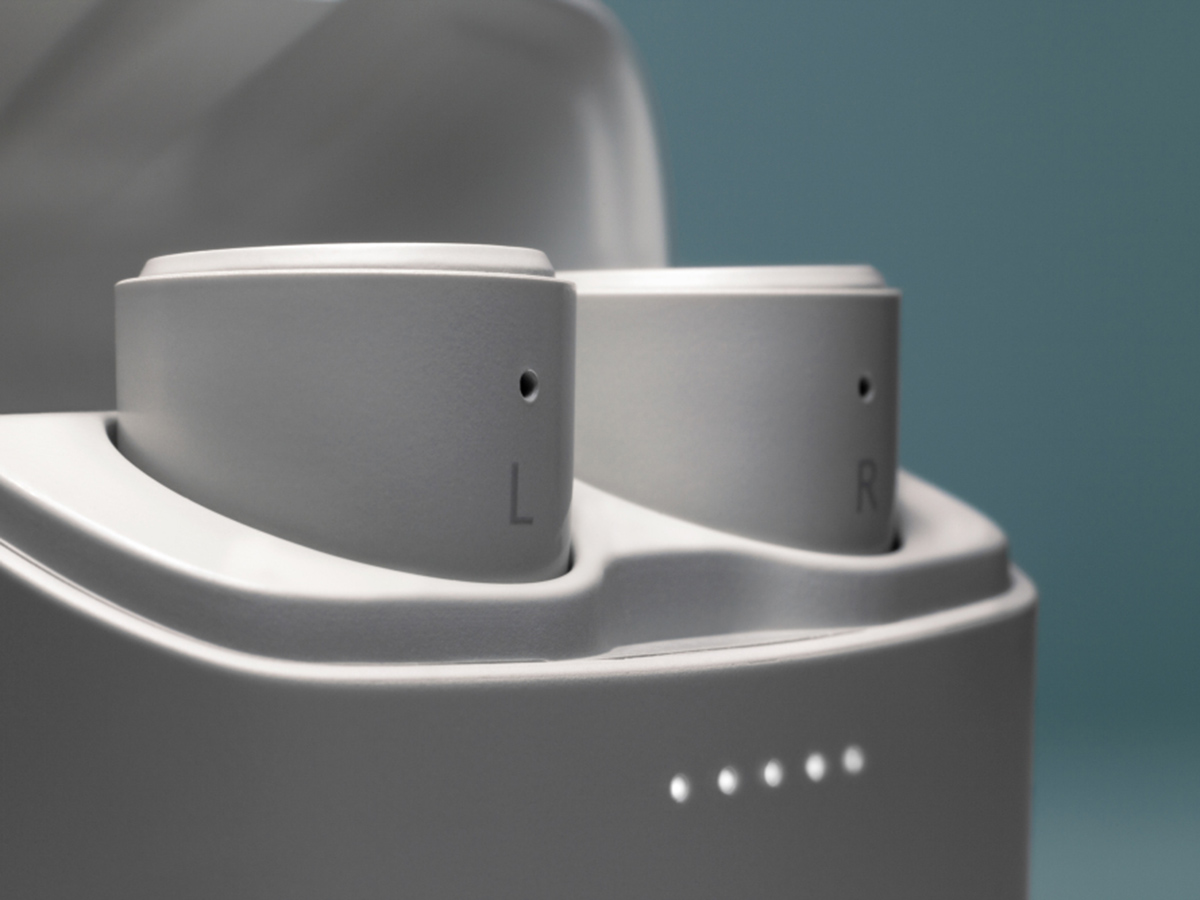 Overall, they're an engaging and (with the right recordings) an exciting listen. In fact, the Cambridge Audios have what sporty types refer to as an all-court game and give Apple's Air Pods a run for their money.
In absolute terms they lack just a drop of out-and-out dynamism, but they do most things really well – especially in the context of their very reasonable price. And, what's more, they can do it for hours and hours at a time.
Add together punchy sound, big battery life, good operability and beefy build quality, and the Cambridge Audios look (and sound) a little bit of a bargain.
Stuff Says…
Light yet robust, affordable yet great-sounding, epic battery life. We're in.
Good Stuff
Solidly made yet lightweight
Impressive battery life
Open, detailed and exciting sound
Sweat-proof
Bad Stuff
Could be more dynamic
Grey finish is drab
'Melomania' sounds like a skin condition