YouTube Red subscription service kills the ads and brings exclusive content
The web video juggernaut finally gets a premium tier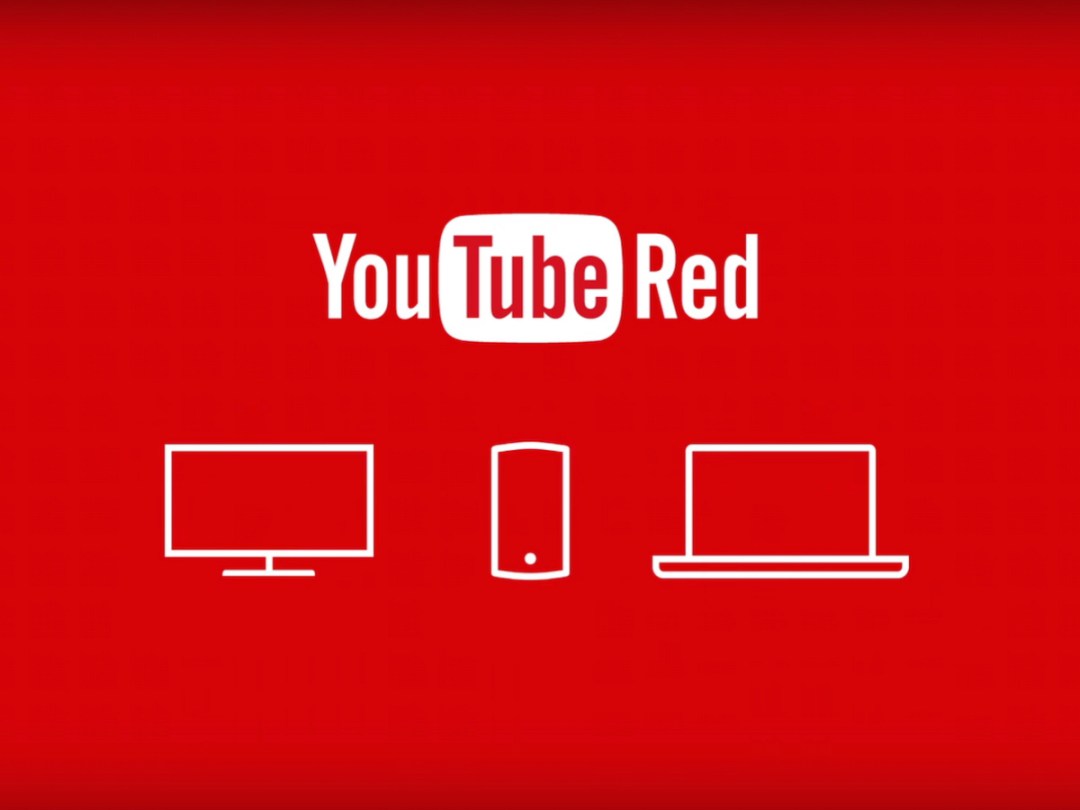 We've been hearing rumours about YouTube's planned subscription tier for ages now, probably because it just makes so much sense: as the service has grown, its content and self-made stars have become hugely popular in the process.
Today, finally, the company revealed YouTube Red, an optional premium service built on top of the existing site. YouTube Red's biggest perk, certainly, is that it eliminates ads from all videos – whether you're viewing on web, on a mobile app, or a game console or set-top box.
But there are other features, too. YouTube Red also lets you save videos for offline viewing, as well as play videos in the background on mobile and continue using other apps during playback. And when next year rolls around, YouTube will start introducing exclusive content under the YouTube Originals banner.
YouTube Red will go live on 28 October with a monthly asking price of US$10, and a one-month free trial will be available. And YouTube will sweeten the deal with a free subscription to Google Play Music All Access – so your single monthly payment provides access to both video and music streaming services.
Of course, regular ol' YouTube will continue on with its usual ad-supported fare, but if you find yourself streaming videos daily – or simply want to banish aggravating ads – then Red will be ready in a week's time.
[Source: YouTube Blog]