YouTube apps disabled on older Apple TVs, iOS devices, Smart TVs, and more
Due to an API change, some older devices won't be able to access YouTube easily - or at all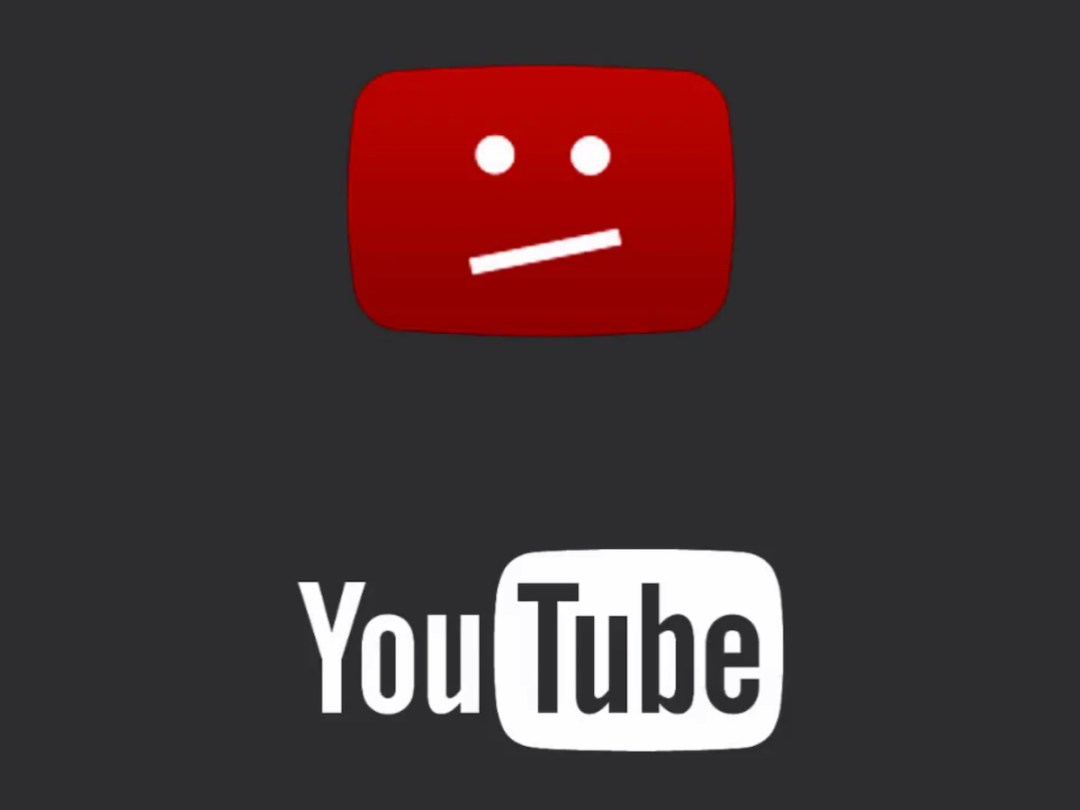 As the YouTube viewing experience becomes more feature-rich, older devices not originally designed to support everything are sadly being left in the dust. And yesterday, several devices major devices took a big hit as a result.
Due to YouTube upgrading its Data API, devices like the first and second generation Apple TV aren't able to use the built-in YouTube app anymore. The third-gen model's app can be updated, luckily, and you can use AirPlay from an iOS device to stream YouTube video to the second-gen device.
Older iPhones, iPads, and iPod touch devices running iOS 6 or earlier won't be able to use the built-in YouTube app anymore, however you can still access YouTube in a mobile browser. The current YouTube app in the App Store is only for iOS 7 and newer.
Additionally, Smart TVs and Blu-ray players manufactured in 2012 or earlier won't be able to use any included YouTube app, along with second-gen or earlier Google TV devices. Again, you may be able to access YouTube via the web browser, otherwise you're out of luck. At least the various apps for the aforementioned devices aren't entirely incapable of playing YouTube videos: you can see the one above, which tells you it's broken. (Brutal.)
It's a shame that a three-year-old device should face troubles logging into something so ubiquitous as YouTube, but that's the price of progress, we suppose. Owners of older Smart TVs are probably taking the biggest hit here, but that's what increasingly affordable set-top boxes are for, we suppose.