You can now get a month of Disney+ for $1.99/£1.99
The offer is open to new and returning subscribers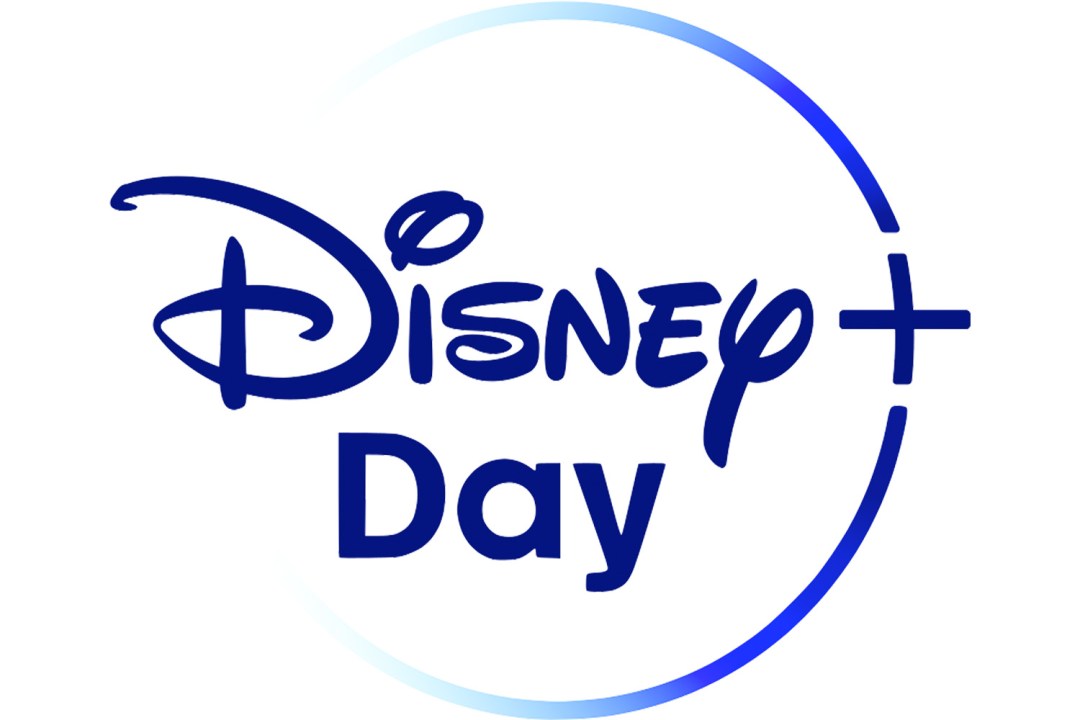 It's Disney+ Day today – essentially a day of Disney shouting about how good Disney+ is. There are also fan events at Disney's theme parks as well as new shows debuting on the network. There's no doubt that, three years on from its launch, the streaming service has been a huge success – it now has over 150 million users.
But even better than all that is the offer for new and returning subscribers to get one month of Disney+ for $1.99/£1.99 here – that's a saving of 75 percent over the usual monthly price. The offer is open until Tuesday, 20 September at 07:59am BST.
These new shows include Disney has released several movies and shows as part of its Disney Plus Day celebration, including the launch of Pinocchio starring Tom Hanks and Benjamin Evans Ainsworth and the streaming debut of Thor: Love and Thunder. There's also a BTS concert special from LA available from today, too. There's also Welcome to the Club, a new short from The Simpsons available from today as well.
Disney also announced that new Star Wars show Andor is launching on 21 September with a three-episode premiere. The show focuses on Cassian Andor and Disney says of the show: "The series brings forward the tale of the burgeoning rebellion against the Empire and how people and planets became involved. It's an era filled with danger, deception and intrigue where Cassian will embark on the path that is destined to turn him into a rebel hero".
You can also check out our pick of the best things to watch on Disney+ as well as our complete Disney+ guide.