You can break the Samsung Galaxy Note 5 by inserting its S-Pen in backwards
Whoops: a design flaw is discovered, but Samsung has simply shrugged it off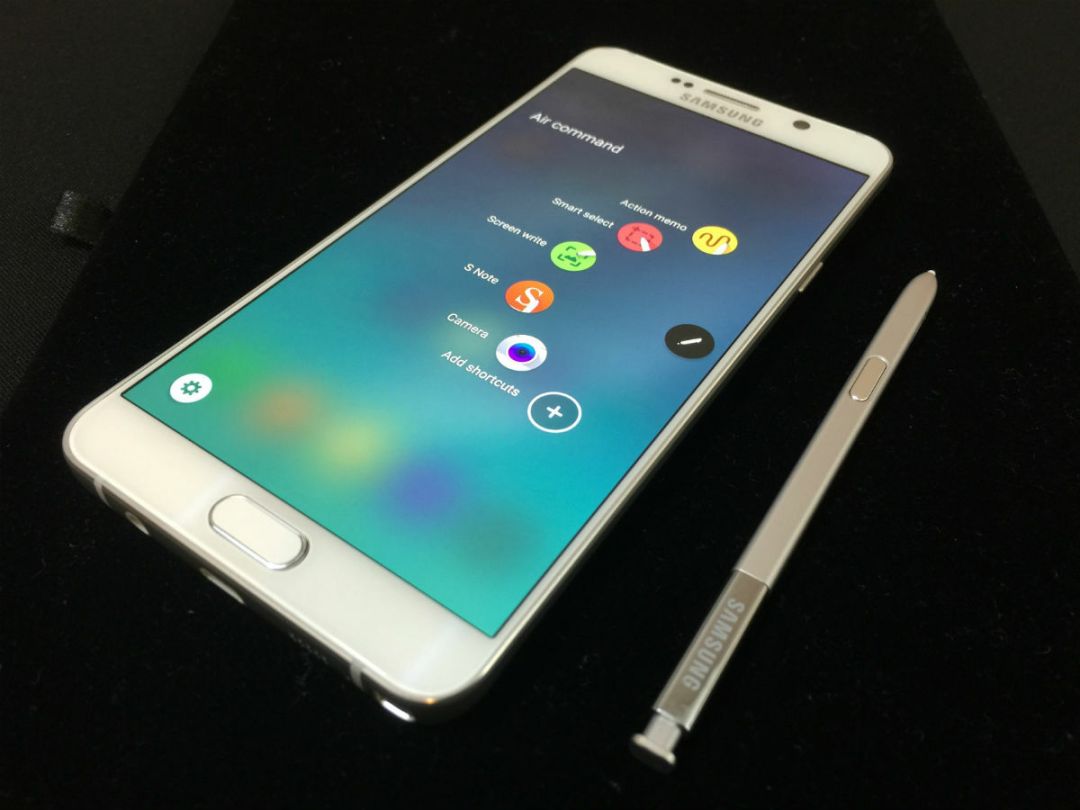 Samsung opted not to release the Galaxy Note 5 in the UK – only the fantastic Galaxy S6 Edge+ – but buyers in other territories may quickly discover a pretty significant design problem with the auto-detect feature with the S-Pen stylus.
The S-Pen slides right into the slot on the bottom, as before, but now the phone will detect when it's present and springs it out when pushed in, as well. However, the design of the stylus this time around means that it can fit into the slot even when inserted backwards. Which is the big problem here.
Even though it can fit in the wrong way, Samsung only wants it to go in nub-first. But should you find yourself jamming the S-Pen in the opposite way in a hurry, it may get jammed – and users have had difficulty prying it out. Worse yet, Android Police says the detection capabilities on its review device were busted when the stylus went in the wrong way, and now their stylus is totally stuck.
VERIFIED
Even before the story broke… my Note 5 review unit did. It wasn't intentional – I accidentally inserted the S Pen backwards one groggy night, and the next day, the S Pen detection system stopped working. I didn't think anything of it at the time, dismissing it as just a faulty unit, and promptly asked Samsung Singapore for a new one. It was only after reading this that I realised how big the issue really was.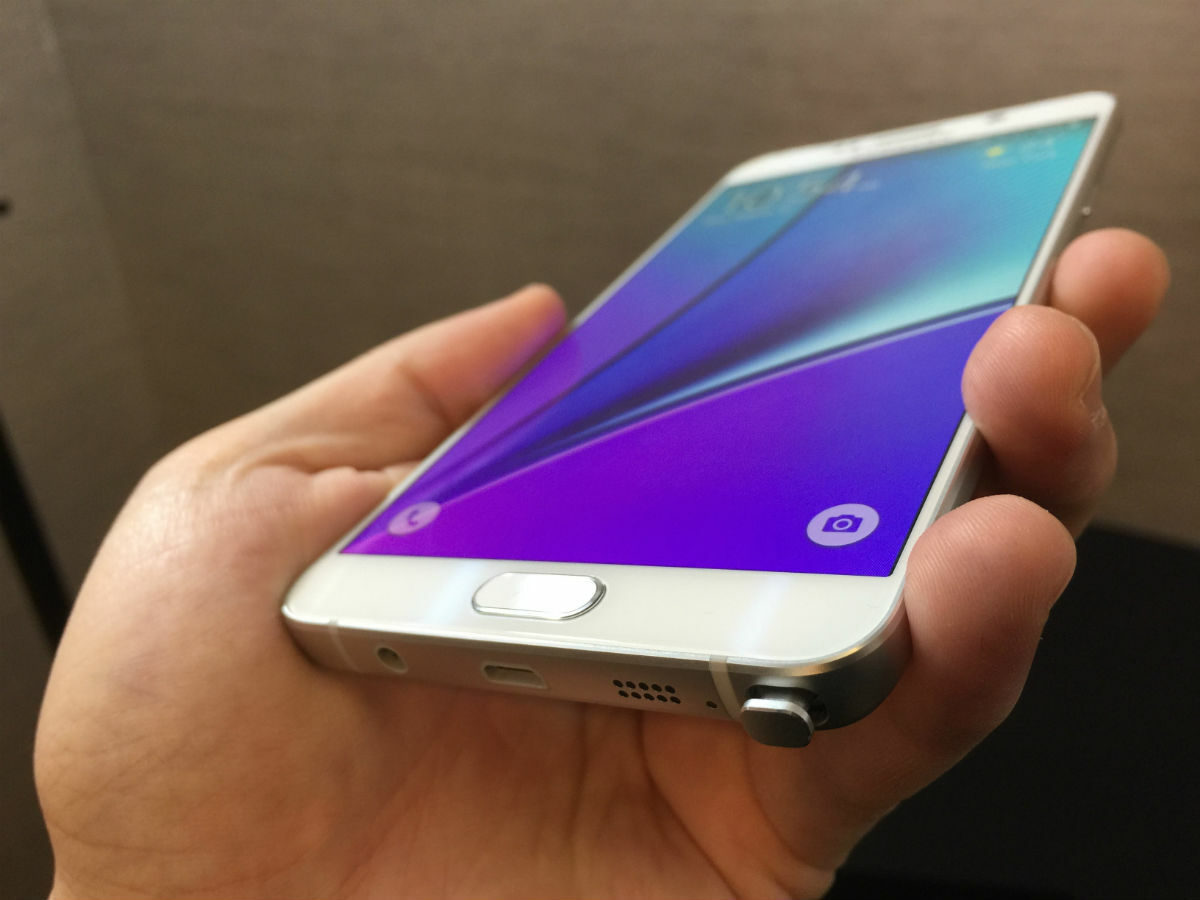 Seems like a major problem, right Samsung? Well, not according to a company statement issued to the BBC, which implies that any issues are the fault of users: "We highly recommend our Galaxy Note 5 users follow the instructions in the user guide to ensure they do not experience such an unexpected scenario caused by reinserting the S-Pen in the other way around."
A small design tweak to the Note 5's S-Pen could have dodged this issue entirely, but instead, Samsung shipped the stylus and phone as-is and believes that's well and good. We have a hunch that some angry users with US$800 phones are going to think otherwise. We'll let you know if Samsung reverses course on this building controversy.
[Sources: Android Police, BBC, The Verge, Ars Technica]