Yes, the Galaxy S7 rumours have started: first up, curved screens
You didn't genuinely believe the Samsung rumour mill was just going to stop, did you?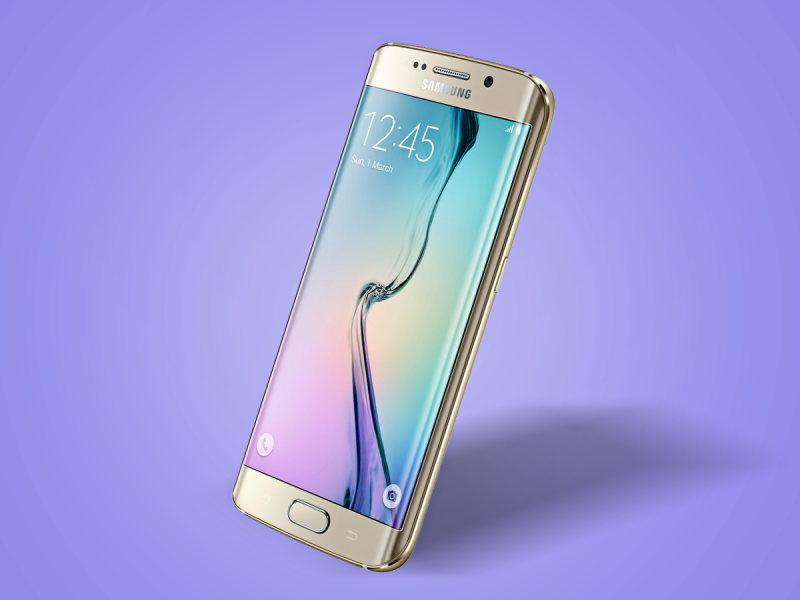 The Samsung Galaxy S6 is a lovely thing, and its curved S6 Edge brother is even lovelier. And that's why the latest rumour surrounding the Galaxy S7 (yes, really), has made us rather happy.
South Korean site ETNews has reported that the Samsung Display Division has requested 8 million flexible panels a month, in preparation for its 2016 Galaxy S7 flagship.
If true, it could spell the end of the Edge, and usher in an era of a single, curved Samsung flagship, where a bendy screen is the norm, as opposed to a quirky design luxury.
The same screens are also expected to be used in the Galaxy Note 5 – due to be unveiled later this year – which could also ditch the existing Note Edge's single-curve screen for a dual-curved screen as standard.
Samsung is also reportedly working to increase production of the S6 Edge's screen, which is good news for those looking to slip one into their pockets.
We can guarantee a whole host of Samsung Galaxy S7 rumours over the course of this year, so stay tuned for all the updates, as and when we get them.
Read more: Interested in Samsung's next superphone? Catch up with all the latest news and rumours in our Galaxy S7 preview
[ETNews via Tech Radar]