Xbox's secret monster console is official: get pumped for Project Scorpio
This 6 teraflop beast is bringing "gaming beyond generations"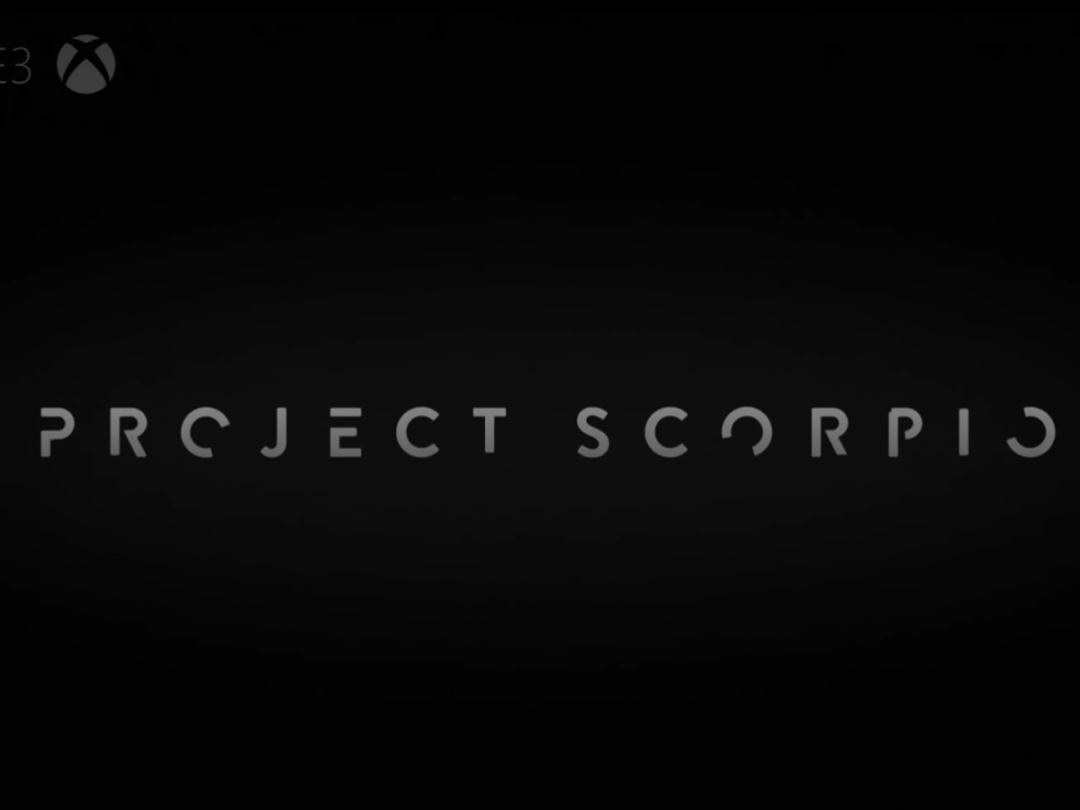 Not content with having already announced the Xbox One S, Microsoft has just announced the most powerful console the world has ever seen. Boom!
Codenamed Project Scorpio, the new console – set to launch by Christmas 2017 – has 6 teraflops of computing power. Want some context with that? Nvidia's famed Titan X graphics card has 7 teraflops and the PlayStation Neo (which should be announced later today) is expected to target 4 teraflops.
What this means is that Project Scorpio will bring with it proper, native 4K gaming (the Xbox One S will only do 4K video) and virtual reality.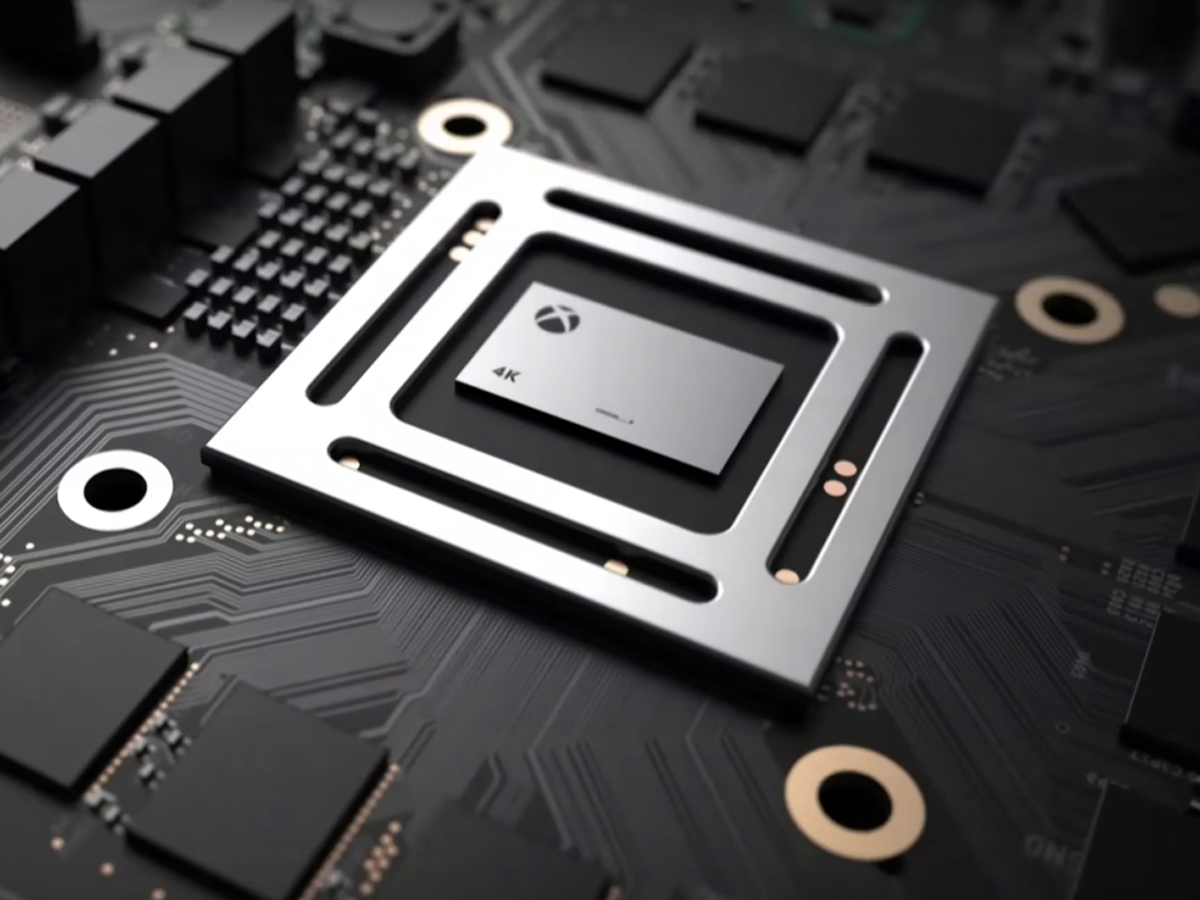 Microsoft was at great pains to convey that Project Scorpio doesn't render the Xbox One obsolete, saying that all accessories and games will be cross-compatible. Phew!
One interesting tidbit revolved around Fallout 4. Creator Todd Howard yesterday announced that the game was coming to VR and during Microsoft's press conference he mentioned bringing that experience to Xbox players.
Thing is, when he announced the game he spoke specifically about it working with HTC Vive and left Oculus out entirely. Oculus has long been rumoured to be doing a deal for compatibility with Xbox, but does the Fallout 4 VR mention mean Microsoft has switched its love to Vive? Or is Microsoft working on a bespoke VR solution that it's not yet ready to announce? Guess we'll have to wait and see on that one.