Xbox One may get a slimmer brother soon
For all the haters out there who said the Xbox One was fat...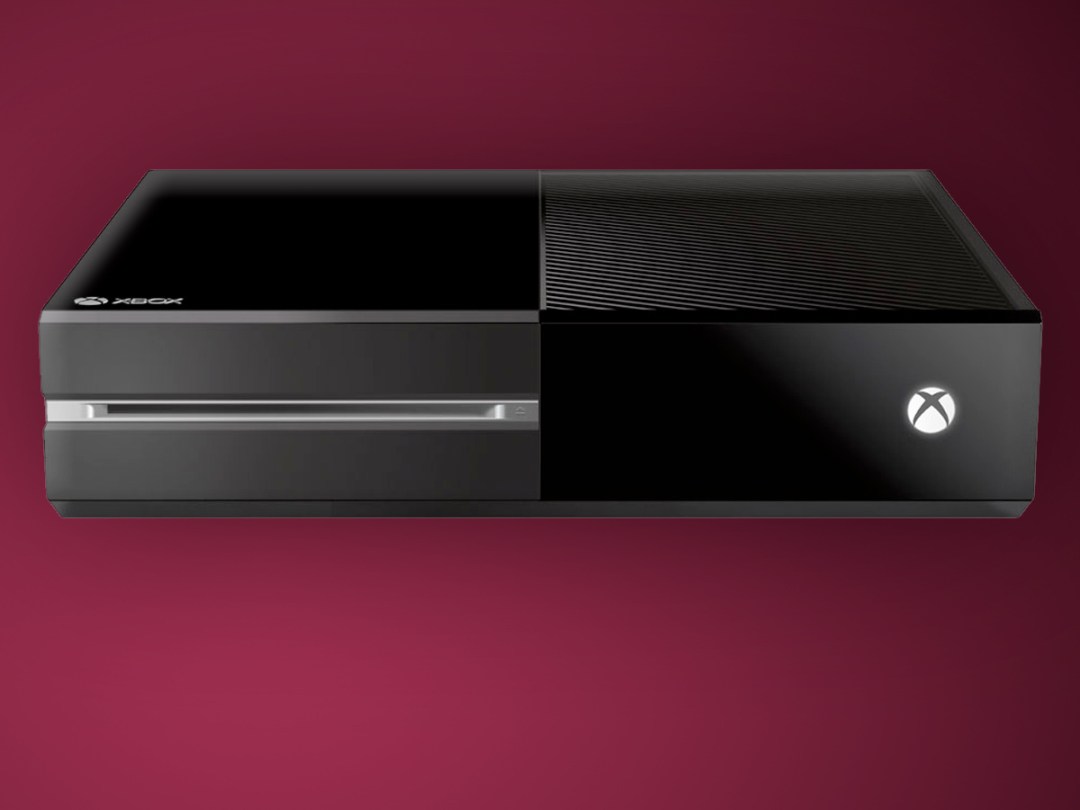 Those turned off by the Xbox One's giant body may be lured-in by reports suggesting a slimmer update is in the pipeline.
The Xbox One looks massive next to the PlayStation 4, but leaked plans for a more efficient processor mean Microsoft may get the console toned for the beach in 2015.
This Xbox One S (yes, we made the name up) is already in the works according to Eurogamer, which spotted the LinkedIn profile of an engineer claiming to have worked on the new Xbox project on an internet forum.
The engineer "successfully planned and executed the first APU for Microsoft's Xbox One Game Console in 28nm technology and a cost-reduced derivative in 20nm technology," apparently.
We may all make up the odd porky pie on our CVs, but this one is very specific. And something a non media-trained techie might accidentally leak.
Tech-splanation
For a bit of explanation on what these numbers mean, they indicate Microsoft is working on a new CPU/APU for the Xbox One that has even smaller transistors – 20-nanometer ones a good 30% smaller than the current Xbox One CPU's.

A new system architecture means the new processor will be more efficient, and able to run cooler while maintaining the same performance. And heat is one reason why the current Xbox is so bloomin' massive – after all the issues with the Xbox 360 overheating, Microsoft played it safe with the Xbox One.

Given it's dubbed a 'cost-reduced' update, our guess is that its aim will be to reduce production cost and let Microsoft slim-down the casing, rather than upping processor power.

So don't worry, those of you up in arms that the Xbox One renders certain games at 800p resolution while the PS4 manages 802p will still be able to complain loudly about it.

As yet we have no idea when this revision might appear. It took Microsoft five years to bring out the Xbox 360 S, and the Xbox One has only been on the market for a year.

However, there's good reason for Microsoft to want to offer some advantage over the PS4, which has significantly outsold the Xbox One since launch.
READ MORE: Microsoft Xbox One long-term test