Xbox One to get backward compatibility with 360 games
Microsoft does a 180 on the 360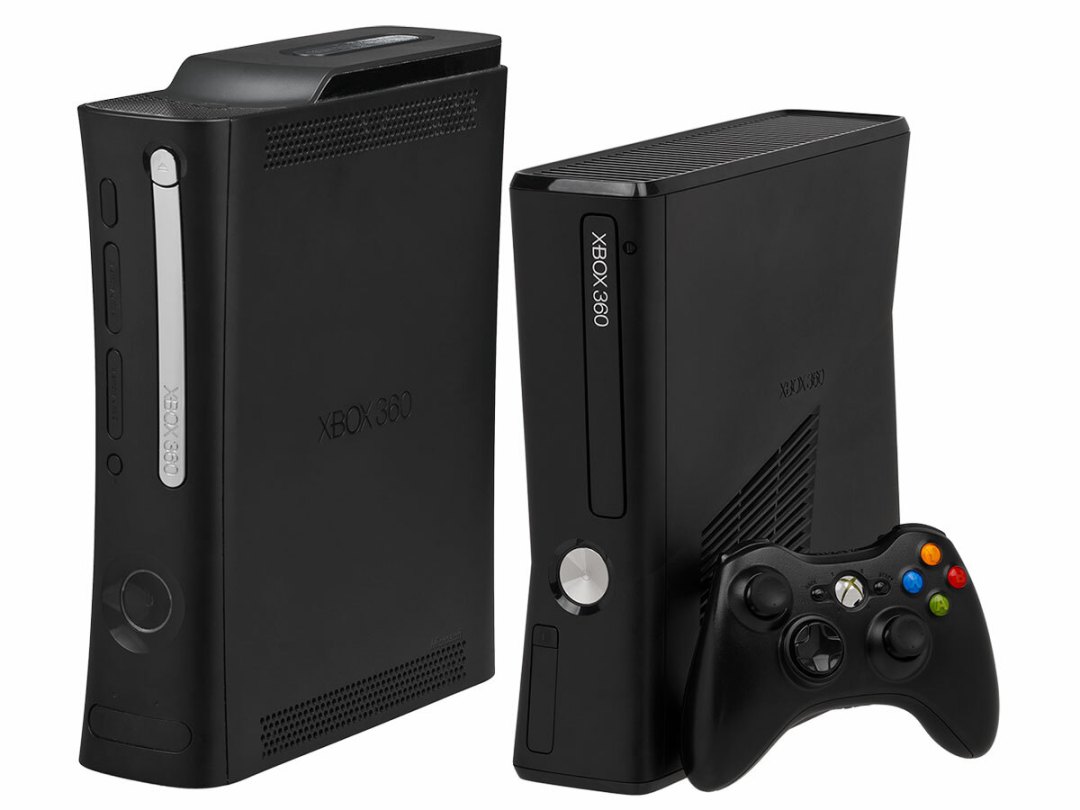 Just moments ago Microsoft dropped a welcome bombshell at its E3 Xbox keynote by announcing backwards compatability for 360 games on the Xbox One.
Head honcho of Microsoft's gaming arm, Phil Spencer, told the crowds that a huge libary of older games will now be playable on its flagship machine. He then demonstrated the feature by loading up the original Mass Effect on an Xbox One.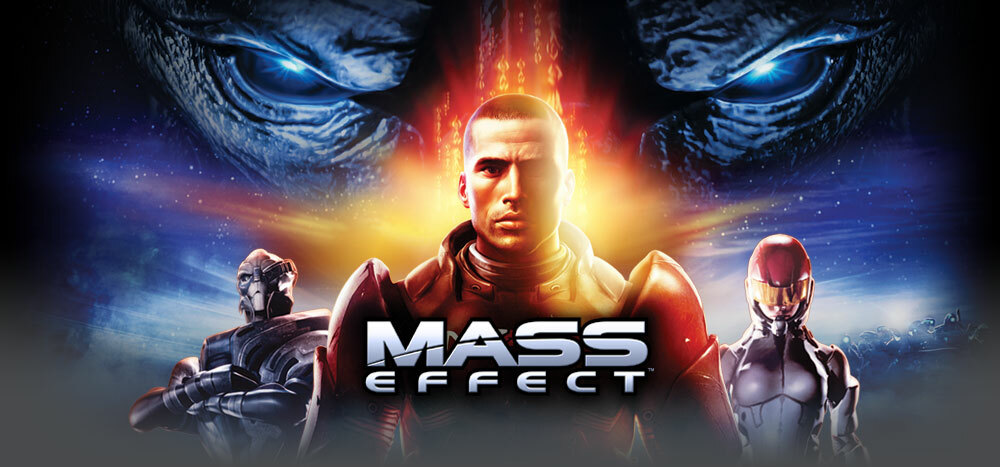 Backwards compatability is a feature that Xbox users have been requesting for some time and the host of newly playable titles will provide a welcome expansion to the limited Xbox One library.
The process is being made possible by extensive patching conducted by Microsoft, which is working to bring 100 last-gen titles up to snuff by the end of the year. All players need do is insert their disc and the game will be patched automatically, whilst digital downloads will be changed behind the scenes.
Xbox Preview members will be able to access the changes even sooner as the system is rolled out in beta.
It's a clever move which dramatically shifts the size of Microsoft's game library upward in proportion to that of Sony. The PlayStation 4, as of yet, remains incompatible with PlayStation 3 games. Whether that will change or not is yet to be seen. It is, after all, only the beginning of an exciting week.