What is Clubhouse? The voice-only social network explained
The voice-led social network is growing faster than the Hulk after he skipped an anger management session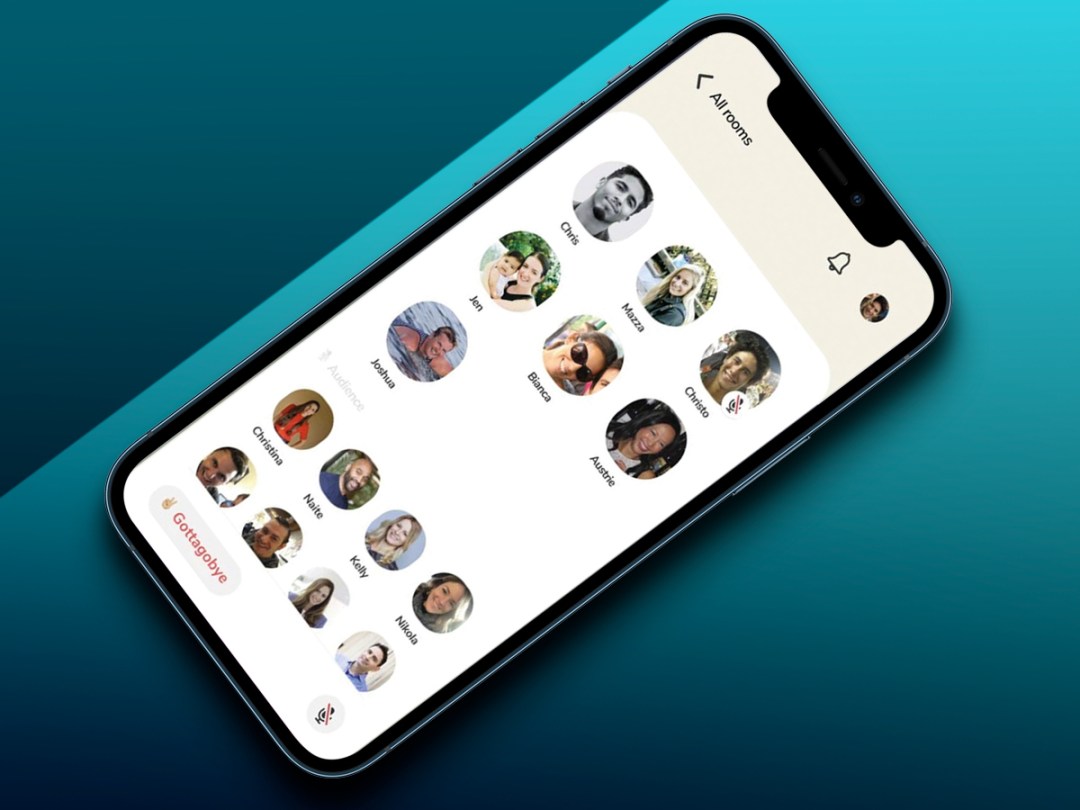 With Twitter increasingly populated by bots and bigots, Instagram full of vacuous 'influencers', and TikTok entirely incomprehensible to anyone over the age of 21, there's always room on the internet for another social network – and Clubhouse could be just the ticket.
Despite launching last year the buzz around the app has been building at quite a pace recently and now invitations are like bog rolls at the start of a pandemic.
It's only available on iOS at the moment, but there is an Android version on the way. So what's all the fuss about?
Clubhouse? Sounds like one of those posh airport lounges for rich people
You know what? You're not a million (air) miles away there, except instead of free pastries, complimentary massages and unlimited cocktails, this Clubhouse is all about chatrooms. That might sound a bit AOL but Clubhouse's rooms are more like debates, seminars or TED talks, with only certain people approved by the hosts or moderators allowed to take to the stage. The whole thing's voice-based as well, so it's a bit like sitting in on a podcast while it's being recorded, although recording Clubhouse sessions is strictly against the rules.
Why not just listen to a podcast, then?
Because Clubhouse is live and interactive. Say you're listening to a bunch of sausage experts discuss all the latest developments in the world of little meaty pipes. Press the button at the bottom of the screen with the little hand icon on it and it'll notify the moderator that you've got something to say, although there's no guarantee that they'll let you chip in.
It sounds a bit 'The State of LinkedIn'
Things are fairly worky on there at the moment but there have also been rooms dedicated to live auditions for Hamilton and Dreamgirls, so in future we could see Clubhouse Q&As for things like movie and album releases. The main thing stopping that at the moment is the lack of users. While the number of people on Clubhouse has doubled to two million in the past couple of weeks you still need an invitation to join, but as that goes up the app's use should diversify. You can also start your own rooms about whatever you want, so it could be the perfect place to find fellow Phil Collins fans to chat to.