World of Warcraft is still expanding after 11 years with new Legion expansion
Subscriber counts are at their lowest in a decade; can Legion reverse the trend?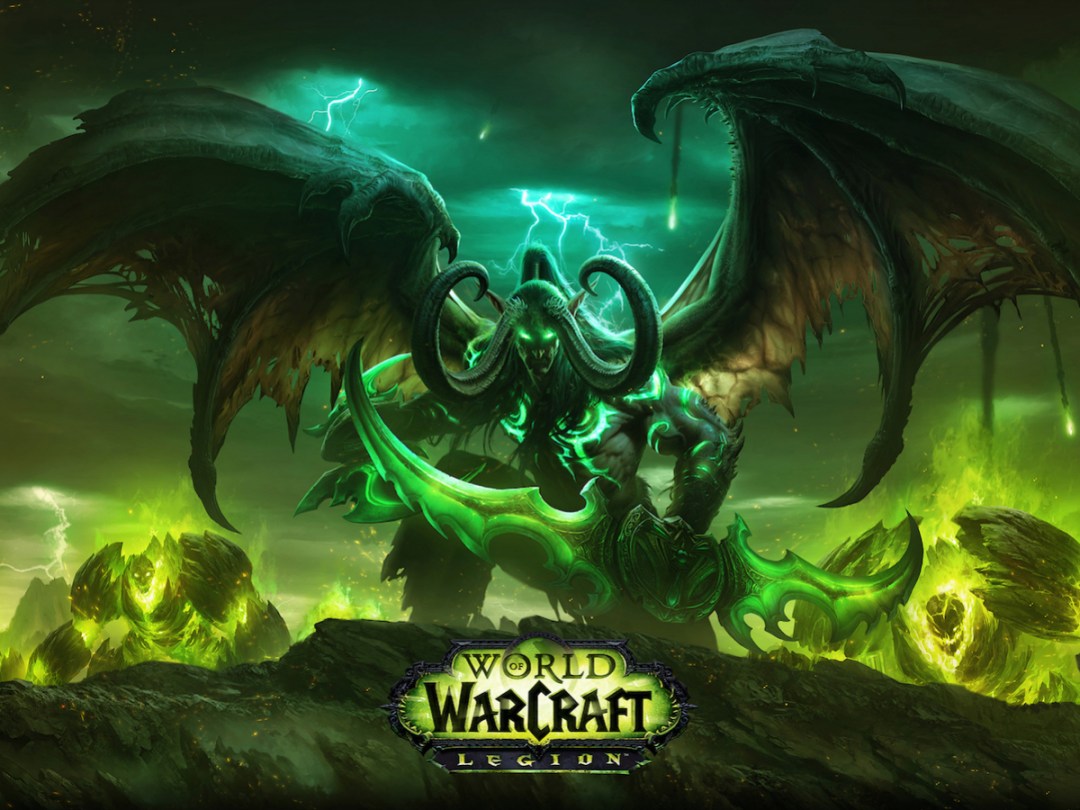 World of Warcraft may be down from its peak user numbers, but it remains a feat that millions of active users still log into Blizzard's massively multiplayer online world. And the publisher is about to provide even more reason to stick around.
That's because Blizzard just announced World of Warcraft: Legion, the game's sixth expansion pack, during a Gamescom livestream event. Legion looks to implement a wide array of enhancements and additions, including a rather large-looking new continent to explore and battle across.
The Broken Isles is the new locale, and it features several distinctive areas within, plus you can take the role of the Demon Hunter, the expansion's new hero class. As that melee class, you'll be able to speedily pummel opponents – plus the Demon Hunter takes on "hellish new forms," as promised by Blizzard.
Expectedly, the player level cap will be bumped – this time up to 110 – plus you can boost a single character (new or existing) up to level 100 right out of the gate so you can hang with the veterans. That's probably best for new Demon Hunters. Other new features rounding out the package include special Artifact weapons and a fresh player vs. player (PvP) Honor system.
World of Warcraft needs the shot in the arm. While any game retaining millions of players after a decade-plus is impressive, the subscriber base sunk earlier this year. Between March and May, the tally dropped from 7.1 million to 5.6 million, which is the lowest level since 2005. Last November, when the Warlords of Draenor expansion released, subscribers were up past 10 million.
Clearly, the last expansion didn't give fans enough reason to stick around (and keep paying their dues). Can Legion accomplish that task? The initial response seems positive; USgamer's deep dive into the announcement says, "Blizzard is doing what it can to remind you how awesome World of Warcraft is." Hopefully the millions-strong subscriber base agrees.
World of Warcraft: Legion will enter beta later this year before likely launching in early 2016. The live-action Warcraft movie from Duncan Jones hits cinemas in June 2016, so perhaps Legion will go final sometime around then.
[Sources: Blizzard, Eurogamer, USgamer]