Withings has a fitness tracking button you charge every 8 months
The Go has serious staying power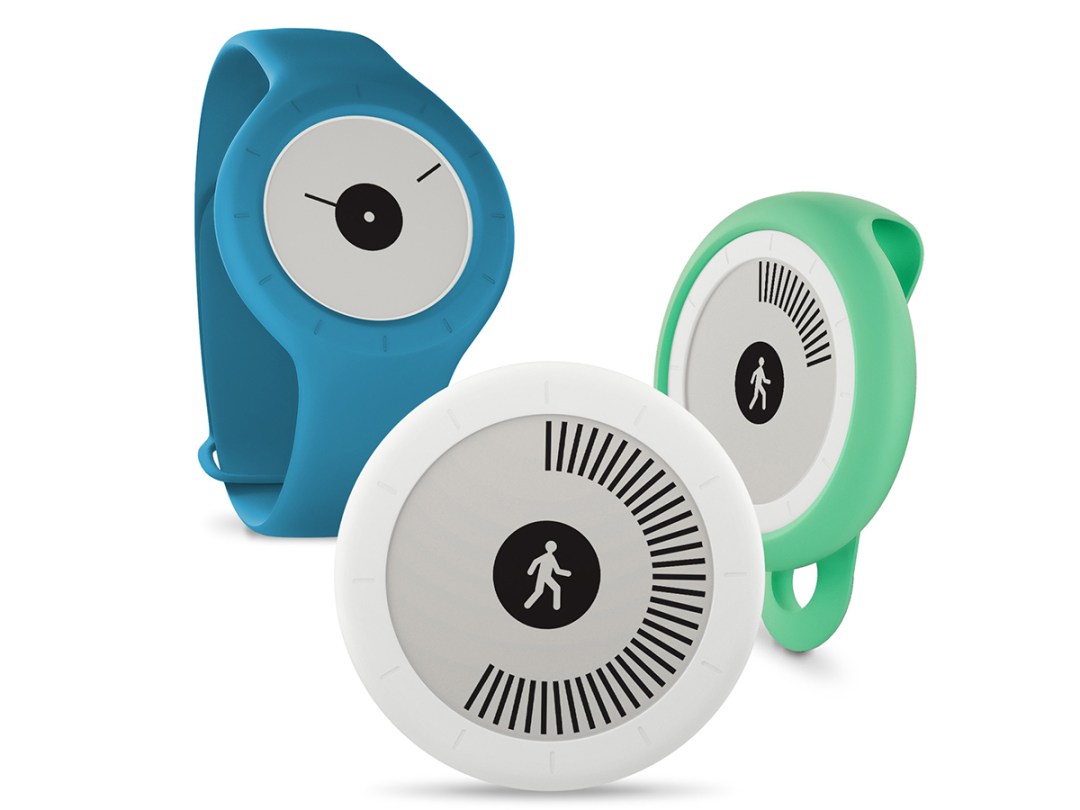 Fitness trackers really don't get much simpler than the Withings Go. The little button clips onto your clothes and keeps an eye on your activity. Job done.
It can count your steps, measure how far you've travelled and how many calories you've burned. It can track your sleep patterns too. It's all automatic, with no buttons to press to tell it you're walking, snoozing or working out. It syncs to the Withings Health Mate app on your phone to give you more detailed feedback, including more advanced stuff like food logging from third-party apps.  
It's what the Go doesn't do that's more impressive: run out of battery. It's got enough juice to last a whopping eight months between charges.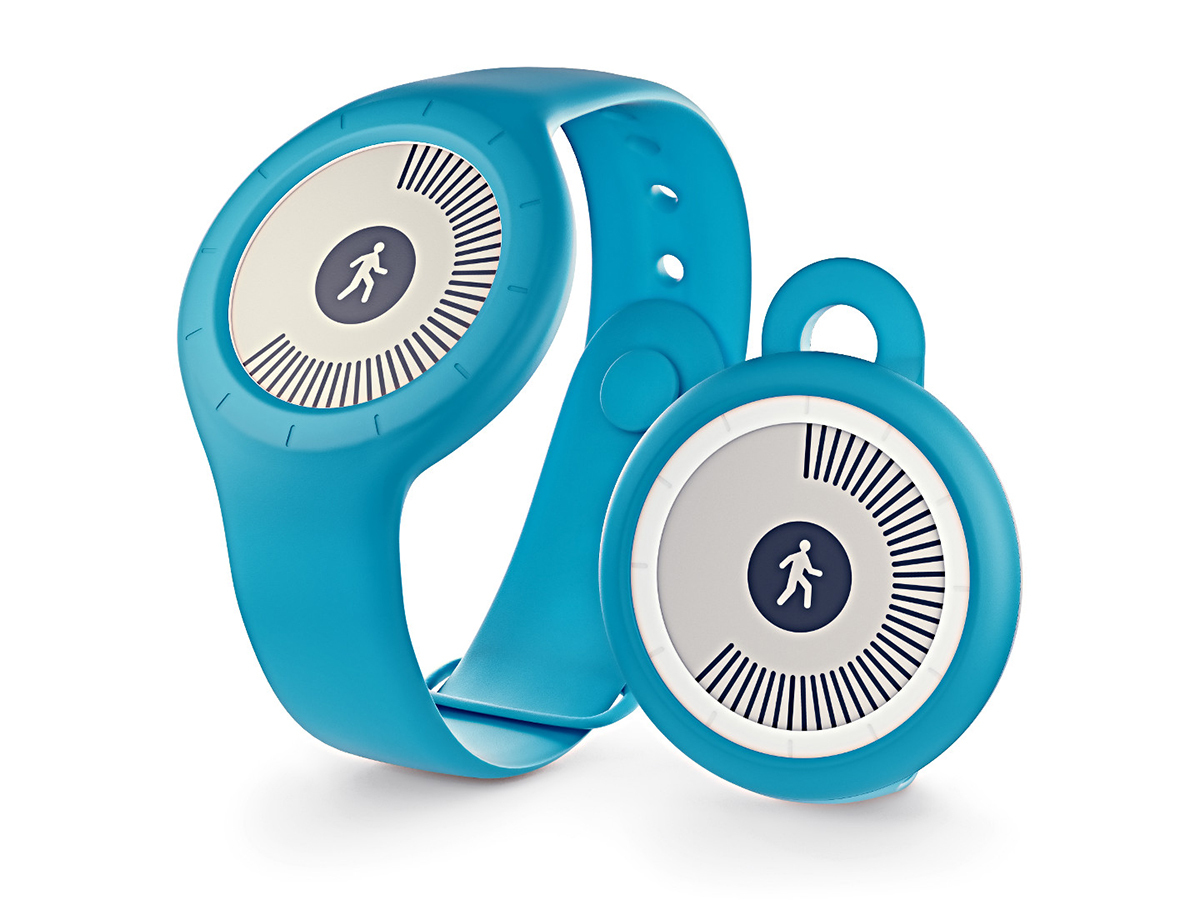 The round E-Ink screen barely uses any power, only sipping from the battery when it updates, so the display is always on to show you your progress. It's also easy to read when the sun's out, unlike an LCD screen. Click the center and it will even tell the time.
You can pin it to your clothes if you've already got a watch, but there's a wrist strap included as well. Seeing as the whole thing is water-resistant, the strap looks most useful for taking the Go swimming.
It's super simple, and it's also super cheap; Withings is selling it for £50 in the UK and US$70 in the States, with a range of colours to pick from. It should be arriving in the next few months, but you can sign up now to get notified of the launch on the Withings website.
[source: Withings]