Windows 8 10in Nokia tablet incoming?
Microsoft has Nokia in its corner and they're working on a tablet prize-fighter to let loose this year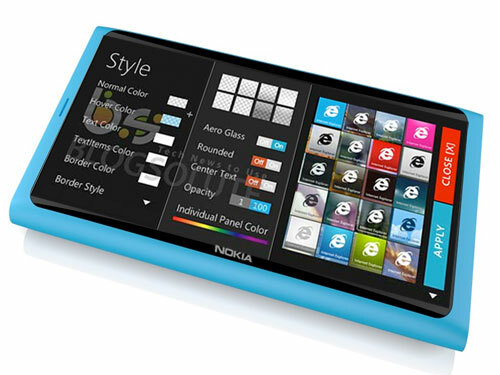 Nokia has already climbed into bed with Microsoft, tucked in under the Windows Phone Mango covers on its mobiles. Now they've conceived Nokia's first tablet, which will come packing Windows 8 OS. And it's not the first time we've heard about a Nokia Windows 8 tablet so we're starting to get excited.
The WoA (Windows on ARM) tablet will be powered by a Qualcomm dual-core processor, according to the component suppliers that spilled the beans to Digitimes. The first batch of Nokia tablets is expected to wash up on UK shores before Christmas. Google and Apple be warned.
You may also like: New iPad 3 pre-order deliveries delayed