Windows 11 H2 is Microsoft's first major feature bump for the OS
Microsoft brings a major feature update to Windows 11 for the first time since its launch a year ago - it's available from Windows Update now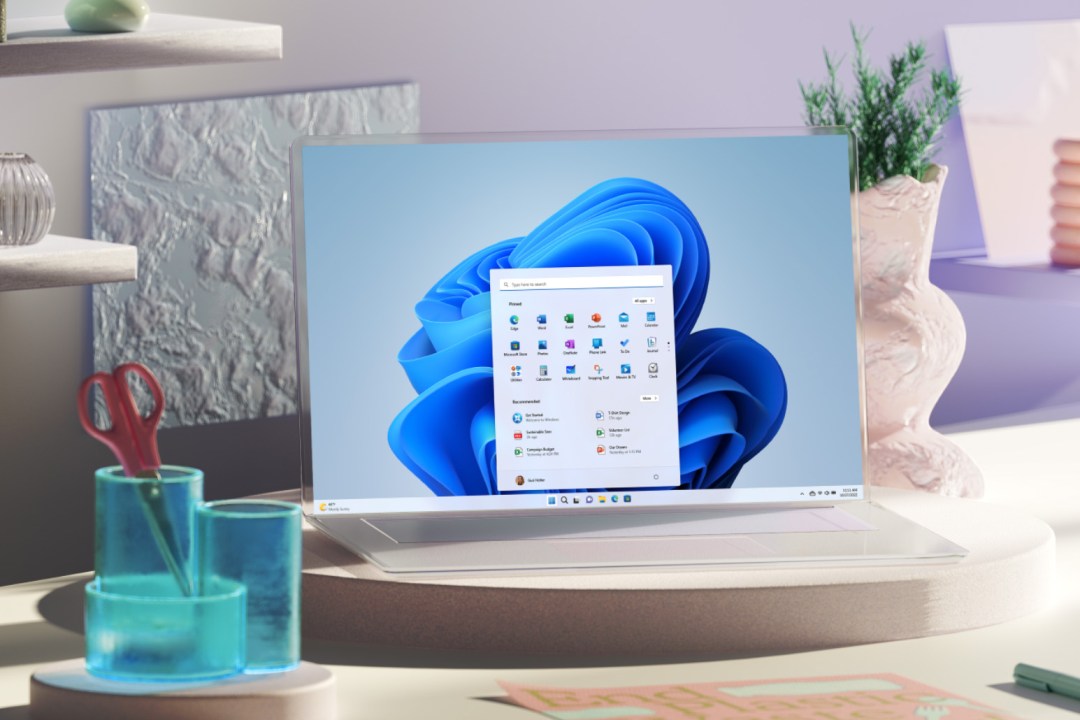 Microsoft has announced the availability of the first major feature update to Windows 11, a year after the software was first launched. The Windows 11 H2 update, as it's called, will start to roll out on Windows Update from today – you can manually force this if you want by going to Settings > Windows Update) and selecting Check for updates (you will need to have installed updates up until now). You're still able to install Windows 11 for free if you have Windows 10.
The update brings a raft of enhancements to Windows, including faster search, tabbed windows in File Explorer, changes to Snap layouts so you can more easily work across multiple Windows and better support for touch. If you're someone who uses a lot of apps, you can now have an overflow area of the taskbar.
The Photos app has also been re-worked with a new gallery and easier finding and management for your images including easy backup to OneDrive. Sharing to other devices should be easier with more options there, plus copying something like a phone number will bring up suggested actions. In a sense, Microsoft is playing catchup here – these are features we've been using on iOS and Android mobile devices for years now.
There are also changes to the way Do Not Disturb and Focus works so you can concentrate more readily without emails pinging into your inbox every 30 seconds. New Voice Focus tech also means you can block out background noise on calls more easily, too. Support for Android apps via the Amazon Appstore has also been expanded to more than 20,000 apps (provided the hardware requirements are met).
The Xbox Game Bar has also been updated and is now called…[drum roll] the Controller bar! Your most recently played and installed games will show there and if your Xbox controller is connected, you just need to press the Xbox button on your controller to get it to show.