Wi-Fi-only Google Nexus tablet could be revealed next week
The big G's Asus-crafted slate is expected to make an appearance next week, sans 3G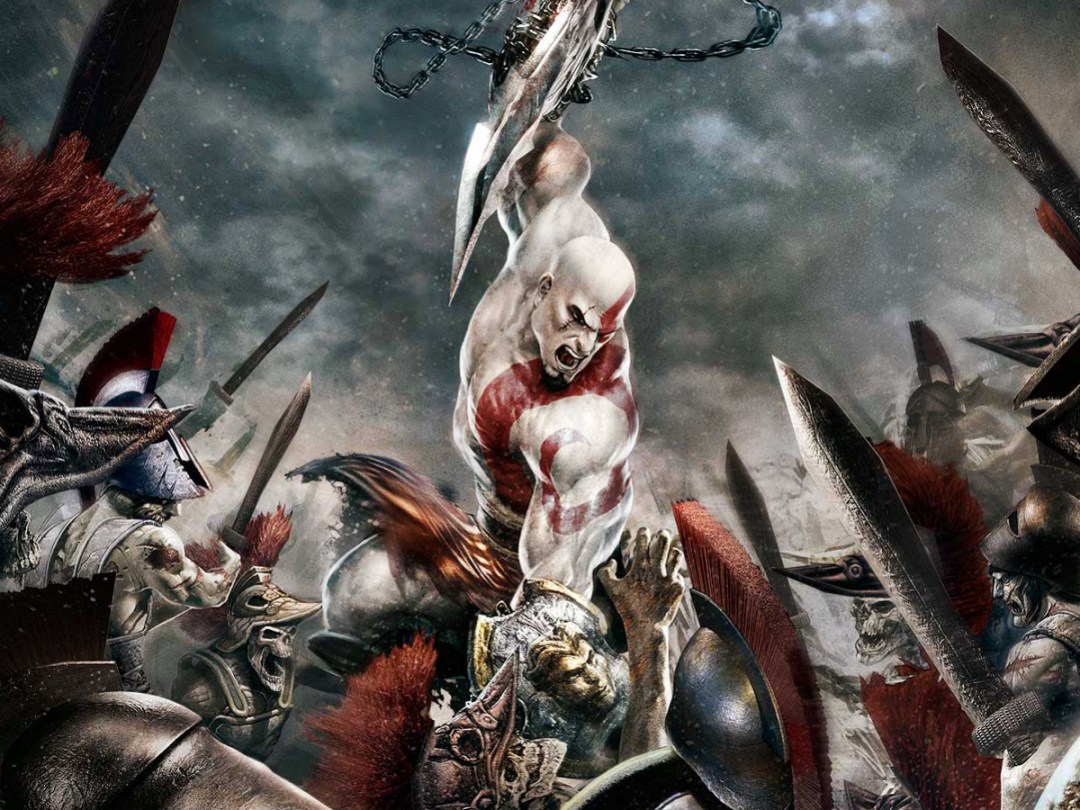 The latest rumours surrounding the Asus-made Google Nexus tablet point to a 3G-less slate which will depend on Wi-Fi for browsing and staying in touch with the interweb masses.
DigiTimes reckons that the Nexus tablet will land with a US$200 price tag, placing the Google Nexus tablet in the same arena as the Amazon Kindle Fire.
The Nexus tablet is also expected to keep costs low by only using a low resolution front-facing camera for video chat (like the ill-fated HP TouchPad), which shouldn't be a big loss for most gadgeteers who'd rather not take casual snaps with a lumbering great slab of tablet tech.
The Google Nexus tablet is expected to arrive packing Nvidia's Tegra 3 silicon and will most likely be unveiled at Google's I/O event on June 27th next week, so stay tuned for more details as and when we get them.