Why the new camera tech on the iPhone XS and XS Max is the coolest thing about them
Hardware and software dance a tango of sweet stabilisation, smart HDR and bokeh cha-cha sliding fun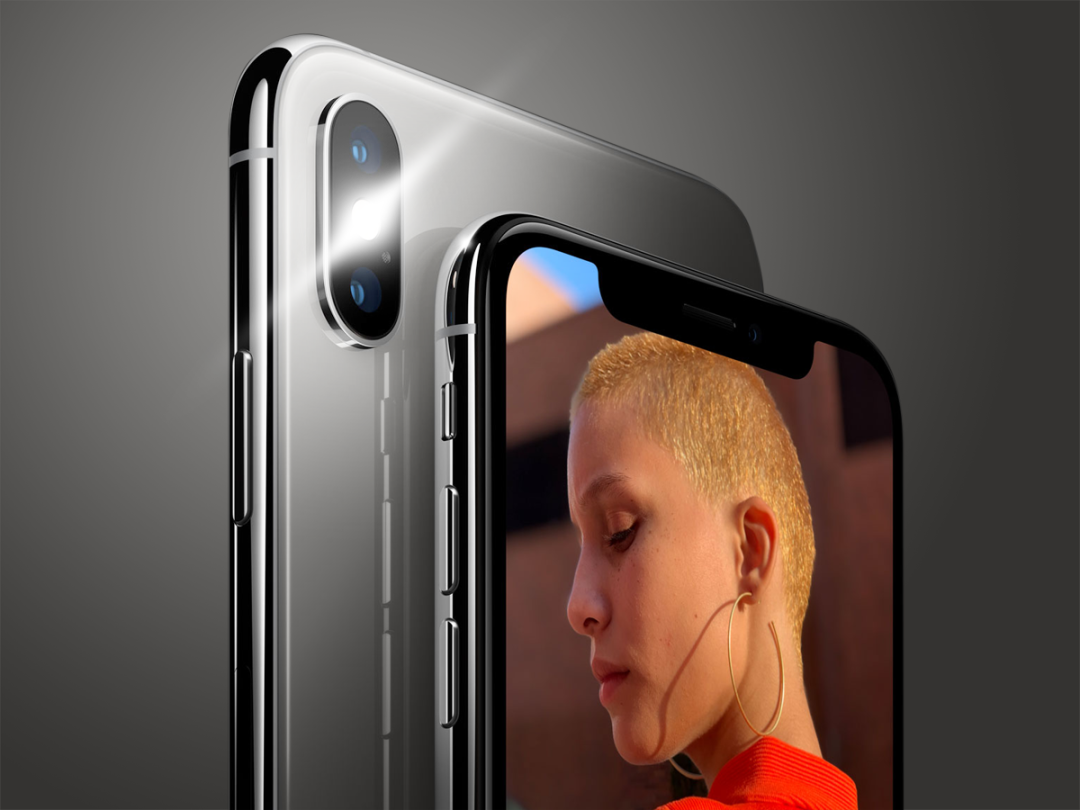 Smartphone cameras used to be rubbish. A nice bonus sure, but nothing to get hugely excited about. Like a free toy in a McDonald's happy meal.
Now, they're the big meaty burger (or bean burger should you be vegetarian.)
And why's that? Because they're seriously good and more crucially, almost every human has one attached to their body during most waking hours.
We've been waxing lyrical about the iPhone X, Huawei P20 Pro and Pixel 2 and XL snappers. The new iPhones comes packed with impressive photo credentials and we're interested.
The rear cameras 12MP dual cameras are faster with larger pixels on the wide-angle lens and a wider aperture on the telephoto lens, promising amazing portrait possibilities with the ability to adjust bokeh post-photo session.
So we've not tested it yet, but judging by the specs and knowing how good the X's camera is, we've got high hopes.
Back cameras: Fly for a wide guy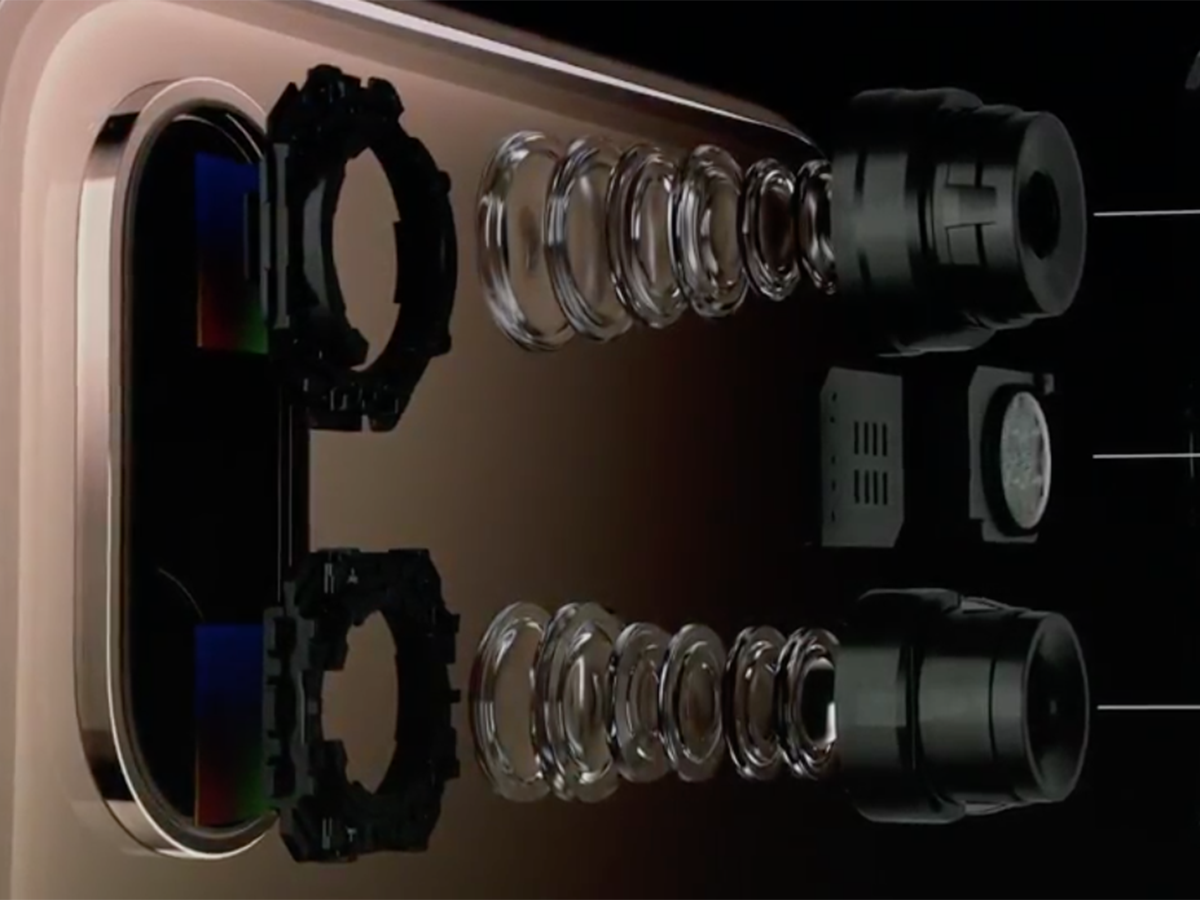 There are two rear cameras and although they look identical to the iPhone X, they're not. Here you get upgraded newer sensors. There's a 12MP wide-angle lens with f/1.8 aperture and a 12MP telephoto with a f/2.4 aperture. Both have an improved OIS (optical image stabilisation). And there's an improved True Tone flash.
Front camera: Better your selfie
You get a 7MP camera with f/2.2 and a faster sensor than its predecessor. Twice as fast, in fact. There's a teeny IR camera and dot projector which has a 'diffraction beam splitter' which means that you get that lovely depth with selfies too. We experienced a bit of lag taking selfies in portrait mode on the iPhone X, but the faster sensor could mean that'll now be a thing of the past.
Image signal processor: Powerful multi-tasker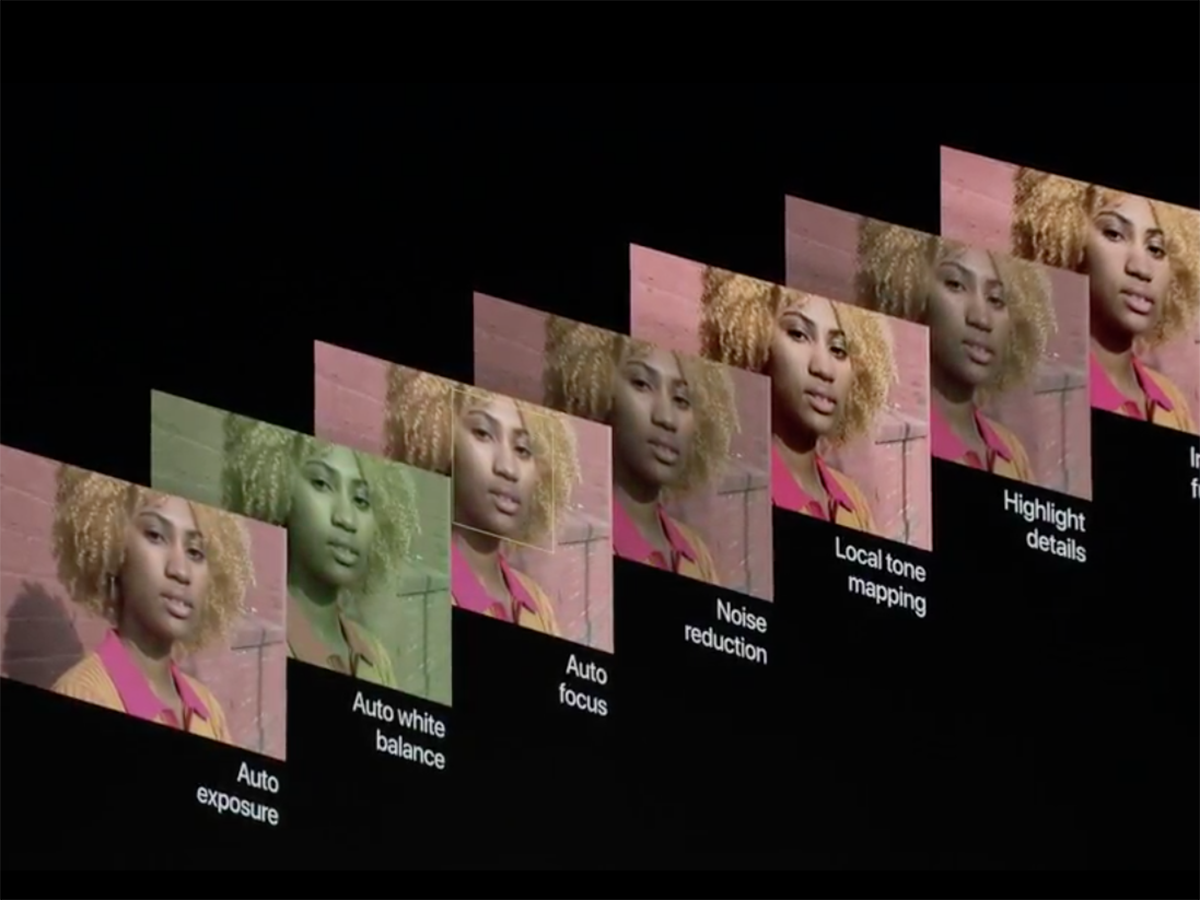 What makes smartphone cameras so great is software magic. Hiding in that A12 Bionic chip is some greater processing power which extends beyond gaming. It processes your photos taking into account all the important things: exposure, white balance, auto focus, noise reduction, tone mapping, highlight details and maybe most interestingly it can fuse multiple images with HDR. Apple claim that there are up to 100 trillion actions working in sync each time you hit the shutter button. Exhausting. It connects to the neural engine too, where it can detect faces and scenes.
Smart HDR: Double, triple, quadruple take
The XS will be able to detect movement, and will automatically take 4 shots of the same scene to capture that action. What's more, is there are also secondary frames shot at a different exposure to bring out highlights. On top of that, there's a long exposure version for each frame too, to bring out shadows. So if our maths is right, that's 12 different versions! It then merges all the variations into one 'perfect' photo. It's like a self driving Lightroom.
OLED screen: I can see clearly now
The iPhone XS has the same 5.8-inch OLED screen with 2436 x 1125 resolution, just like the Phone X. Yet Apple claim that it has 60% greater dynamic range for greater vibrancy. This makes it the best viewfinder to frame, compose and shoot images, right?
Depth of field: A ticket to slide
What if we told you you can adjust the aperture from f/1.4 to f/16 after you've taken a photo? Well, wake up and smell the bokeh. This is by far the most exciting part of the new camera setup. When you go to edit your photo, a slider will pop up at the bottom of the screen allowing you to adjust the background blur. Apple deserve a rapturous applause after that announcement. That A12 bionic chip doesn't seem so boring now, does it?