Why the hell not: HTC's next flagship will have a 10-core processor
Oh, and 4GB of RAM. World's most powerful phone, here we come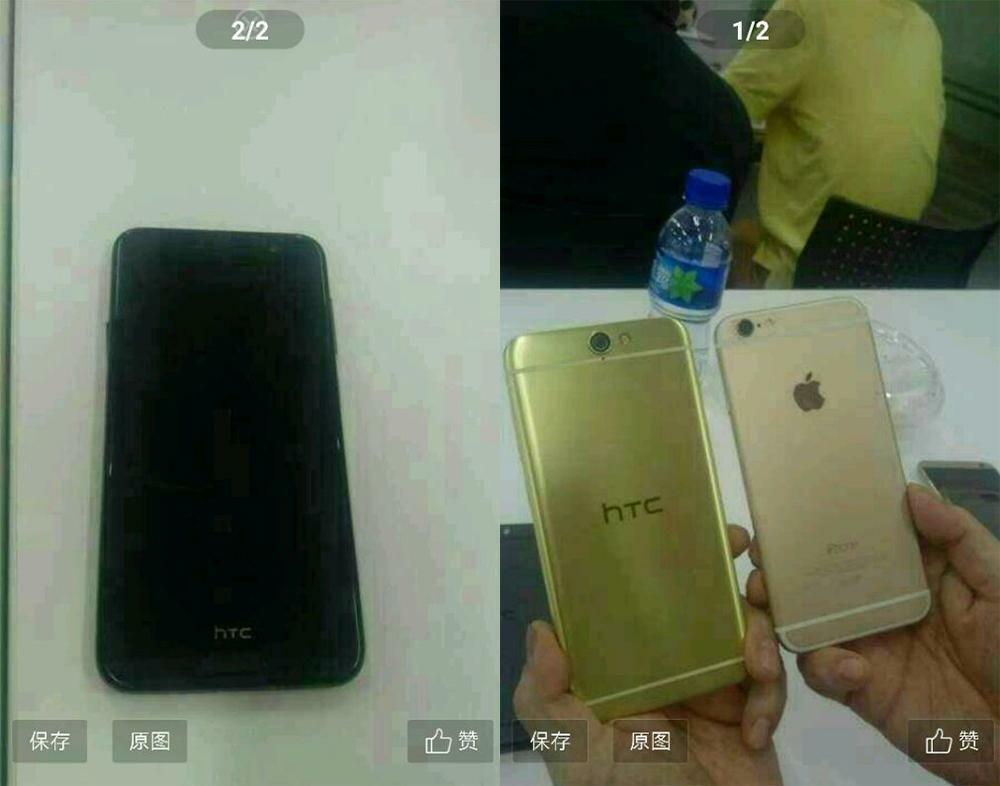 Are you rocking a flagship handset with an octa-core processor and 3GB of RAM? If so, then get the hell out of our site, you spec-weak peasant.
Just kidding, we think you're pretty great. Honest. But our opinion of you would greatly improve if your handset had a deca-core (yes, ten-core) processor. Luckily, HTC's next flagship will apparently have just that.
The HTC One A9 (or Aero) has previously cropped up online in the leaked photo above, and now it's appeared again, in the form of leaked benchmark results. And they point to a deca-core MediaTek Helio X20 processor clocked at 1.96GHz.
As for why? Well, to have a bigger number on the box of course! Well, probably not just that, we hope. Technically, we could see some major power-saving gains, thanks to the configuration of the cores themselves. 
Four could be dedicated to high intensity tasks like gaming, while another four will take care of, for lack of a better word, medium tasks. The final two processors should sit there and meekly sip away at the power reserves when the phone is idle.
If it all works well, then power consumption should be reduced, though we don't expect any apps specifically designed for ten cores to be out for quite some time.
The powerful medium and weak core setup might be the reason why the benchmark score of 5884 is only marginally higher than the Galaxy Note 5's 5084 effort, but we'll have to wait for our final review to see what those number mean in the real world. You know, assuming this phone actually exists.
We expect to find out on 29 September, which is when HTC will hold a launch event, so stay tuned.
Oh, and it might also reveal a round smartwatch.
[via Pocket Now via Tech Radar]