What to expect from Samsung's Galaxy Unpacked event
The Note 5 and Galaxy S6 Edge+ for starters. But there's more...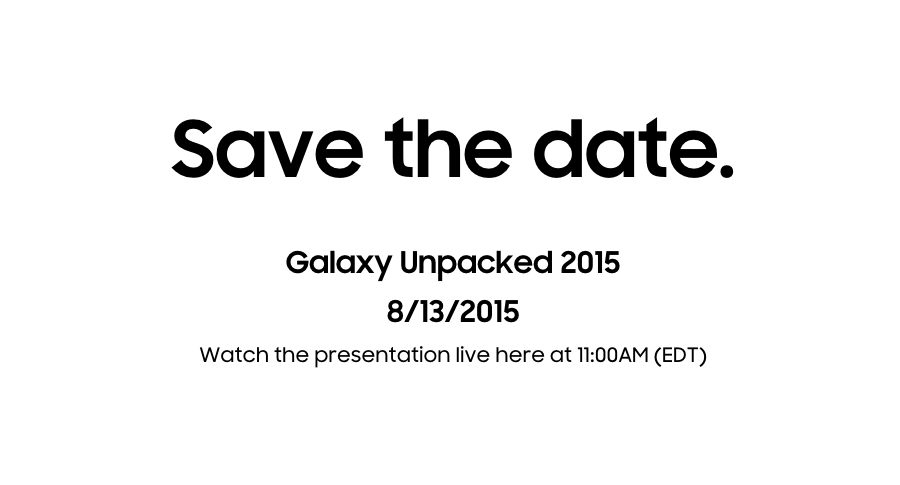 In a little over 24 hours we'll be meeting some big new Samsung phones. And by 'big' we're talking both size and specs.
The expected Galaxy Note 5 is likely to be unveiled tomorrow alongside a scaled-up S6 Edge, meaning there'll be two ginormophones in Samsung's arsenal. Both are also likely to be specced-up to the nines so that they can compete with the likes of the Apple iPhone 6 Plus and the forthcoming Motorola Moto X Style.
What's more, if the rumour mill is to be believed, there may also be a small tablet and a new smartwatch emerging at Samsung's Atlantic-spanning press conference, which will take place simultaneously in London and New York from 4pm BST tomorrow. 
Eschewing its usual September date for range launches, it's broadly assumed that by announcing its new products in August the South Korean corp is taking the fight straight to Apple ahead of the latter's rumoured September iPhone launch.
You can live stream the event online from 4pm BST on Thursday and we'll be liveblogging the whole thing ourselves, but to whet your appetite before then we've gathered together everything you can expect to see from Samsung, based on all the leaks and rumours so far.
1. We should meet the Galaxy Note 5
Despite officially being coy with details, let's hope Samsung isn't ever asked to plan a surprise party: almost all of the specs for the new Note 5 have been known for months, as we've waded through leak after leak, week after week, and it's almost certain the new phablet will arrive this Thursday.
Tellingly, just last week what appeared to be genuine press shots of the new Note phablet alongside an Edge+ cropped up courtesy of @evleaks, highlighting the former's S Pen which reports suggest will auto-eject without user prying.
Rumours also indicate that the Note 5, sticking with Samsung's own chips after their success on the S6, will pack an octa-core Exynos 7429 processor and a hefty 4GB of Ram, making it quite the powerhouse, behind a resolution suggested to have been upgraded to 4K on a mammoth 5.89in screen from the 2K on the Note 4.
Hopes are high for the Note's 16MP snapper, given the prowess demonstrated on the S6's camera, though further leaked shots seem to have dealt a blow to fans of expandable memory, with the new device apparently ditching its micro SD card slot in favour of an S6-inspired sleek, premium design, all metal and glass. However, it appears a dual-SIM variant carrying a SIM tray that doubles up as a micro SD reader might be released, after all – we'll have to wait and see.
2. And we'll also meet the Galaxy S6 Edge+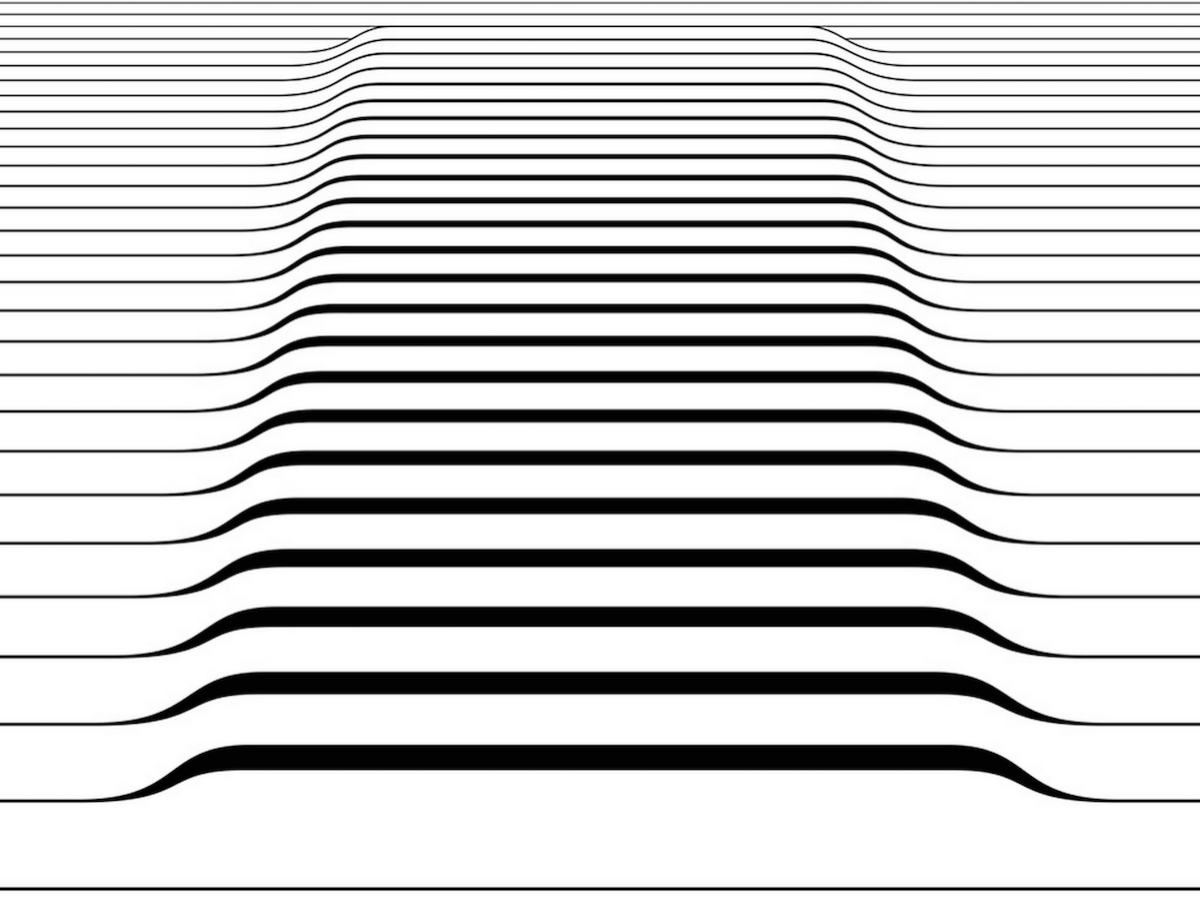 While it's much too soon to expect a Galaxy S7 announcement – latest reports suggest a December release – it's now almost a dead cert that the 13 August will see the S6 Edge's bigger brother, the S6 Edge+, come into the spotlight.
SIRIM, Malaysia's certification body, has just given the Edge+ the green light for release, essentially confirming that the handset will be revealed at Thursday's event.
Further, a leak today appeared to show a Samsung pre-order page accidentally confirming orders will open for the S6 Edge+ (and, therefore, probably the Note 5) on August 21. Take the leak with a pinch of salt, but given how quickly Samsung pulled down the page and replaced it with an Unpacked event placeholder, don't be surprised if the end of this month sees open shop.
So, what can we expect from the Edge+ other than a boosted screen size? Specs are somewhat thinner on the ground for the new device, which is likely to take centre stage at the launch event, though it seems likely to look something like a super-sized S6 Edge and carry internals not dissimilar to those of the Note 5 (minus the S Pen).
In light of the popularity of the S6 Edge, and how well-received the iPhone 6 Plus was, the Edge+ may well be a game-changer for Samsung – no less so after the latest leak detailing new software features and menu options for the Edge+' curved bezel screen.
3. Samsung might be going all BlackBerry on us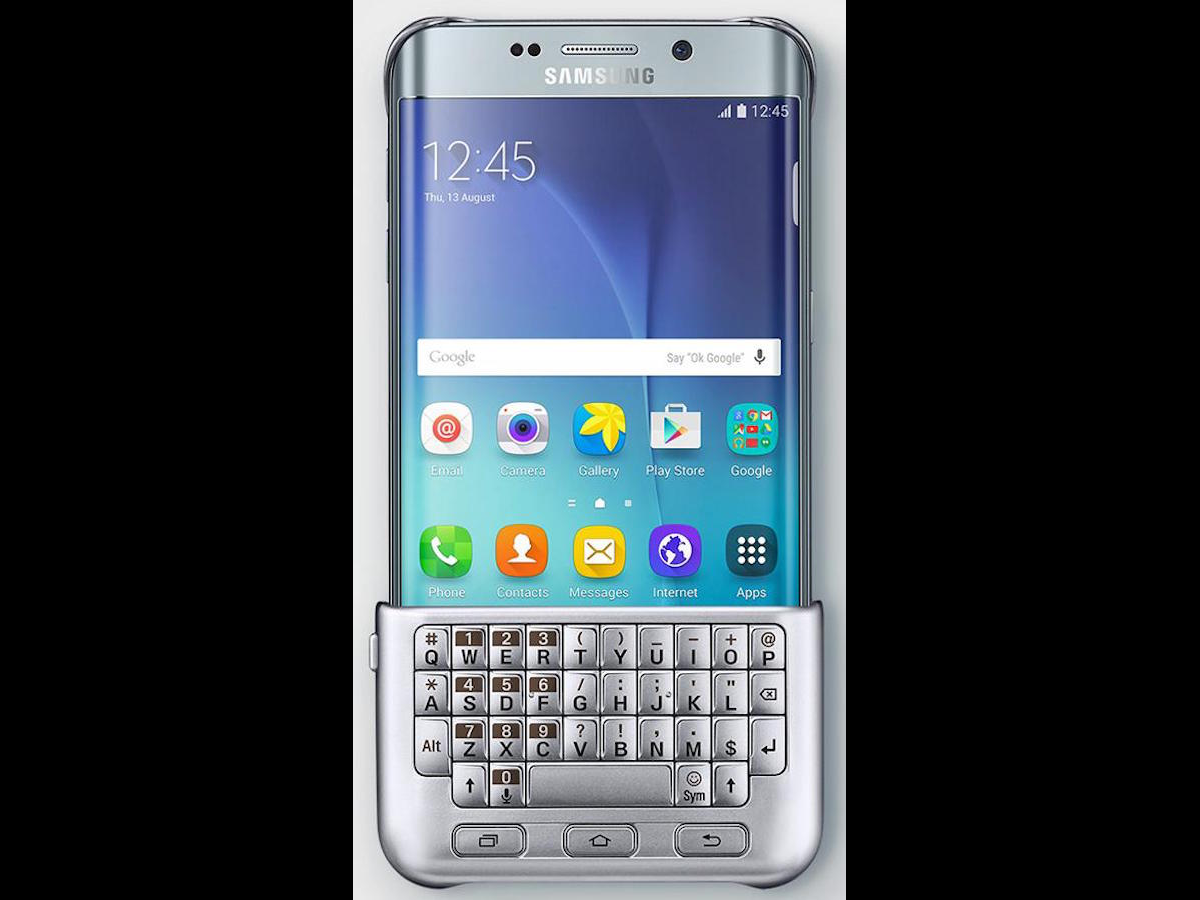 Given the might of the two devices penned for the double-release, what else could Samsung be waiting to unpack on Thursday? We're hoping it'll be more than just the keyboard case supposedly leaked recently.
Despite coming from the well-respected info-leaker Even Blass (@evleaks), it would be little short of surprising if Samsung were to suggest kitting out your shiny new S6 Edge+ with a keyboard accessory straight out of the '90s.
Nonetheless, the mock-up has some convinced – we'll only find out on 13 August whether this really is the future of S6 after-market makeovers.
4. Time for a new Gear smartwatch?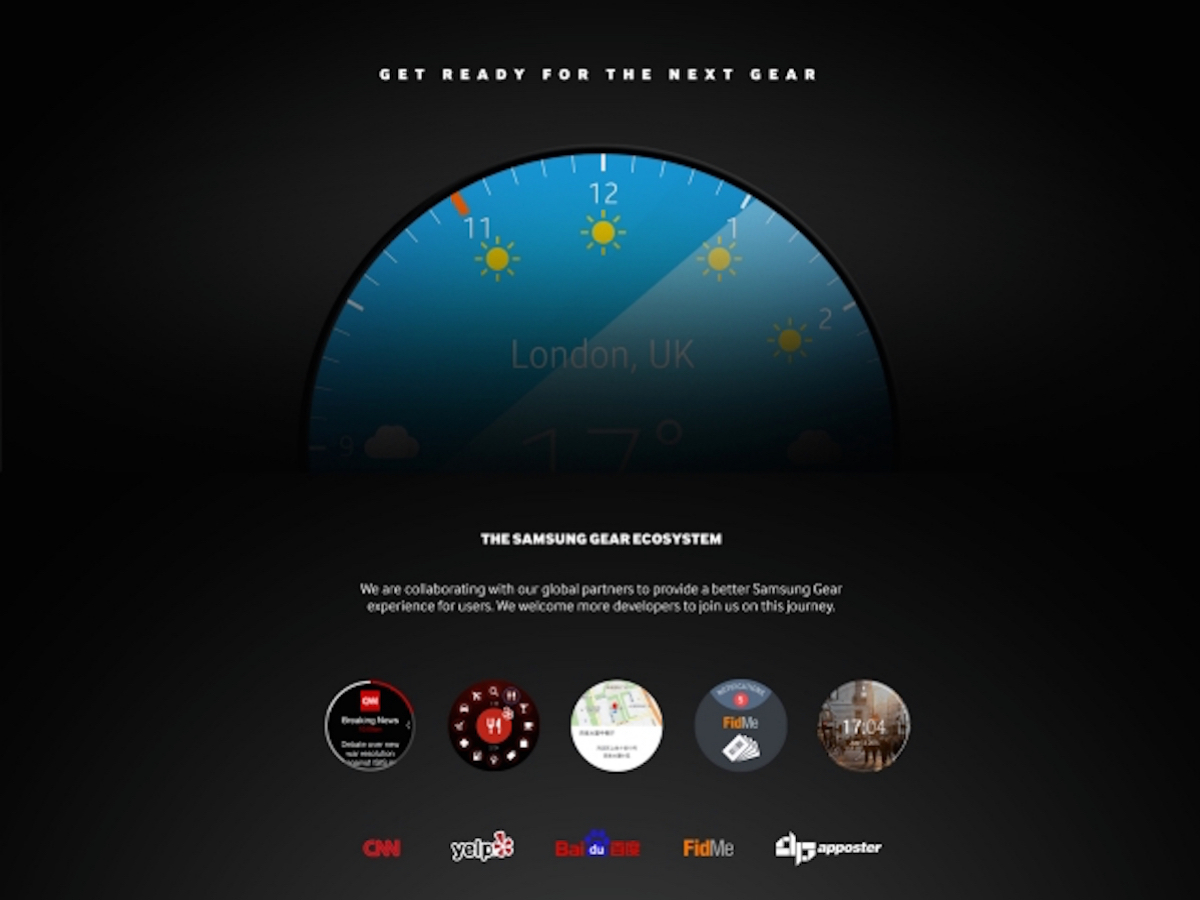 Back to (near-)reality and there's some chance that Thursday's event might see a new Gear A smartwatch unveiled alongside the two palm-fillers.
Previously known as 'Orbis', the official developer SDK for the Gear A has revealed a few of the alleged watch's specs, including an Exynos 3472 dual-core 1.2GHz processor, 4GB of storage and a 250mAH battery.
The display is likely to go full circular, with a 360 x 360 Super AMOLED screen, while the design is believed to feature an Apple-esque digital crown, coupled with a bezel ring for navigation.
Could this be Samsung's answer to the Apple Watch? Will it run Tizen rather than Android Wear? Will there really be custom bands for the Gear A, after rumours of discussions with Swarovski, Zegna, Tech21 Anymode and Incipio? Only Thursday will tell.
5. And there may well be a mystery tablet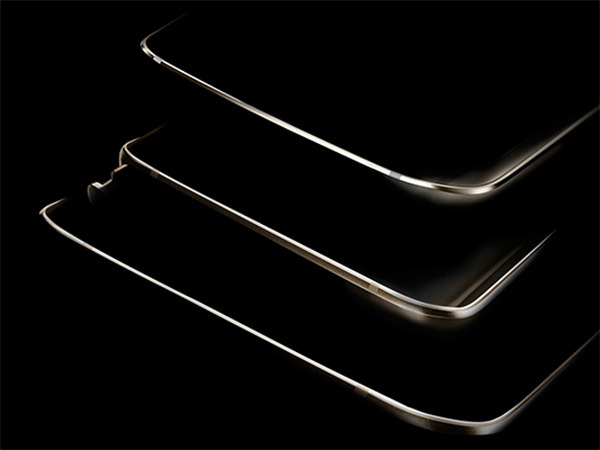 Finally, Samsung has further teased that its answer to the iPad Mini might be hitting the spotlight at the Unpacked event. Judging by the official picture sent direct from the tech giant, a brand new Galaxy tablet might just be on the horizon.
Showing little more than a gleaming bezel in a darker-than-dark press shot, it's impossible to know what any new tablet will look like, or whether it will sport an S Pen, Note 5-style, but it's not a long shot to imagine it taking its design cues from the S6 and its siblings, opting for premium production to rival the iPad Mini.
As the leak machine and rumour mill continue to turn, further leaks before Thursday aren't all that unlikely – we'll have them all covered. Full details of the new announcements will be released on 13 August, as we cover the Samsung Galaxy Unpacked event from 4pm BST.