Welcome to Stuff home cinema week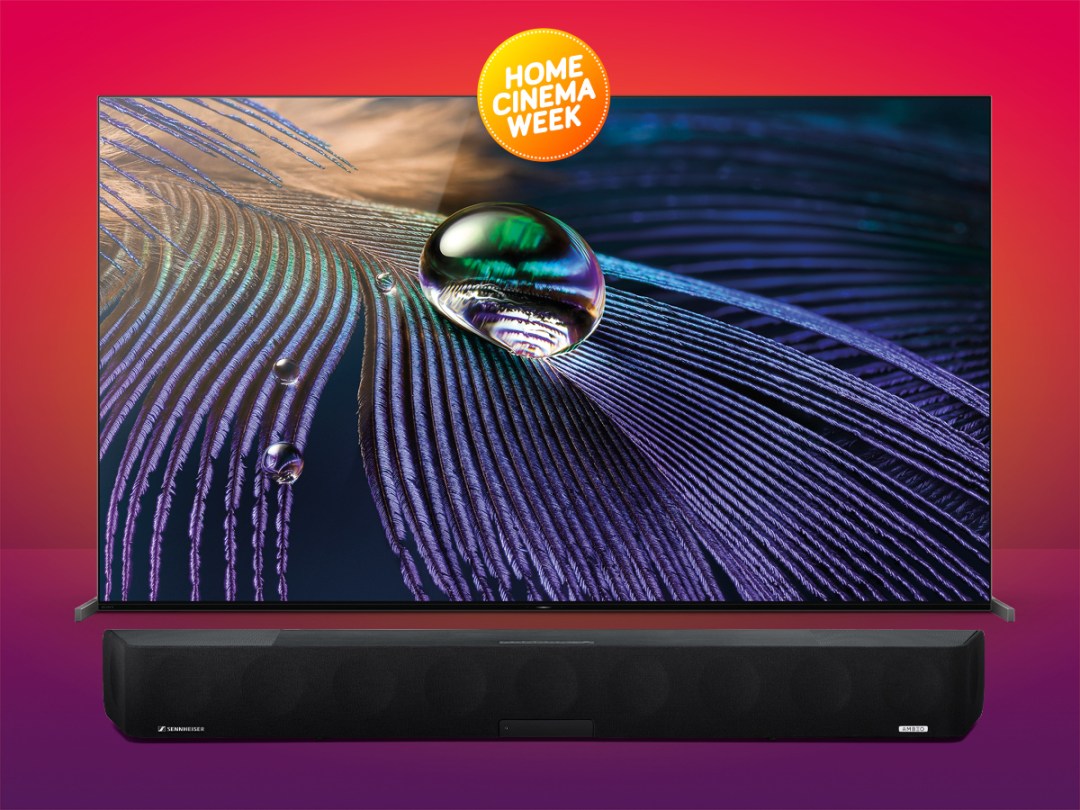 In partnership with Yamaha.
The world of home entertainment can be a touch overwhelming with so much choice and with terms like 'variable refresh rate' and 'dimming zones' being thrown around, it can leave the most patient of punters flummoxed.
Of course, this doesn't have to be the case, not with Stuff's ultimate guide to buying the best home cinema for you. That means we've got something for all, ranging from 'budget brilliance' all the way to 'break the bank', and it's not only about goggle boxes. To get the kind of sound that gives you a virtual wallop in the stomach, you might find you need a soundbar, so we've tested the cream of the crop to bring you an epic film night.
One more thing, don't forget to commit our home cinema jargon busters to memory so you can hold your own at a TV technician dinner party. 
What about all that aforementioned jargon, we hear you cry! Thankfully, we've enlisted a bunch of experts to tell you the difference between HDMI21 and Acoustic Surface Audio+.
It's no secret that we're a bit obsessed with good films and TV shows and we'll be updating our streaming features all this week with the best things to watch on Netflix, Now, Amazon Prime Video and a dedicated listicle to help you find the best 4K movies and shows.
Check back here each day, as we'll be adding fresh features on the topic and make sure you sign up to the Stuff newsletter so you don't miss a beat.