Wearing us out: Acer's new Liquid Leap wearable devices test your stress levels
We suppose wearable devices need a certain edge to stand out, but this is an odd one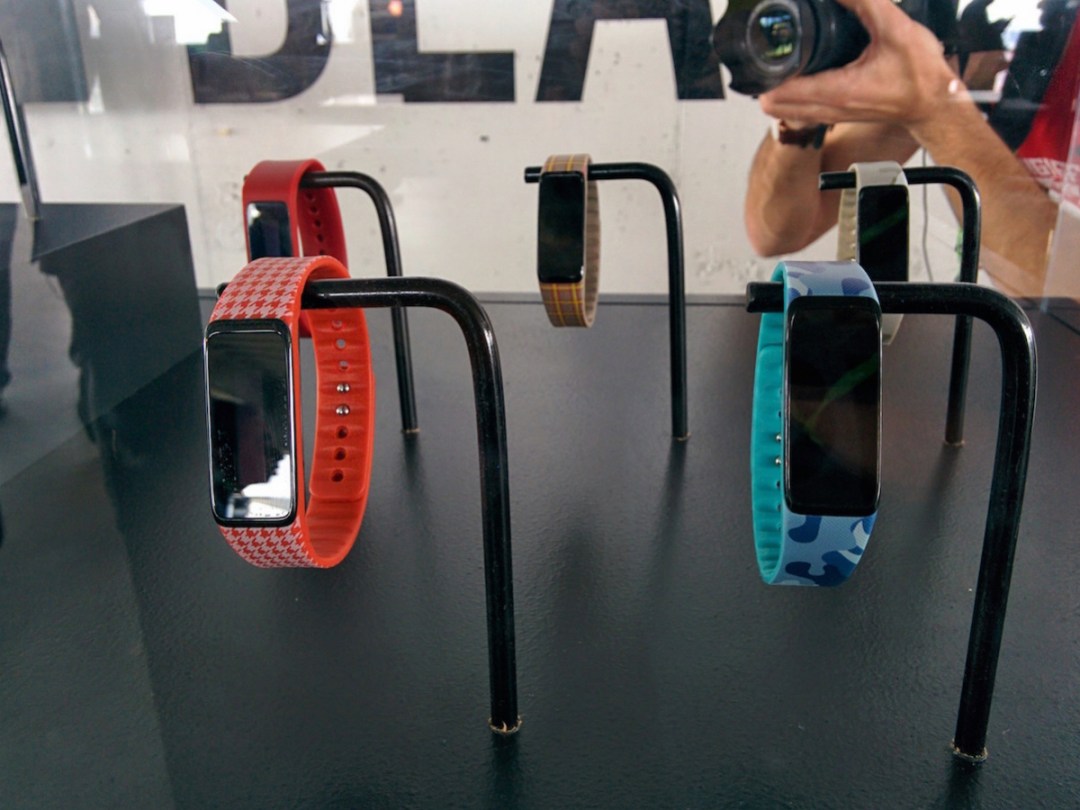 While a certain brand launches its first smartwatch this week, other companies are presenting their own takes on wearable tech. Acer's devices include all the usual basics, as well as one more unique parameter others don't offer – stress detection.
By using a heart rate monitor in conjunction with a galvanic response sensor – which measures your skin's conductivity – Acer reckons it can build a detailed record of how stressed out you've been throughout the day. This data is then sent back to a Windows Phone, Android, or iOS app.
It's not entirely clear what this data will be used for, and it's a bit of an oddity. Most smartwatches and fitness trackers give you a view of your day's most strenuous activity, supplying you with objectives to aim for. Hitting those goals is a worthwhile, beneficial thing, right?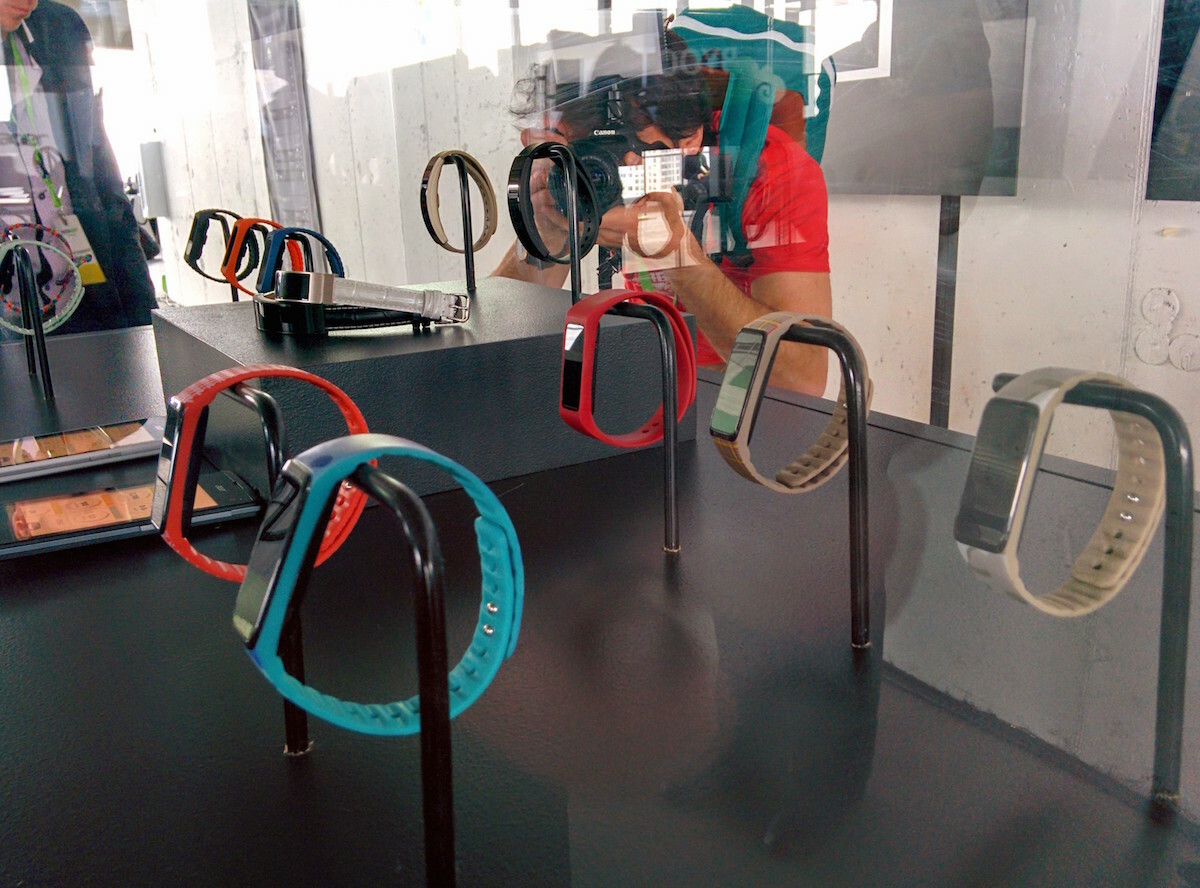 But stress is a different kettle of bodily parameters – obviously you don't want to be as panic-stricken as possible, and you probably don't want to relive your mugging or the moment you found out great aunty Ethel has passed away. Also, do we really need a device to tell us when we're stressed out? (That gets us stressed out just thinking about it. Where's our Acer band to confirm this info?)
Aside from this rather curious addition, it's smartwatch business as usual. The Liquid Leap Fit and Liquid Leap Active both include 1in touch screens and activity tracking, notifications, media control, and interchangeable bands. The Liquid Leap Curve has a smaller screen, but it's curved around your wrist to make it look more like a fitness bracelet than a smartwatch.
Wearable devices are gaining steam, but the market is also being overloaded with options; also, Acer's not a known quantity for this type of device, so the company has something to prove. Will stress detection do the trick? We'll find out soon – and hopefully not set off its alarms while doing so.